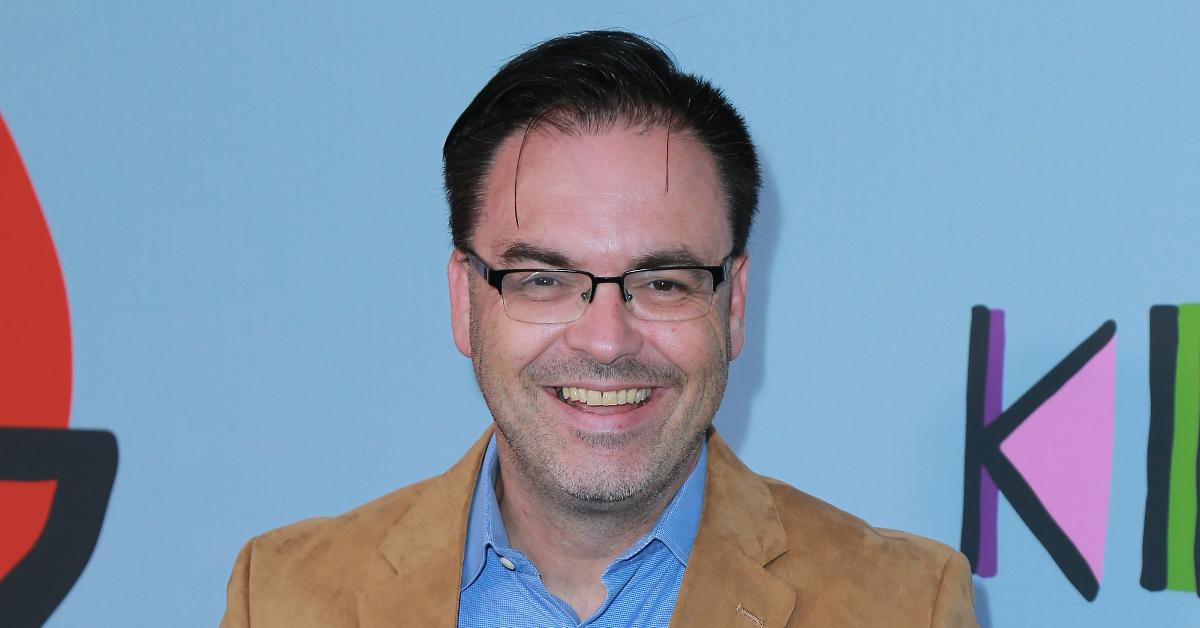 Who Is 'Beyond the Edge' Host Mauro Ranallo? His Voice May Sound Familiar
Mauro Ranallo has worked for the WWE, a ton of MMA promotions, and now the CBS celebrity reality series 'Beyond the Edge.'
Everyone has dreams of "hitting it big," and when it comes to the world of entertainment, nailing a network television gig in a prime-time spot is the very definition of that.
Just from a money perspective, fewer people earn bigger bucks than those who are featured in network TV programs, whether it's talk shows, reality series, melodramatic competition gamuts — you name it.
And now Maura Ranallo has landed a pretty big prime-time show with the CBS reality show Beyond the Edge, but who is the announcer and what has he worked on previously?
Article continues below advertisement
Who is Mauro Ranallo, the new host of 'Beyond the Edge'?
While there are some people who appear to get those types of gigs in the industry relatively quickly, there are others who grind it out for several years before finally landing a massive opportunity like being featured on a network TV show.
If someone wanted to paint a picture of an individual who has "put in the work," it's definitely Mauro.
The man has been an announcer for a wide range of sports broadcasts, but if you're an MMA fan who's been following the sport for over a decade, then there's a very good chance you're familiar with his voice. He's performed play-by-play and color commentary/interviews for promotions like Pride FC, Elite XC, Strikeforce, Rizin, and, currently, Bellator.
Article continues below advertisement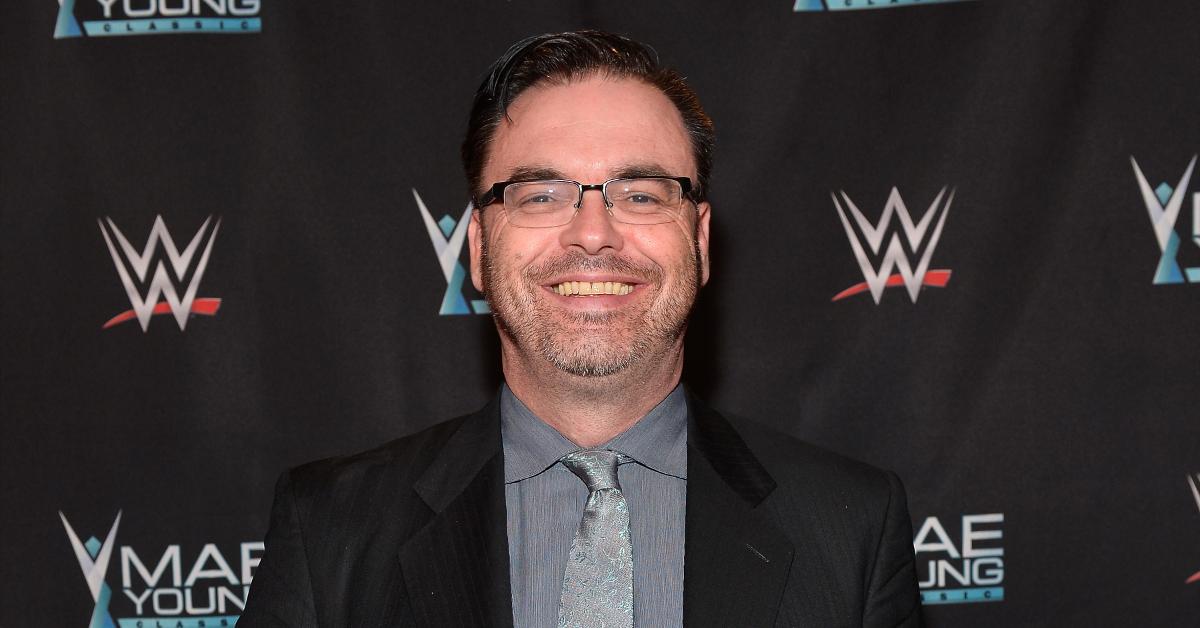 Mauro has also lent his talents to Showtime boxing cards over the years as well, not to mention his tenure with professional wrestling organizations like the WWE and New Japan Pro-Wrestling.
But he's always kept busy in the broadcast world, securing gigs for a variety of Canadian ice hockey, football, kickboxing, mixed martial arts, and boxing events.
Article continues below advertisement
So what will Maura Ranallo be doing for 'Beyond the Edge' and what's the show about?
Mauro will function as the series' host where nine celebrities will be deprived of their personal assets and luxurious lifestyles to go and live in the wild to see just how long (and if) they can function.
Article continues below advertisement
As per the show's official breakdown, the celebs will be "trading their worlds of luxury to live in the dangerous jungles of Panama, where they face off in epic adventures and endure the most brutal conditions, as they push themselves to go far beyond their comfort zone."
Who are the celebrities featured on 'Beyond the Edge'?
Metta World Peace (formerly Ron Artest, a notoriously tough NBA defender who is infamous for his part in the "malice at the palace"), Ray Lewis, Colton Underwood, Eboni K. Williams, Paulina Porizkova, Mike Singletary, Lauren Alaina, Craig Morgan, and Jodie Sweetin.
Article continues below advertisement
There is prize money involved for whoever lasts the longest in the harsh conditions; however, that cash will ultimately go to a charity of their choice and not lining their pockets.
Article continues below advertisement
The show's full description reads: "For two weeks, the celebrities will see if they have the grit to withstand torrential downpours, scorching heat and deadly wildlife while living in the exotic Panama jungle. There won't be any judges or eliminations – instead, each celebrity must rely on their inner fortitude, physical ability, and courage, and have faith in their teammates to endure in the wild."
Article continues below advertisement
It continues, "For each day they last, and every grueling adventure challenge they win with their team, the celebrities will raise more money for their charities. If a player reaches their breaking point, they can ring a bell to signal that they are ready to go home. At the end of the 14 days, the top two earners will go head to head in one final adventure, to see who can become the BEYOND THE EDGE champion and take home the most money for their charity."
Beyond the Edge airs Wednesdays at 9 p.m. ET on CBS.