Colby Covington Has Reportedly Earned a Decent Amount of Money With the UFC
Colby Covington has used his furious in-cage pace and personal brand of trash talking to secure himself a serious net worth in the UFC.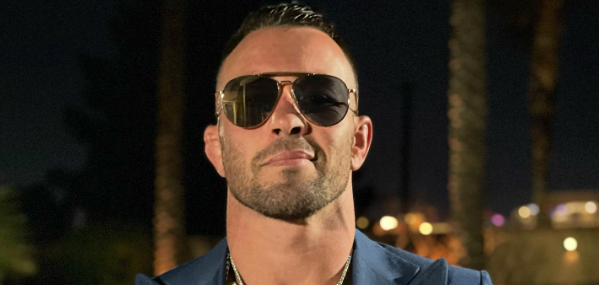 While there's a lot of money to potentially be made in professional fighting, getting to that level is very, very tough. It's not enough to earn a ton of wins on your resume. You've also got to sell tickets and make people want to see you fight, and that can be a tall order for some folks, no matter how much success they have in the ring.
Article continues below advertisement
One fighter who's been able to bring fans to the ring consistently is Colby Covington, who has secured an impressive net worth during his tenure with the UFC.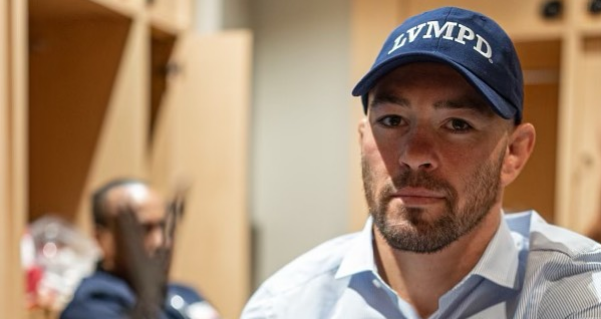 Article continues below advertisement
What is Colby Covington's net worth?
According to Marca, Colby Covington has earned around $2,411,000 in his UFC career so far. That's nothing to sneeze at. In addition to the money he makes from fights, he reportedly has sponsorship deals with brands like Reebok, My Bookie, Alienware, and Bang Energy.
Colby "Chaos" Covington
Professional MMA Prize Fighter
Colby Covington is a mixed martial artist who competes at welterweight in the UFC.
Birthdate: Feb. 22, 1988
Birthplace: Clovis, Calif.
Birth name: Colby Ray Covington
Father: Brad Covington
Mother: Noelle Covington
Education: Iowa Central Community College, Oregon State University
Article continues below advertisement
Colby Covington bested former friend Jorge Masvidal at UFC 272.
The two welterweights both trained out of American Top Team and were once considered to be close friends. The gym has produced several MMA champions and is considered to be one of the best mixed martial arts fight gyms in the world.
In fact, when Covington's braggadocio reached new heights after he called Brazil a "dump" and deemed the fans there "filthy animals" after he defeated Demian Maia, Masvidal defended him, saying, "I've got his back."
However, a purported dispute over payment for a striking coach that Masvidal introduced Covington to is what started the fissure in their relationship. That and the fact that both of them were top contenders in their division put them at odds with one another, and it wasn't very long before they engaged in mutual smack talk.
Article continues below advertisement
Both fighters have lost to Welterweight Champion Kamaru Usman twice. Masvidal filled in on short notice against "The Nigerian Nightmare" but came up short in a decision. During their rematch, Usman showcased an aggressive striking style that culminated in a highlight reel knockout of the Miami-born pugilist.
Covington's fights against Usman were more back-and-forth. He lost their first bout due to a TKO stoppage in Round 5 and went the distance in their last affair.
Article continues below advertisement
Prior to becoming a UFC "heel," Covington was a tough fight in the welterweight division. However, he wasn't exactly known for having an exciting fighting style. He is capable of pushing a rapid pace, and he utilizes his wrestling and takedowns to wear down opponents.
In recent years he's developed a loud and boisterous persona in order to highlight fights and has called out and insulted many in the process, including UFC President Dana White, whom he called "Uncle Fester."
Article continues below advertisement
Covington's "real" personality, however, has been showcased on a few occasions. He appears to "break character" for interviews, which is something that shocked many MMA fans.
Prior to his first loss against Usman, Covington was on a 7-fight win streak against top competition. He rebounded with a victory against former champion Tyron Woodley before dropping another loss to Kamaru.