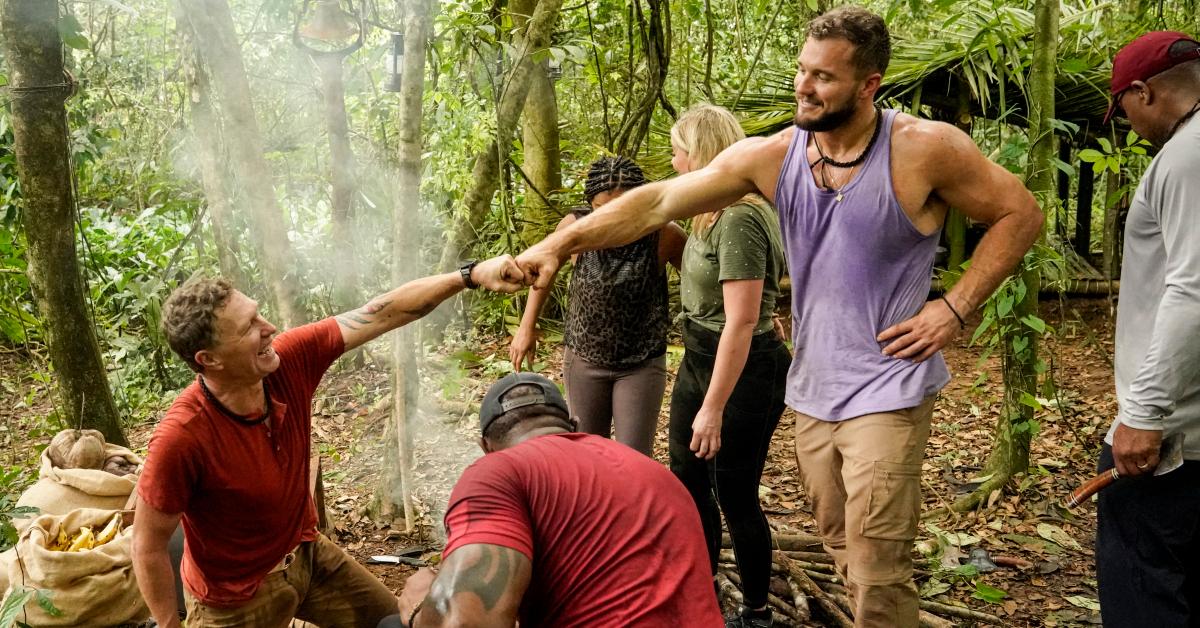 There's More Than $700,000 at Stake on the CBS Series 'Beyond the Edge'
It's safe to say that reality TV has come a long way since Candid Camera premiered in 1948 (yes, 1948), and made way for Bachelors and Real Housewives alike.
2022 introduces a new wave of reality TV with shows like Beyond the Edge. In it, celebrities compete in gruesome challenges that push them to and past their limits. The series premieres on CBS on March 16, when nine celebrities travel to Panama for the adventure of a lifetime. There's a lot at stake — including a massive grand prize. But how much money does the winner get on Beyond the Edge?
Article continues below advertisement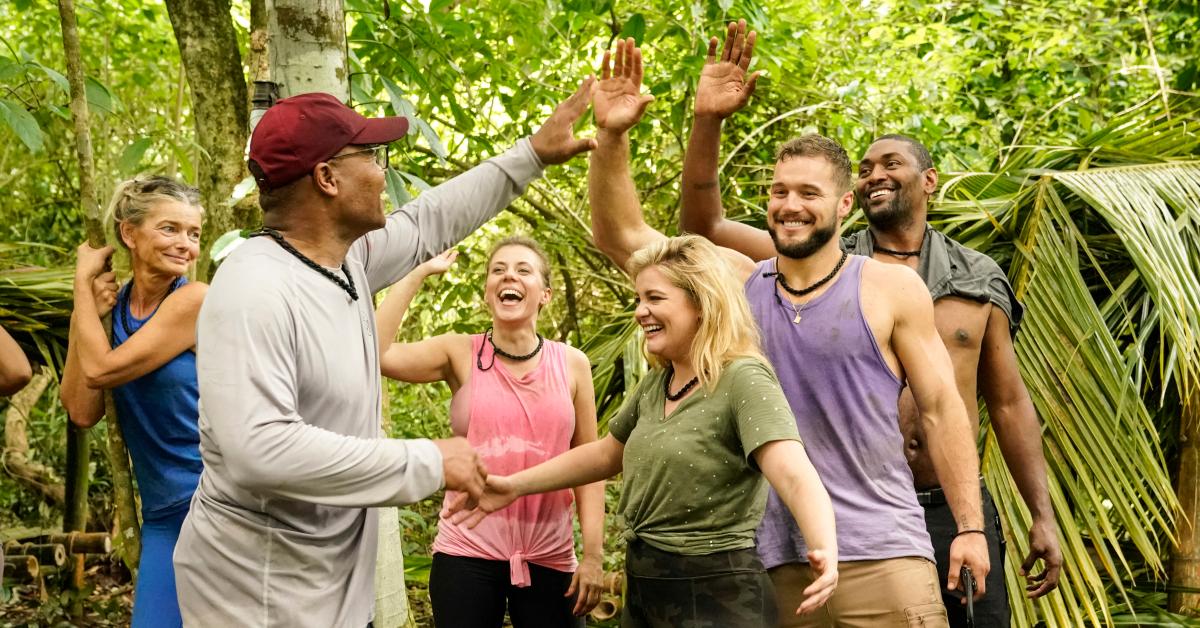 What do contestants win on 'Beyond the Edge'? Details on the grand prize.
Up to around $750,000 is up for grabs for contestants on Beyond the Edge. The longer the celebrities brave the elements in the Panamanian jungle, the more they can win. However, the celebrities on Beyond the Edge don't plan on pocketing any of the prize money for themselves. Each contestant promises to donate their winnings to a charity that's near and dear to their heart.
Article continues below advertisement
It seems like the cast definitely gave each other a run for their money — both literally and figuratively. Ahead of taping, showrunners anticipated that the nine celebrity contestants would back out after seeing their living conditions. "To the contrary, we were amazed by how these icons pushed themselves to their breaking points, showing incredible mental fortitude and physical tenacity," said executive producer Greg Goldman in a statement.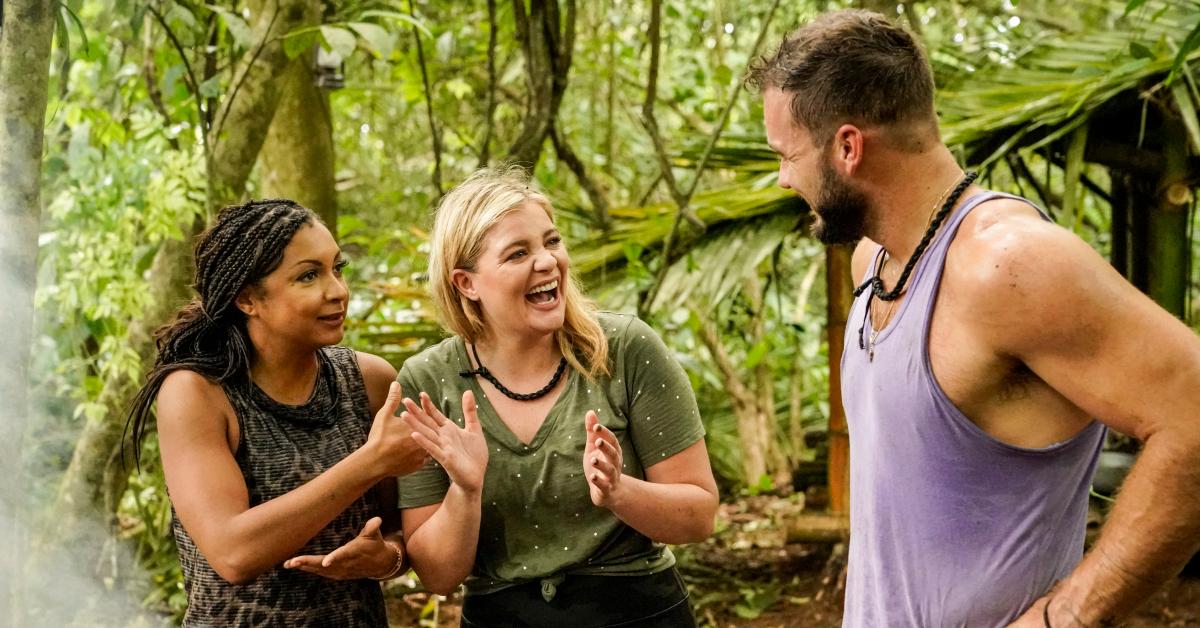 Article continues below advertisement
Meet the star-studded celebrity cast of 'Beyond the Edge.'
More than a few familiar faces are competing on Season 1 of Beyond the Edge. Among the cast are country singers Lauren Alaina and Craig Morgan, model Paulina Porizkova, and Jodie Sweetin from Full House.
In addition, professional athletes Metta World Peace, Ray Lewis, and Mike Singletary join the cast, as well as reality TV veterans Colton Underwood and Eboni K. Williams. And they're all eager to compete in Panama on behalf of a social cause that they care about.
"Me suffering for a few days is worth the good that could come from this and the money I could raise," Lauren said in a teaser.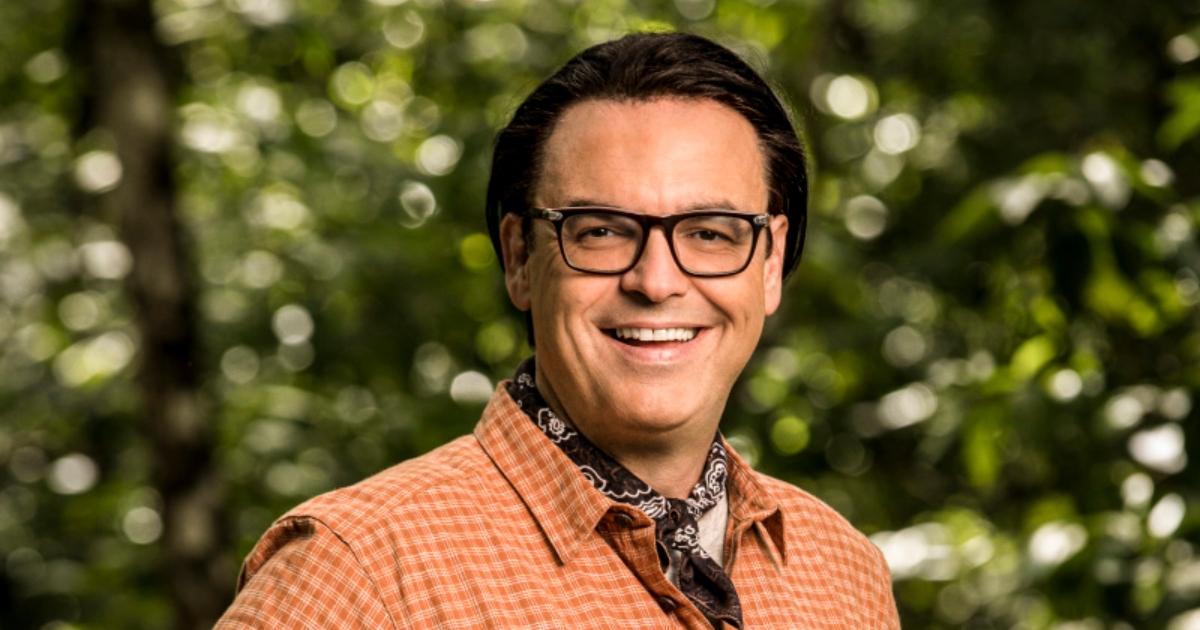 'Beyond the Edge' is hosted by Canadian sports announcer Mauro Ranallo.
Born in Canada, host Mauro Ranallo is best known for his career as a sportscaster. Today, he announces play-by-plays for both Showtime and Bellator, an MMA organization, but he has a history of playing the field and covering other sports such as hockey, Canadian football, wrestling, and boxing events.
Tune in to see who wins the grand prize for charity when new episodes of Beyond the Edge air on Wednesdays at 9 p.m. EST on CBS.