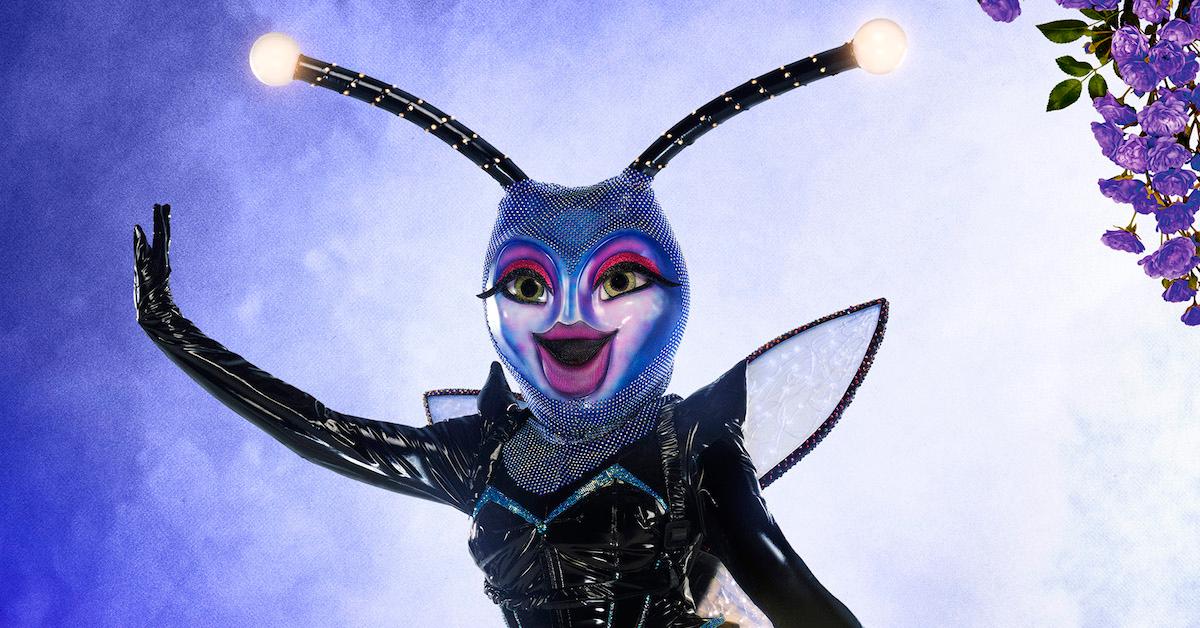 Who Is Firefly on 'The Masked Singer'? Fans Think They Have It Figured Out
By Michelle Stein

Mar. 17 2022, Updated 11:40 a.m. ET
As Season 7 of The Masked Singer kicked off, fans of the Fox series were ready and raring to go with their best guesses. This time around, the mystery contestants have been sorted into three groups: The Good, The Bad, and The Cuddly.
There's no shortage of creativity when it comes to this season's costumes, either. Among the stunning characters on Team Good is Firefly, and The Masked Singer viewers already have some theories about what her true identity might be. Keep reading to learn about her clues and some of the most popular guesses so far.
Article continues below advertisement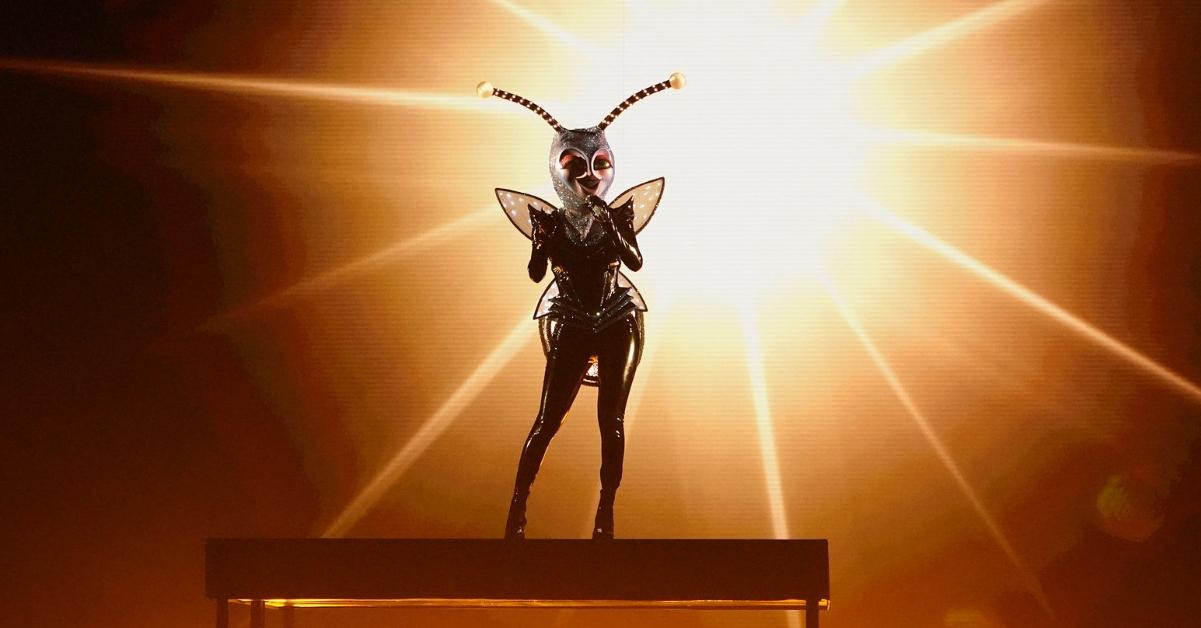 Firefly on 'The Masked Singer' — The Clues
Firefly's intro on The Masked Singer was as epic as she is luminescent. Like most clue packages/features on the show, hers was filled with plenty of fantastic puns. "The next superstar on Team Good is fired up and ready to glow," it began.
With her voice disguised, Firefly said, "I'm sure you've heard the buzz about me, but can you guess who I am? There's no way I'm going to flicker out of this competition. Everyone else is glowing down."
Article continues below advertisement
So far, Firefly's clues include:
a tiara
a program for a "Live Comedy" show at the Apollo Theater
a photo of Tyler Perry
the Statue of Liberty
a "Mega Clue" came in the form of a photo of Pharrell Williams, with Firefly saying, "Pharrell is one of the major keys in my career."
Article continues below advertisement
The final clue for Firefly came during the Season 7 recap episode, which aired on May 11: a skateboard.
Article continues below advertisement
Firefly on 'The Masked Singer' — The Guesses
Spoiler alert! While we don't know for sure who is behind the Firefly mask, the correct identity may be spoiled in the guesses below.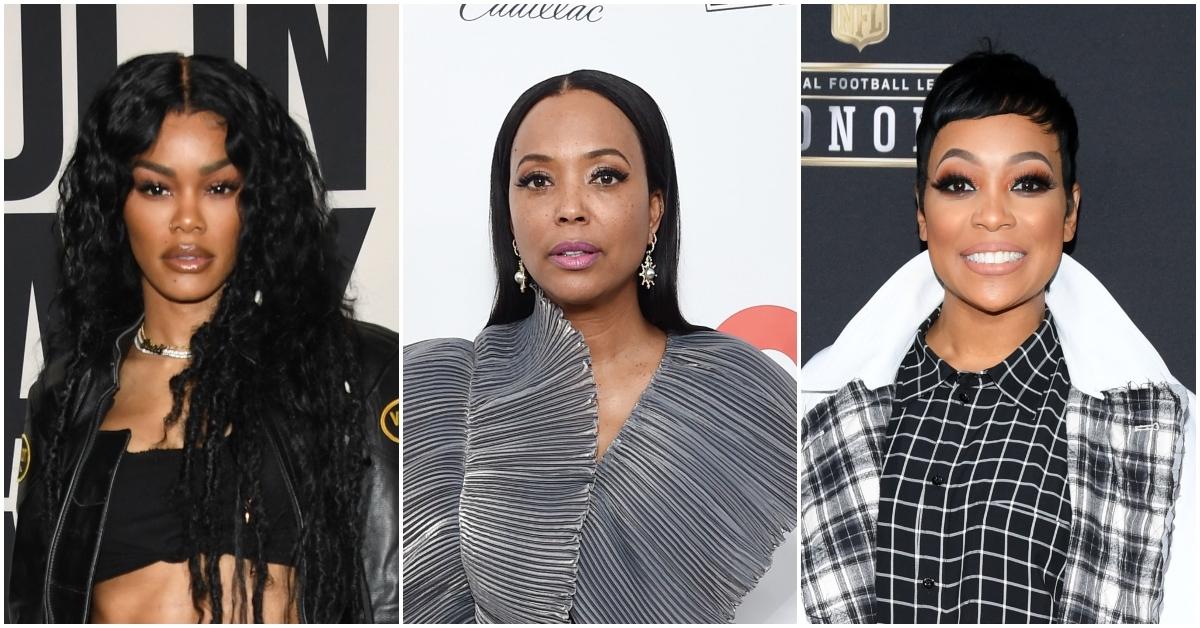 Article continues below advertisement
Our best guess at this point is that Firefly is Teyana Taylor because all of the clues simply line up. Teyana was born in Harlem, which aligns with the Statue of Liberty clue. Plus, she appeared on Showtime at the Apollo in Harlem. The references to comedy — like the program and the Tyler Perry photo — make sense, too, because Teyana has appeared in a number of comedy movies, like Tyler Perry's Madea's Big Happy Family.
The tiara featured in the clues could have something to do with Teyana's appearance in My Super Sweet 16 or her role in Coming 2 America. In her first clue package, Firefly used the word "fade," which could be referring to Teyana's Fade2Fit workout program or the fact that she danced in Kanye West's music video for "Fade."
Article continues below advertisement
Other Firefly guesses include:
Aisha Tyler (Jenny McCarthy's guess)
Monica (Jenny's other guess)
Alicia Keys (Ken Jeong's guess)
Gabrielle Union (another fan theory)
So, who is Firefly on 'The Masked Singer'? The answer is…
Firefly hasn't been revealed on the show quite yet, but we'll be sure to update as soon as they are!
Be sure to catch new episodes of The Masked Singer Wednesdays at 8 p.m. EST on Fox.