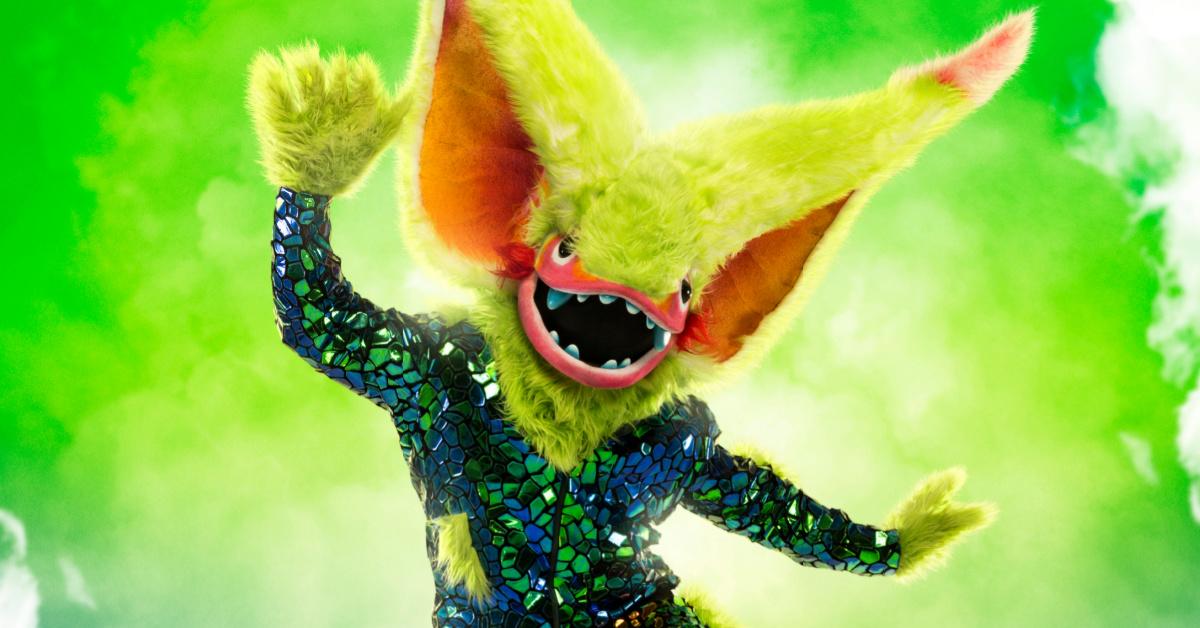 Who Is Thingamabob on 'The Masked Singer'? We Knew It Was THIS Athlete All Along
Who is Thingamabob on 'The Masked Singer'? The man behind the mask was revealed on the March 23 episode of the singing competition and we guessed correctly!
Spoiler alert! Thingamabob has been revealed! Scroll down to find out who was behind the mask!
It's time for another season of The Masked Singer, and this year, the masks are more impressive than ever! Season 7 introduces The Good, The Bad, and The Cuddly — and we honestly couldn't be more thrilled to figure out who's hiding behind each disguise.
Thingamabob is one of the stars of Team Cuddly, and it's easy to see why. Just look at all of that luxurious, lime green fur (and ignore the sharp teeth)! Thingamabob also wears a blue and orange outfit featuring many, many sequins. But who's performing from behind the Thingamabob mask? Here's what we know so far.
Article continues below advertisement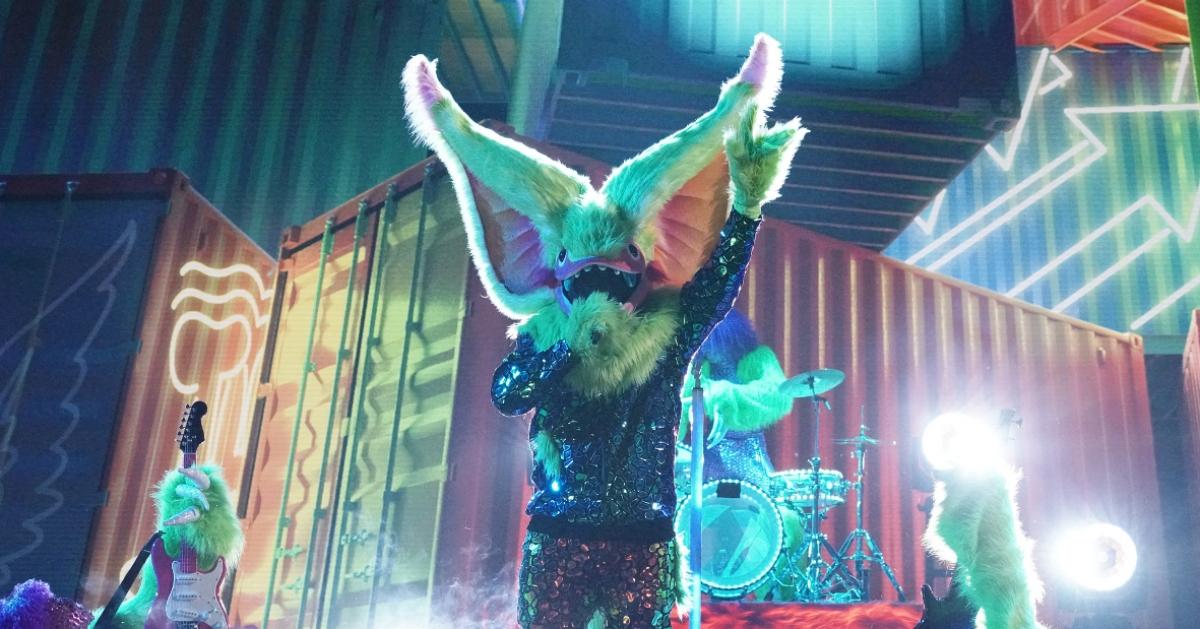 Thingamabob on 'The Masked Singer' — The Clues
There aren't a ton of formal clues about Thingamabob's true identity yet, but here's what we've learned:
Judge Jenny McCarthy teased that Thingamabob is the cousin of Thingamajig from Season 2 (who was revealed to be Victor Oladipo). Could there be some kind of connection there?
We also got a picture of Dwayne "The Rock" Johnson as Thingamabob's first clue ahead of the season premiere. When introducing the clue, Thingamabob said, "Here's your clue, and it's coming in fast," along with "Enjoy the ride, but don't run out of gas."
Article continues below advertisement
In the Season 7 premiere, viewers got their first clue package for Thingamabob, which included:
A hotel ornament with "Hotel California" written on it
A bulldog holding a small briefcase with "Tackle Box" written on it
A donation jar with a bell on it that read "Save the Thingamabob"
An eagle
Article continues below advertisement
Then in Episode 2, a Mega Clue was offered which revealed shields. "I left my trident backstage," Thingamabob said. "But I still wanted to rock these shields to show America I'm ready for battle."
Article continues below advertisement
Thingamabob on 'The Masked Singer' — The Guesses
At first, a lot of people seemed to think the Dwayne Johnson clue could mean that Thingamabob is someone who's performed with The Rock in the past. Specifically, some fans have guessed that Ryan Reynolds is behind the mask, while others have thought it might be Kevin Hart ("coming in fast and "enjoy the ride" — a reference to Fast & Furious, perhaps?).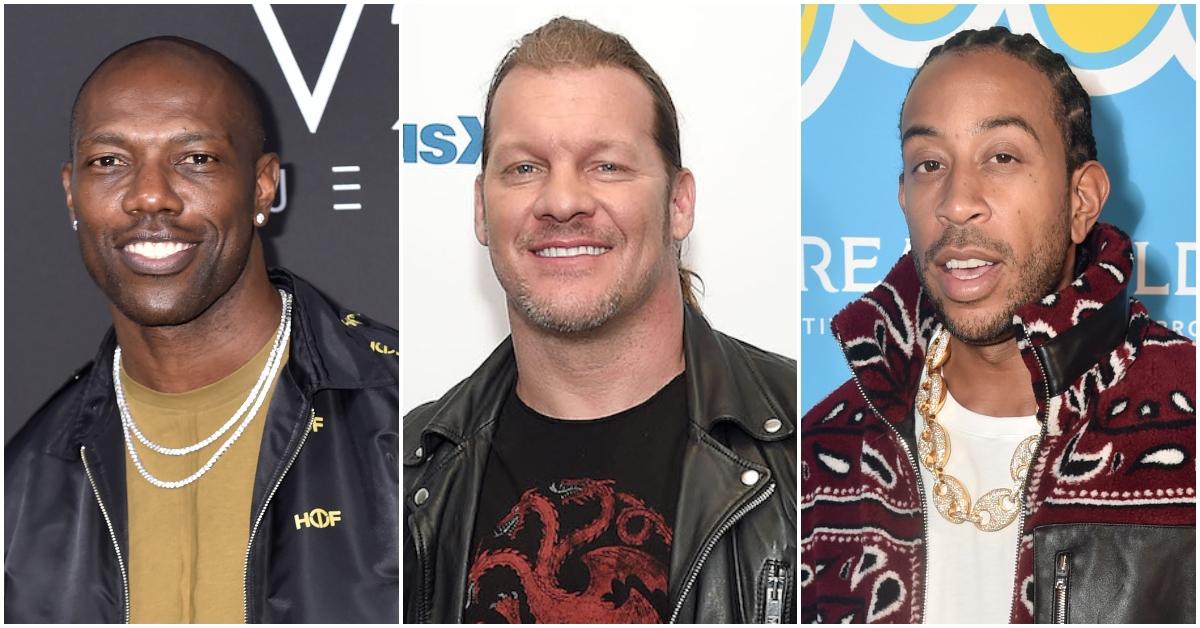 Following the season premiere — and Thingamabob's performance of "Wanted Dead or Alive" by Bon Jovi — the guesses have skewed more toward an athlete. Our top guess so far is Jordan Mailata, an offensive tackle for the Philadelphia Eagles. At 6-feet-8-inches tall, he certainly fits the body type. Plus, the eagle flying in the clue package? It's a definite possibility.
Other early guesses for Thingamabob include:
Chris Jericho (Jenny McCarthy's guess)
Terrell Owens (Robin Thicke's guess)
Jason Mamoa (Robin's guess on Episode 2)
So, who is Thingamabob on 'The Masked Singer'? The answer is… Jordan Mailata!
We have to give ourselves a pat on the back for this one, because we totally called it! On the March 23 episode, Thingamabob was revealed to be Philadelphia Eagles offensive tackle Jordan Mailata.
The eagle flying in the clue package was a definite giveaway, but other clues led fans to guessing correctly as well. Much like Dwayne "The Rock" Johnson, Jordan is of Samoan descent. He's tackled his opponents while playing rugby for the Canterbury-Bankstown Bulldogs, and he's previously spoken about his love for Bon Jovi.
Did you guess that Thingamabob was Jordan? Tune in to see more contestants revealed when The Masked Singer airs on Wednesdays at 8 p.m. EST on Fox.