Meet Yahya Abdul-Mateen II, the 'Candyman' Who Will Haunt Your Nightmares
Who is Yahya-Abdul Mateen II from 'Candyman'? Find out what you've seen the actor in before, his background, and what's going on in his personal life.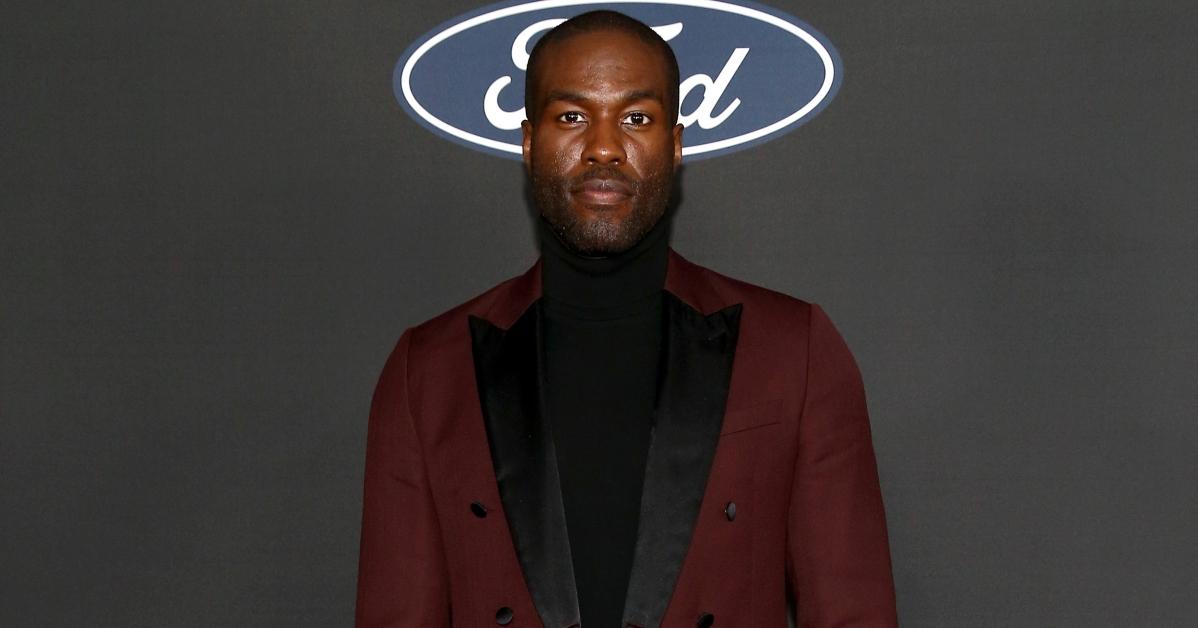 Whether you're a horror film aficionado or you had an older sibling who taunted you with quotes from terrifying movies, you've likely heard of the Candyman. The film of the same name was released in 1992 with Tony Todd in the lead role, and it warned viewers not to say the titular character's name five times in a row, or else you'd summon the haunting figure.
Article continues below advertisement
The film preyed on those who are fascinated with urban legends, as graduate student Helen Lyle (Virginia Madsen) was stalked by the Candyman after doubting the validity of his story.
Candyman became a ghost after he was tortured for having an interracial relationship with a woman he loved. His death resulted from being attacked by bees, who ultimately ate his corpse.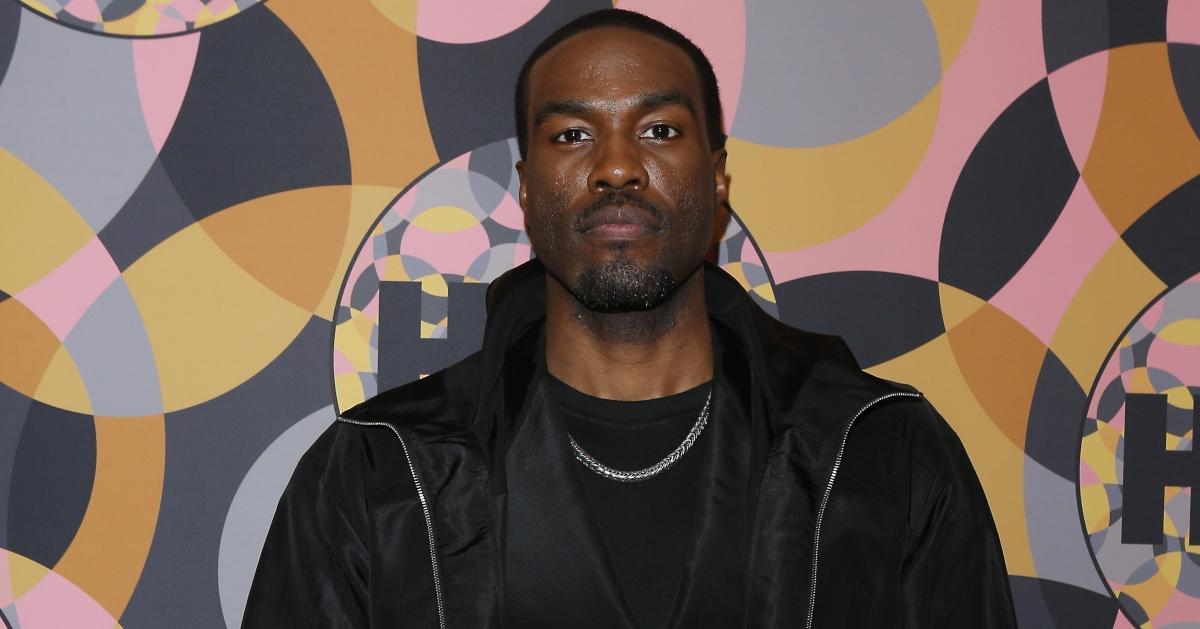 Article continues below advertisement
In the 28 years since Candyman was released, the scary man with a mouthful of bees has faded into the background as other villains have been created. But, that's about to change, as the character is back for a 2020 sequel.
Who is Yahya Abdul-Mateen II from the Candyman sequel? The actor has starred in an HBO fan favorite and a D.C. Comics movie ahead of getting the starring role in the horror film. Before he haunts your nightmares when the movie comes out, find out just where else you've seen the actor before.
Who is Yahya Abdul-Mateen II?
The 33-year-old actor has been a staple of both the big and small screen for nearly a decade now, but didn't always have Hollywood aspirations. He was born and raised in New Orleans by a Muslim father and a Christian mother. He attended the University of California, Berkeley, where he was a member of a fraternity. He graduated from the elite university in 2008 with a degree in architecture.
Before pursuing acting, Yahya worked as a city planner in San Francisco.
Article continues below advertisement
But, Yahya had always dreamed of acting professionally one day, so he went to Yale University for his master's degree in fine arts. After graduating from there, he began dedicating his full-time attention to acting.
His first major television role came in 2016 with the Netflix drama The Get Down, which was produced by famed Australian director Baz Luhrmann. He played gangster Clarence Cadillac Caldwell in the series' one-season run.
Article continues below advertisement
In 2017, Yahya made his film debut in The Vanishing of Sidney Hall, which starred Logan Lerman as the titular character. Yahya played Sidney's teacher, Duane Jones. The film debuted at Sundance in 2017.
In the same year, Yahya played Sergeant Garner Ellerbee in Baywatch, and he was W.D. Wheeler in The Greatest Showman.
In 2018, he got a taste of playing a villainous character in the highly anticipated (and successful) D.C. Comics movie, Aquaman. He starred as the Black Manta aka David Kane.
In the same year, Yahya was in the films Boundaries and First Match as well.
Article continues below advertisement
Yahya first worked with Candyman co-writer Jordan Peele in the 2019 horror movie Us. His character was Russel Thomas/Weyland.
His last film role before Candyman was in the Irish-British-Canadian drama Sweetness in the Belly; his character was Aziz Abdul Nesser.
In 2019, Yahya also appeared in the wildly popular HBO superhero series Watchmen. He played Cal Abar, the husband of Angela (Regina King).
Yahya will also appear in the upcoming fifth season of the anthology series Black Mirror.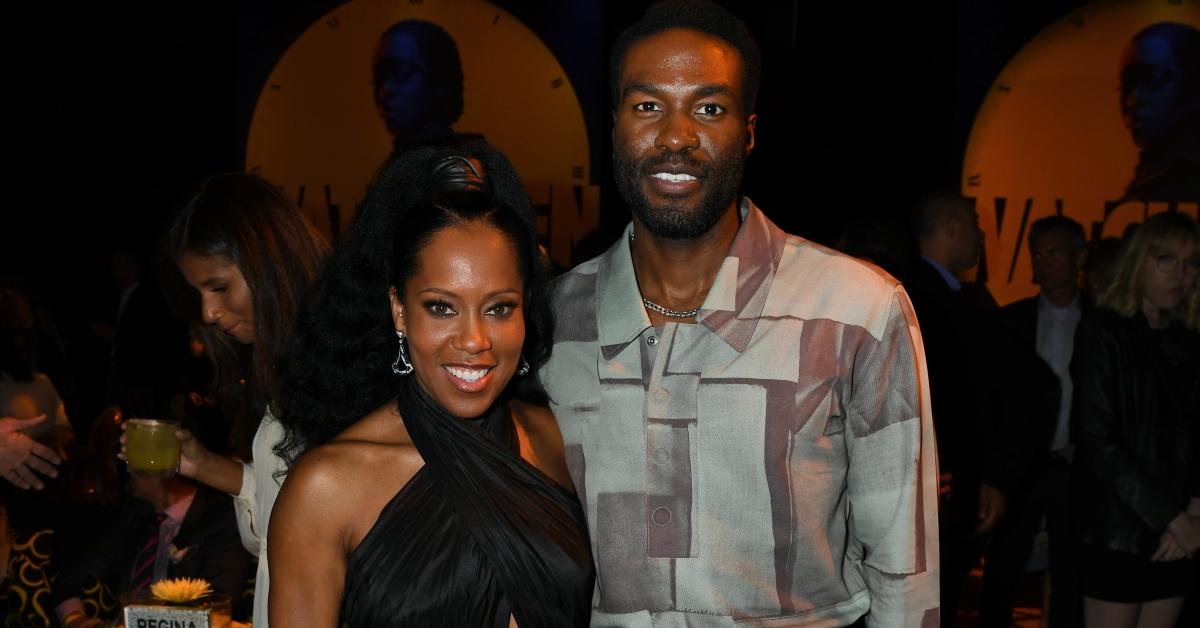 Article continues below advertisement
What is the new 'Candyman' about?
With Jordan Peele attached to the project, it's no surprise that the new edition of Candyman will take a new and fresh look at the urban legend behind the character.
The 2020 version will take place in a newly gentrified neighborhood in Chicago.
Yahya is playing Anthony McCoy, who is a different main character than the one in the original film, as the 2020 Candyman is being dubbed as a "spiritual sequel."
Candyman will make its scary debut in theatres in June of 2020. The official trailer for the movie will drop on Feb. 28.