Who Is the Gopher on 'The Masked Singer'? Fans Were Shocked to See THIS Funky Star (SPOILERS)
Gopher entered 'The Masked Singer' competition in Western attire and with loads of energy. Now fans are dying to know who the person was behind the mask.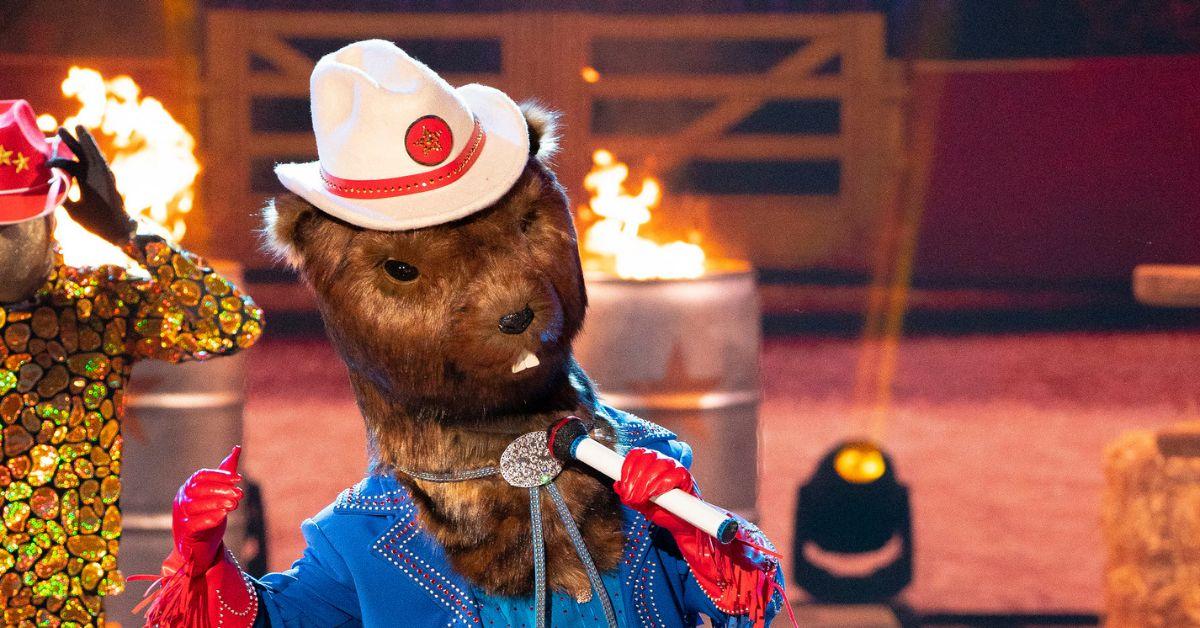 Spoiler alert! Gopher has been revealed! Scroll down to find out who was behind the mask!
The competition is slowly winding down on The Masked Singer, and there are only a few more reveals before the finalists compete for the crown. On Wednesday, Nov. 9, the series returns to its regular schedule with a unique twist. The Masked Singer will honor the life of guest judge Leslie Jordan following his unexpected death in October 2022.
Article continues below advertisement
For the first time, fans of The Masked Singer will also meet Gopher, one of the newest competitors to take the stage. Gopher isn't your typical furry creature, but has a penchant for Western attire such as head-to-toe denim, red leather gloves, and, of course, a cowboy hat. But who is behind Gopher's mask?
Article continues below advertisement
Gopher on 'The Masked Singer' — The Clues
As of yet, there haven't been many hints regarding Gopher's identity. However, many fans are turning to the costume itself to try to piece together some clues.
In the Season 8 premiere, viewers got their first clue package for Gopher, although there wasn't. The first clue included:
Article continues below advertisement
Gopher on 'The Masked Singer' — The Guesses
Spoiler alert! While we don't know for sure who is behind the Gopher mask, the correct identity may be spoiled in the guesses below.
Since Gopher's first clue package, fans have shared their guesses for who they might be. Due to Gopher's lasso, many initially thought the hint was a blatant clue that Gopher is a cast member of AppleTV's Ted Lasso. More specifically, several Reddit users predicted that the series' star, Emmy winner Jason Sudeikis, took time out of his busy schedule to sing a few tunes on the show.
Other fans are convinced that Gopher's lasso means they're a country music star. On The Masked Singer's YouTube channel, many guessed that Gopher could be Trace Adkins.
Article continues below advertisement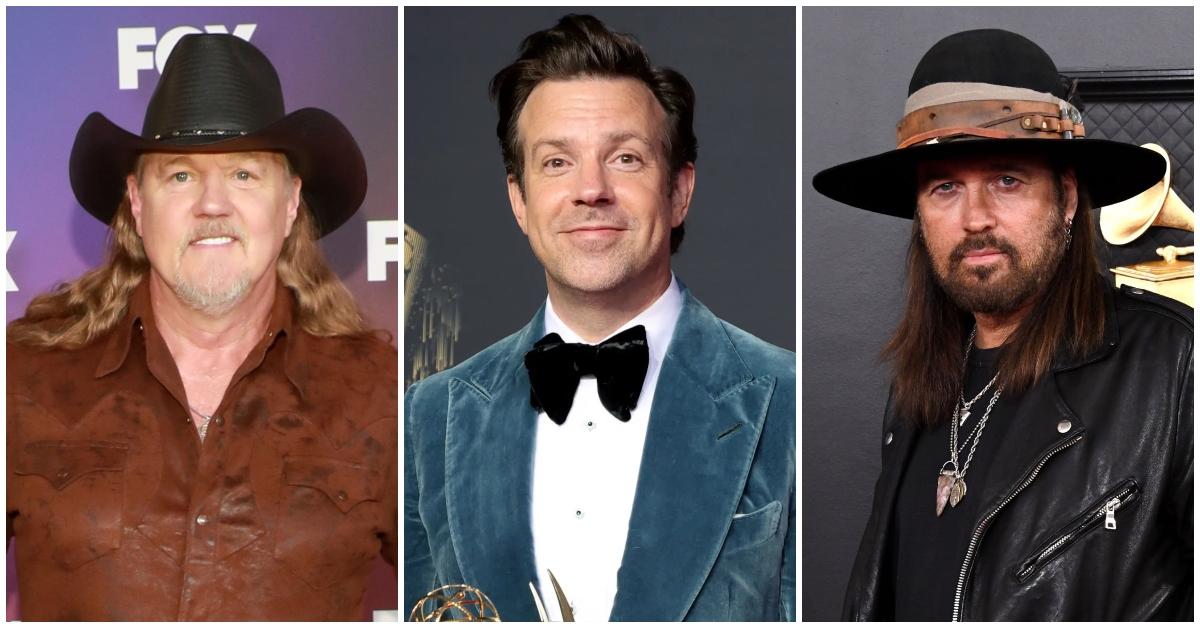 \Another popular guess was Billy Ray Cyrus, who rose to country music fame in the 1900s with his hit song "Achy Breaky Heart."
While we'd admittedly be pumped to hear Jason's singing chops, our best guess is Trace Adkins. After all, he currently stars on another Fox series, Monarch, in which he plays the patriarch of a famous country music family. Additionally, according to Variety, Trace has been a guess among the judges in previous seasons.
Other early guesses for Gopher include:
So, who is Gopher on 'The Masked Singer'? The answer is… George Clinton!
Well, this was definitely not what most people expected. On Wednesday, Nov. 9, Gopher was revealed to be George Clinton, the founder of the Parliament-Funkadelic collective. George is considered to be one of the foremost innovators of funk music, and was inducted into the Rock and Roll Hall of Fame in 1997.
Who will be revealed next? Find out when new episodes of The Masked Singer air on Wednesdays at 8 p.m. EST on Fox.