Who Is the Mermaid on 'The Masked Singer'? The Disco Icon, Revealed (SPOILERS)
Who is Mermaid on 'The Masked Singer'? Check out the famous diva beneath the mask and see if your theories were correct!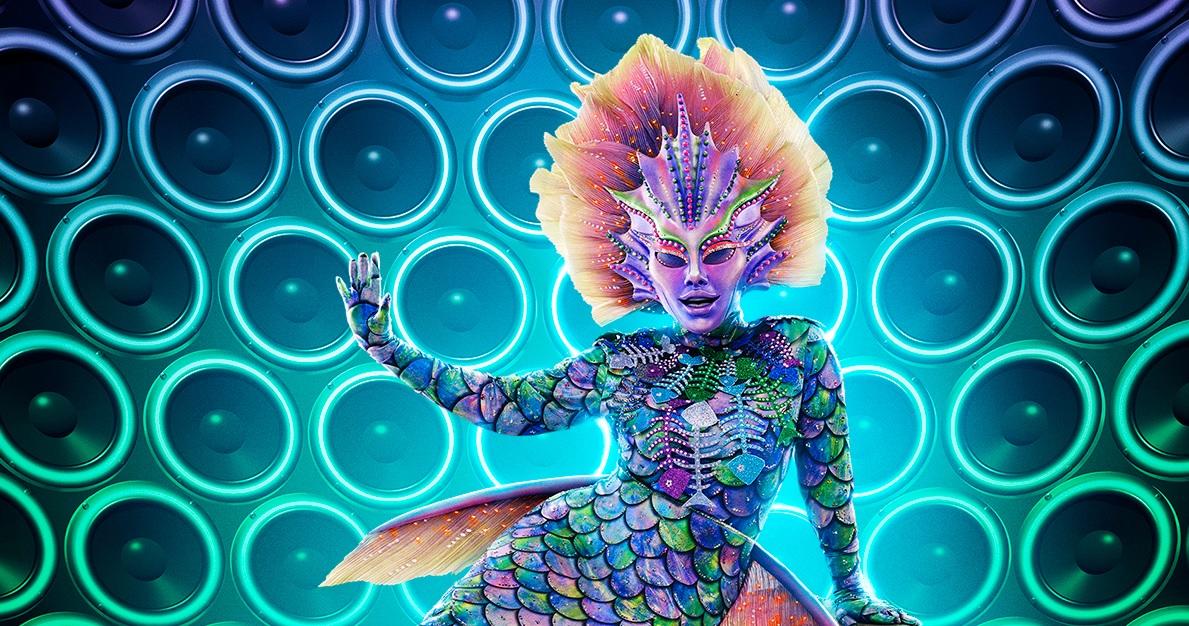 Spoiler alert! Mermaid has been revealed! Scroll down to find out who was behind the mask!
Things are heating up on Season 8 of The Masked Singer. The popular reality singing competition pits costumed celebrities against each other in spectacular performances that have us all guessing who lies behind the mask. The latest season takes things to a whole new level with double the unmaskings and even more bombastic shows.
Article continues below advertisement
In Round 2 of the newest season, the titular masked singers are gearing up for Andrew Lloyd Webber Night, where the performers will sing songs from the composer's many famous musicals.
One of the performers is Mermaid, a flashy aquatic humanoid who rests on a reef or a giant clam. Fans are already desperate to know: Who is Mermaid on The Masked Singer?! We have some answers down below.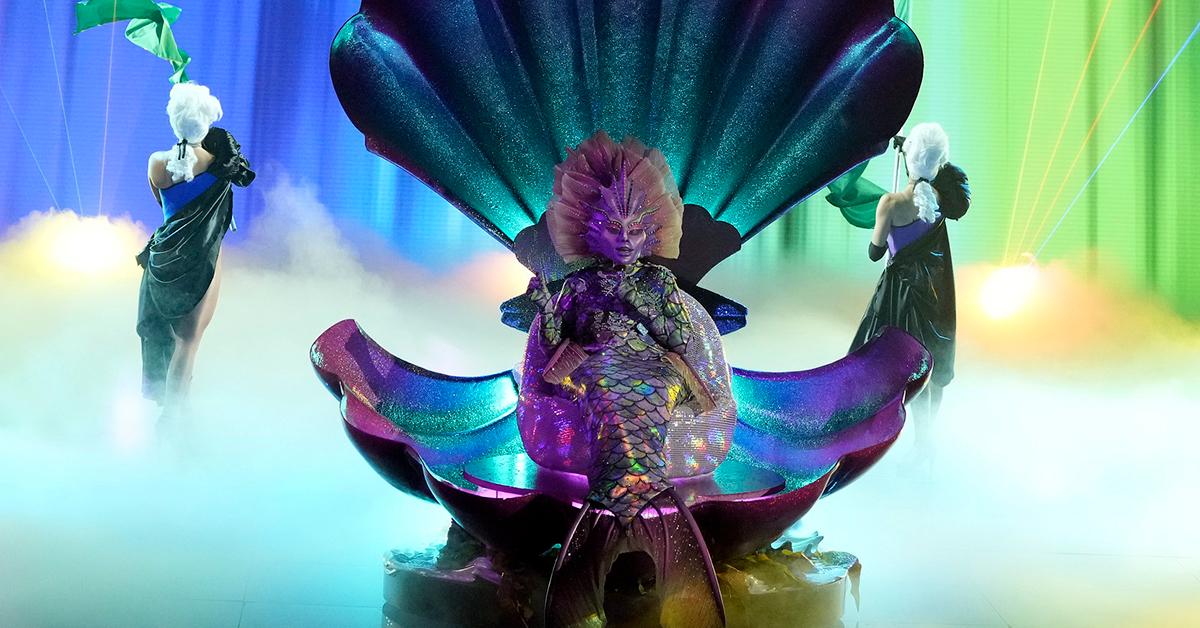 Article continues below advertisement
Mermaid on 'The Masked Singer — The Clues
Mermaid made a splash on The Masked Singer. While clues about their identity are scarce, we do have some details about their true identity.
Here's what we know so far:
Mermaid's Mask-Ray promo reveals a "Seashell" clue.
In an Instagram video, Mermaid answers the question about their real identity, though they can't be heard underwater.
A leaked performance shows Mermaid singing "Any Dream Will Do" from the musical Joseph and the Amazing Technicolor Dreamcoat.
A performance battling Robo Girl and singing "Don't Cry for Me Argentina" from the musical Evita.
Article continues below advertisement
Mermaid on 'The Masked Singer' — The Guesses
Clever fans narrowed down guesses to two major candidates, both of whom have extensive backgrounds in musical theater.
Some thought that Mermaid was Kathleen Turner. Kathleen is a known singer who previously won two Golden Globes and was nominated for two Tony Awards in her lifetime.
Others believed Liza Minnelli was behind the mask. As a verified EGOT performer, Liza Minnelli is well known for her musical performances throughout her illustrious career. People have even drawn attention to the fact that Mermaid is sitting down, making a connection to the fact that Liza is currently in a wheelchair.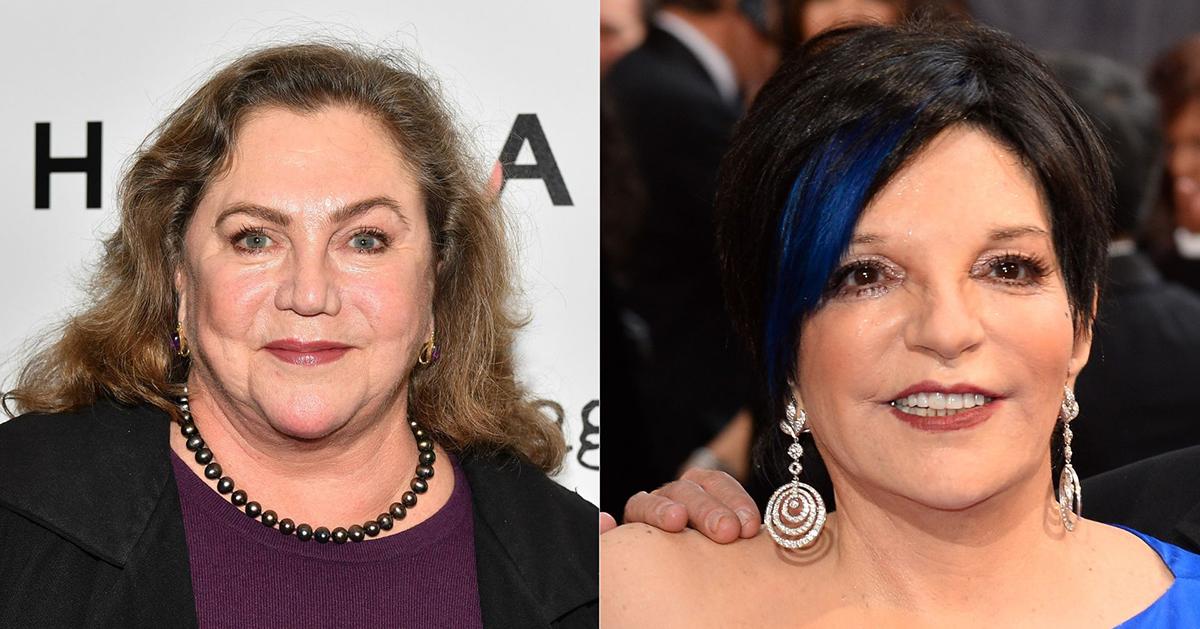 So, who is Mermaid on 'The Masked Singer'? The answer is... Gloria Gaynor!
Fans were very close when they theorized powerhouse female vocalists for the Mermaid, but ultimately, the Mermaid was revealed to be Gloria Gaynor, best known for her 1978 hit "I Will Survive!"
Watch new episodes of The Masked Singer every Wednesday at 8 p.m. EST on Fox.