Bishop Briggs Continues to Honor Her Sister's Memory Through Song
Musician Bishop Briggs, best known for her songs like "River" and "Champion," had a sister. What happened to her sister? Plus, inside her family life.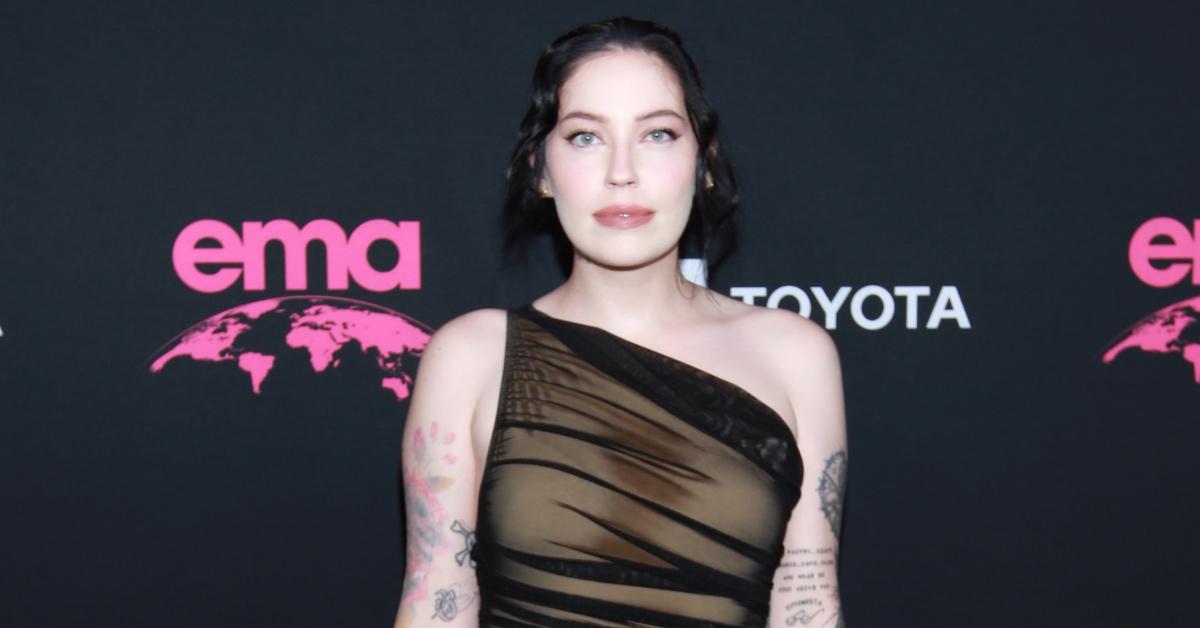 Is there anything Bishop Briggs can't do? In 2022, the musician performed at Coachella while pregnant and welcomed her first child, a son. In May 2023, she announced that she was going on tour with Mister Wives. Despite Bishop's success, fans know she's been through a few ups and downs.
Article continues below advertisement
In 2021, Bishop went through an unimaginable difficulty in her family life. What happened to her sister? Keep reading for everything you need to know about Bishop's family then and now.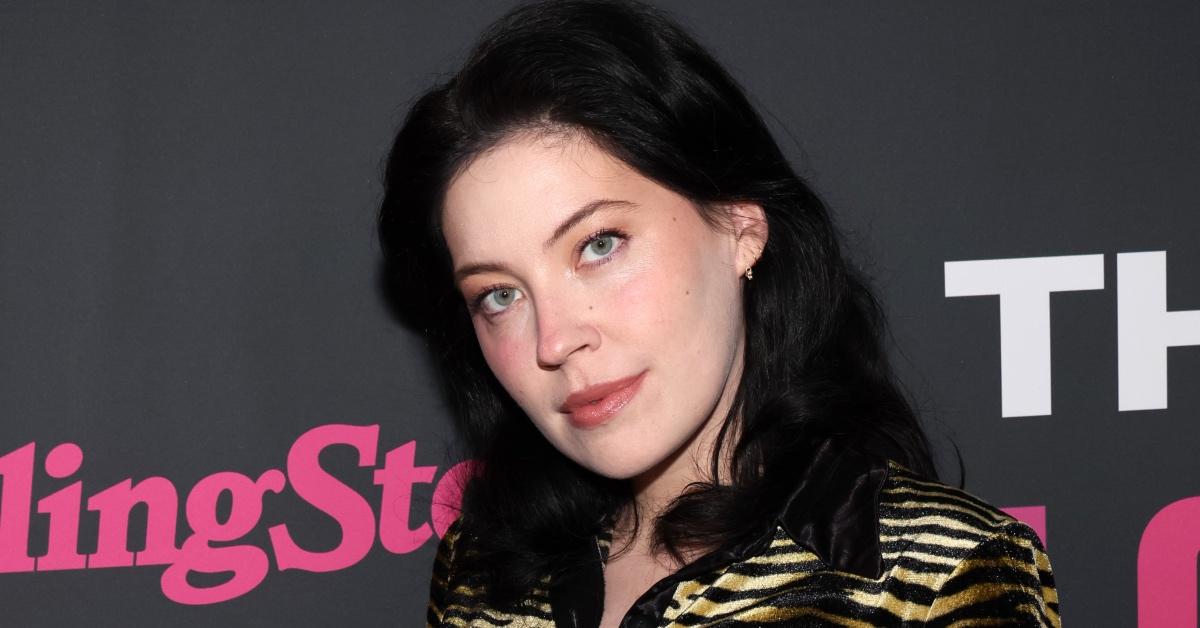 Article continues below advertisement
What happened to Bishop Briggs' sister?
Bishop's sister, Kate, died of ovarian cancer in 2021 at just 30 years old. She had reportedly been diagnosed the previous summer and died on Jan. 19, 2021. Bishop announced the news on social media with an Instagram post with a home video of her sister, writing, "I miss you" with a series of crying emojis.
In 2022, Bishop released two singles dedicated to her sister: "High Water" and "The Art of Survival." She told Nylon, "Kate was the biggest ray of light. She walked in gratitude every single day. She loved RuPaul's Drag Race and John Cena, and her favorite color was rainbow. Just two years older, Kate always navigated the world with a positive headspace, and I really admired that in her."
Article continues below advertisement
She added, "Even though she's no longer with me, I know that I'm not alone. If you've ever experienced loss and grief of this magnitude, you're not alone either. I can't guarantee there won't be more tears in my future — but I can guarantee there will be no more hiding."
Article continues below advertisement
What is Bishop Briggs' real name?
Like many famous performers, Bishop Briggs is a stage name. "Bishop's" real name is Sarah Grace McLaughlin. In 2018, The Chicago Tribune reported that Bishop felt if she performed under her birth name, she would be confused with the Canadian singer-songwriter Sarah McLaughlin and opted for a different moniker instead.
The name "Bishop Briggs" is taken from her parents' Scottish hometown of Bishopbriggs.
Bishop Briggs shares a son with her husband, musician Landon J.
Landon and Bishop announced the birth of their son with matching Instagram posts of his tiny feet on Aug. 5, 2022. The musicians had previously announced Bishop's pregnancy in tandem with a Paper Magazine interview, which doubled as a maternity photoshoot. Landon wrote, "The greatest. I've never been so happy."
Article continues below advertisement
The couple have not disclosed their son's name to the public, but he certainly travels with his parents everywhere! You can catch glimpses of the trio on social media.