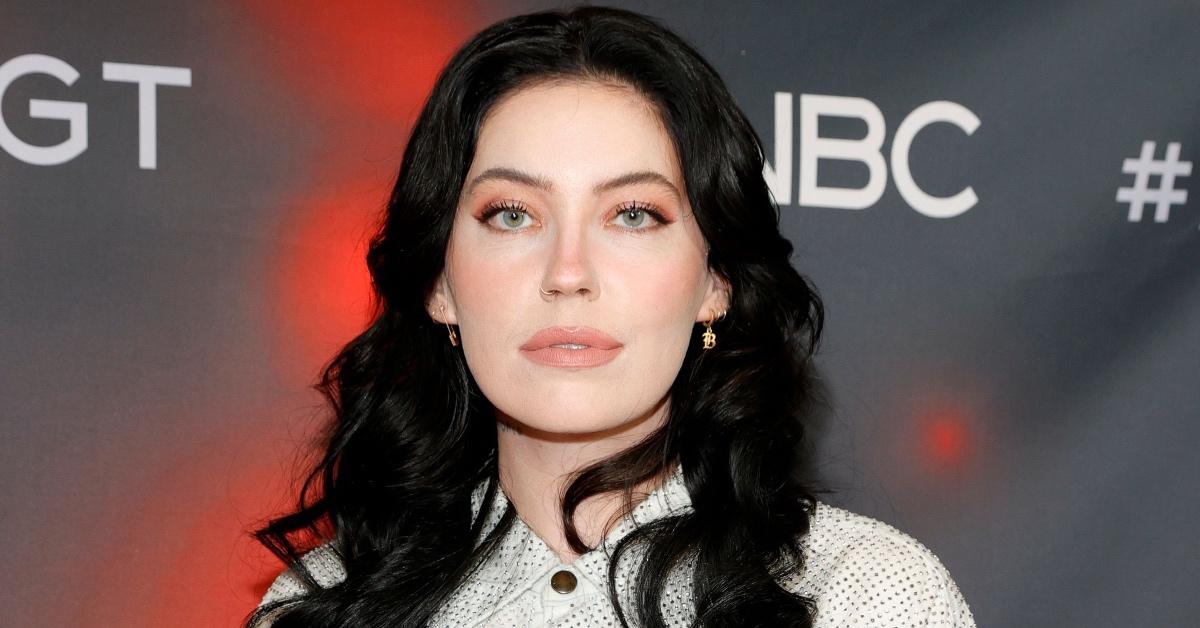 Musician Bishop Briggs Is Pregnant With Her First Child, but When Is Her Due Date?
Musician Bishop Briggs reveals she's expecting her first child ahead of her Coachella performance, but when is her due date? Here's the scoop.
Scottish-American singer Bishop Briggs is known for her soulful voice and heart-wrenching lyrics, but she's about to be known as a mom! Shortly before she performed at Coachella 2022, Bishop revealed she was pregnant and in her third trimester. While iconic musical performances from pregnant songstresses (hello, Beyoncé, Halsey, and Cardi B!) are not uncommon, fans are curious about her due date being so close.
Article continues below advertisement
So, what is Bishop Briggs' due date? And who is her baby's father? Here's everything we know.
Article continues below advertisement
When is Bishop Briggs' due date? She performed at Coachella during her third trimester.
Fans were shocked on April 9, 2022, when Bishop revealed her pregnancy on Instagram. The stunning maternity photos were shot by Paper Magazine. "Surprise! Thank you @PaperMagazine for making my maternity shoot dreams come true," she wrote. Fans and fellow artists were quick to wish her congratulations.
Not only did Bishop announce her pregnancy, but five days after, she would play her first-ever Coachella set. In the interview with Paper Magazine accompanying her maternity shoot, Bishop revealed a lot about her performance, including that she was in her third trimester and the baby would be "a Cancer." For those unfamiliar with astrology, those born under the sign of Cancer are born between June 21 and July 22.
Article continues below advertisement
Bishop herself is a Cancer, and she told Paper Magazine, "Our connections with humans, our family and the deep friendships that we have, that's the number one thing that matters. I almost wanted to speed up life and get pregnant and hang out with my sister. But it's ironic that's when the first seed was planted, because I was in the saddest part of my life, but it became the thing I clung to."
Article continues below advertisement
Sadly, Bishop's sister Kate passed away from ovarian cancer in 2021. Her songs "High Water" and "The Art of Survival" are about her experience grieving, but don't expect more songs about her sister right away. Bishop reflects, "I still can only count on one hand, the songs that I've written about my sister."
"That was something that's been really painful to do. On some days, even just writing lyrics or going into a session can be extremely difficult. And then other days where I just feel like she's here with me."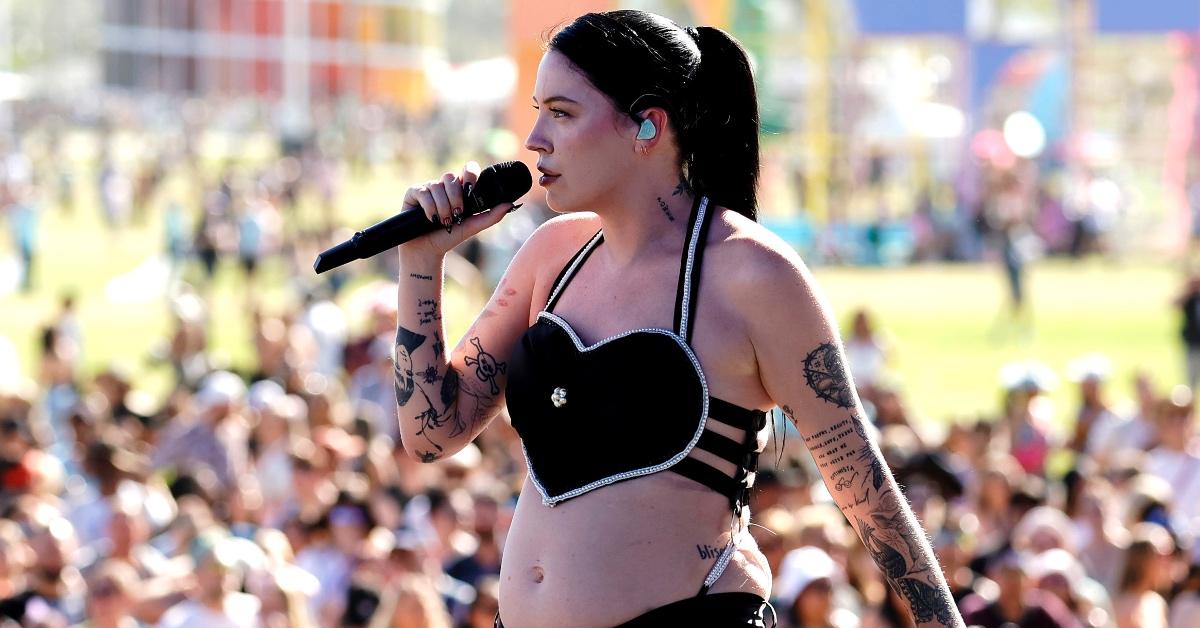 Article continues below advertisement
Who is the father of Bishop's baby?
So far, the artist has neglected to include any information about the potential father of the baby. In the past, Bishop has been very private about her romantic relationships and last mentioned a partner in 2019 when discussing her song "Champion" to V Magazine. She noted the song is about an ex-boyfriend, but it's more about female empowerment.
"I wrote it when I was at a really low point," she explained. "As a woman, I feel that there are a lot of parts of me that I have to juggle; you have to be confident but humble, you have to be a boss, but not too much. I was feeling like I was a shell of myself in the relationship I was in and I wanted to have something that was therapeutic to sing. In this song, it's, 'Little did I know, I was a champion.' I thought of the things I was most proud of as a woman. It's a song that means a lot to me."
Article continues below advertisement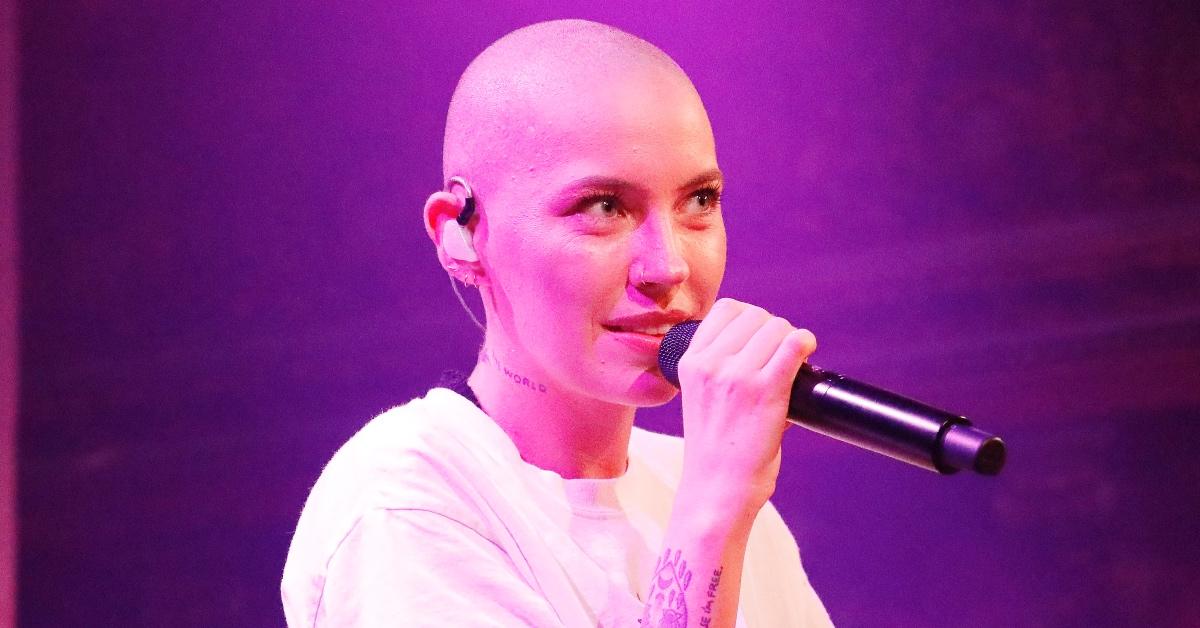 Hopefully when Bishop's child is born, fans will know a little more about the circumstances of the birth! Until then, they'll have to keep their eyes peeled between June 21 and July 22.