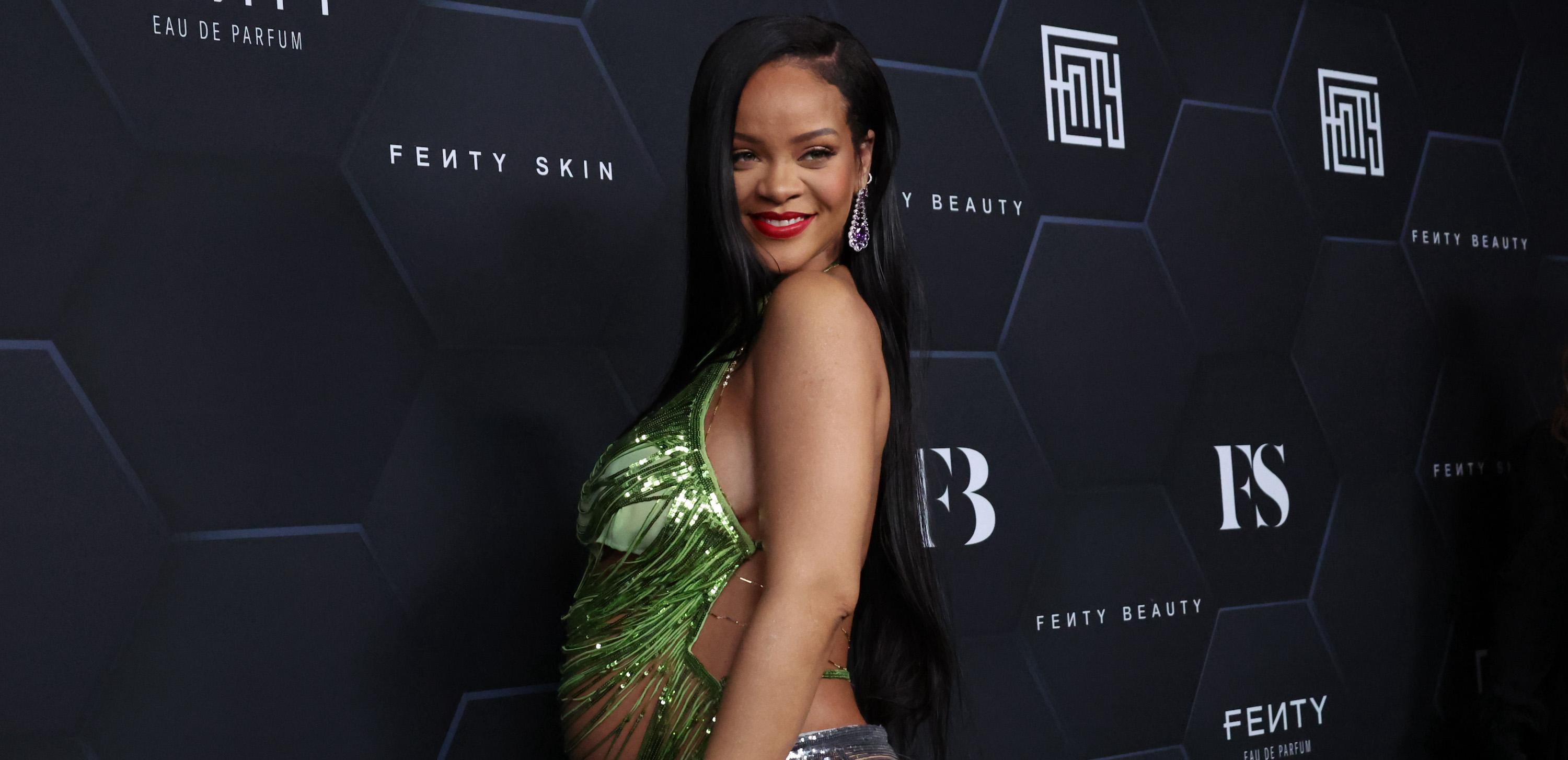 A $52,000 Charm Bracelet May Be a Clue to Rihanna's Due Date
It really does feel like Rihanna can do no wrong. So many of us found out about her talent through her music. But we may not have realized just how far her talent would reach. Although she hasn't released any new albums in some time (and she's hinted that R9 has been completed for some time), she's captured audiences through her fashion and various businesses under the Fenty name.
Article continues below advertisement
Now, fans are excited for the next generation of the Fenty family. Rihanna is pregnant, and fans want to know when her due date is. Some think that a charm bracelet is the key to figuring it out. And her due date may be closer than we think. Here's what we know.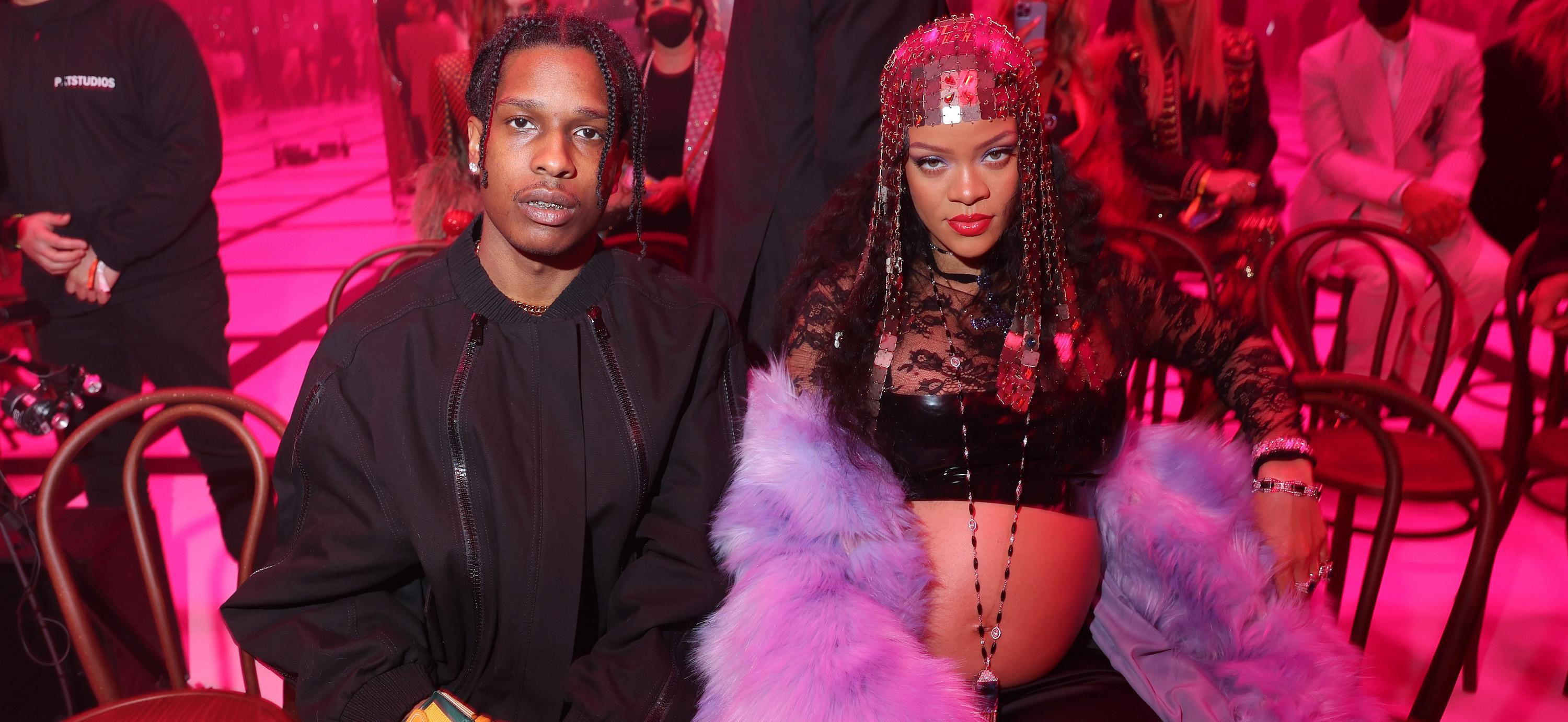 Article continues below advertisement
When is Rihanna's due date?
As of now, Rihanna hasn't publicly said anything about her due date. She hasn't even confirmed how far along she is in her pregnancy or the sex of the baby. But considering that we've known she's pregnant for a few months now, she will be giving birth sometime in 2022. This lack of certainty hasn't stopped fans from guessing the details, though.
In March 2022, fans noticed Rihanna wearing a charm bracelet that they think hints at when Baby Fenty will be born. According to Page Six, the accessory was a gift from her man A$AP Rocky and costs almost $52,000. It's reported to be a gift to Rihanna for her 34th birthday, and it features 10 charms.
Article continues below advertisement
What does Rihanna's bracelet have to do with her baby's due date?
Page Six said that Rocky was very particular about the bracelet. He needed to have all 10 of those charms in a specific order. "He wanted to know how each one worked because all my charms move and open and do what you might expect and he was bowled over by that," said Annoushka Ducas, founder of the jewelry brand Annoushka, which made the bracelet.
Article continues below advertisement
Each of the charms has a special meaning. Reportedly, there's a tulip charm to represent new life, a small envelope with a tiny love letter inside, a compass that represents a new direction, a mermaid for fertility, and more. But the one charm that stands out in terms of the due date is a golden locket. This one has an emerald on it, which is the birthstone for May.
Rihanna's fans know that her birthday is Feb. 20 while Rocky's is on Oct. 3, so there's no way that this stone could represent either one of them. And because this is a gift from Rocky, it makes sense that it's supposed to represent the child they are having together.
As of now, neither one of them has addressed the rumor, but that means people are going to run with it until Baby Fenty is born.