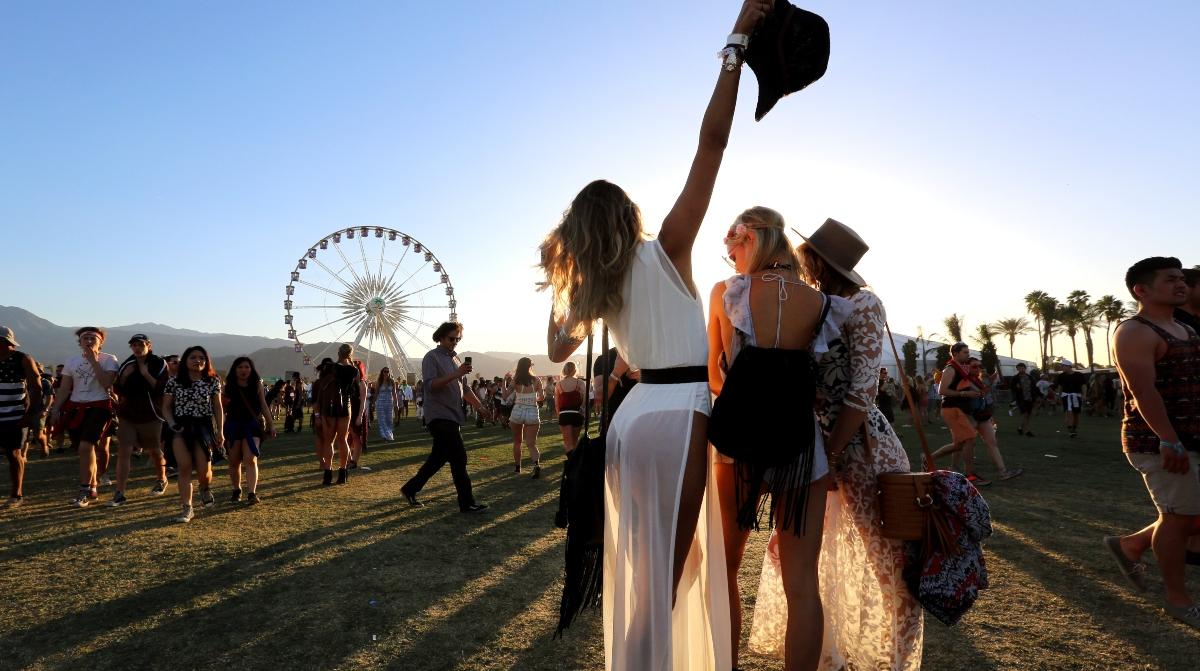 From Boho Chic to Edgy Accessories: TikTok's Best Coachella Outfit Ideas
Are you looking to make a statement at Coachella in 2023? Check out these festival outfit ideas on TikTok that will help you elevate any look.
With swarms of influencers, celebrities, and major brands flocking to Indio, CaIif., for the next two weeks, the usually quiet desert town will host one of the biggest musical festivals in North America. Yes, we're talking about the infamous Coachella.
Each April, the music festival brings together the biggest artists. But aside from the performances, attendees love to pay attention to the Coachella fashion.
Article continues below advertisement
Remember, fashion is an expression of your personal style, so whether you choose to go all out rocking a bedazzled bralet or keep it simple in a white tank top, we've rounded up some of our favorite Coachella outfit ideas on TikTok to make you feel inspired.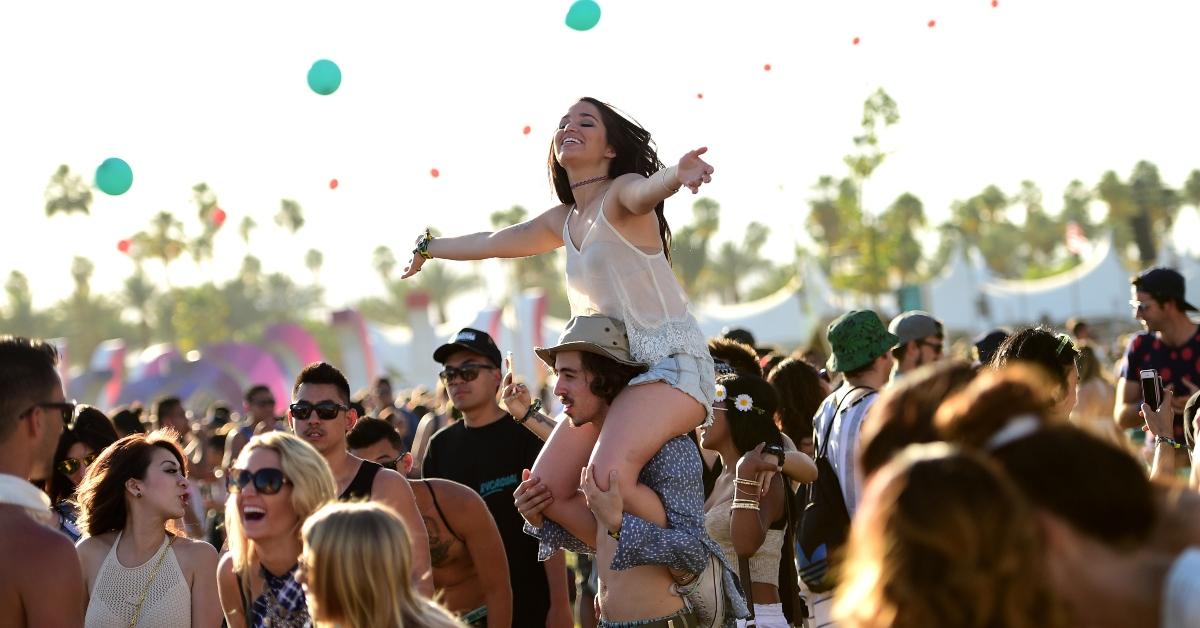 Get inspired this festival season! Coachella Outfit ideas courtesy of TikTok.
While some concertgoers opt for a more casual look, such as jean shorts and a simple tank top, others may feel inspired by a more bohemian ensemble. And, for the ones who really want to draw eyes to their outfits, mixing and matching loud patterns is always a must.
Statement Pants
According to TikToker Romina Chiod, statement pants will be a big trend at this year's Coachella festival. Whether concertgoers decide to don oversized pants or formfitting pants with interesting patterns, Romina just recommends that to really stand out, you wear a bright color. Pants are a great option at Coachella because you can wear them with a simple tank top. Plus, it does get cold at night at the concert, so having a pair of pants in your wardrobe can be clutch.
Boho or Hippie Chic
Let's face it, the queen of Coachella is Vanessa Hudgens. The actress totally embraces the culture of the iconic music festival. If you feel inspired by any of Baby V's past looks, Vanessa typically dons a more boho ensemble. Whether it's flower crowns, a crochet top, or a bit of fringe, the actress is usually serving up a memorable look (or three) at Coachella.
Article continues below advertisement
Cowboy/Desert Boots
While some of the outfits may not be the most practical for the California desert, proper footwear is a must. If you're looking to be comfy but on-trend with the festival vibe, pair your look with cowboy boots or a thrifted desert boot.
Seriously, a good boot can totally elevate any Coachella outfit.
Article continues below advertisement
Bikini Tops
While trends come and go each year at Coachella, one staple piece that will never go out of style is a bikini top. Whether you choose to throw a sheer dress over your top or pair it with a beautiful kimono, you can never go wrong with a bikini top. Plus, it's the desert, and it will be hot AF during the day.
Article continues below advertisement
Accessorize with a Belt
Even if your festival outfit is simple, make a statement at Coachella by accessorizing with a cute belt. Whether you choose something big and bold or go for a dainty chain around your waist, a belt can totally elevate your look.