Breaking Down Exactly What Coachella's VIP Package Gets You
Is Coachella VIP actually worth it? Details on this year's tickets and what they'll get you at the famous festival.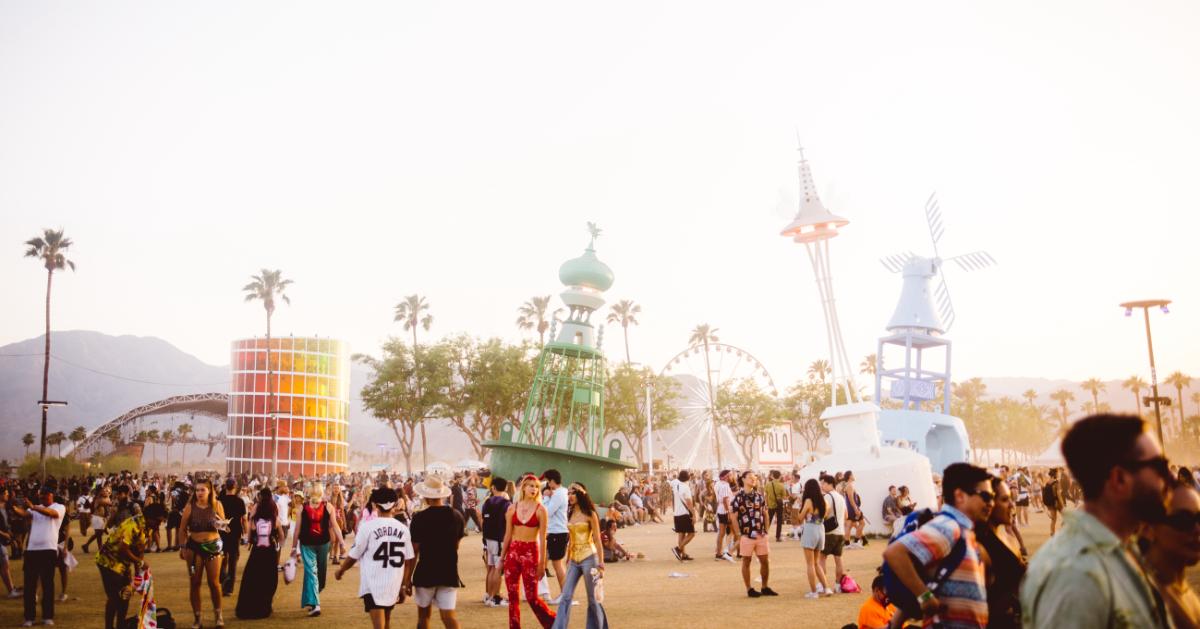 It's that time of year again! Coachella has unveiled its lineup for the 2023 festival, and fans are already as excited as can be to check out its star-studded lineup, mind-blowing visual experiences, and all of the other trimmings that makes Coachella as iconic as it is.
Article continues below advertisement
With that being said, we all know that attending Coachella can get a bit pricey (if you don't have a company of some sort sponsoring you to go). So, is it worth it to spring the extra money on the VIP tickets to the festival? Let's unpack what you get when you purchase them.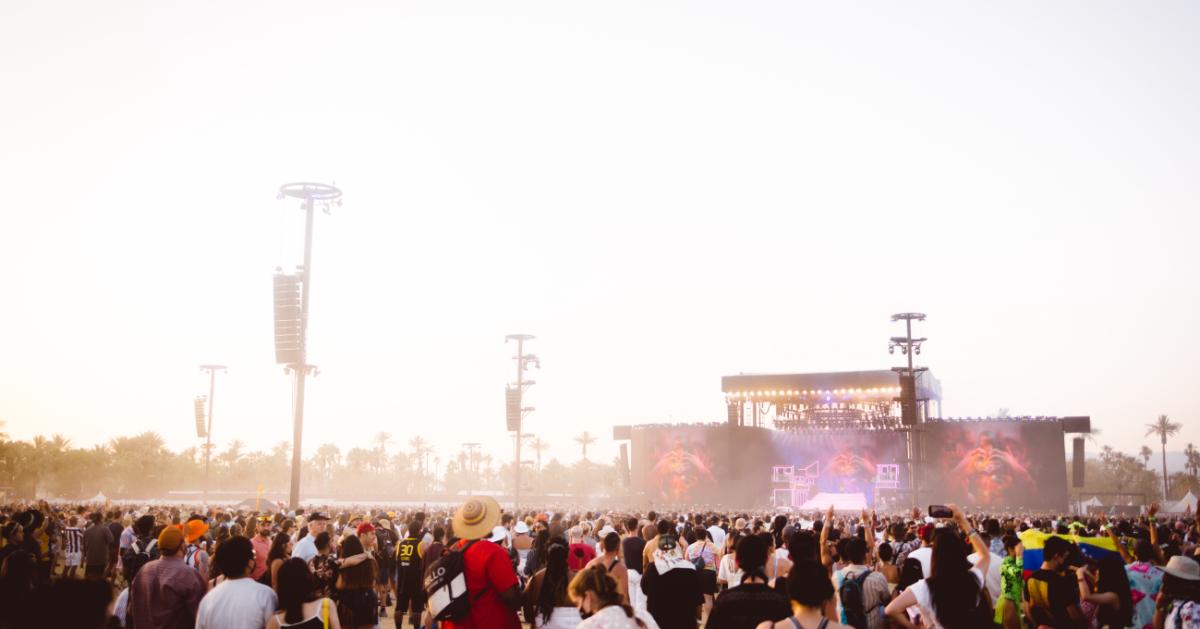 Article continues below advertisement
What does Coachella VIP include? It could be worth it — depending on who you ask.
Navigating over to the Coachella website to check out their list of available passes to the festival can be, well, dizzying. General admission tier 1 tickets started at $499 plus fees, but that (and other tiers) have already closed, meaning prices just keep going higher and higher. At tier 3, prices cap out at $599 per person plus fees for general admission. What does general admission get you? Simply put, it "allows entrance to the Venue and Day Parking lots all three days." That's it.
The same system is applied to VIP tickets, which started at $1,069 plus fees and will cap out at $1269 plus fees. So, what does the nearly doubling of price get you? Well, you get access to "venue VIP areas" on top of the aforementioned areas from general admission. Along with that, "VIP Areas offer specialty food & drink vendors, air-conditioned restrooms, shaded seating areas and full cash bars. VIP Areas are located at the Five Peaks tents adjacent to the Main Stage and in the Rose Garden."
Article continues below advertisement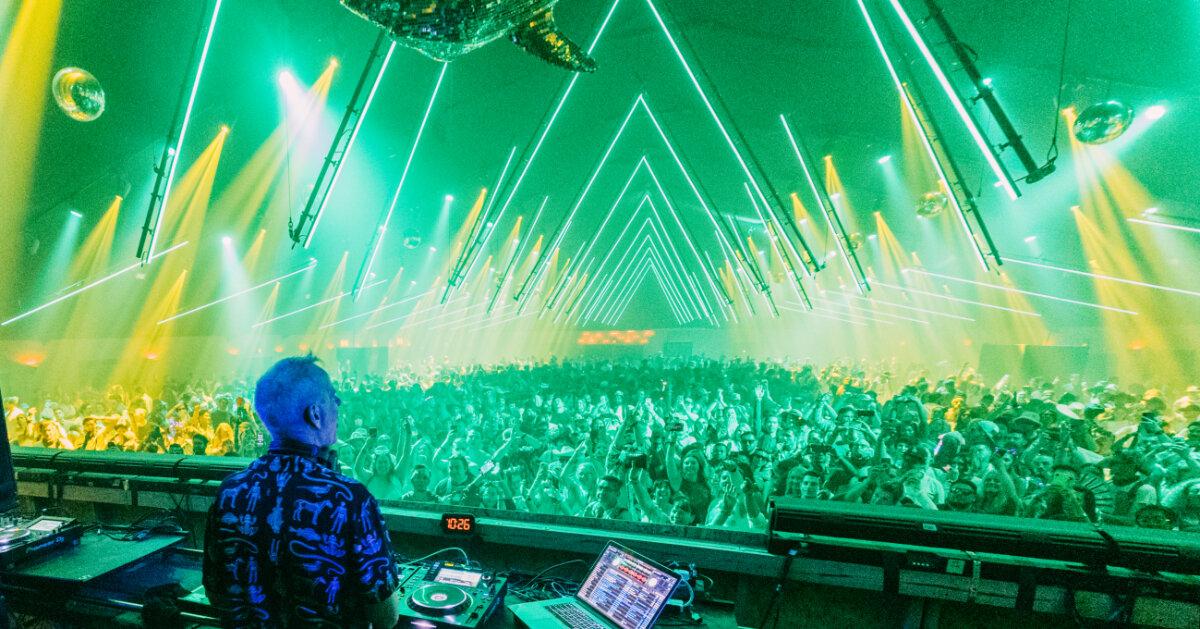 So that begs the question: Is it worth it? Well, it depends. If you're looking for a festival experience with more elevated amenities, the inclusion of specialized bathrooms and seating areas might tickle your fancy. Food isn't included at this price, but the venue promises a more unique variety of vendors for those in the VIP area, which could appease a foodie. On top of it all, calling yourself a VIP at one of the coolest festivals on earth comes with its own credibility.
For those who can't see the above reasons as a good enough justification to splurge on the VIP tickets, you'll still be able to see all of the same great artists that those with the higher tier tickets will. Admittedly, it won't come with as many posh privileges on the festival grounds, but at roughly half the cost, all the more reason to pack some sandwiches from home and make the best of it on a budget.