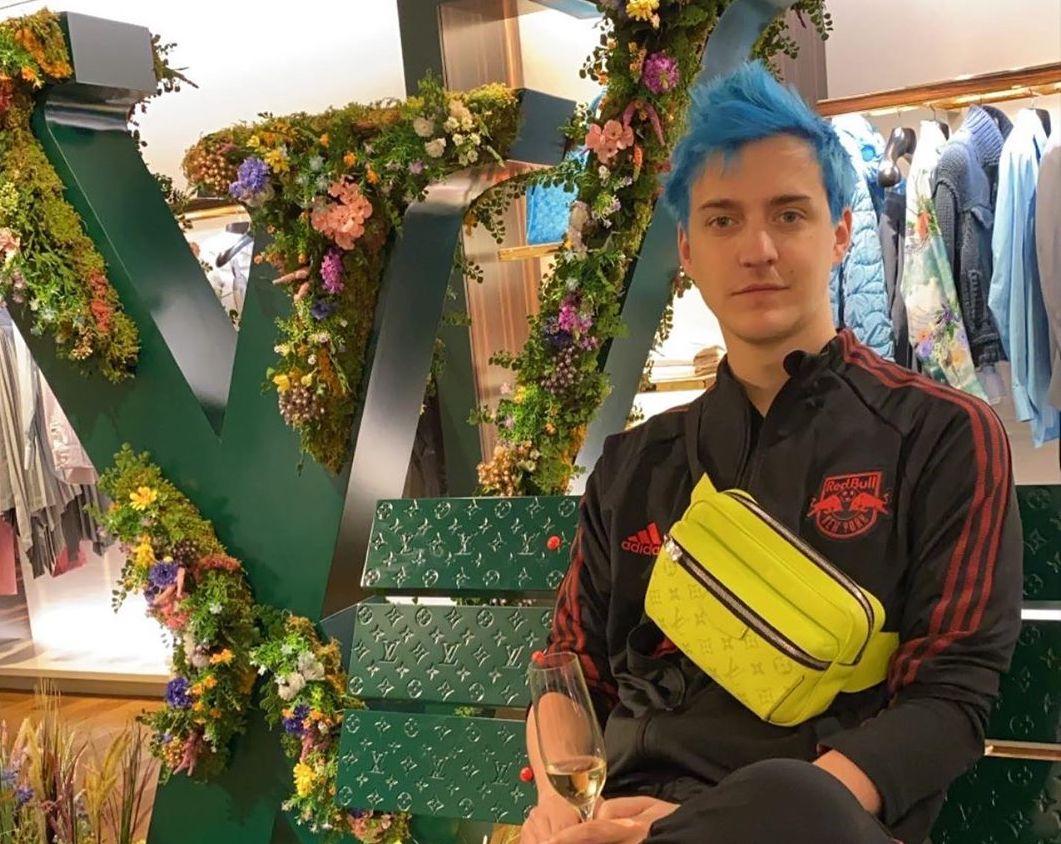 'Fortnite' Streamer Ninja Returns to Twitch After Signing an Exclusive Deal
We live in a world where people make millions of dollars for simply playing their favorite video games. Professional gamers get on livestreaming platforms, and millions tune in to watch them play and listen to their tips and commentary throughout their stream.
Article continues below advertisement
One of the most popular streamers and professional gamers is Ninja aka Richard Tyler Blevins. Ninja made headlines when he left streaming giant Twitch to move on to Microsoft's attempt at launching a competitor, Mixer. It has recently been made known that Ninja will no longer be working with Mixer and has made the move back to Twitch. So, why did he leave Twitch in the first place? And now why has he left Mixer?
Why did Ninja leave Twitch for Mixer in 2019?
Twitch lost its biggest star when he signed an exclusive deal with Microsoft's competing livestreaming platform, Mixer. When Ninja signed on to the deal, he felt a pull towards Mixer due to his love and nostalgia for one of his favorite games, Halo, which was made by Microsoft Game Studios. Not to mention that the deal with Microsoft's Mixer went for an estimated $20 million to $30 million.
Article continues below advertisement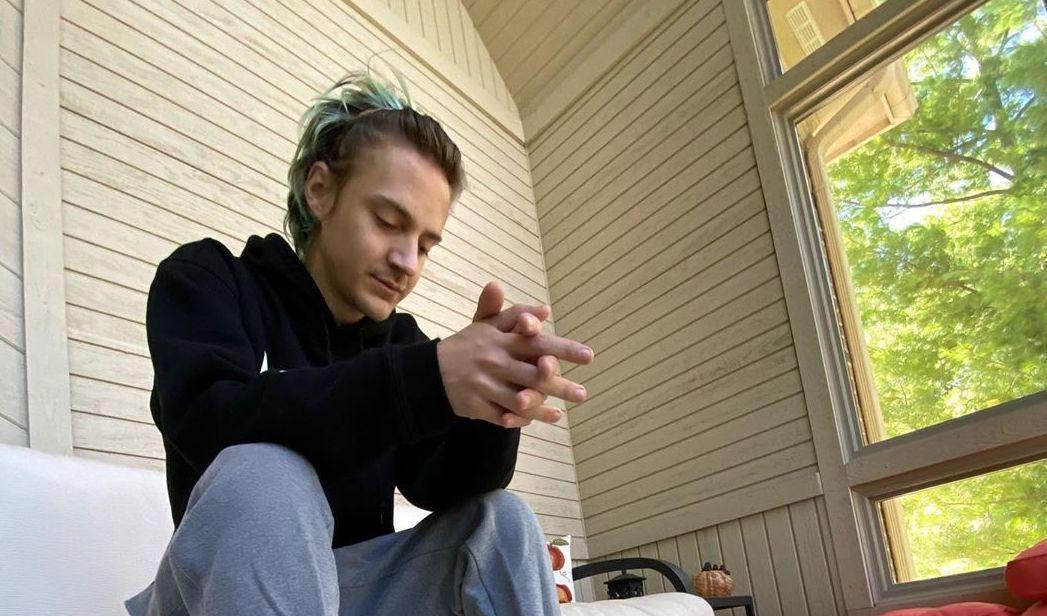 "As I look at the next step in my career, achieving bigger goals in the gaming industry with Mixer will allow me to have the perfect balance of opportunities and success," Richard said in a release at the time.
Article continues below advertisement
He continued, "My roots as a gamer started with Halo, so working with Microsoft and coming over to Mixer felt like a natural next step. Capturing all the great moments in gaming and sharing in the wins (and losses) with a positive, community-focused environment that we can all be proud of – that's why I'm here."
In July 2020, Mixer shut down and partnered with Facebook Gaming, forcing Ninja to decide to leave.
Microsoft closed down its Mixer service on July 22, 2020, and moved existing partners over to Facebook Gaming. That meant that Mixer partners and streamers, like Ninja, would be transitioned to Facebook Gaming.
Article continues below advertisement
Microsoft could not reach the numbers that Twitch, YouTube and Facebook Gaming were receiving which led to the eventual shutdown. "We started pretty far behind, in terms of where Mixer's monthly active viewers were compared to some of the big players out there," Phil Spencer, Microsoft's head of gaming, said in an interview with The Verge.
"I think the Mixer community is really going to benefit from the broad audience that Facebook has through their properties, and the abilities to reach gamers in a very seamless way through the social platform Facebook has."
Article continues below advertisement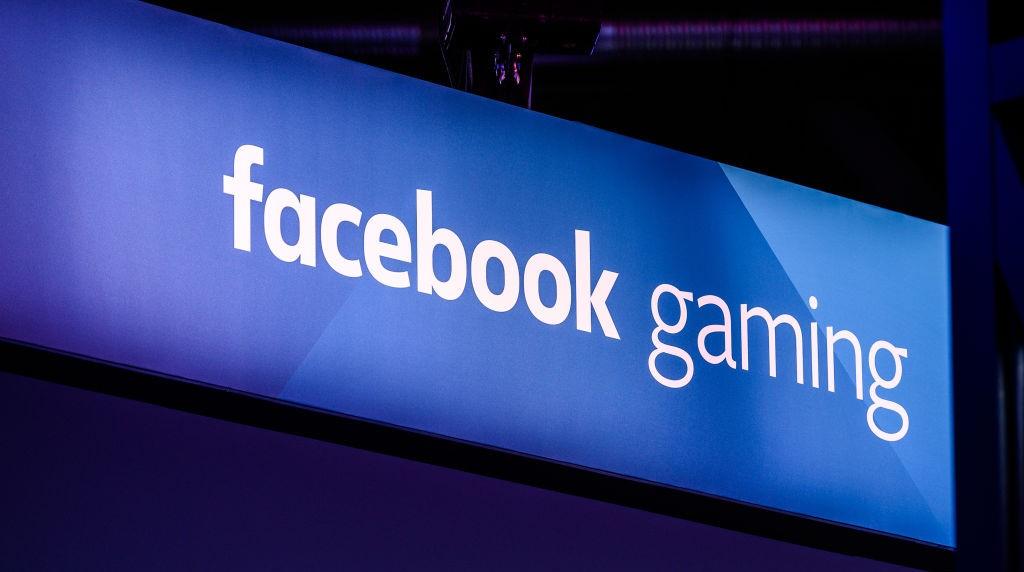 Article continues below advertisement
Ninja has returned to his original home, Twitch.
Twitch, owned by Amazon, is the self-proclaimed "king of livestreaming," and it has the numbers to prove it. Ninja moving back to the OG of livestreaming for gaming made perfect sense. His exclusive deal has him streaming full-time on the platform.
Article continues below advertisement
"Last quarter, Twitch reached all-time highs for hours watched, hours streamed, unique channels," Ashray Urs, Head of Product at livestreaming software company Streamlabs, which is owned by Logitech, said in a statement. "Between Ninja's latest move and Twitch's prevalence as the industry leader, we expect more streamers will migrate to the platform in the coming weeks."
Ninja knew that the decision to leave Mixer and move onto another platform would be a difficult decision, but he is ready to work with Twitch and believes the people behind the platform have his best interests at heart. "I really took my time to decide which platform was best and Twitch has been very supportive throughout this process and understanding my overall career goals," he said in a press release.