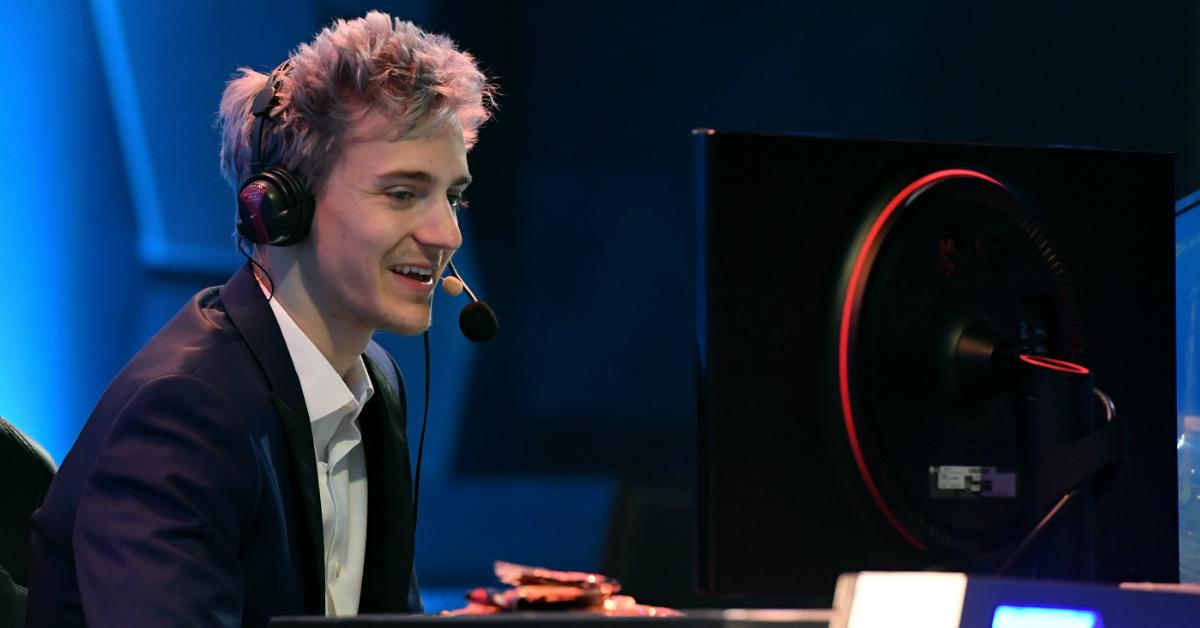 Twitch's CEO Apologizes to Ninja for Promoting a Porn Account on His Channel
On August 11, Ninja got word that Twitch was promoting a pornography account on his dead channel page. He was upset, for obvious reasons, and naturally, the internet got involved.
Article continues below advertisement
Ninja's loyal fans formed the "Twitch Is Over Party" after all the drama went down.
Ninja didn't explicitly call for the cancellation of Twitch, but he did make it clear to fans he was angry that the streaming platform was using his profile page to promote other channels.
"For those of you who don't know, if you go to twitch.tv/ninja, they advertise other channels," Ninja said in a video he tweeted on August 11. "They don't do this for anyone else that's offline, by the way, just me..."
"I've been streaming for eight years to build my brand, to build that channel," he continued. "They [Twitch] were still using my channel to promote other streamers. Well now, there was a porn account that was number one being recommended on my channel, and I have no say in any of this stuff."
"This is the line, this is the straw," he said. "We're trying to get the whole channel taken down... or at least not promote other streamers and other channels on my brand, on my freaking profile."
Article continues below advertisement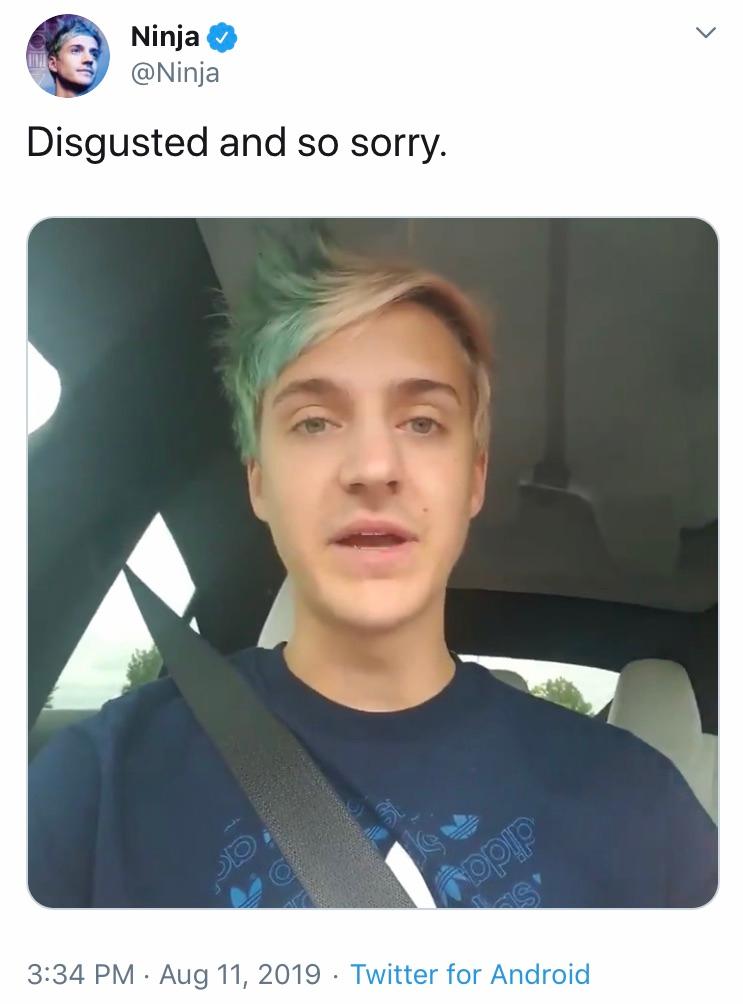 So is Ninja suing Twitch?
"Now I did text Ninja, and I asked him, 'Hey, what are you going to do about this? Are you going to have your lawyers look into it?'" KEEM said. "And his lawyers are looking into it right now, so it's going to be interesting to see what happens there."
Article continues below advertisement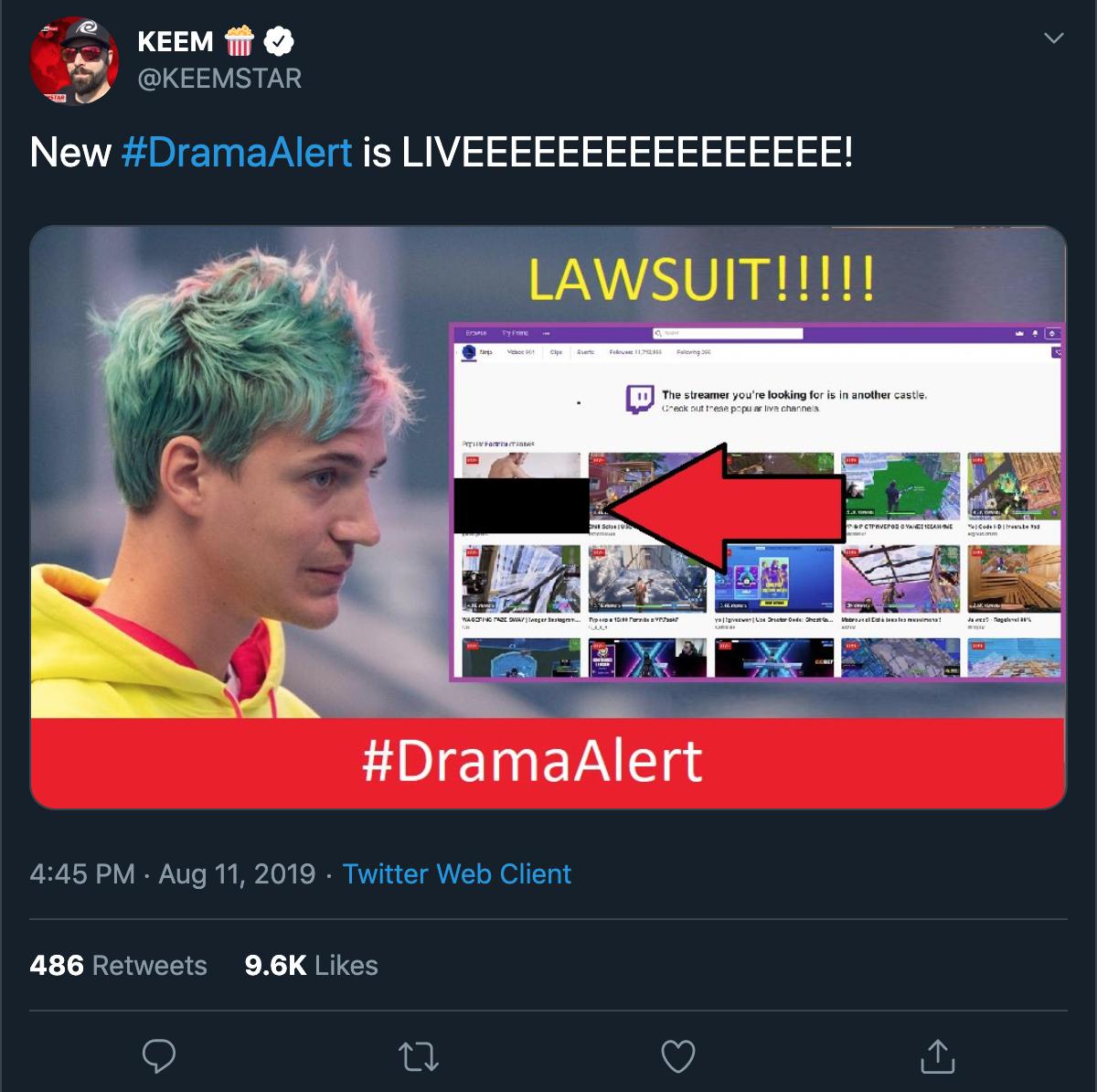 Twitch's CEO has since publicly apologized to Ninja.
On August 11, Twitch CEO Emmett Shear tweeted an update on the situation and a personal apology to Ninja.
He wrote: "Our community comes to Twitch looking for live content. To help ensure they find great, live channels we've been experimenting with showing recommended content across Twitch, including on streamers' pages that are offline... This helps all streamers as it creates new community connections."
Article continues below advertisement
Emmett continued: "However, the lewd content that appeared on the @ninja offline channel page grossly violates our terms of service, and we've permanently suspended the account in question."
"We have also suspended these recommendations while we investigate how this content came to be promoted," he tweeted. "On a more personal note, I want to apologize directly to @ninja that this happened. It wasn't our intent, but it should not have happened. No excuses."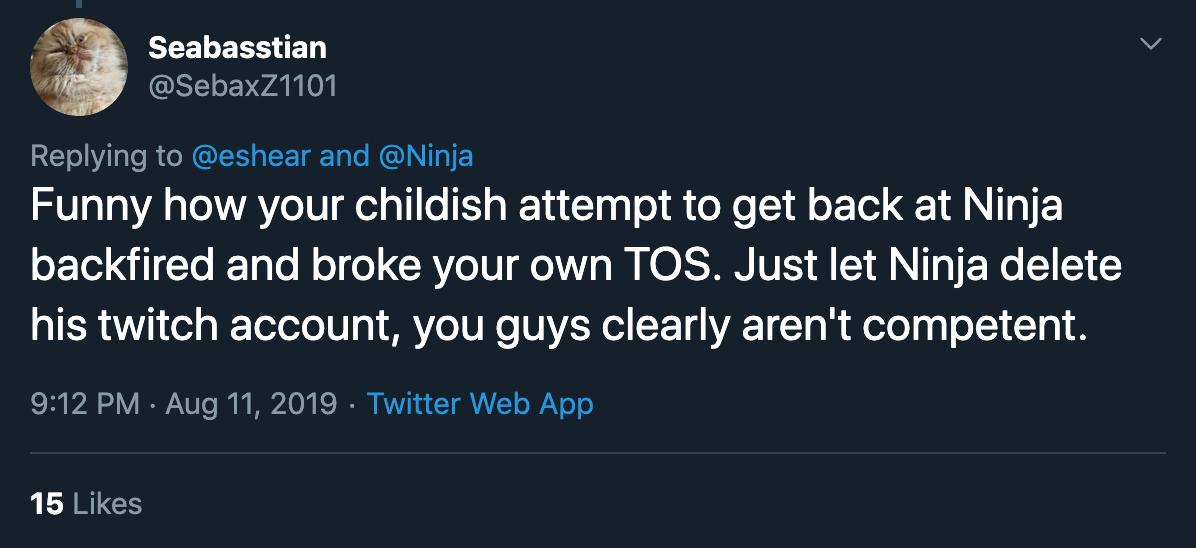 Why did Ninja quit Twitch?
He got an exclusive streaming deal with Mixer! When Ninja announced he was moving to Mixer, he told fans, "I just feel like I'm going to get back to the streaming roots, and that's what it's all about. I love you guys."