JoJo Siwa Isn't the Only One in Her Family With an Impressive YouTube Following
Does JoJo Siwa have siblings? She does, actually! Meet her brother, who is a popular YouTube vlogger — just not quite as popular as JoJo.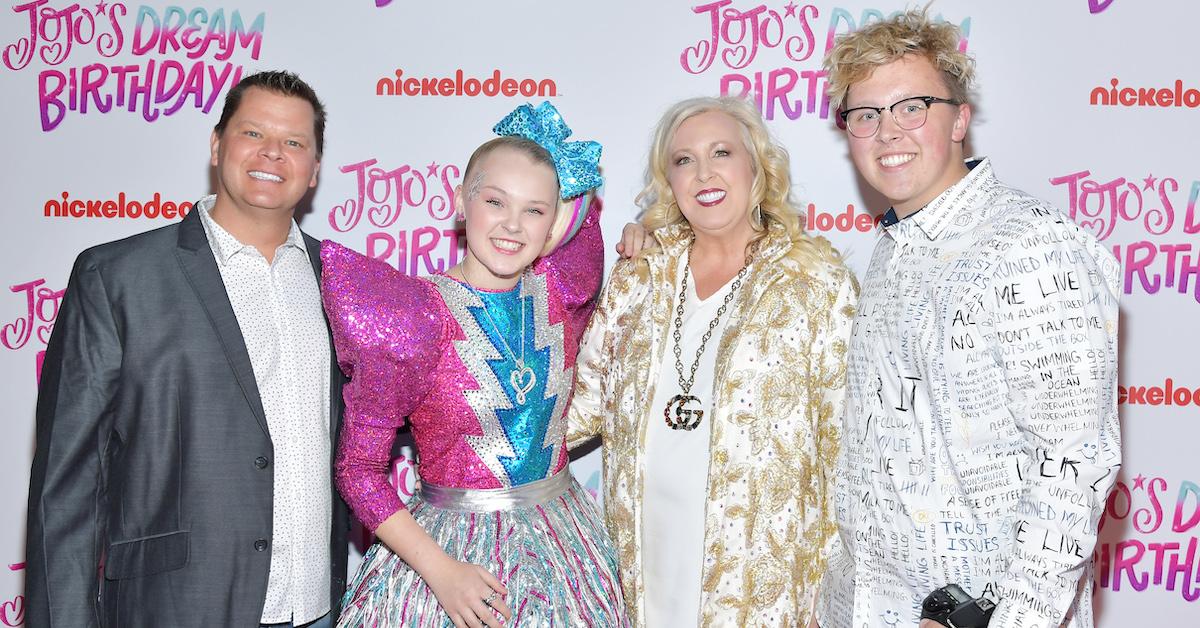 Whether you love her or loathe her, JoJo Siwa is one of those instantly recognizable faces. The blond-haired, high-ponytailed, rainbow-loving, larger-than-life teen has built a massive empire thanks to her rise to fame on Dance Moms. She's done concert tours and clothing lines, she sells tons of merch (including her widely acclaimed hair bows), and she has an enormous YouTube following, among other business ventures.
Still, some fans have probably wondered: Does JoJo have any siblings?
Article continues below advertisement
Does JoJo Siwa have siblings?
JoJo's parents — Jessalynn Siwa, a former professional dance instructor, and Tom Siwa, a retired chiropractor — actually have two children. JoJo turns 18 in May 20201, and her older brother Jayden Siwa, turns 21 during the same month.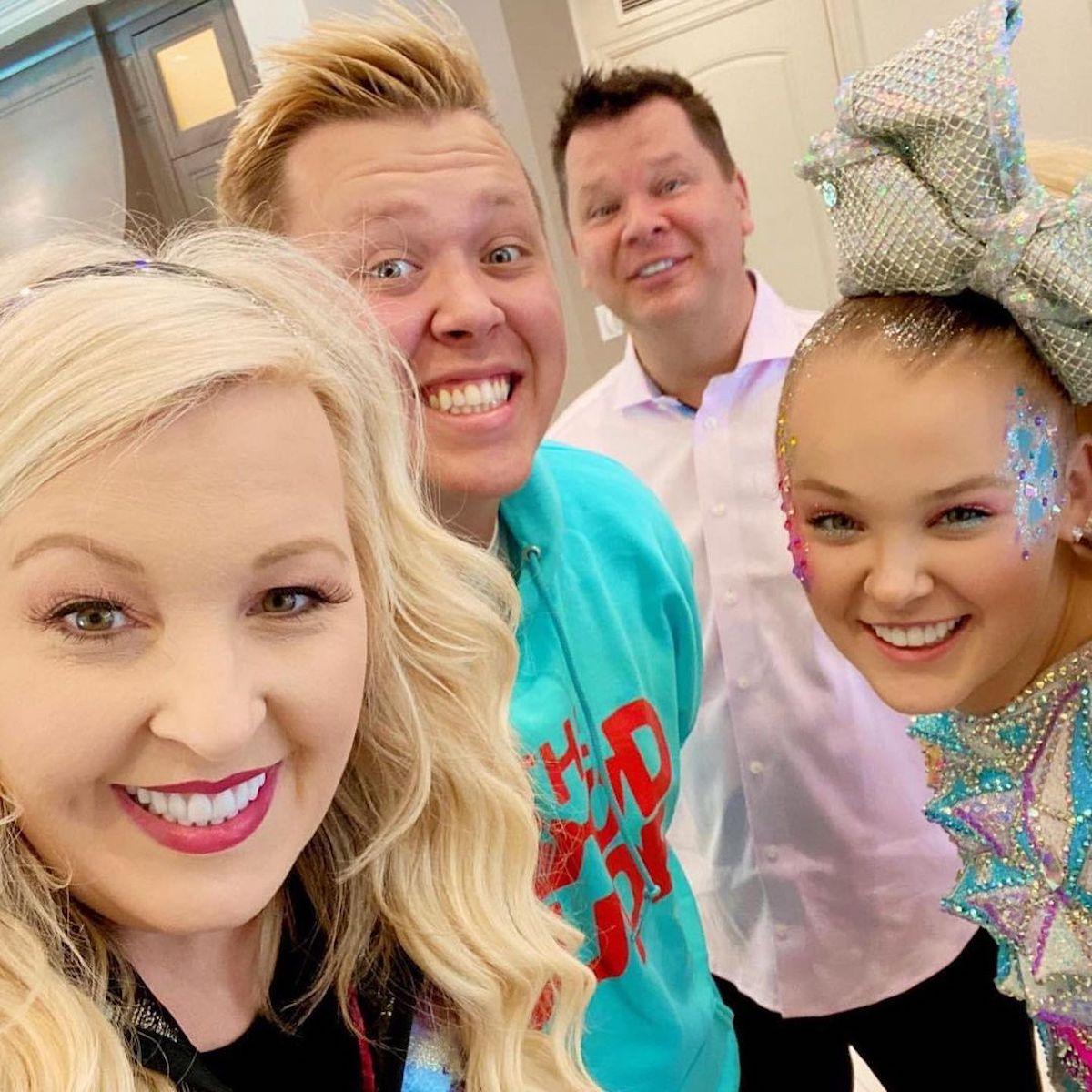 Article continues below advertisement
JoJo Siwa's brother, Jayden, is a vlogger.
Over on YouTube, Jayden boasts a respectable 98,000 followers as "The Food Dude." (Which pales in comparison to his superstar younger sister, who has a staggering 12 million subscribers. But still.) Jayden's videos, as you might have already guessed, are centered on food — everything from trying interesting new products, to food challenges, to reviews, to tutorials on how to make his mom's "famous" recipes.
Article continues below advertisement
The Siwa siblings appear to be incredibly close, for the record; JoJo often supports her brother by appearing in his videos and vice-versa. Plus, they always seem to be laughing and otherwise having a blast together.
During an interview with their mom on her podcast Success with Jess, Jayden opened up about his famous sister. "Everyone thinks Jojo has this camera personality and she's fake off-camera and that is the farthest thing from true." He later added, "She is very dedicated to her craft, always wants to take something to the next level."
Article continues below advertisement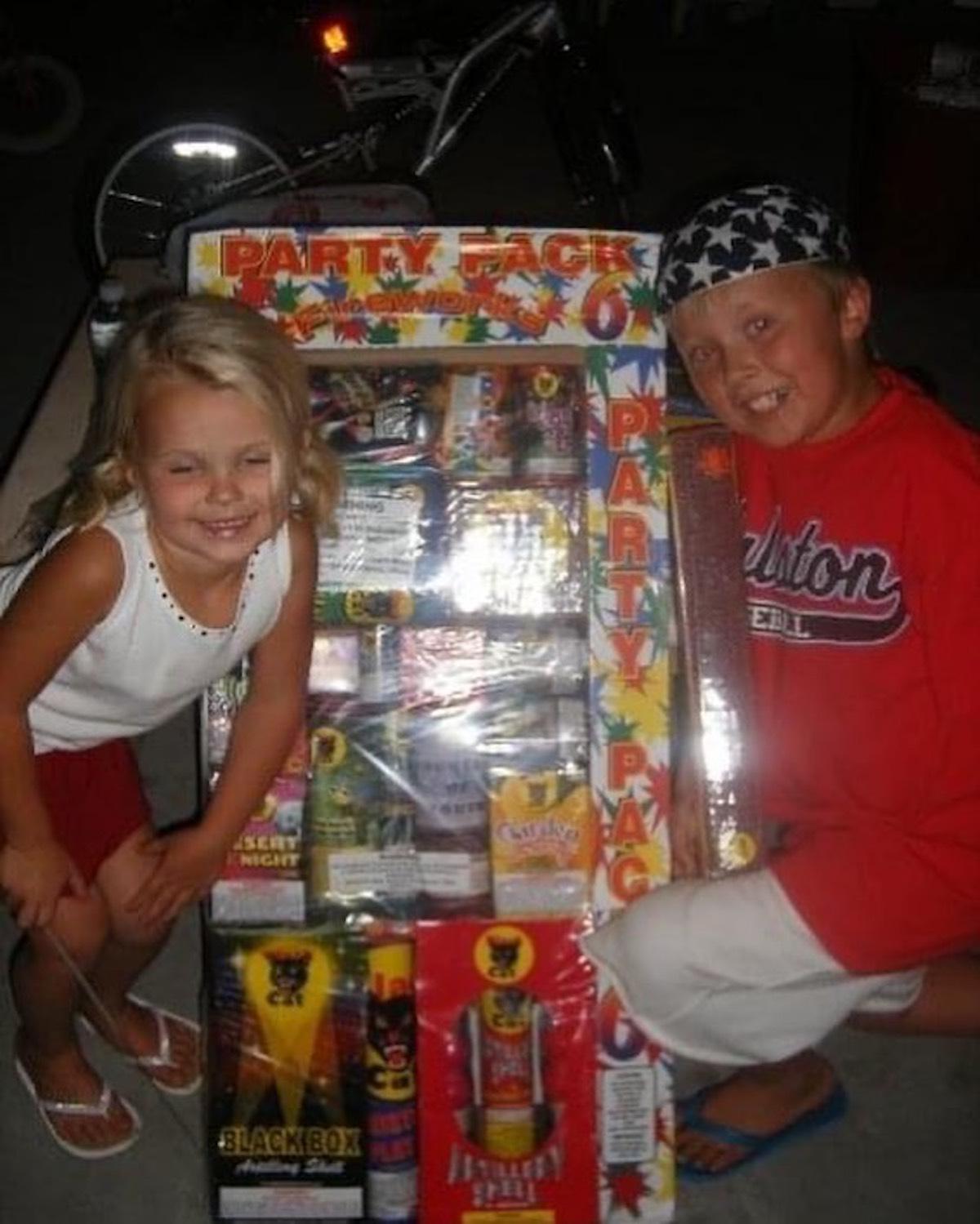 In addition to JoJo and Jayden's shared social media star status, both Siwa siblings are also serious about their respective merch. You can snag hoodies with "The Food Dude" on it, burger T-shirts, bracelets, and more, if you're interested.
Article continues below advertisement
Jayden Siwa is currently dating Abbie Crandall.
As of March 2021, Jayden is in a relationship with a young woman named Abbie Crandall. Since they became "Instagram official," Jayden and Abbie have posted a pretty steady stream of couple photos— and they seem incredibly happy together.
Article continues below advertisement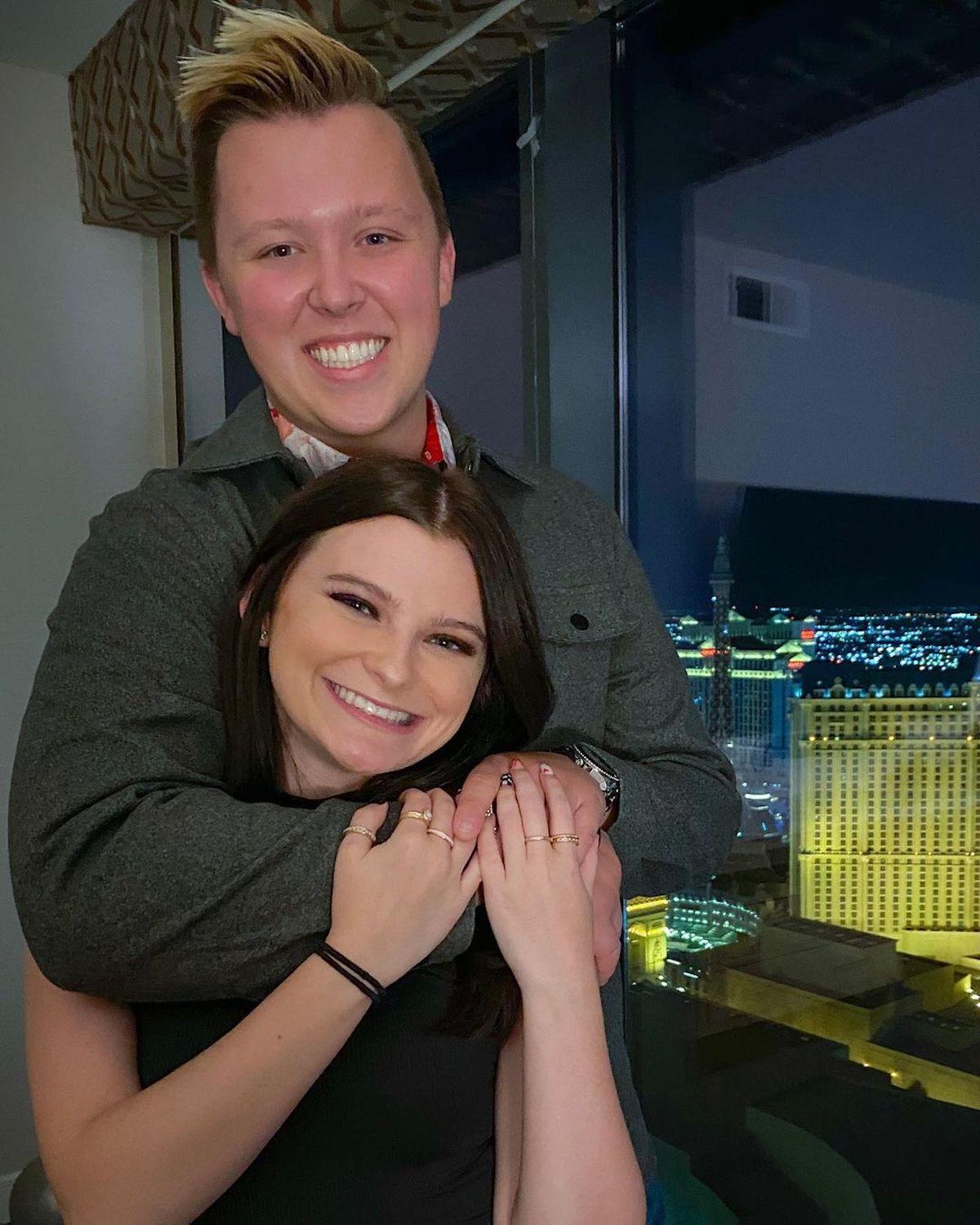 In March 2021, Abbie offered fans a better idea of when her relationship with Jayden started. "The best 6 months. Nobody else I would want to be goofy with every day," she captioned an Instagram photo of the couple, along with heart emojis.
Article continues below advertisement
JoJo Siwa's entire family tested positive for COVID-19.
In December 2020, JoJo shared with Entertainment Tonight that everyone in her family — herself, both of her parents, and her brother — contracted COVID-19.
Article continues below advertisement
"I did end up getting it, the big, dreaded COVID-19. It got through my whole family," she explained. "We had headaches, we were tired, we had shortness of breath — we had all the things. All my family actually lost their taste and smell, but all have it back. But I never did."
She added, "Everyone who gets this virus, it's gonna affect them differently. We were all, like, three days apart."
Hopefully JoJo now has her sense of taste back so she can participate in more food challenges with her brother, Jayden. (And, you know, enjoy tasting food again in general.)