Goodbye, Oversized Bow! JoJo Siwa Shows off New Look to Celebrate 17th Birthday
JoJo Siwa celebrated her 17th birthday by showing off a "normal outfit" in viral TikTok Wipe It Down challenge. Check it out here!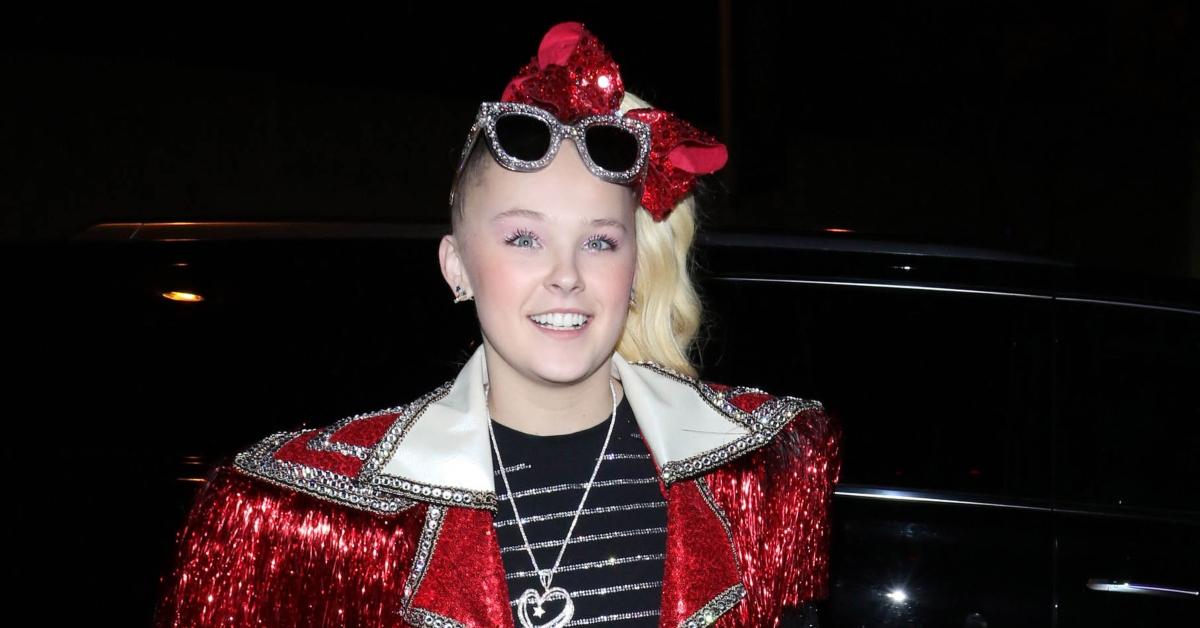 Teen idol JoJo Siwa is officially 17! The dancer/singer skyrocketed to fame following her stint on Abby Lee Miller's reality TV series Dance Moms and has become popular among young kids with her upbeat tunes and colorful outfits.
It's easy to recognize JoJo with her signature look of a high ponytail, large bow, and sparkly outfit. But recently, the singer rang in her birthday looking very different!
Article continues below advertisement
JoJo Siwa changes into a "normal outfit" for her 17th birthday.
Who's that girl?! The latest TikTok trend that has recently gone viral is the Wipe It Down challenge. With many of us trying to find things to occupy our time while currently practicing social distancing amid the coronavirus pandemic (also known as COVID-19), viral challenges are popping up every week!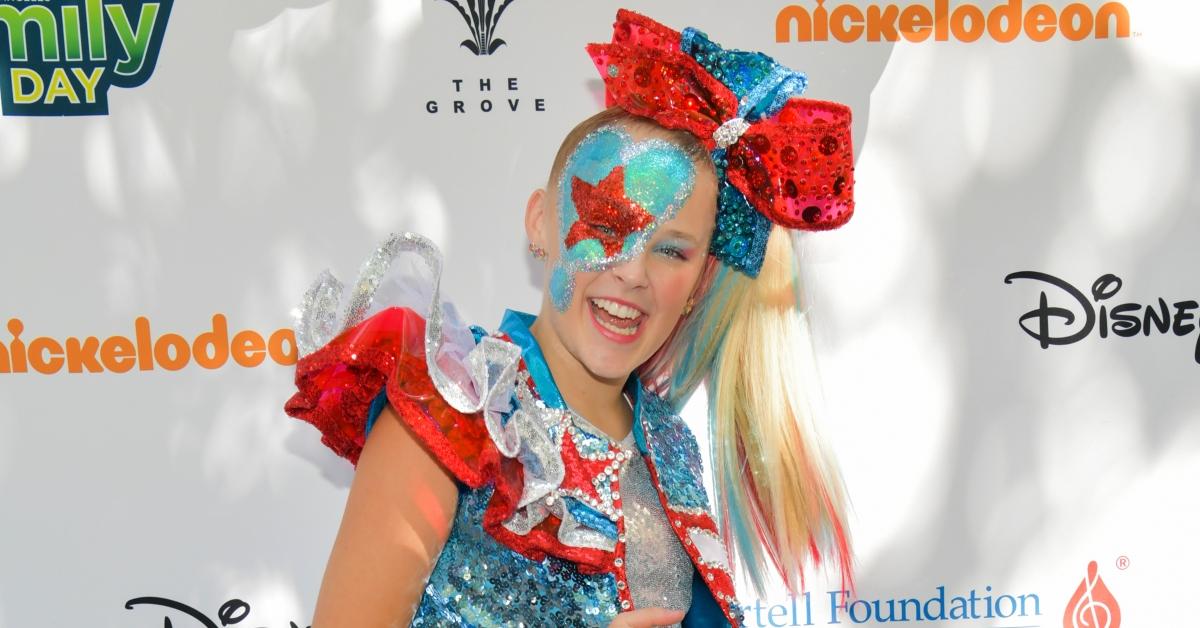 Article continues below advertisement
The Wipe It Down challenge is set to BMW Kenny's single "Wipe It Down," and users are filming themselves squirting Windex onto a bathroom mirror and wiping it, revealing a new version of themselves. Many people have posted TikTok videos of themselves dressed-up or in cosplay before wiping it away.
JoJo got in on the action, revealing a "dressed-down" version of herself. Gone was her sparkly bow, colorful jacket, and side ponytail. When the teen wiped the mirror, she showed off her hair in loose waves, and a black Gucci T-shirt. She captioned the post: "It's my birthday tomorrow."
Article continues below advertisement
Twitter reactions to JoJo Siwa's new TikTok video!
After showing off her underdone look, people took to Twitter to share their reactions.
Thanks to TikTok I now stand @itsjojosiwa. Just a queen living her beautiful sparkly life. I wish I was being ironic but I'm not, this is what 8 weeks of isolation has done to me," wrote one person. Another added: "The people bashing jojo siwa for her brand (bows, glitter) while simultaneously praising her for putting down her hair and stuff for that tiktok are all clowns."
This user compared JoJo to another iconic teen idol, writing, "JoJo Siwa takes ONE TikTok w her hair down and suddenly she's the new [Miley] Cyrus."
Someone wrote: "I love that the TikTok of Jojo Siwa makes it look like she finally broke a curse that was keeping her a cartoon child for all eternity."
While JoJo may lay her hair down sometimes, it seems she's not ready to give up her iconic bow just yet.