How Many Kids Does Ne-Yo Have? Details on His Growing Family
Ne-Yo has recently made headlines for marital issues with his estranged wife, Crystal Renay. So, how many kids does the couple share?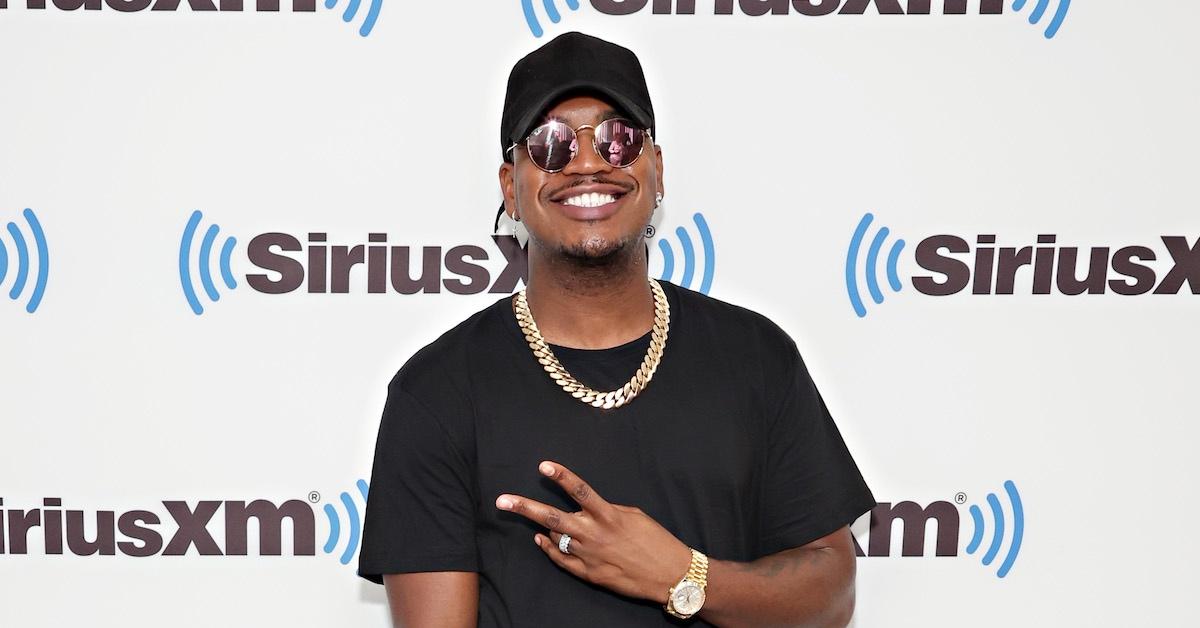 For most R&B music lovers, it comes as no surprise that Ne-Yo is the talent behind many of the genre's celebrated tunes — think Mario's 2004 hit "Let Me Love You," Rihanna's 2007 smash "Take a Bow," and Queen Bey's 2006 three-time platinum-selling single "Irreplaceable." While Ne-Yo has done a great job of creating hits over the last few decades, the star is also a devoted father.
Article continues below advertisement
Scrolling through Ne-Yo's social media pages provides fans with a closer look at the man who balances family and fame masterfully. Ne-Yo frequently posts snapshots of his adorable kids, including images of the newest addition, Baby Isabella. So, how many kids does Ne-Yo have? Here's the 4-1-1.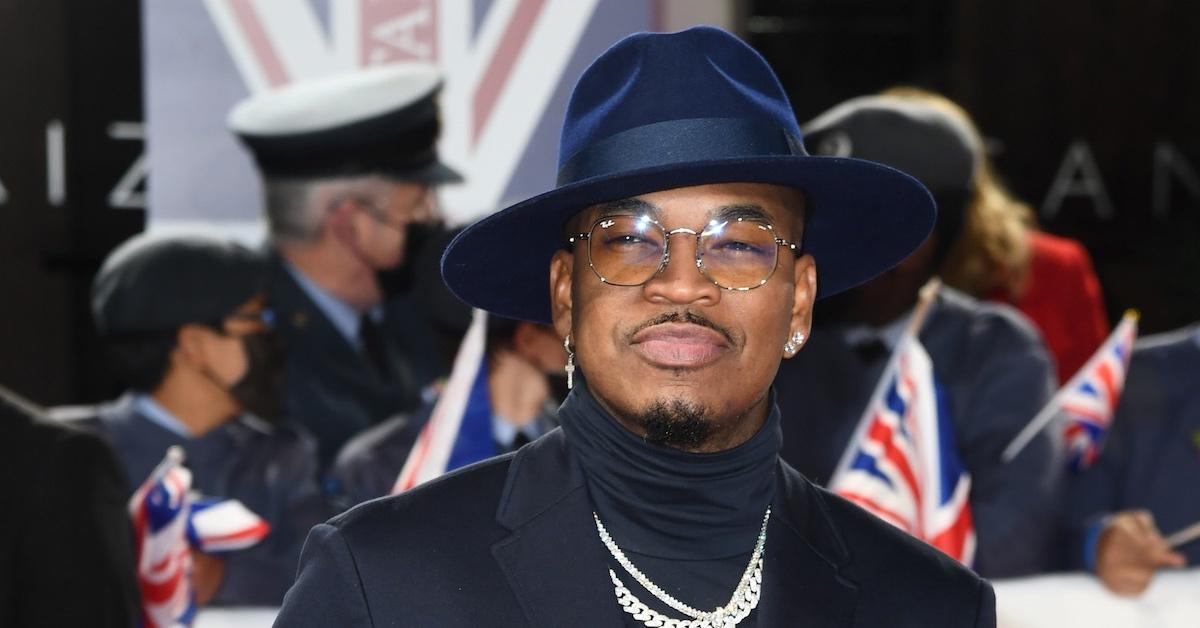 Article continues below advertisement
Ne-Yo is a proud father of five children from two serious relationships.
In case you've been out of the loop, Ne-Yo and his estranged wife, Crystal Renay Smith, welcomed Isabella Rose Smith into their family on June 25, 2020. The gorgeous girl makes baby No. 3 for the couple, who also share two sons — Shaffer Chimere Jr., born on March 15, 2016, and Roman Alexander-Raj Smith, born on June 14, 2018.
The hitmaker also shares two children with his ex-fiancée and new addition to The Real Housewives of Atlanta, Monyetta Shaw. The pair share a daughter and son — Madison Grace Smith born on Nov.12, 2010, and Mason Evan Smith, born on Oct. 9, 2011.
Article continues below advertisement
Crystal Renay recently accused Ne-Yo of cheating on her for eight years and called him a "narcissist."
Baby … hell hath no fury like a woman scorned. It appears that the gloves have officially come off for Crystal Renay. In a July 30, 2022, Instagram post, the entrepreneur completely aired out the R&B icon with cheating allegations.
Article continues below advertisement
"Eight years. Eight years of lies and deception," Crystal wrote. "Eight years of unknowingly sharing my life and my husband with numerous women who sell their bodies to him unprotected … every last one of them!"
Crystal said that while she's heartbroken, she refuses to deal with the "mentality of a narcissist." The 35-year-old also shared that she has decided to put her "happiness, health, and self-respect" first.
Article continues below advertisement
Interestingly, Crystal also requested that fans stop sending her proof of Ne-yo's alleged philandering via videos.
"I ask that you all please stop sending me videos and information of him cheating because what he does is no longer my concern. I am not a victim. I'm choosing to stand tall with my head held high. If someone can't love you the way you deserve then it's up to you to love yourself. With no hate in my heart I wish him nothing but the best," she wrote.
Article continues below advertisement
While some social media users are sympathetic to Crystal's situation, others are not so kind. Many fans took to social media to share that while Ne-yo's alleged behavior is disgusting, this may be the result of karma.
Article continues below advertisement
In case you've been MIA, rumors have long made their rounds about Ne-Yo cheating on his ex-fiancée Monyetta with Crystal. Many fans also accused Crystal of speaking badly about Monyetta when she first started dating Ne-Yo. So some fans believe this is a hearty serving of karma for Crystal.
"Girl, what did you expect? He did it on his other baby mother, asked her to get fixed, then had some with you who he was probably cheating with," one Instagram user commented.
"Girl, you were one of those girls too. It took a while for him to do the same thing he did to Monyetta, but he finally did. What goes around comes around. You actually thought you could keep him. Mo was a good woman and you and Ne-Yo did her dirty. So, this is the karma bus finally at your house," another fan commented.
Article continues below advertisement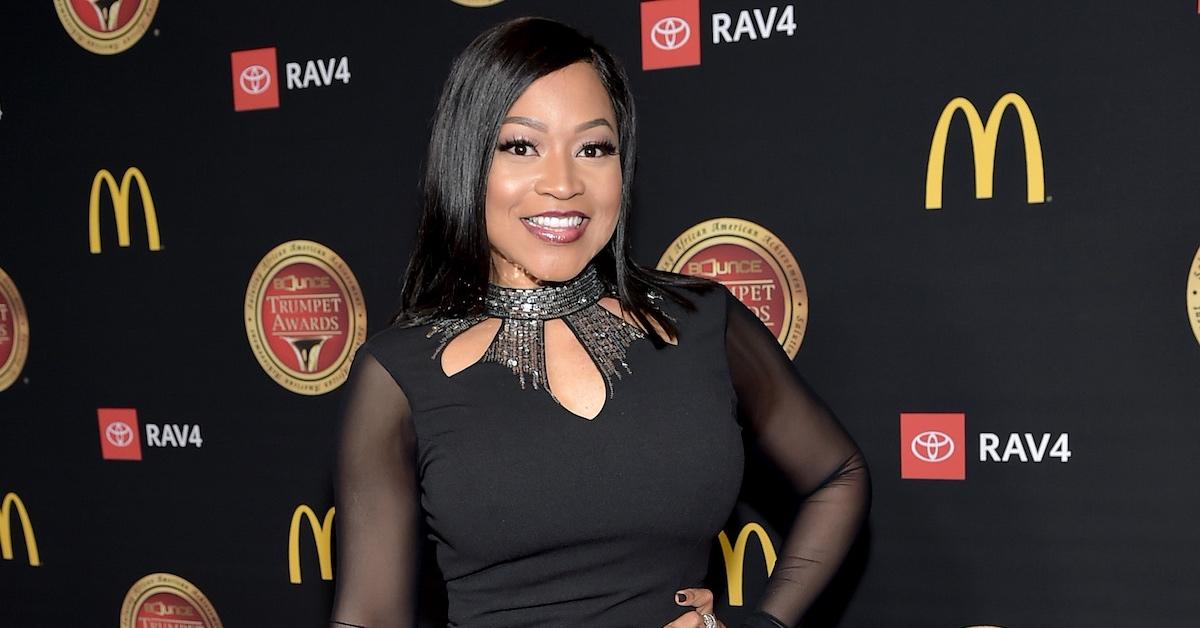 Making matters worse, The Shade Room showed that Ne-Yo actually liked Crystal's post about his alleged infidelity. Clearly, Ne-Yo has no shame in his game. However, the singer later made a statement on Twitter about wanting to keep his personal matters private.
Crystal and Ne-Yo have had their share of ups and downs throughout their marriage. There's no telling if the pair will reconcile. We'd like to wish both parties all the best.