The Jellyfish on 'The Masked Singer' Is This Olympic Gold Medalist
The Jellyfish on 'The Masked Singer' has officially been revealed. So who was hiding behind the mask this time? Details on the reveal.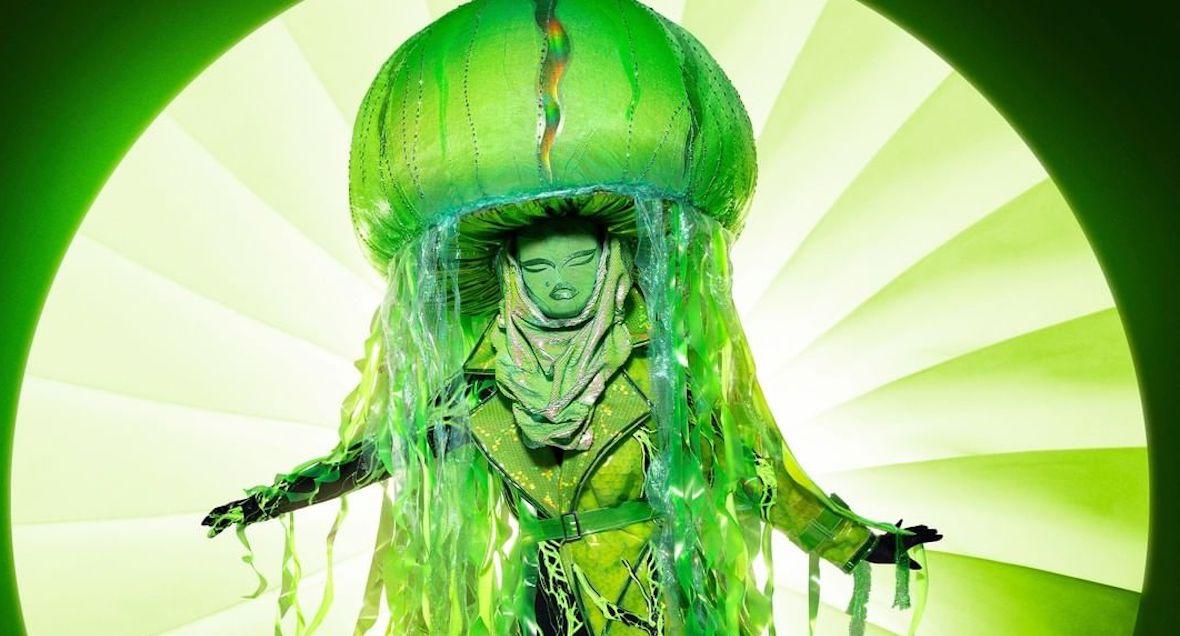 Update: Fans did not see this reveal coming! On Dec. 2, it was revealed that Olympic snowboarding gold medalist Chloe Kim was the voice behind the Jellyfish on The Masked Singer Season 4. Keep reading to see who fans initially predicted.
Group C is ready to rock The Masked Singer stage — and leading the Season 4 group of mystery contestants on the reality singing competition is the Jellyfish.
Article continues below advertisement
Before we dive into the clues and predictions, let's take a moment to appreciate the Jellyfish's costume, which features a handful of blinged-out tentacles and neon green platform boots.
"When the other competitors hear me sing, they're gonna be so jelly," the Jellyfish said on the show. "I've got this competition marmalade in the shade."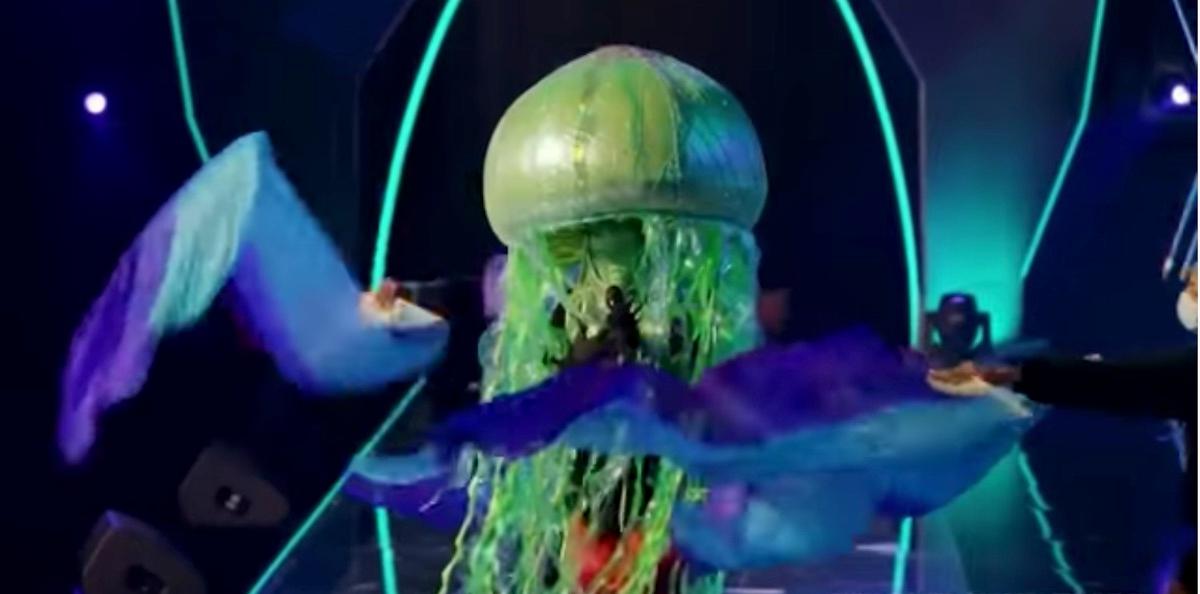 Article continues below advertisement
So, who is the Jellyfish on 'The Masked Singer'? Warning: spoilers ahead.
Clues are sparse at the moment, but we did get a hint of the Jellyfish's identity before their first performance.
Nick Cannon revealed that the Jellyfish was cold-blooded and has a "warm and glowing flow with H2O." Right...
On Oct. 16 there was also a Masked Singer promo on WWE Smackdown, which prompted fans to believe that a professional wrestler might be under the Jellyfish costume since it was featured first.
Article continues below advertisement
Currently, guesses range from Billie Eilish to WWE star Naomi.
Fans are convinced they already know who is hiding under the Jellyfish's bedazzled dome and the guesses are pretty impressive.
Naomi (real name: Trinity Fatu): Thanks to that clue about "glowing" and the WWE promo, fans are pointing to wrestling superstar Naomi, who is known for her "Feel the Glow" WWE entrance.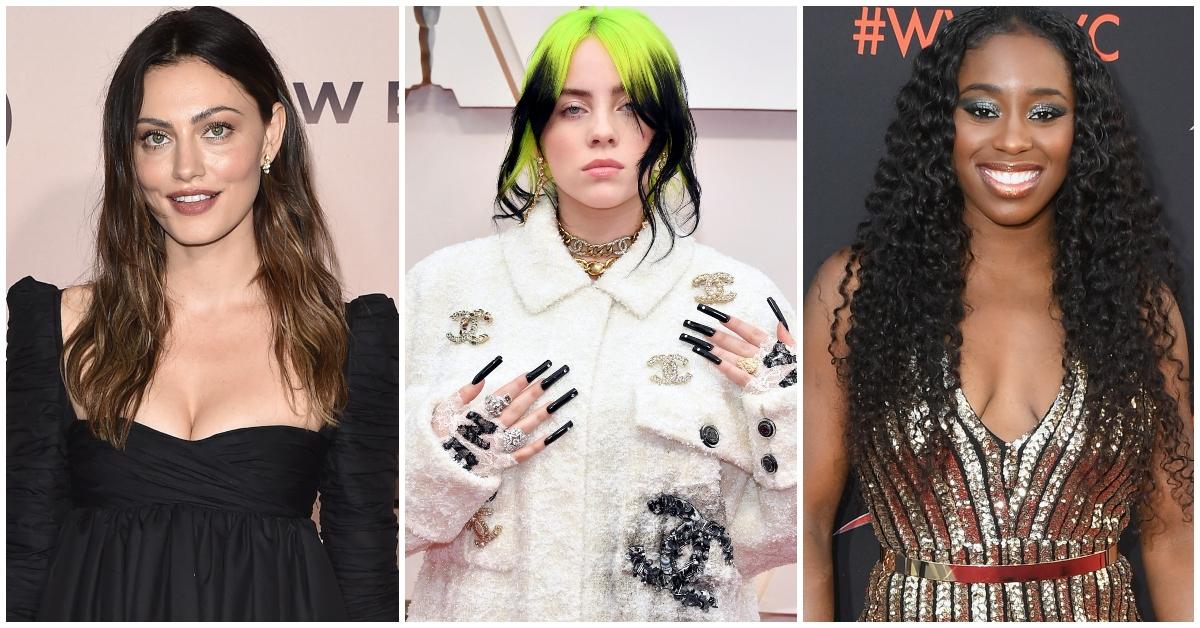 Article continues below advertisement
"Reminds me a lot of Naomi from the WWE. Hopefully, I can feel the glow on Masked Singer," one fan tweeted before another added, "Everyone's saying that it's Naomi and it makes sense."
Billie Eilish: The neon green and black color scheme? Could it be the "Bad Guy" singer, who is known for rocking the neon shade in her roots?
"Getting Billie Eilish vibesssss," one fan commented on Instagram. Another went slightly vague with their guess, which could include Billie, writing, "That is a young millennial... that's all I have."
Yeah, sounds about right.
Article continues below advertisement
Phoebe Tonkin: We haven't forgotten about that H2O clue, and neither have some die-hard fans, who are pointing to the Australian actress who portrayed Cleo Sertori in the television series, H2O: Just Add Water.
Plus, as one fan pointed out, "I think the Jellyfish is Phoebe Tonkin cuz she played a vampire on The Originals aka cold-blooded."
Article continues below advertisement
Other popular guesses include actress Indiana Evans (who also starred in H2O: Just Add Water), Bjork (she is from Iceland and it can get cold there), and Lady Gaga, who we think gets named at least once every season.
While that last guess might be a stretch — we have a feeling Gaga is busy preparing for her upcoming role in Ridley Scott's film about the Gucci family — we think fans are definitely on the right path.
We'll just have to wait until the Jellyfish is unmasked to find out. Watch The Masked Singer Wednesdays at 8 p.m. EST on FOX.