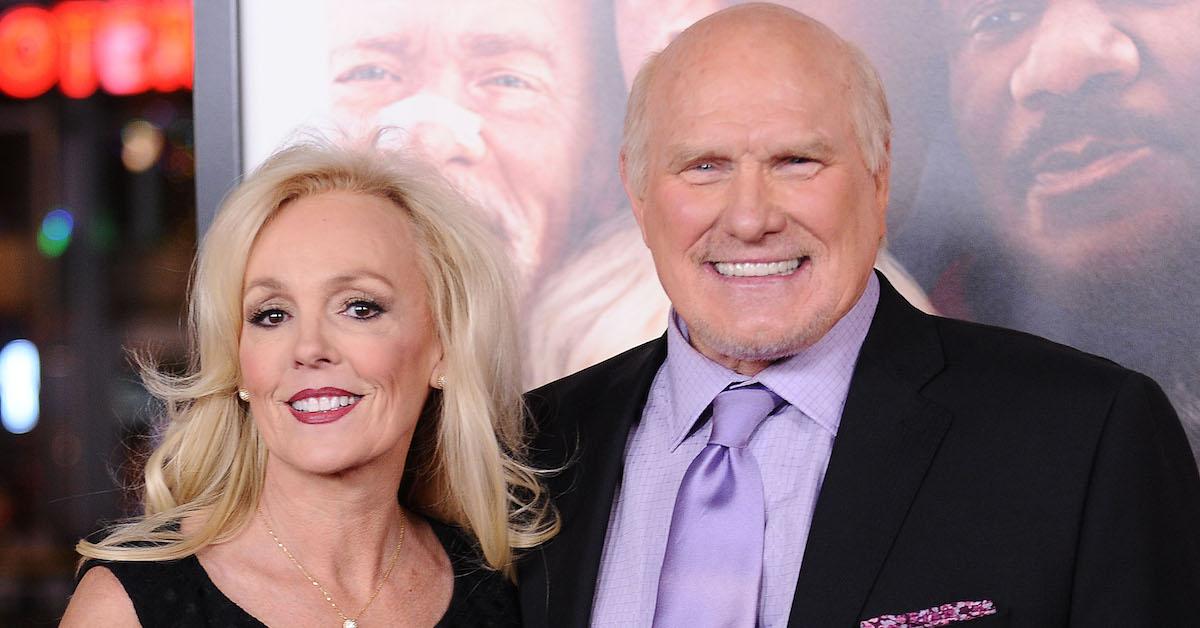 Who Is Terry Bradshaw's Wife? His Family Is Getting Their Own Reality TV Show
Terry Bradshaw has been a household name for decades — first as an NFL player, and then as a sports commentator. Soon, though, Terry will be in the spotlight in a different capacity. That's because he and his family have been working on a new project together.
Article continues below advertisement
Yep, Terry really is a jack of all trades. Not only was he a four-time Super Bowl champion quarterback and an Emmy-winning broadcast TV icon, but he's also been an actor, a championship quarter horse breeder, and a contestant on The Masked Singer. And in a few months, he'll be able to add "reality TV star" to that list.
This summer, Terry, his wife, and their three daughters will be starring in a brand new series on E!. Let's take a closer look at his family and what's to come.
Article continues below advertisement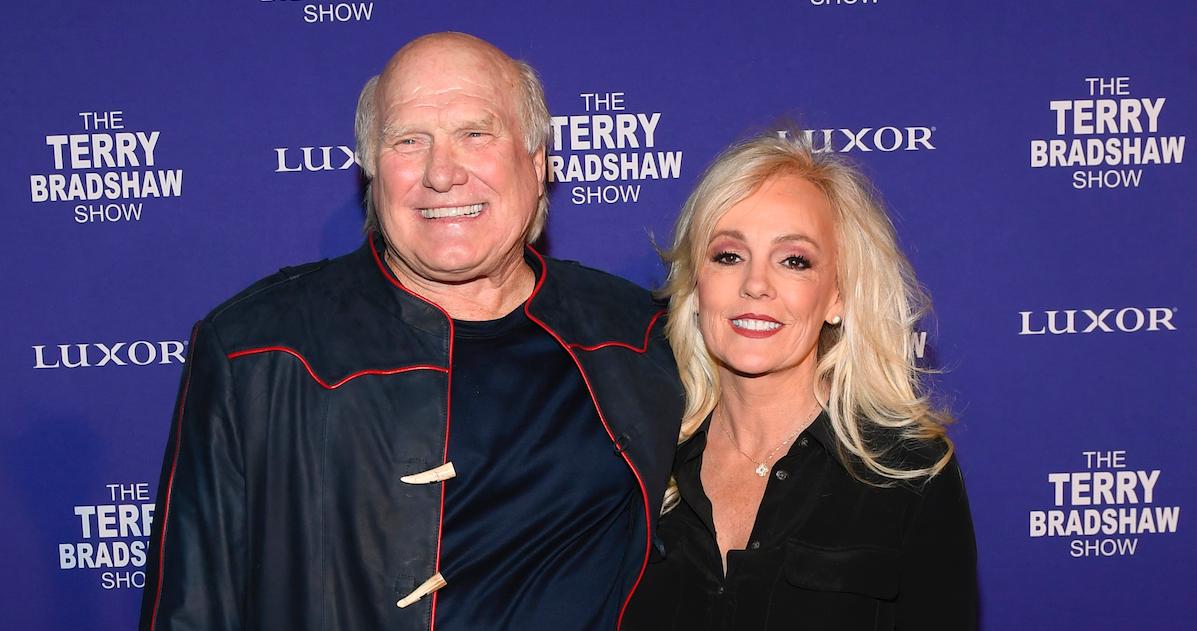 Terry and his wife and kids are getting a reality TV show.
This summer, the Bradshaw family will be starring in a comedic docu-series called The Bradshaw Bunch, E! announced on Jan. 29. The series — which takes place in rural Oklahoma — will follow the Super Bowl champ; his wife Tammy; their adult daughters, Rachel, Lacey, and Erin; and his grandchildren.
Article continues below advertisement
"I'm excited and a little nervous to let the world see the crazy life I share with Tammy and our girls," Terry said in a news release. "I never know what will happen next around here between Rachel, Lacey and Erin ... I thought winning four Super Bowls was hard, but it's nothing compared to having three girls."
The Bradshaw Bunch will offer viewers a new side of the sports legend, explained Rod Aissa, executive vice president of production for E!.
Article continues below advertisement
"Terry Bradshaw is an NFL legend, award-winning broadcaster and one of the most iconic figures in entertainment today," Aissa said in a news release. "On the field, Terry is known to be a touchdown titan, but in reality, he spends most of his time surrounded by and supporting so many strong women in his family. He's the glue that holds that family together, and we're excited that viewers will really get to see a side of him that they've never seen before."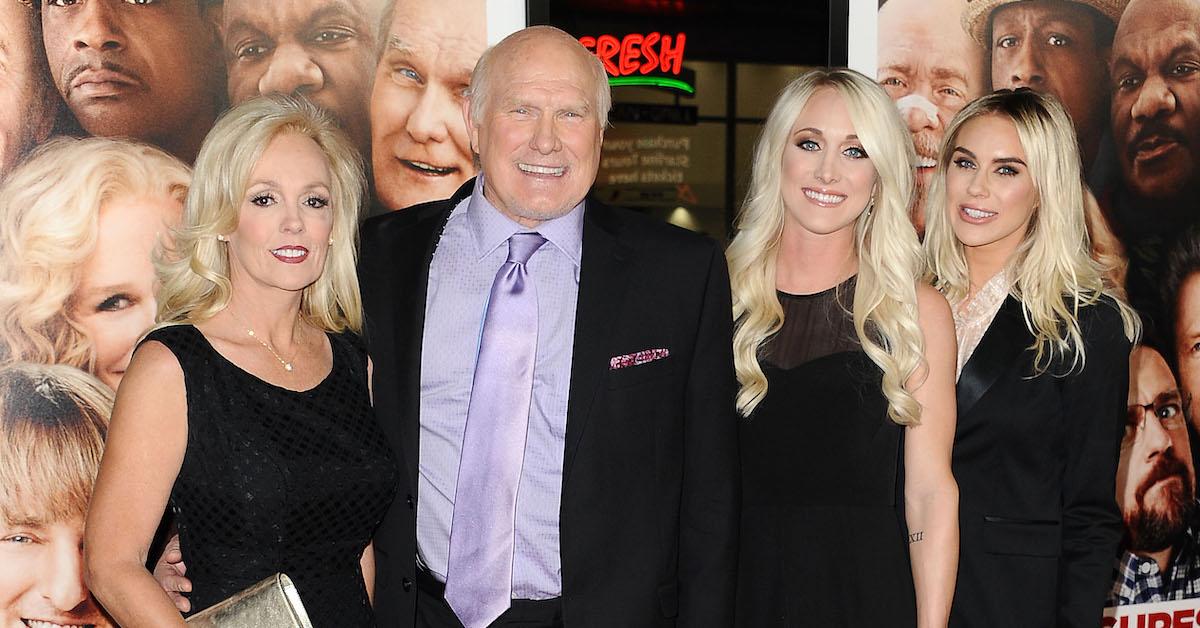 Article continues below advertisement
Who is Terry Bradshaw's wife?
Although Terry has been married a total of four times, the retired football player's current wife is Tammy Bradshaw. A news release about The Bradshaw Bunch describes Tammy as "playful and pranking." The couple tied the knot in 2014. However, they've been together for much longer — 15 years, in fact.
"We dated 13 years, never lived together. [We were both] coming out of bad divorces and when I was getting close to her, I'd run and hide for six weeks, then come running back," Terry told Closer Weekly in August 2019. "I said, 'There's nobody getting their hands around my heart again.' I fought her for 13 years, and to her credit, not one time ever did she ever say, 'Where's this going?'"
Article continues below advertisement
As for how they wound up married, that's a good story as well. "I passed her in the hallway and said, 'Oh listen, we're getting married Tuesday in Hawaii.' She said OK and we kept going," the 71-year-old told Closer Weekly. "We get there and she said, 'If you're serious, we need to get a license.' So we got one. I'd already called my preacher. It was fun!"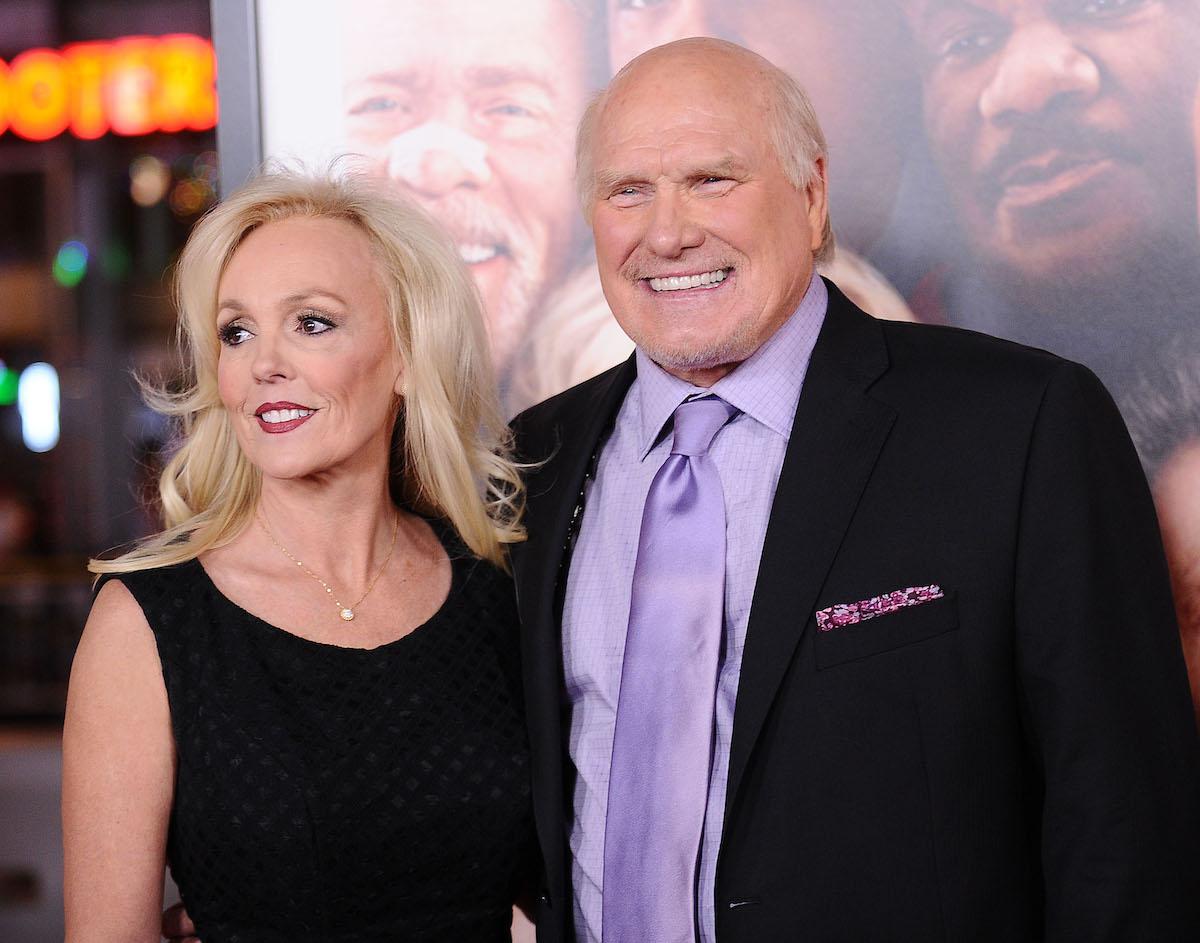 Article continues below advertisement
Terry has two daughters and one step-daughter.
Article continues below advertisement
It turns out this isn't the Bradshaw daughters' first rodeo in reality TV — for Rachel, at least. In 2007, Rachel was on the reality series Nashville as she attempted "making it" as a musician. Rachel was married to pro football player Rob Bironas — tragically, though, he died in a car accident in 2014.
Article continues below advertisement
Lacey Luttrull is actually Tammy's daughter from a previous relationship. But honestly, with her blond hair and looks, she could totally pass as a Bradshaw.
Article continues below advertisement
Terry has two grandkids.
It isn't clear which of Terry's daughters has children of their own, but Terry has previously mentioned that he's already a grandfather. When asked what was left on his bucket list, he told Closer Weekly, "My wife wants me to go parachuting with her — that ain't gonna happen. So my bucket list is my two grandchildren. I look forward to the other girls bringing more."
It sounds like viewers will have the opportunity to get to know the Bradshaw family even better this summer. And considering how hilariously entertaining they were together on Family Feud in September, I have a feeling The Bradshaw Bunch is going to be one of a kind.