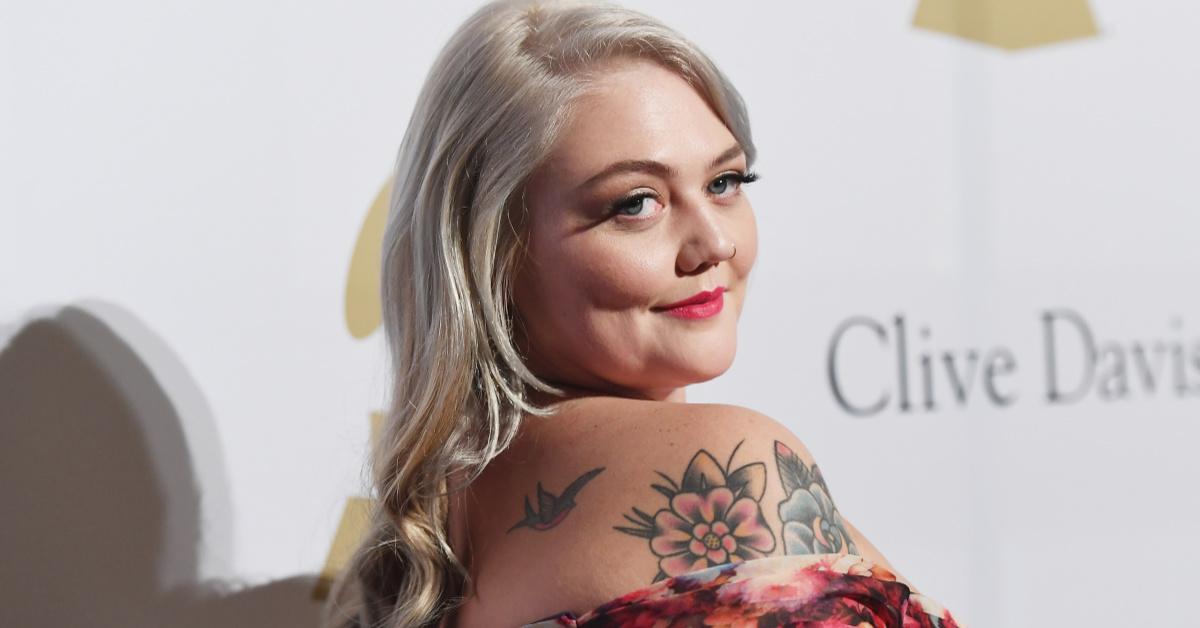 Elle King Isn't the Only Famous Member of Her Family — Her Dad Is Rob Schneider!
2020 is shaping up to be a great year for musical tours. The most recently announced tour is Chris Stapleton's All-American Road Show. For the fourth year in a row, Chris will be taking his show on the road — but he's not the only act in the 46-show tour. Chris will be accompanied on tour by several special guests, including Willie Nelson, Sheryl Crow, and Hank Williams Jr.
Article continues below advertisement
Also joining Chris's tour is singer, songwriter, and TV personality Elle King. Here's what we know about her, including the fact that she's not the only famous member in her family — Elle King's dad is also super famous!
Elle King's dad is none other than Rob Schneider.
On July 3, 1989, Elle was born to Rob Schneider and London King (a former model). Elle's given name is Tanner Elle Schneider. While her parents were married at the time of her Elle's birth, they divorced shortly after in 1990.
Article continues below advertisement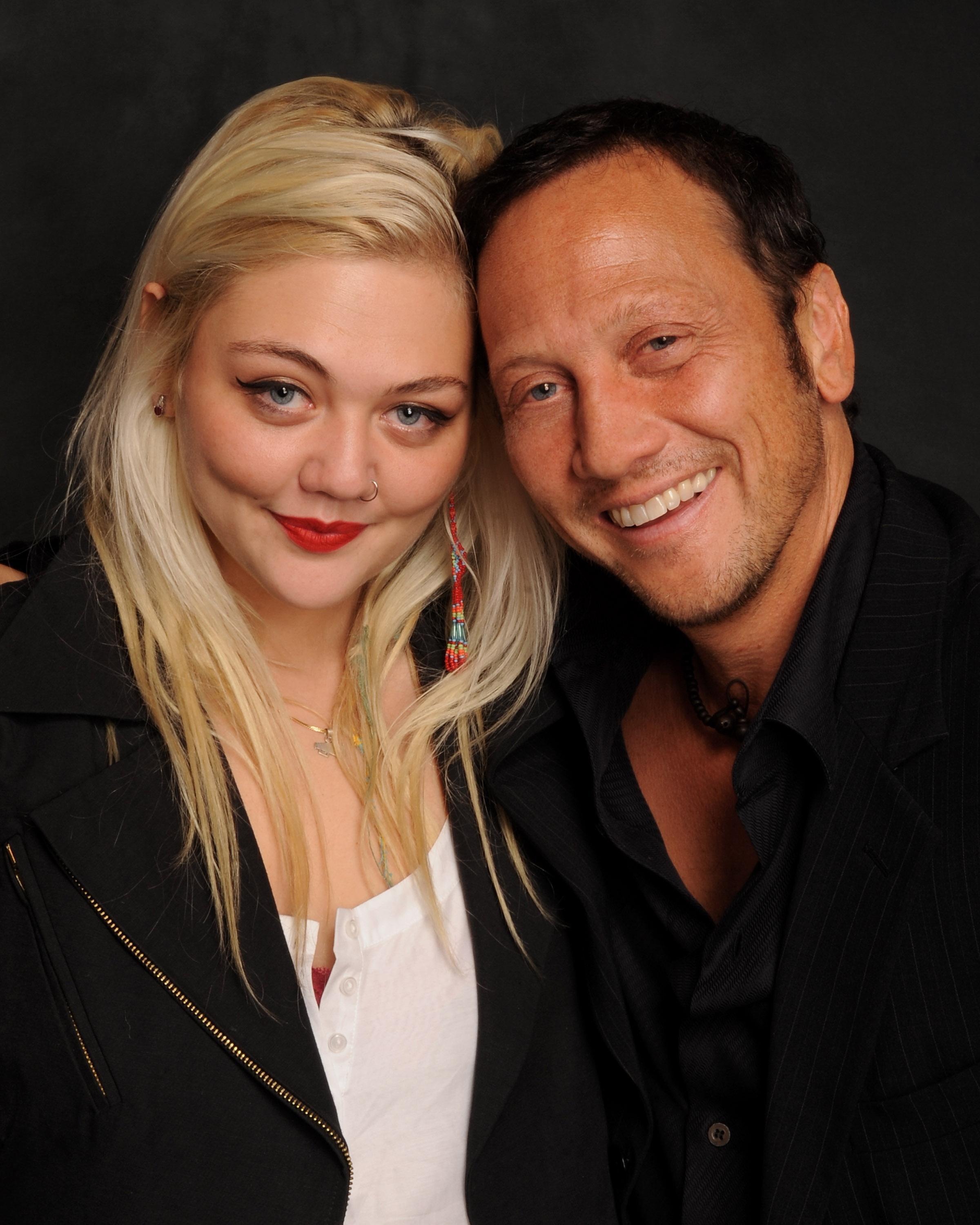 Elle says that when she was younger, her relationship with her father was strained. "My whole childhood, my dad was a workaholic," she told People in a 2018 interview. Elle grew up with her mother and stepdad Justin Tesa in Ohio, but she and Rob reconnected when Elle was an adult. She says the reason they rekindled their relationship is because of Rob's young daughters: Elle's half-sisters Miranda and Madeline.
Article continues below advertisement
"We both have grown up a lot. And you realize what's important," Elle said in that same interview. "Him having children — I wanted my sisters to have good memories of me from their childhood when they grew. Family really is so important. So through that, me just kind of showing up and trying to be good for them, really made it easy because there were no bad motives. When it's about the kids, the bulls--t kind of goes away. I love him."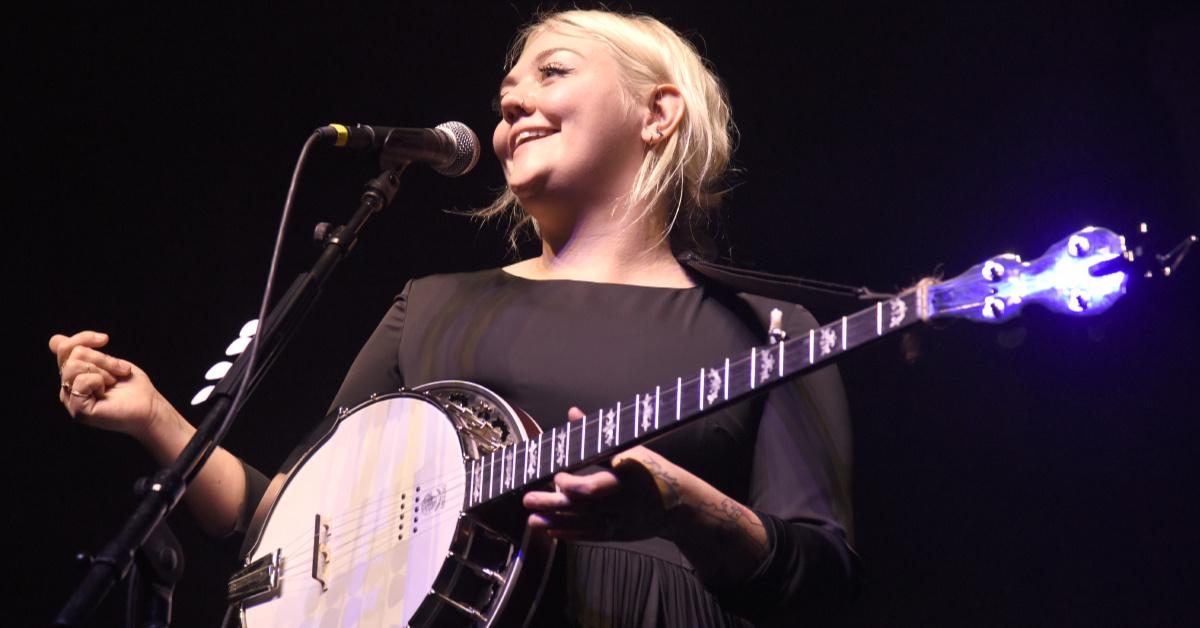 Article continues below advertisement
Elle King even had small roles in two of her dad's movies.
Although these days she focuses on her successful music career, Elle actually appeared in both Deuce Bigalow: Male Gigolo (as Cookie Girl) and The Benchwarmers (as Goth Kid's Girlfriend). And those aren't her only on-screen appearances. In addition to performing music on basically all of the late-night shows, Elle was also a guest co-host on MTV's Catfish.
Elle King's music career really took off after she released the single "Ex's & Oh's."
"Ex's & Oh's" was the lead single from her debut album "Love Stuff." The song reached number 10 in the Billboard Hot 100 and received two Grammy nominations in 2016. Prior to "Love Stuff's" release, Elle had been gigging and busking in New York City (sometimes she'd use a fake ID in order to perform in nightclubs).
Article continues below advertisement
It certainly looks like all that pavement pounding did the trick! After the extreme success of "Ex's & Oh's" (as well as the release of "Love Stuff," Elle has continued creating more music. In 2018, she released her second studio album, "Shake the Spirit." Just last year, she was featured singing in Lindsey Stirling's single "The Upside." And, of course, now she's going to be touring with Chris Stapleton!
Hoping to see Elle King perform on the road with Chris Stapleton? Tickets for the All-American Road Show go on sale on Feb. 7 on Chris Stapleton's website.