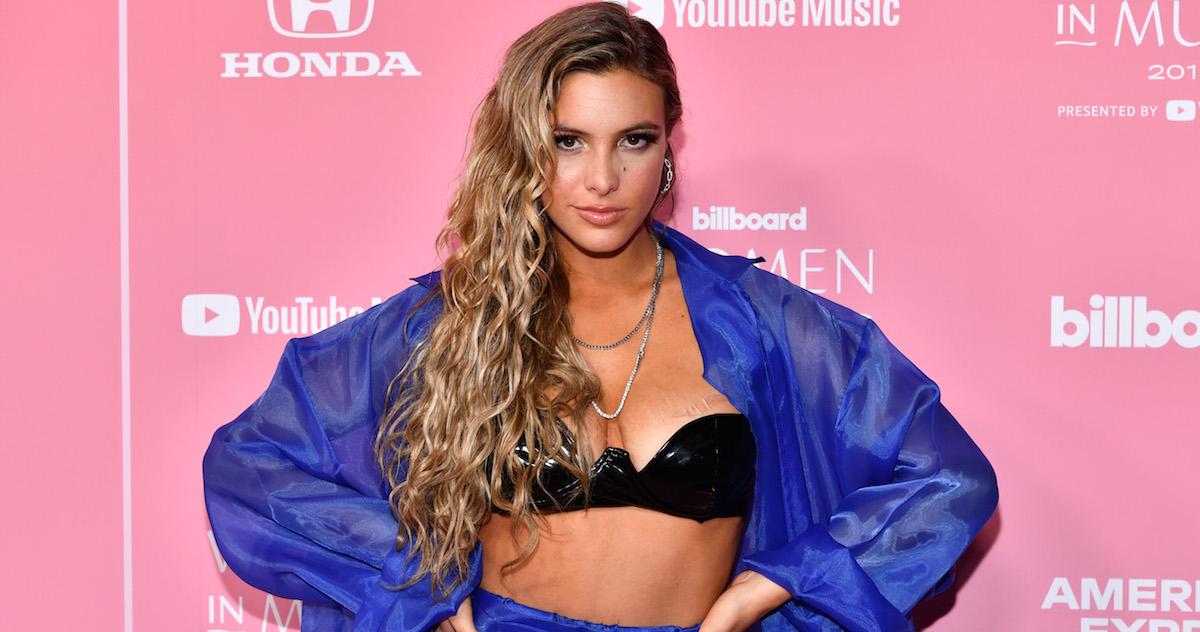 Who Is Lele Pons From TikTok? She Went Viral After Her Dance Accident
Downloading TikTok and making a profile is an easy way to mindlessly spend hours on your phone, but creating and perfecting videos is another way to lose track of time on the app. More and more celebrities and other public figures have been creating TikTok accounts as a way to reach their fanbase, and it's led to an influx in highly watchable content.
One of the celebrities who is getting a lot of attention for her TikTok page is host and internet star Lele Pons.
Article continues below advertisement
After a TikTok dance video led to her crashing through a glass door, Lele gained millions of views, and she became a meme star.
Who is Lele Pons from TikTok? Read on to find out more about the viral internet star, and for all the details on the crazy video that had her making headlines.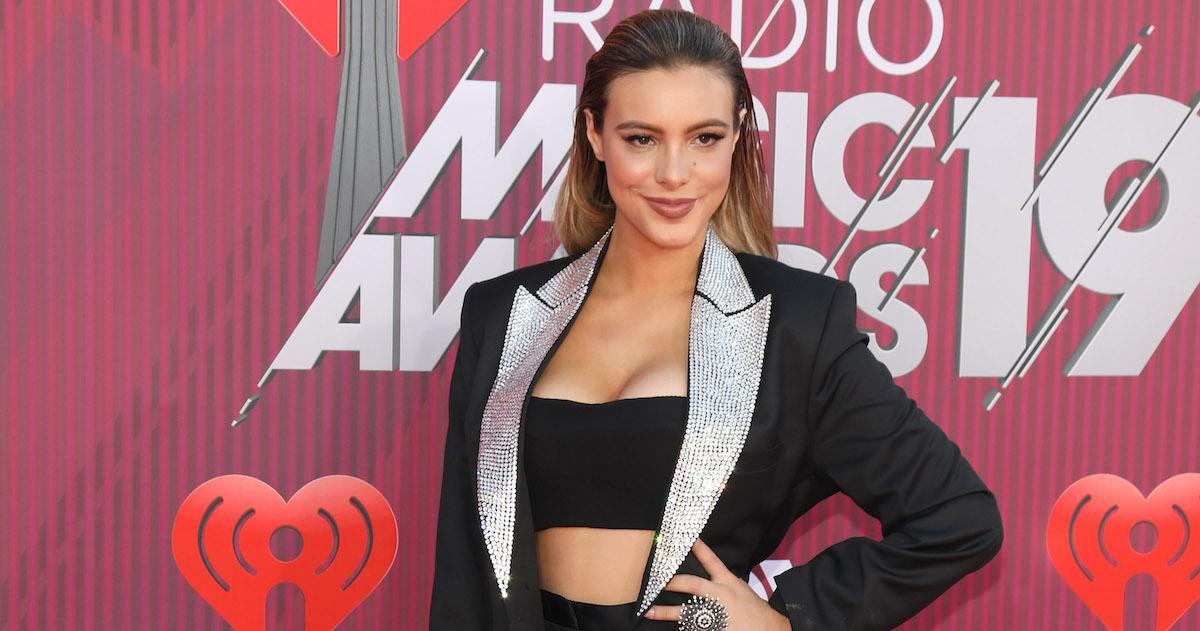 Article continues below advertisement
Who is Lele Pons from TikTok?
Before creating her now-famous TikTok dance video, Lele was best known as the host for Season 7 of the Mexican version of The Voice, La Voz. The 23-year-old was born in Caracas, Venezuela, but she was raised in Miami. After graduating from the Miami Country Day School in 2015, Lele moved to Los Angeles to further a dream of having a career in the public eye.
Lele's career on the internet began with her Vine channel. She dedicated her full-time efforts to creating content on the app, and she was the first person on the platform to reach one billion loops.
With her platform on the rise, Lele also started a jewelry company, UNO Magnetic. She co-authored the book Surviving High School with Melissa de la Cruz, which was based on Lele's own struggles in school.
Article continues below advertisement
She shifted her career to TV and she appeared on MTV's series remake of Scream. Her character, Leah, was the first one to be killed on the series.
Lele might best be known for her appearances in several music videos for top songs. She appeared in the video for "Havana" by Camila Cabello, in "The Middle" by Maren Morris, Zedd, and Grey, and "She's Out of Her Mind" by Blink-182, among others.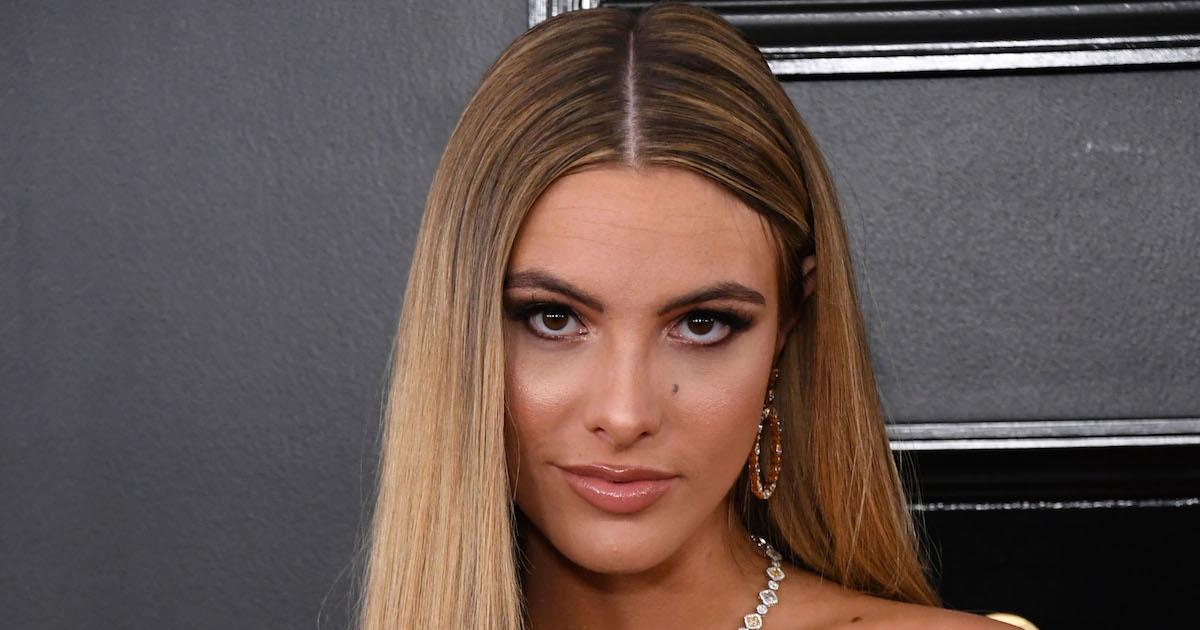 Article continues below advertisement
Lele herself also has a music career, and she's released several singles in the years since she rose to fame on Vine. Her first single, "Dicen" with Matt Hunter, was released in 2018. In the same year, she got the hosting gig on La Voz.
In 2020, Lele announced that she would soon be releasing a podcast exclusively on Spotify.
She also has a huge social media following. She has more than 40 million followers on Instagram, 8.3 million followers on TikTok, and 16.1 million subscribers on YouTube.
Why did Lele Pons' TikTok video go viral?
While many people are doing their best to perfect the many TikTok dance challenge videos that go viral on a daily basis, it's rare to see users post the outtakes from their videos. Lele posted her attempt to twerk to the song "Culo" by Jose De Las Heras and Ghetto Flow on her Twitter, Instagram, and TikTok pages.
After twerking several times in the video, Lele crashed backwards through a glass door. While some were concerned for her well being after the incident, Lele was not harmed.
Article continues below advertisement
In fact, those who are avid viewers of Lele's content will know that she often posts outrageous (and dangerous looking) stunts on her social media platforms.
The biggest result from her TikTok "accident" was really just millions of views.