Debbie Gibson Dominated the Pop Charts in the 1980s — What's Her Net Worth Now?
Debbie Gibson is a pop singer who found fame in the 1980s. Now, in 2022, she's popping up on CBS's 'Secret Celebrity Renovation.' What is her net worth now?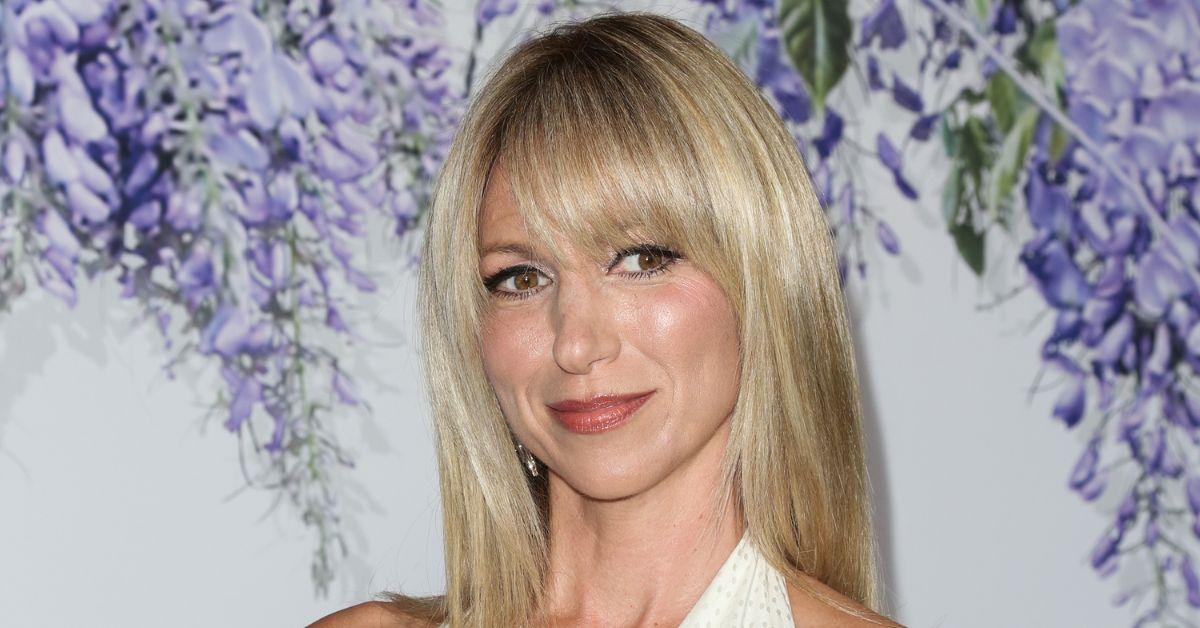 Mall shoppers of the 1980s are likely to have fond memories of hearing Debbie Gibson's voice in nearly every store. The singer rose to fame during the era with hits like "Lost in Your Eyes" and "Only in My Dreams." Since then, she's remained in the spotlight via acting projects, hosting duties, and reality TV.
Article continues below advertisement
Now, in August 2022, Debbie is appearing on CBS's Secret Celebrity Renovation, where she works with hosts Nischelle Turner, Sabrina Soto, and Rob Mariano to surprise her longtime creative partner, Heather Moore, with a stunning home.
While we don't know for sure exactly who pays for the home makeovers on Secret Celeb Renovation, it's possible that Debbie shelled out at least some funds for the redo. What is Debbie's net worth in 2022?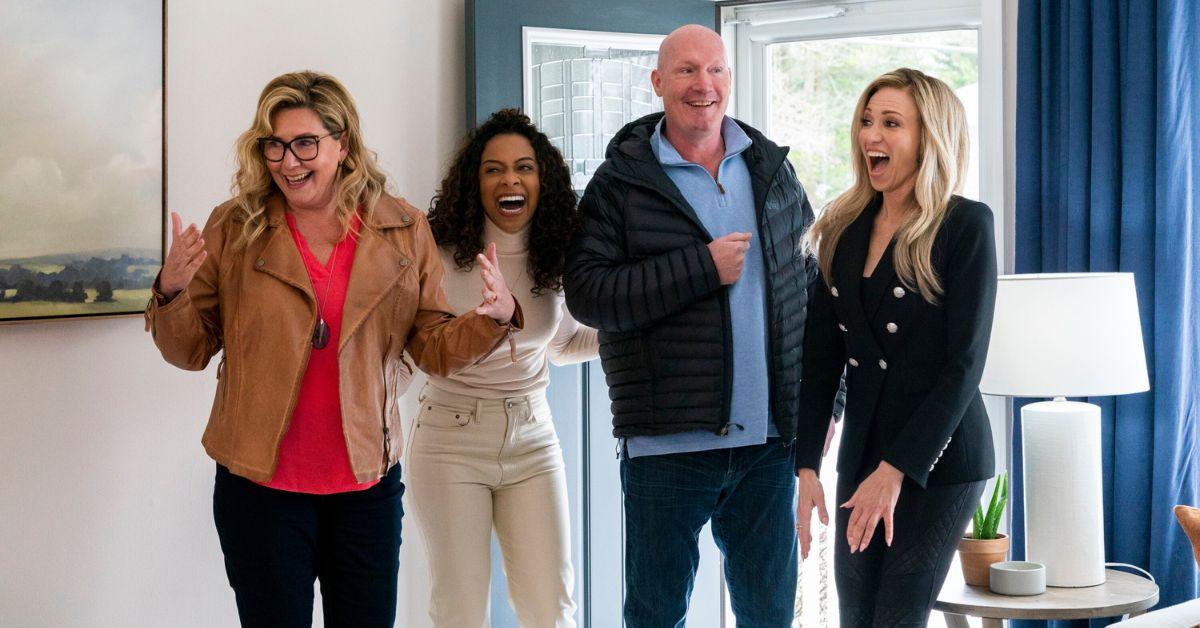 Article continues below advertisement
What is Debbie Gibson's net worth?
Debbie Gibson's current net worth is estimated to be around $2 million. According to Celebrity Net Worth, Debbie's earnings came from decades of singing, songwriting, acting, and theatre opportunities. The Long Island, N.Y. native studied piano under the famous pianist Morton Estrin before landing her big break in 1986.
That year, at just 14 years old, Debbie booked a development deal with Atlantic Records to write songs for the label. The teenager juggled her new job with attending high school, and still graduated with honors.
Article continues below advertisement
In 1987, Debbie's hard work paid off when she released her single, "Only in My Dreams." The song reached No. 4 on Billboard's Hot 100. She followed it up with "Shake Your Love," becoming a hit with an accompanying video choreographed by Paula Abdul. Soon, Debbie's songs and images were everywhere, and she started touring in malls and other venues worldwide.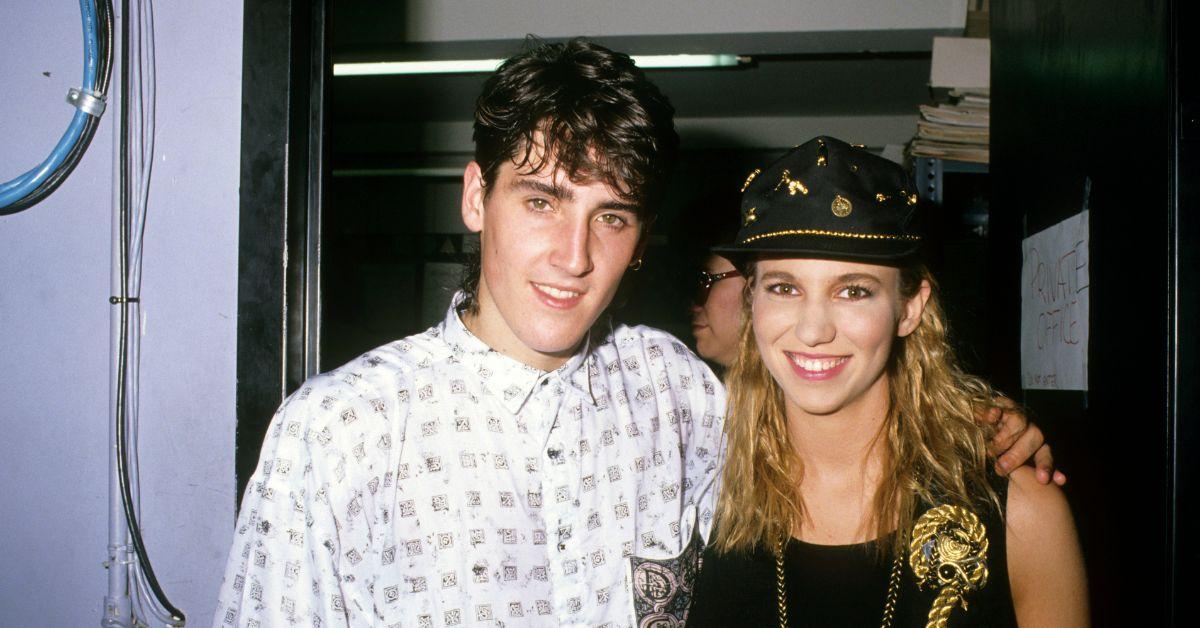 Article continues below advertisement
After finding fame as a teen, Debbie moved on to star on Broadway and in touring musicals like Les Miserables and Beauty and the Beast. Although the gigs contributed to her millions, she faced financial hardship later in her career. In 2009, Debbie reportedly couldn't make the payments on her $1.275 million home and eventually had to sell.
Debbie Gibson
Singer, Songwriter, Actress, TV host, and Reality TV star
Debbie Gibson is a singer and actress, best known for her songs of the 1980s and early '90s. She rose to fame in 1986 with her hit single "Only in My Dreams."
Birth name: Deborah Ann Gibson
Birthplace: Long Island, N.Y.
Birth date: Aug. 31, 1970
Father: Joseph Gibson
Mother: Diane Gibson
Education: Calhoun High School
Article continues below advertisement
Thankfully, Debbie appears to have gotten back on her feet. She's appeared as a judge on competition series such as Sing Your Face Off and America's Most Musical Family. She's even competed herself on The Apprentice and Dancing With the Stars. She's also stepped into scripted roles with recent movies on Hallmark. In September 2022, she'll be seen alongside Anthony Michael Hall in the film The Class, which appears to be a modern-day version of the 1985 classic The Breakfast Club.
What is Debbie Gibson doing now?
Throughout the years, Debbie has been transparent with her fans about the highs and lows of her life and career. In August 2021, the singer revealed she's been living with Lyme disease for eight years. Debbie shared that she began feeling symptoms of the tick-borne illness in her 20s and initially turned to Xanax to treat it and her anxiety. However, once she received a Lyme diagnosis decades later, Debbie began treating it with homeopathic remedies and applied kinesiology.
Article continues below advertisement
Since getting her health back on track, the "Find Song" singer has been a fixture on the '80s tribute concert scene and performed alongside New Kids on the Block singer Joey McIntyre for a series of shows in Las Vegas. In August 2021, Debbie also released her 10th studio album, The Body Remembers.
Debbie prioritizes her health and what makes her body feel good outside of her career. She credits her dachshunds — Joey, Trouper, and Levi — acupuncture, and therapy for helping her stay calm and healthy. The singer also said she doesn't sweat the small stuff as much anymore.
"Growing up in show business, I felt like it was noble to run myself into the ground," Debbie shared with People in August 2021. "Now I see life as an adventure."