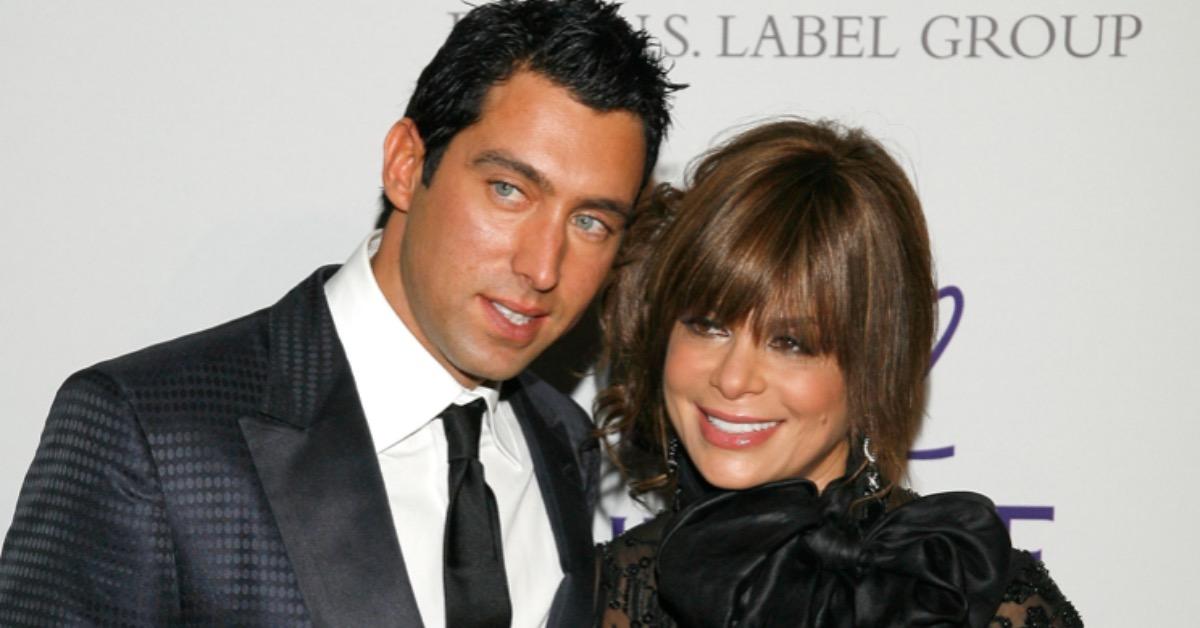 Paula Abdul's Boyfriend, JT, Isn't New — Inside Their On-Again, Off-Again Past
Love is seemingly in the air for American Idol judge and mainstay Paula Abdul as she and on-and-off boyfriend JT Torregiani have become as tight as could be since taking up together romantically again roughly five months ago. Although talks of potentially having children soon have come up in the statements Paula has made since taking up with JT, she hasn't spoken in-depth about her boyfriend himself.
Article continues below advertisement
Since this new iteration of their relationship began, not many details have emerged regarding Torregiani's current life outside of the fact that he is dating the star. With that being said, here's what we know about the 32-year-old restauranteur and his romantic ties to Paula as of now.
Paula Abdul and JT Torregiani have actually already dated each other in the past.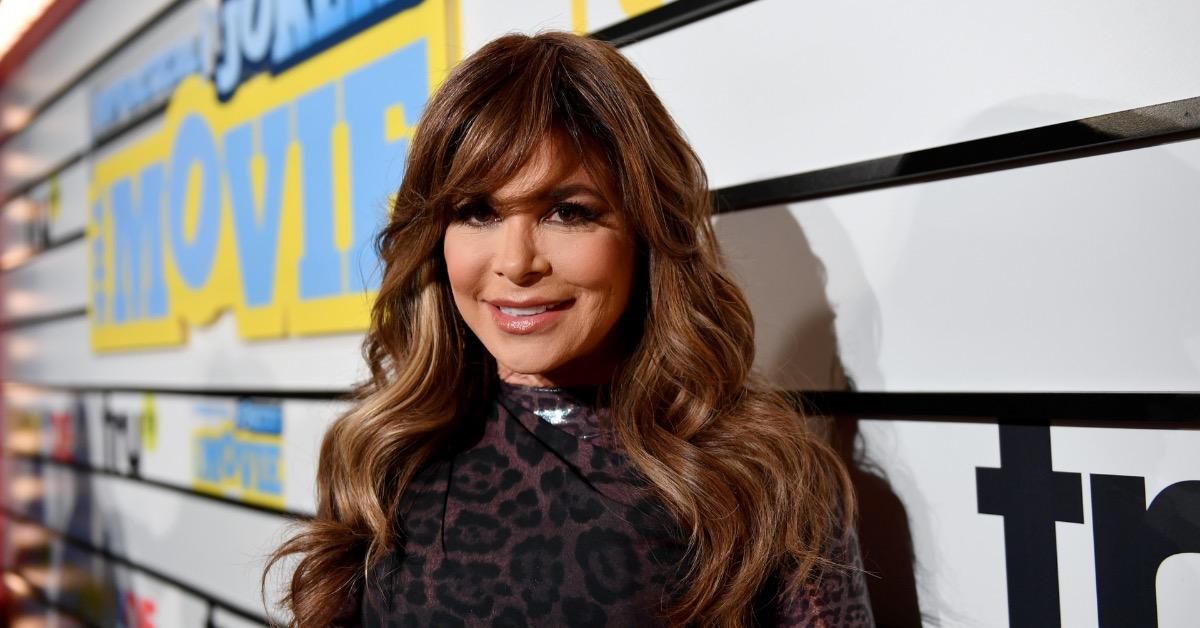 Although Paula is acting as loved up as someone going through the "honeymoon phase" of a new relationship, her feelings for JT extend well beyond the current five-month duration of them being together. In 2007, the pair first began dating and JT was seemingly head-over-heels for Paula.
Article continues below advertisement
"She is more nurturing than most women I know, let alone women I have dated. She has such a big heart and even with her crazy work schedule, she always makes time for me," he said in an interview with OK! at the time.
Unfortunately, their relationship fizzled out soon after, and JT wouldn't make headlines again until 2014 when he began another romantic endeavor with Dancing With The Stars mainstay Cheryl Burke. Soon after, that pair also split up, leaving another few-year gap before he and Paula began seeing each other again toward the tail end of 2020.
Article continues below advertisement
JT Torregiani is a successful restaurateur in Southern California.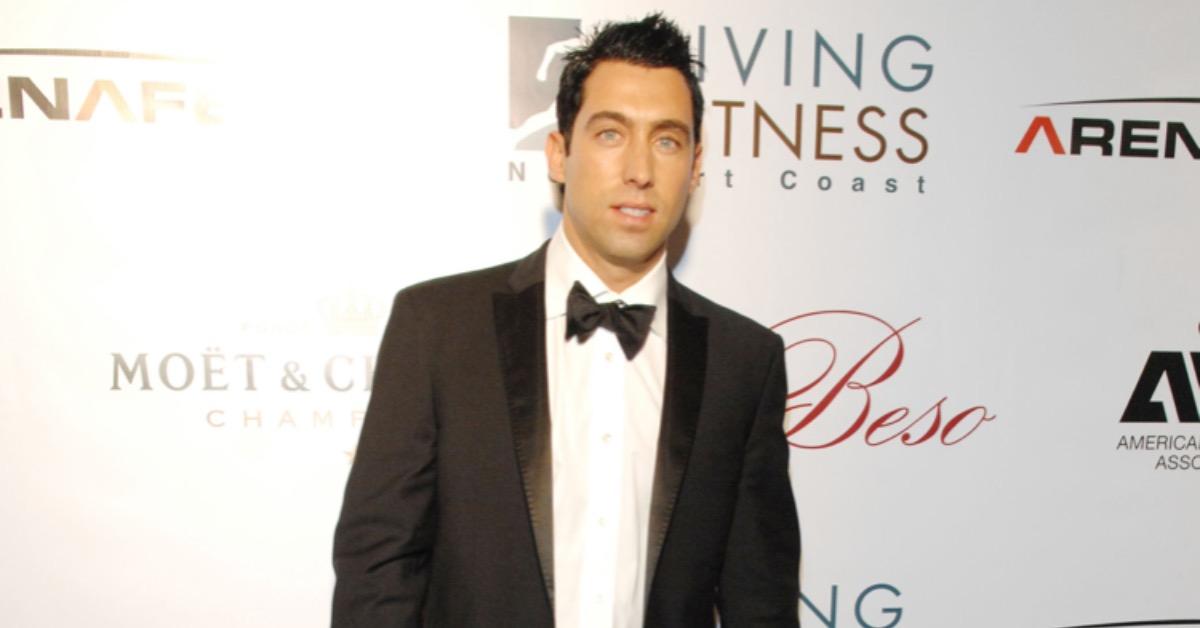 According to a description of his business endeavor via LinkedIn, JT is a part of the Dolce Group, "a Los Angeles-based restaurant and nightlife team, amongst the top leading hospitality groups in the country." A Sicilian by birth, he is the successful owner of such chic Southern California restaurants as Warwick, Ketchup, and Aventine Hollywood.
It seems as though JT is translating his successes in the business world to successes in his personal life as he and Paula look toward a long and fruitful future together thanks to their already storied past.
Article continues below advertisement
Paula's friends support her and JT moving forward with their relationship.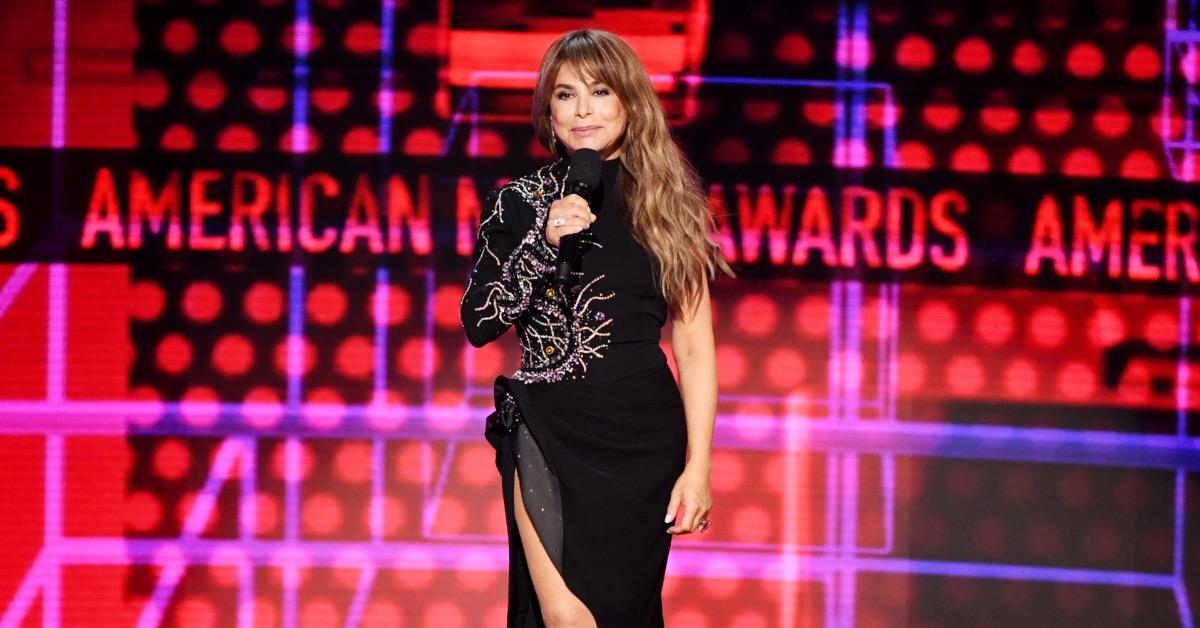 "He's a sweetie pie," Paula told People during a recent chat about her and JT's relationship, adding that, "He's a positive force that has come into my life right now. Where it leads, who knows?"
The star joked that even the most hard-headed of her friends have taken a liking to JT, referencing co-star Simon Cowell's comments specifically, which she recalled as, "He's a great, normal guy – why does he like you?"
Article continues below advertisement
Even her canine friend has taken a liking to JT, "My chunky dog, Tulip, is in love with him. He pays so much attention to her that she thinks she's the queen," she added to the publication during the interview.
Paula is very happy with where things stand currently between her and JT.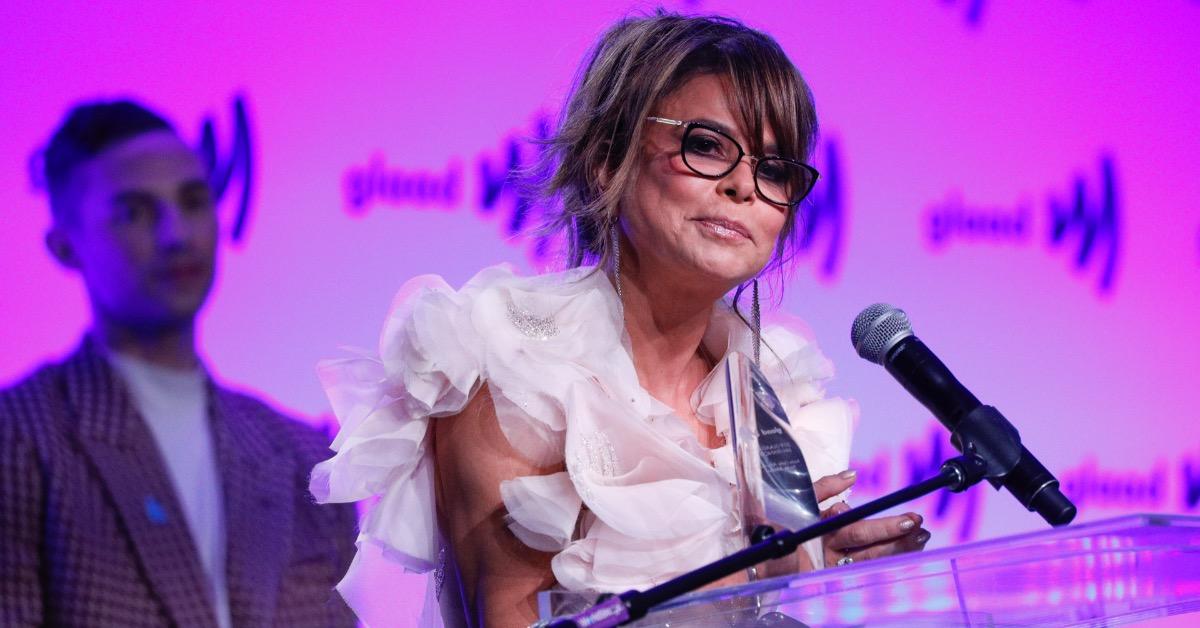 Despite only being a few months into this new iteration of their romance together, Paula is seemingly in a very good place and sees herself being with JT for some time.
"I'm in a good place in my heart. He's like my best friend," she concluded to People during that same chat.