'Secret Celebrity Renovation' Features Stars Like Shaq — Do They Pay for the Refurbs?
Who pays for 'Secret Celebrity Renovation'? The show allows celebs to surprise their loved ones with a new home. Do they pay for the renovations?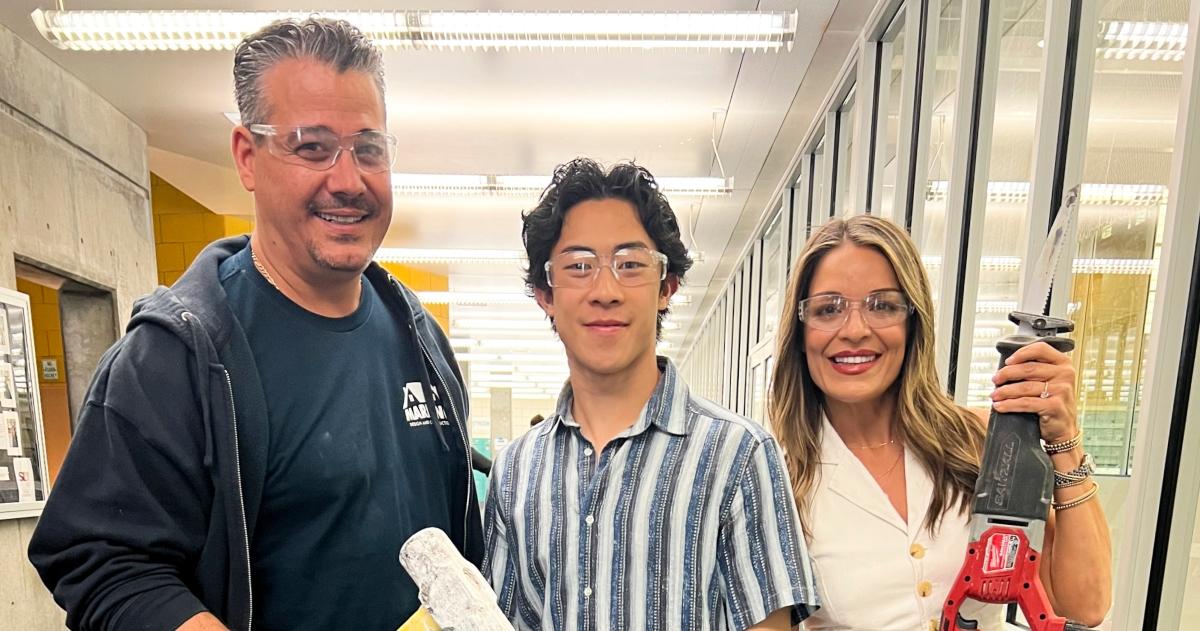 Cheers to star power! CBS's Secret Celebrity Renovation is back for a second season and promises hours of feel-good entertainment. The series sheds light on the power of altruism. For each episode, a celeb sets out to redecorate a home or property owned by their relatives, mentors, or people close to them.
But who pays for the renovation works? Here's what we know...
Article continues below advertisement
Who pays for the refurbs captured on 'Secret Celebrity Renovation'?
CBS's website description of the show shares that "celebrities in sports, music and entertainment" are given "the chance to gift a surprise home renovation to a meaningful person who helped guide them to success." So, while we don't know for sure, it seems safe to assume that the celebs in question are likely footing the bill.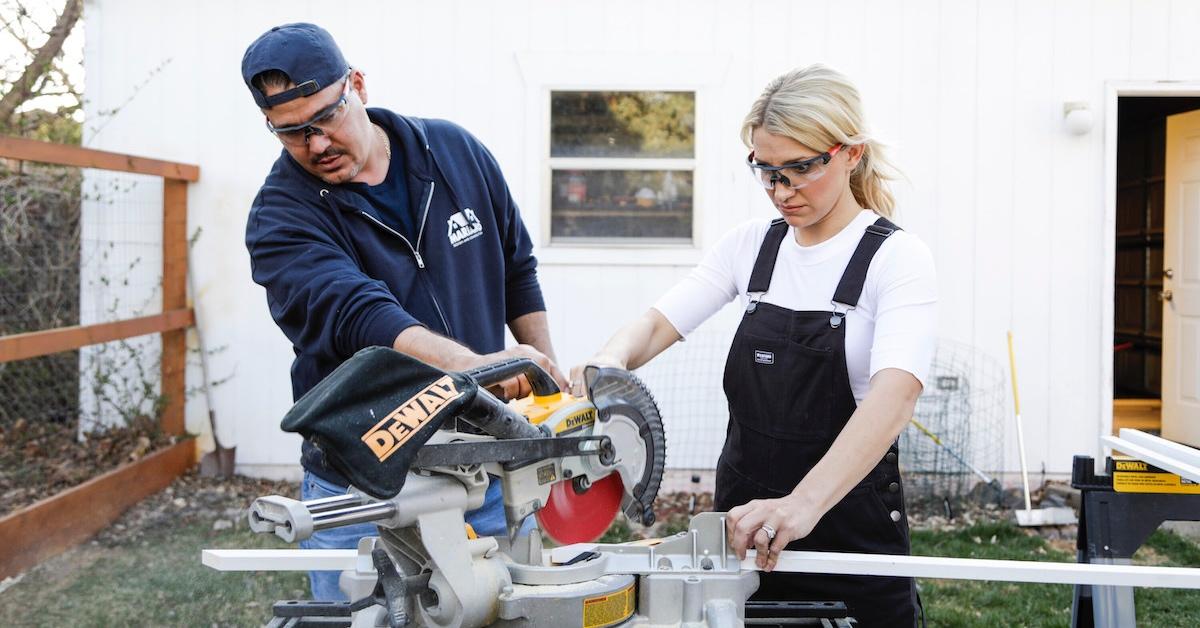 Article continues below advertisement
Keep in mind, similar debates have emerged in the past in conjunction with HGTV shows like Celebrity IOU, which has seen Drew and Jonathan Scott (of Property Brothers fame) team up with stars like Brad Pitt and Kim Kardashian.
At one point, there was some talk that Brad might have paid for the home renovation gifted to his makeup artist of 30 years, Jean Ann Black. It's uncertain how much truth there is to the theory, however. According to The Cinemaholic, Drew and Jonathan contributed toward some renovations captured on their shows in the past. It's unknown if they were willing to do so in the case of Celebrity IOU.
What's more, HGTV and CBS likely operate with a different funding model.
Article continues below advertisement
Broadly speaking, the network that puts in an order for a show likely has to allocate a budget for the production. We have some information on how much HGTV stars like Christina Haack get paid per episode. It's unknown how each episode of Secret Celebrity Renovation was financed, however.
Article continues below advertisement
It's possible that Nischelle Turner, the host and producer of Secret Celebrity Renovation, worked in collaboration with the executive producers, Peter Devita, Lewis Fenton, and Robert Horowitz, to figure out the financial aspects of the show.
It's uncertain where the money exactly comes from, but one thing is for sure: Secret Celebrity Renovation puts into the focal point the relationships celebrities had with their close friends and loved ones at the beginning of their careers.
As Nischelle revealed in a July 2021 interview with CBS 8 San Diego, some stars discovered that they had a talent for construction work during the shooting.
Article continues below advertisement
Nischelle Turner shares that Season 2 of 'Secret Celebrity Renovation' features projects that are bigger and wilder.
It's no secret that excitement is in overdrive with Season 2 of Secret Celebrity Renovation. In a July 2022 interview with Good Day Sacramento, Nischelle shared what viewers can expect for the new season.
"I have two words for you: Shaquille O'Neal," Nischelle told the hosts. "That should tell you everything you need to know about what's happening this season. It's bigger, literally. The renovations are wilder."
Nischelle went on to explain that the team "took on a lot more."
Article continues below advertisement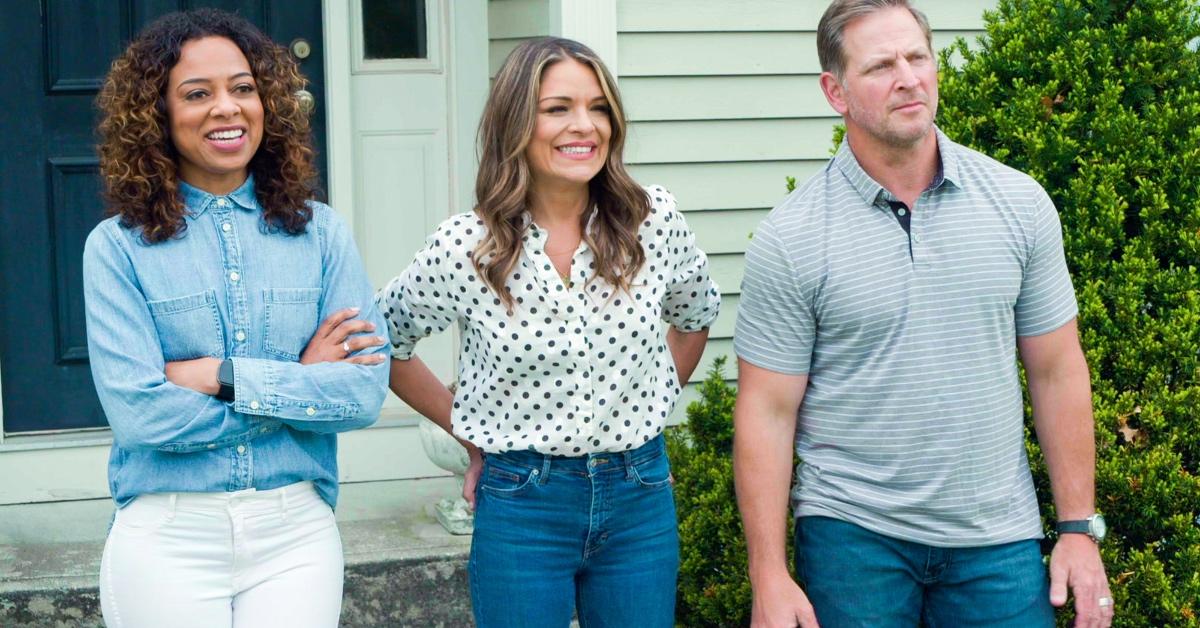 Nischelle explained that Season 2 will be composed of "champions" that include Olympic gold medalist Nathan Chen, Super Bowl champion Aaron Donald, The Real Housewives of Atlanta's Kandi Burruss, singers Debbie Gibson and Nicole Scherzinger, Broadway's Annaleigh Ahsford, and more.
"It's a really packed season ... really good stuff," Nischelle added.
Catch new episodes of Secret Celebrity Renovation on Fridays at 8 p.m. EST on CBS.