How Real Is All the Drama on HGTV's 'Good Bones'?
If you're into home renovations, we definitely understand if you've fallen in love with HGTV. And if you like that channel, you hopefully have heard of Good Bones. This show is all about Karen E. Laine and Mina Starsiak Hawk, the mom-daughter team that works together to rehabilitate homes in Indiana.
Article continues below advertisement
On Good Bones, Karen and Mina have made homes look so incredibly different that some people don't even believe the show is real. So, how authentic is it? Do all the renovations get removed as soon as the cameras turn off, or does everything stay in place? Here's what we know.
Article continues below advertisement
Is 'Good Bones' real?
According to an interview with People, everything that happens on Good Bones is real. Mina pointed out that she told the show's TV crew that they didn't want anything made up for the series before they ever started filming.
Mina told People that when they started filming the pilot episode of the show, she told the production company that they didn't want "to be that kind of show where you guys try to create fake drama."
Article continues below advertisement
One example of the drama is Karen and Mina's relationship. In an interview with Indy Star, they mentioned that while filming the very first season of the show, they butted heads a lot. Because they were filming together, they couldn't just take time to themselves when there was a conflict like they could before.
Article continues below advertisement
On top of that, there are times when the wrong things get delivered for a renovation, and issues with the homes pop up that neither Mina nor Karen expected. None of this stuff is fabricated out of thin air to manufacture drama for the show.
There's also a lot of poop behind the scenes of 'Good Bones.'
Although there's a lot of real drama that happens on Good Bones, there are some things the audience doesn't get to see. That includes all the poop that Mina and Karen find in these rundown homes before they begin construction. If you think about it, that makes sense considering how many animals could have been in and out of them for shelter. But you may be surprised to learn that much of it is also human feces.
Article continues below advertisement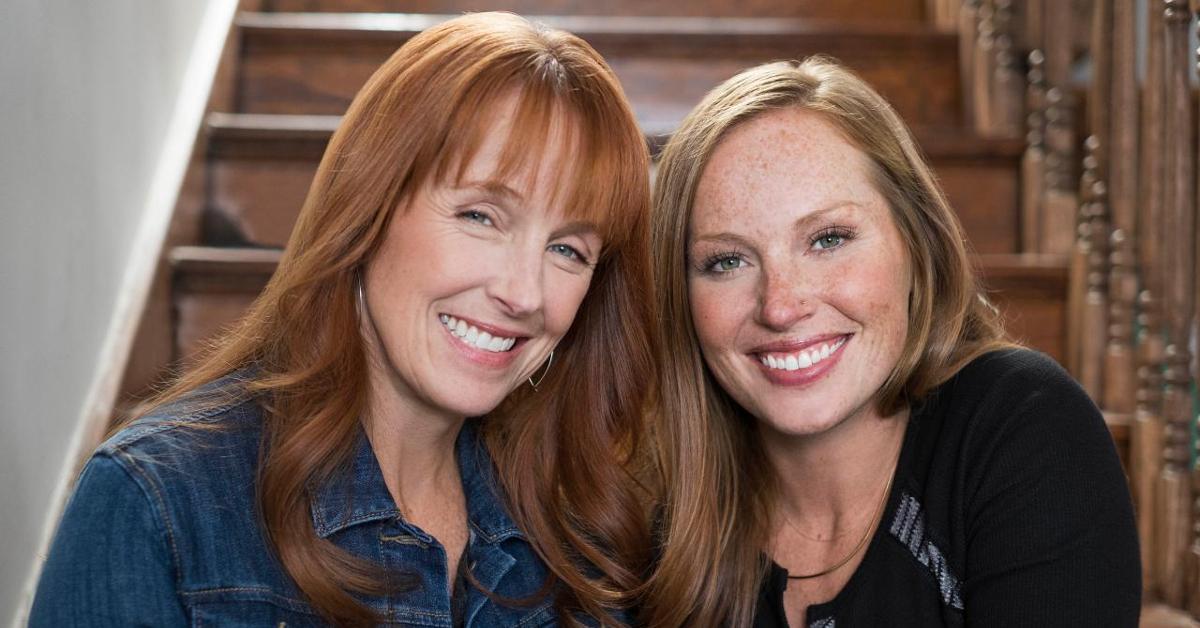 In the Indy Star interview, Karen and Mina mentioned that feces is one of the worse issues they have encountered while working on the show. In fact, Karen said that she likes when homes she's worked on have had a fire because it means some of the poop has been burned away.
Needless to say, the conflict (and the feces) on Good Bones are as real as it gets.
You can watch HGTV's Good Bones on Tuesdays at 9 p.m. EST.