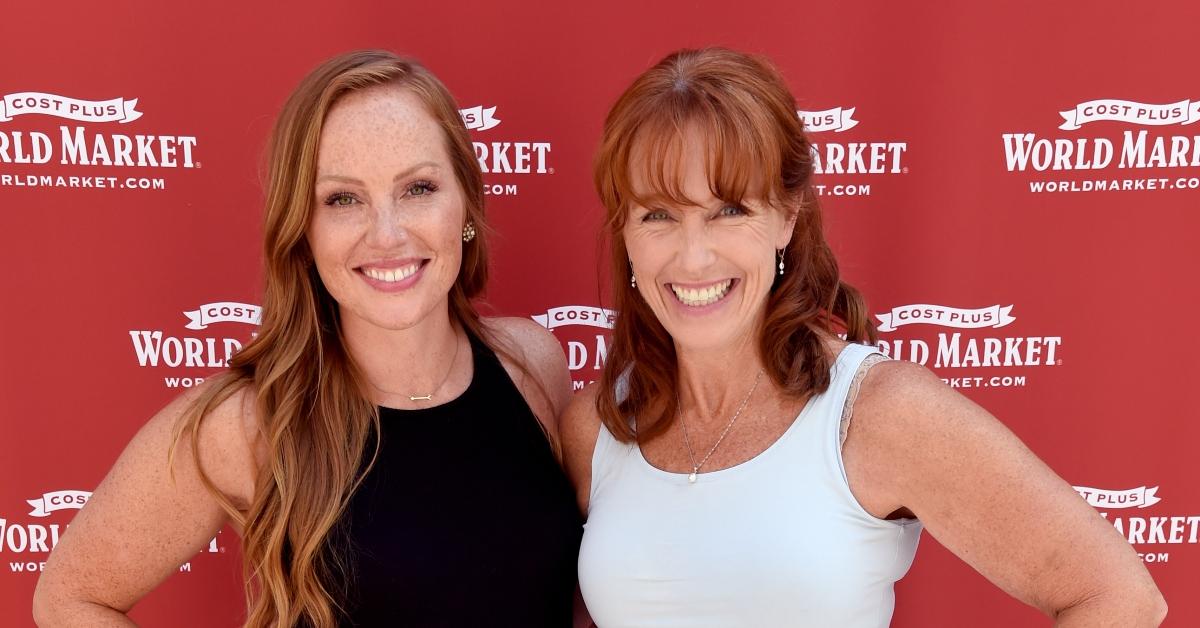 Stefanie Hawk, Mina Starsiak Hawk's Sister-in-Law, Passed Away in March 2020
Mina Starsiak Hawk, the star of Good Bones, announced that her sister-in-law, Stefanie Hawk, tragically passed away via a heartfelt Instagram post on Friday, March 27, 2020. A crucial member of the colorful family, Stefanie was greatly admired by relatives, friends, and fans alike.
Article continues below advertisement
So, what happened to Stefanie Hawk?
"There's no easy way to share this. Yesterday we unexpectedly lost my sister, Stefanie Hawk. She was such a bright light in all of our lives for such a long time," Mina wrote on Instagram.
"If you knew her at all, you knew her pups were her world. And her passion for animal rescue was just a small part of her amazing spirit. The Asher House held a special place in her heart. In lieu of flowers, we would love donations be made on her behalf," the star added.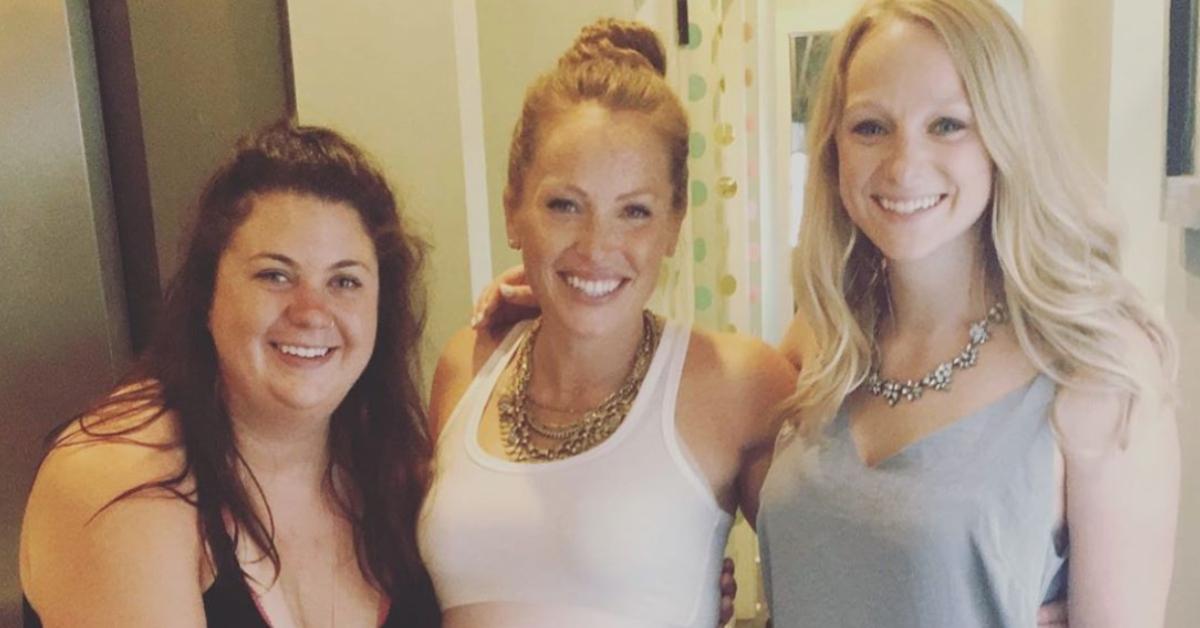 Article continues below advertisement
Karen Laine took to Instagram to commemorate Stefanie and to share one of her best strategies for dealing with horrible life events on April 3.
"Losing Stef hit me hard. Physical labor has always been my cure for deep sadness. While cutting down trees today I had this view of our city. The labor and the view help," Karen wrote in a separate Instagram post.
Mina and Karen refused to talk about the circumstances surrounding Stefanie's death.
The star-status family refrained from sharing in-depth details about the devastating event.
Mina did reveal on Instagram that the COVID-19 pandemic made it impossible to organize gatherings such as funerals or other events honoring Stefanie's legacy, a difficulty all too many families have been able to relate to this past year.
Article continues below advertisement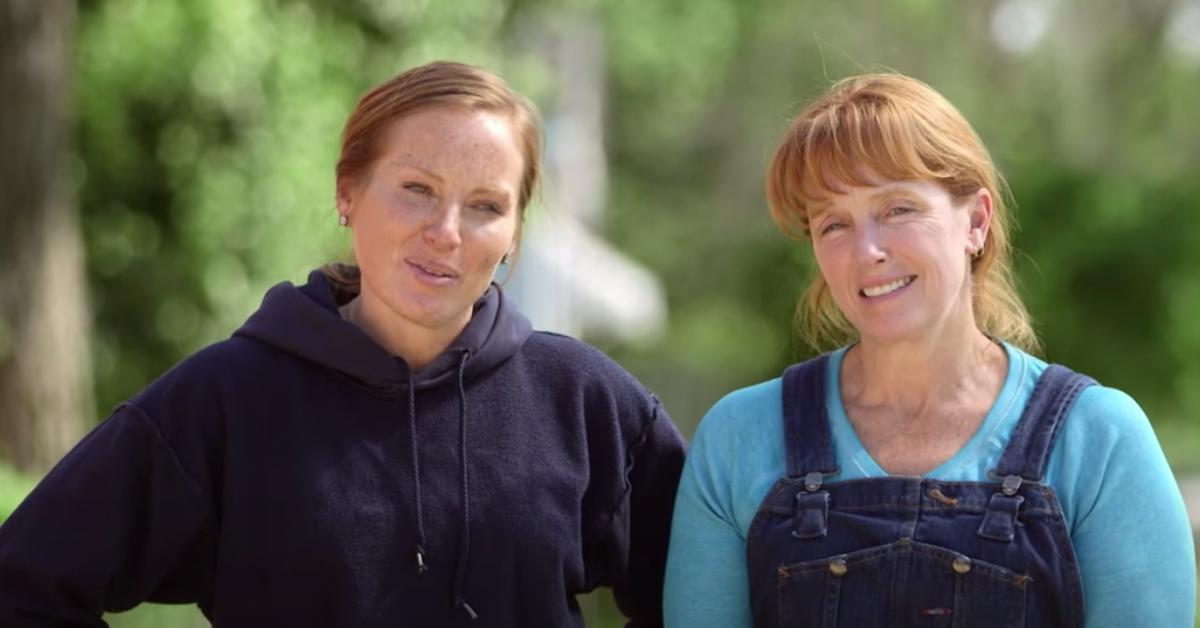 The stars of 'Good Bones' experienced many changes in the past months.
Big changes have been underway for the family for the past few months.
In the summer of 2020, Karen announced that she was ready to pass the baton to her daughter and leave Good Bones to embrace a more slow-paced lifestyle that comes with retirement.
Article continues below advertisement
Meanwhile, Mina and her husband, Steve, welcomed Charlotte "Charlie" Drew, their second child, on Sept. 16, 2020. Their first son, Jack Richard, was born just two years before, in August 2018.
Article continues below advertisement
As Mina explained in a previous interview with People, they had no trouble with their first son — but things turned upside down the second time around. Mina learned that her egg count was unusually low after a series of consultations with medical professionals.
"Based on our experience with Jack ... by like month three of trying I was like 'this is not going as scheduled this isn't how it happened the first time there's no reason why it should be taking this long,'" Mina told the outlet.
As the star told People, she was told by her doctor that in vitro fertilization was the best course of action, which unfortunately did not work the first time around. They then were given the option to try a "natural IUI which is just a fancy word for the turkey baster method."
Though the couple considered it a "longshot," the method worked and allowed Charlie to enter their lives.