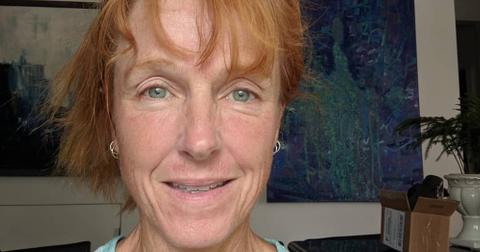 'Good Bones' Is Such a Great Show That Even HGTV Haters Will Love It
By Mustafa Gatollari

Updated
There's a reason home renovation shows are immensely popular: it makes the seemingly insurmountable task of someday owning your dream home appear to be a reality, even if you're vicariously living through another person's house-flipping fantasy.
But there's one HGTV program that stands apart from the rest, and that's Karen Laine and Mina Starsiak's Good Bones. But fans of the show want to know: what's the deal with Karen's cane? We'll get into that, but first, let's go over the duo's background.
Karen Laine and Mina Starsiak are a mother-daughter duo on 'Good Bones.'
They run a successful home renovation/construction company called Two Chicks and a Hammer and are known for taking rundown houses that are in desperate need of love and completely transforming them into modern, livable works of art. Seriously, the transmogrifications that these two women are capable of are nothing short of awe-inspiring.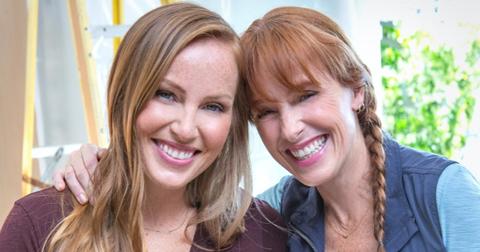 It also helps that the dynamic between the two is an absolute joy to watch. It's not every day you get to see a mother and daughter work together to create something absolutely wholesome on TV and to see the honest enthusiasm they generate and how helpful and supportive they are of each other. It's just joyous viewing.
Karen Laine is relatively new to the world of contracting.
On the show, Karen is a total boss when it comes to construction and her authority and in-depth knowledge of renovations would make you think she was born with a level and some measuring tape in hand, but this isn't the case. Prior to even starting her business, she was a practicing attorney. And get this: she still is.
"I am still a practicing lawyer, I am sorta on sabbatical. I've gotten rid of most of my clients but I still have a few left," Karen said in a 2017 interview with Pop Sugar.
So how did Karen and her daughter manage to become such building mavens? By reading the directions. Seriously.
"We read books, we watch YouTube videos, and we read directions. That's key — it's amazing what you can learn when you read the directions," she told Indy Star.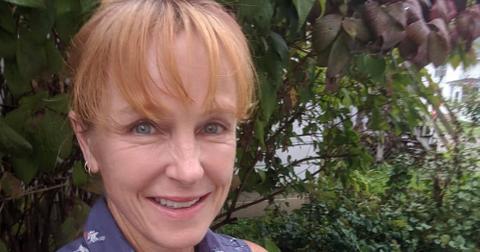 What was the deal with the episode where Karen was using a cane?
Karen had appeared in a few scenes of the show rocking a cane, so when it was announced that she was leaving her Two Chicks and a Hammer business at the end of 2019, many people thought that it had something to do with the fact she was walking around with a little bit of assistive equipment. However, this isn't the case.
Karen seems to be doing just fine health-wise, although it's not clear why she was using a cane. But she's taking a proactive approach to her health by getting regular check-ups. She even donated blood with a friend of hers and posted about it on Instagram.
As it turns out, the reason why Karen left the show has nothing to do with the fact that she was walking around with a cane.
For Karen, her business departure was about wanting to pursue other hobbies and retire from work so she can spend more time with her mother and her husband Roger. Sailing, mushroom hunting, fishing, yoga, camping, gardening, hiking, riding around on her motorcycle, going to music festivals — those are all on the agenda for Karen.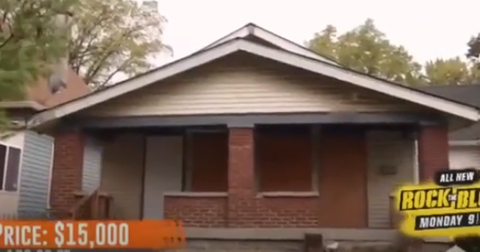 That doesn't mean she's leaving 'Good Bones,' however.
She will still maintain a regular filming schedule for the show, so while she's stepping away from Two Chicks and a Hammer, she'll still be on TV with her daughter, creating episodes and helping to make people's home renovation dreams come true.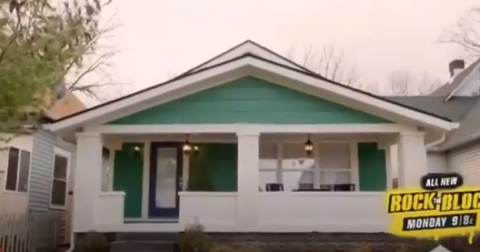 And seriously, after seeing the work that she's done, I think we're all grateful that she's not fully retiring, the woman has a legit gift.