The Stars of 'Good Bones' Want to "Revitalize" the City Where the HGTV Shows Are Filmed
Fans of 'Good Bones' know that stars Karen Laine and Mina Starsiak Hawk love their hometown, but where are the shows filmed?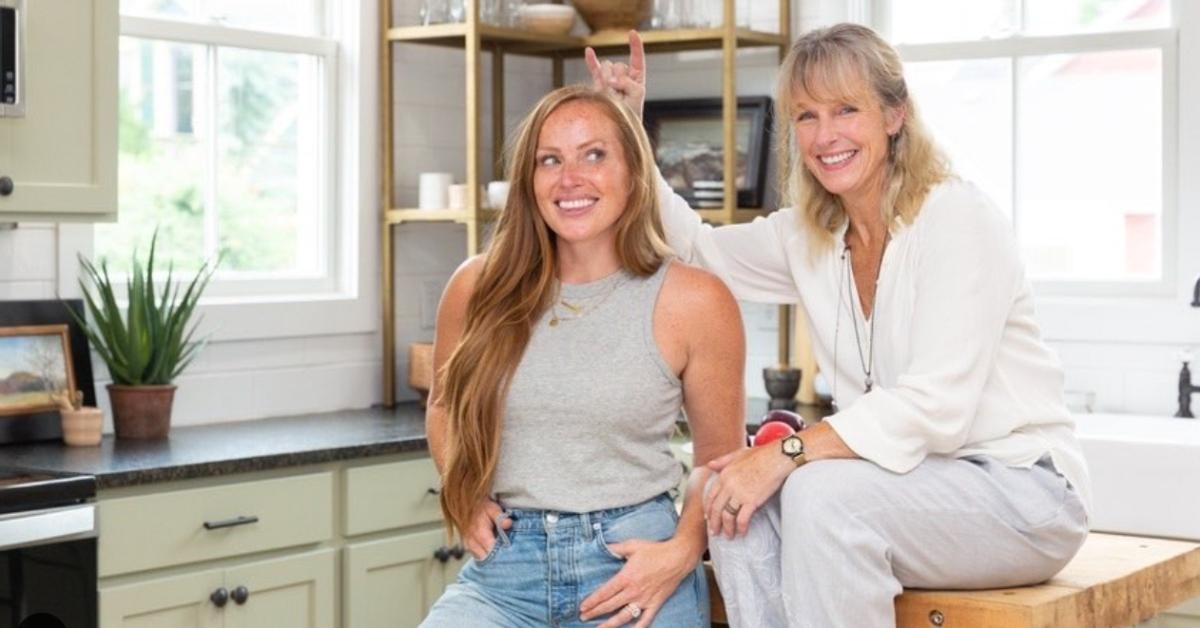 HGTV's Good Bones has become one of the network's most popular series. Starring Karen Laine and Mina Starsiak Hawk, it follows the mother-daughter duo as they take on home projects with love and care. Fans love seeing the bond between these two and how much they truly enjoy working together.
But viewers want to know: Where is Good Bones filmed? Like many other HGTV series, this one focuses on a specific area that is near and dear to the stars. Here's what we know about where Karen and Mina call home and why it's so important to them.
Article continues below advertisement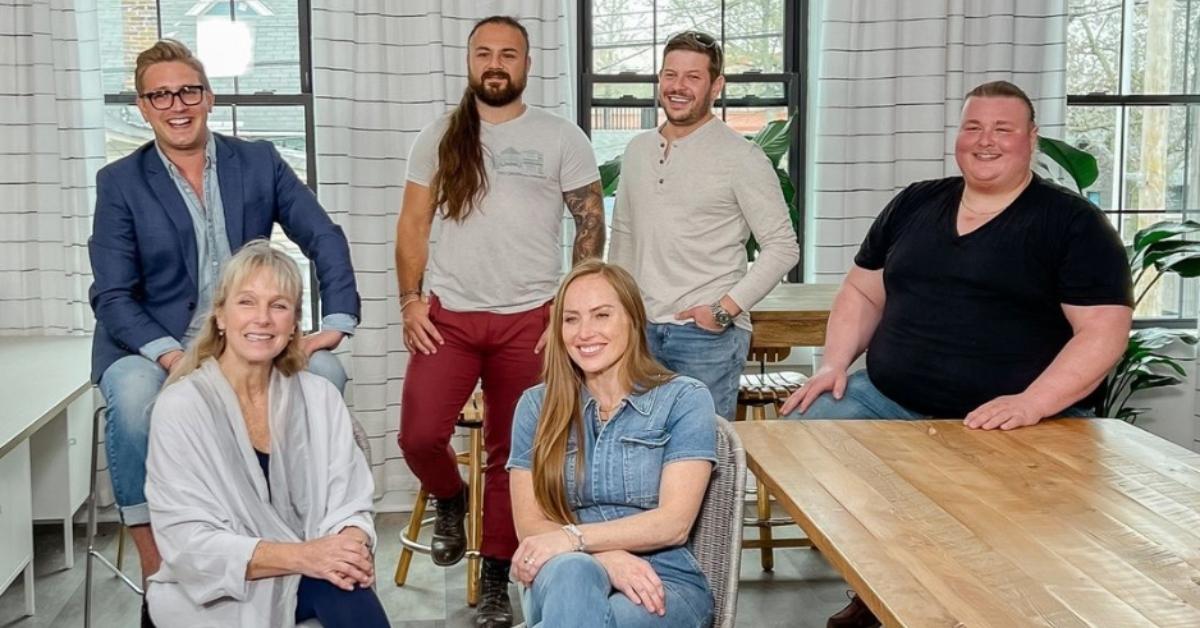 Where is 'Good Bones' filmed?
According to Screen Rant, Good Bones is filmed in Indianapolis, Ind. This is important to the show considering that Karen and Mina are from the area and they're very hands-on when it comes to all the renovations on the show.
The two mainly focus on historic areas of the city, like Bates-Hendricks, Fountain Square, and Old Southside. Fountain Square is extra special to them because that's where they began flipping houses years before the show began.
Article continues below advertisement
Karen and Mina's home renovation business is also based in Indianapolis. Two Chicks and a Hammer is so dedicated to the area that the company's mission statement is: "Revitalize Indianapolis one property at a time."
According to their website, Karen and Mina would flip two to three homes a year while also working other jobs before their company and HGTV series took off. Those who watch the show will also notice how many Indy shirts the two wear. And speaking of watching the show, Good Bones is finally getting a well-deserved spin-off!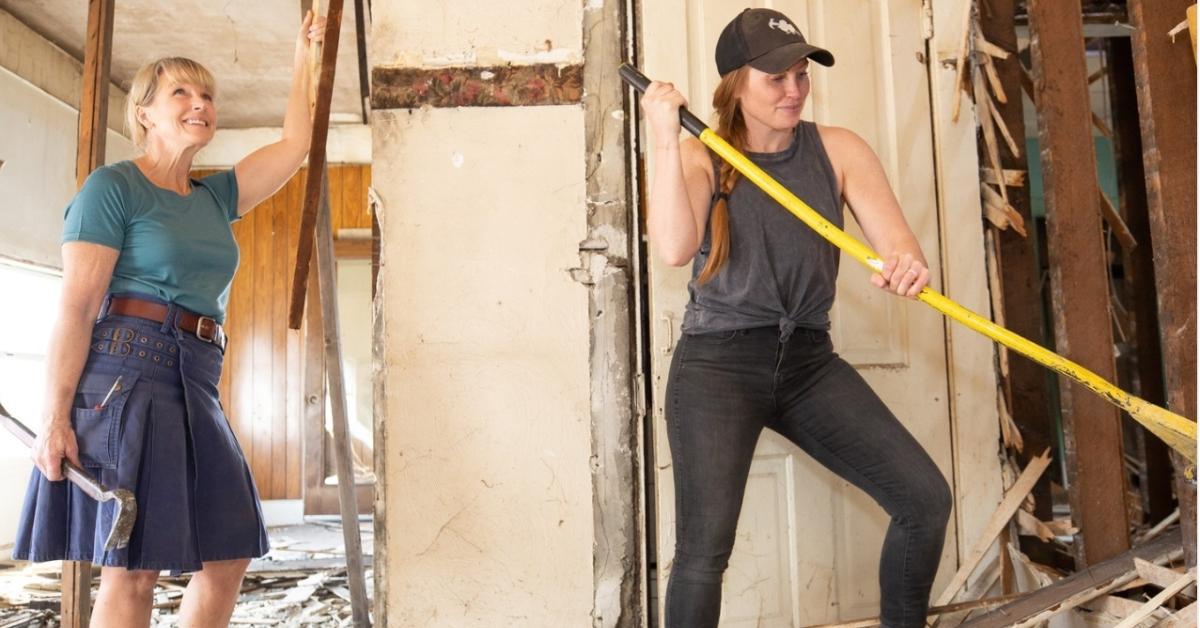 Article continues below advertisement
'Good Bones: Risky Business' is headed our way! Where is it filmed?
Mina is an Indianapolis gal through and through, which means Good Bones: Risky Business is staying in the city she loves and has already worked so hard to bring back to life. According to HGTV, Mina will be turning an "1800s Victorian home in Fountain Square into a bed and breakfast and event center that can be a legacy for her business, her children, and the community." This almost sounds like it could be a museum of sorts someday.
In an Instagram post, Mina elaborated on what she has in store for the new show. Evidently the "7,000-square-foot property — which includes the main home and a carriage house — will be the largest project Mina has ever tackled in terms of size and budget, and will require precise restoration to return it to its former glory.⁠" We can't wait to check it out... then check in!
Article continues below advertisement
Karen and Mina renovate really old homes.
When working in historic areas, one thing to expect is that the homes have been around for a very long time, often hundreds of years. Many of the houses that Karen and Mina work on seem like they could never be saved — but because of the dedication this mother-daughter duo, almost anything is possible.
Catch new episodes of Good Bones and its spinoff Good Bones: Risky Business on Tuesdays at 9 p.m. ET on HGTV, and streaming on Discovery Plus.