'Good Bones' Star Mina Starsiak Hawk Has a Half-Brother — Meet Tad Starsiak
Who is Tad Starsiak on HGTV's 'Good Bones'? Here's what we know about Karen Laine's adopted son and Mina Starsiak Hawk's half-brother Tad.
A house isn't really a home unless it has good bones, and that's where Karen Laine and Mina Starsiak Hawk come in. The mother-daughter duo began flipping houses more than a decade ago to supplement their primary sources of income and later launched their home rehab business, Two Chicks and a Hammer. Today, Karen and Mina spend their days doing what they love on their HGTV home renovation series, Good Bones.
Article continues below advertisement
Since the series first premiered in July of 2016, viewers have come to learn a lot about Karen and Mina. But as viewers dive deeper into Season 6, they are dying to know more about the rest of the family. So, who is Tad Starsiak on Good Bones?
Article continues below advertisement
Who is Tad Starsiak from 'Good Bones'?
Before her marriage to her current husband, Roger, Karen Laine was married three times. After Karen and Mina's father, Casey Starsiak, divorced, he remarried his late wife, Cheryl, who was also the ex-wife of family friend and former Good Bones cast member, Lenny Murrell.
After Cheryl's death, Karen took Tad in as one of her own. Tad previously paid tribute to Karen's act of kindness in an interview with HGTV. He shared, "When I was going through that rough time, every day I woke up and she was there for me. It's great having her as a teacher and as another mom."
Article continues below advertisement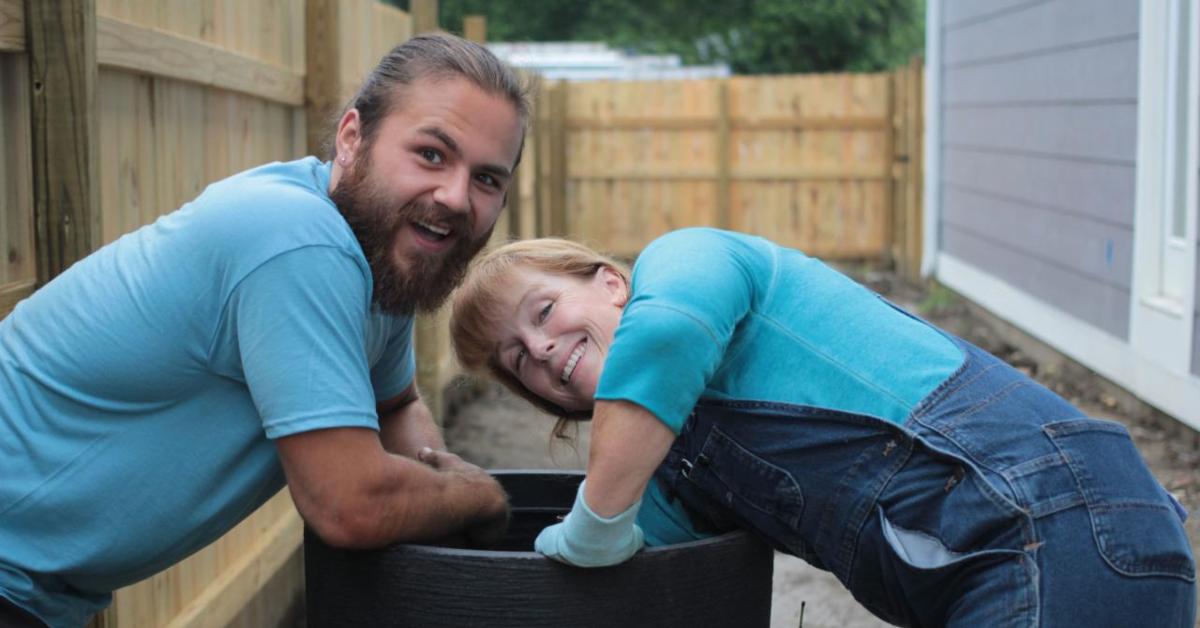 According to Tad, he also has a very close relationship with his big sister. In a sentimental birthday post, the Good Bones star thanked Mina for helping him become the man that he is today. He wrote, "We are quite different, but it doesn't make it harder to love you, just get along sometimes. Enjoy your day. I'm a better person because of you in many ways."
Article continues below advertisement
In addition to Tad working alongside Karen and Mina doing demolitions for Two Chicks and a Hammer, Tad also owns a clothing company called Love Heals. Tad is currently in a relationship with his girlfriend, Christina Eslinger, who is also in the real estate industry. He is also a father to an adorable dog named Sirius, who can be seen frequently on his social media accounts.
Although most families have their ups and downs, the Starsiak family ties run deep. After Tad's mom divorced Casey, she wound up remarrying her ex-husband, Lenny, who is now remarried to a woman named Ginger. But the trusted family contractor hasn't been seen much on recent episodes of Good Bones. So what happened to Lenny Murrell?
Article continues below advertisement
Is Tad on 'Good Bones' married?
As of 2022, Tad doesn't appear to be married to anyone, or even in a long-term relationship as far as fans and viewers know. The show has never revealed a ton about his personal life, and though he was previously connected with someone named Christina Eslinger, she hasn't appeared on his Instagram in quite some time.
So the designated "demogod" is either single or keeping his romantic life private.
What is Tad Starsiak's net worth?
Article continues below advertisement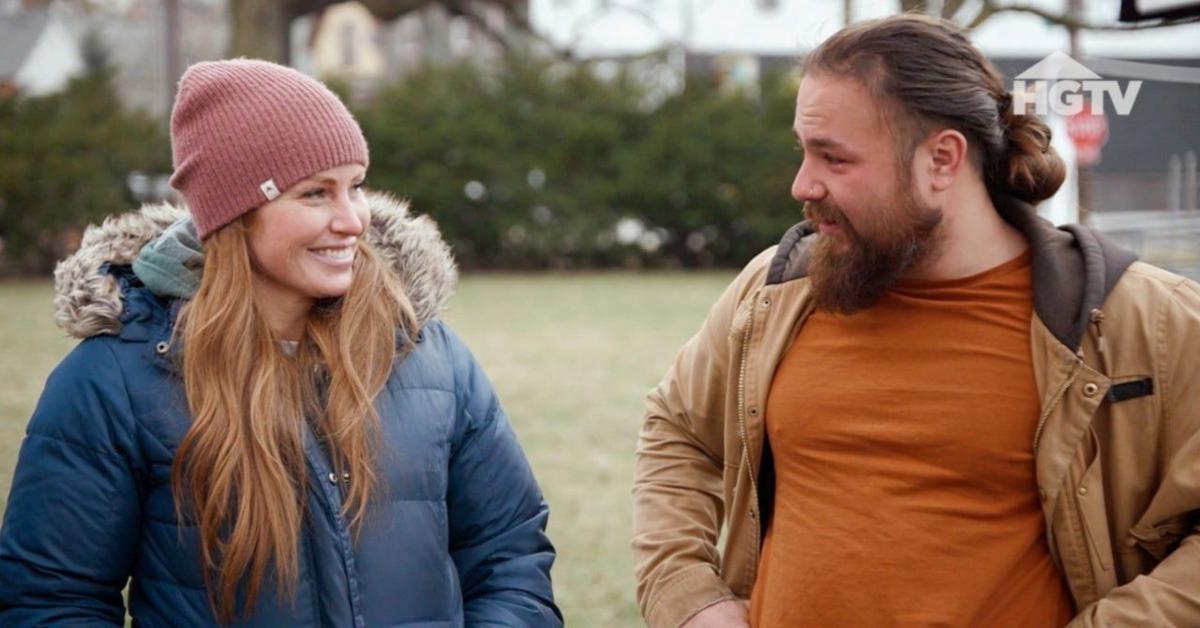 Article continues below advertisement
What happened to Lenny on 'Good Bones'?
Although unconfirmed, rumors suggest that Lenny is no longer part of the cast on Good Bones for financial reasons. A report released by RealityStarTV confirmed that Lenny Murrell's business expenses exceeded the budget for the show, forcing Karen and Mina to find a new contractor.
Although there is no indication that their split was anything but amicable, it doesn't seem likely that we'll be seeing Lenny again anytime soon.
Catch up with Tad, Mina, and Karen on new episodes of Good Bones Tuesdays at 8 p.m. EST on HGTV.