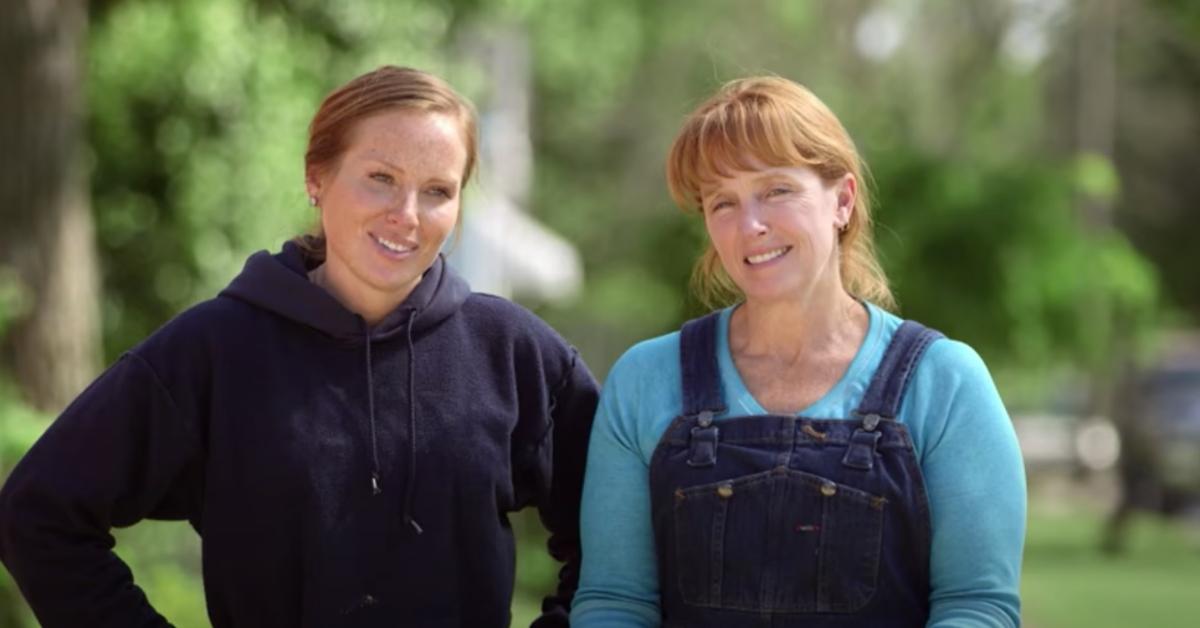 Karen Laine Was the Host of 'Good Bones' for Two Years — Why Did She Leave the Show?
Why is Karen leaving 'Good Bones'? The 58-year-old show host and co-founder of Two Chicks and a Hammer is ready to start the next chapter in her life.
Karen Laine announced her departure from Good Bones in September 2019. After two years on the popular reality TV show offering unparalleled insight into the day-to-day complications of running a house renovation company, the lawyer-turned business owner saw that it was time to take a step back.
Born and bred in Indianapolis, Ind., Karen took up an interest in real estate development after her daughter, Mina Starsiak Hawk, purchased her first-ever property. So, why did she leave Good Bones?
Article continues below advertisement
So, why is Karen leaving 'Good Bones'?
The devastating news came to light on Sept. 30, 2019, after Mina shared a saddening post on Instagram.
As the co-host of Good Bones revealed, her mom made the decision to spend less time working at construction sites, prioritizing her personal life instead.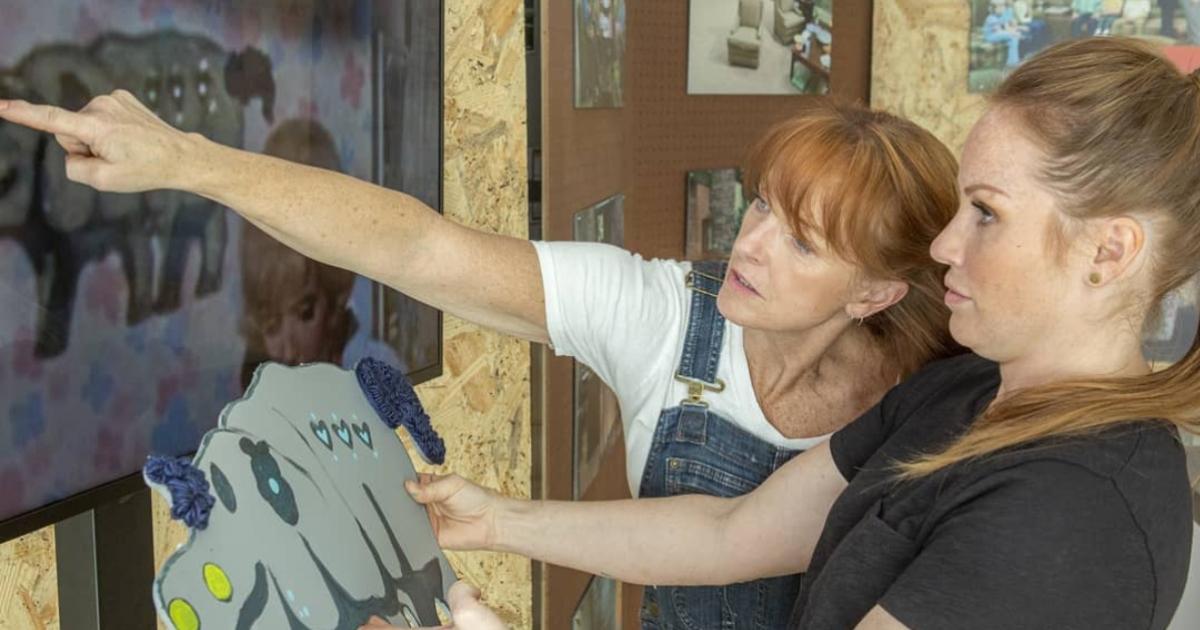 Article continues below advertisement
The mother-daughter duo started their own company, Two Chicks and a Hammer in 2007, after gaining some firsthand experience with revamping Mina's first-ever family home.
What began as a labor of love had quickly transformed into a mission with a much greater purpose, however, as the duo recognized that they wanted to help their neighbors and build an environment everyone feels comfortable living in.
In 2014, they were discovered by a talent recruiter working for HGTV. The first-ever episode of the TV show chronicling their adventures with refurbishment work, Good Bones, aired on March 22, 2016.
Article continues below advertisement
"We truly are rehabbing neighborhoods. If we were flipping, we wouldn't strip down to studs, install new electrical, new HVAC, new plumbing, or whatever else needs to be done. This is rehab. These houses need a good 12-step program," they explained in a previous interview with Good Housekeeping.
Article continues below advertisement
Unlike any other construction company out there, the mother-daughter duo has done everything by themselves.
"Don't try to be a lady. You've got to be real, not afraid. You've got to get your hands dirty along with everyone else," Starsiak explained what their motto was in a previous interview with Indy Star.
Article continues below advertisement
Karen and Mina might be at the helm of the company, but they generously allocated various roles to relatives, close friends, and acquaintances as well.
As a previous Distractify article reveals, Karen hired her son, Tad Starsiak, and Lenny, whom she met through her ex-husband, Casey, to help them out with the construction work.
Determined to revitalize the most decrepit homes found in Indianapolis — with a particular focus on places near the dynamically-evolving Fountain Square and Bates Hendricks areas — they offer a varied roster of services ranging from roof replacement to installing new electrical systems. For more than a decade, they've been busy reforming the property market one house at a time.
Article continues below advertisement
As a previous Instagram post reveals, Karen has retired from the show to spend more time engaging in her favorite pastime activities — which include hanging out with her husband, Roger, sailing, and looking after her chickens.
Season 5 of Good Bones is slated to premiere on June 9, 2019 on HGTV.