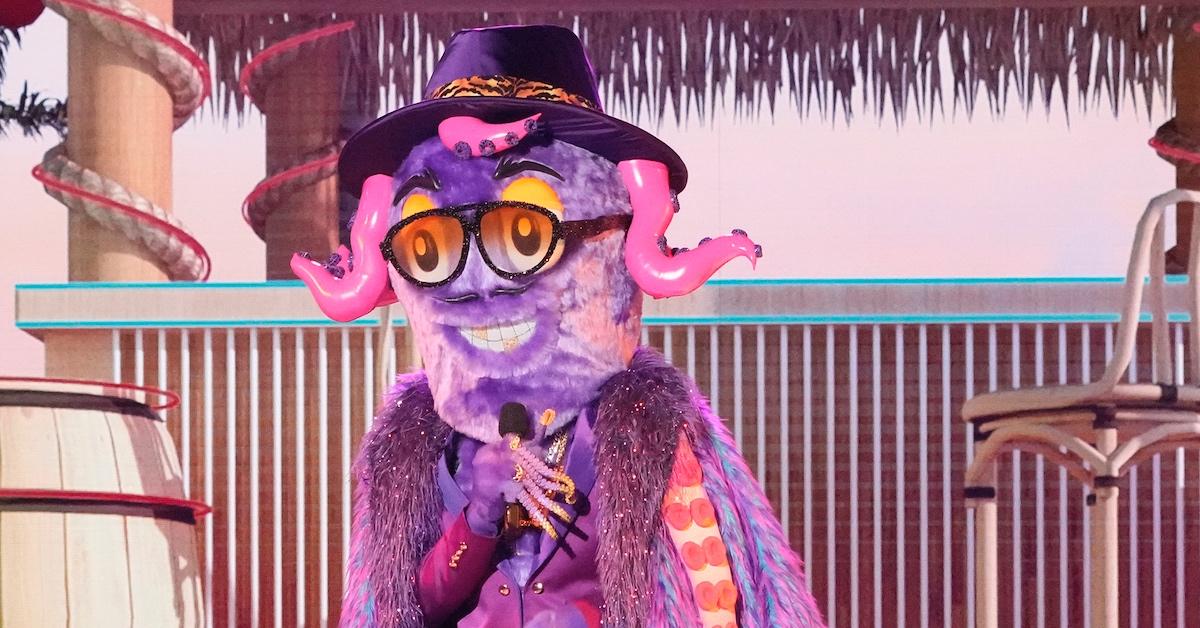 Who Is Behind the Octopus Mask on 'The Masked Singer'? Ken Jeong Guessed It! (SPOILERS)
Spoiler Alert: In the first reveal of Season 6, Los Angeles Lakers player Dwight Howard was revealed as the Octopus on The Masked Singer. Check out our list of the ongoing reveals for this season see how his reveal went down.
Who is behind the mask? It's the question viewers ponder as they take in the fabulosity and talent featured on The Masked Singer. Over the last few years, the hit Fox series has become a prime-time phenomenon as public figures and celebrities alike showcase their singing chops while a panel of judges attempt to figure out the famous faces behind the masks.
Article continues below advertisement
As The Masked Singer heads into Season 6, the two-part premiere will introduce viewers to the Octopus, who has a snazzy sense of style. The Octopus dons a purple suit with a stylish furry cape, a violet-colored hat, and sunglasses. The sea creature also sports gold necklaces and huge tentacles on its head and matching nails. So, who is behind the mask? Here's everything we know.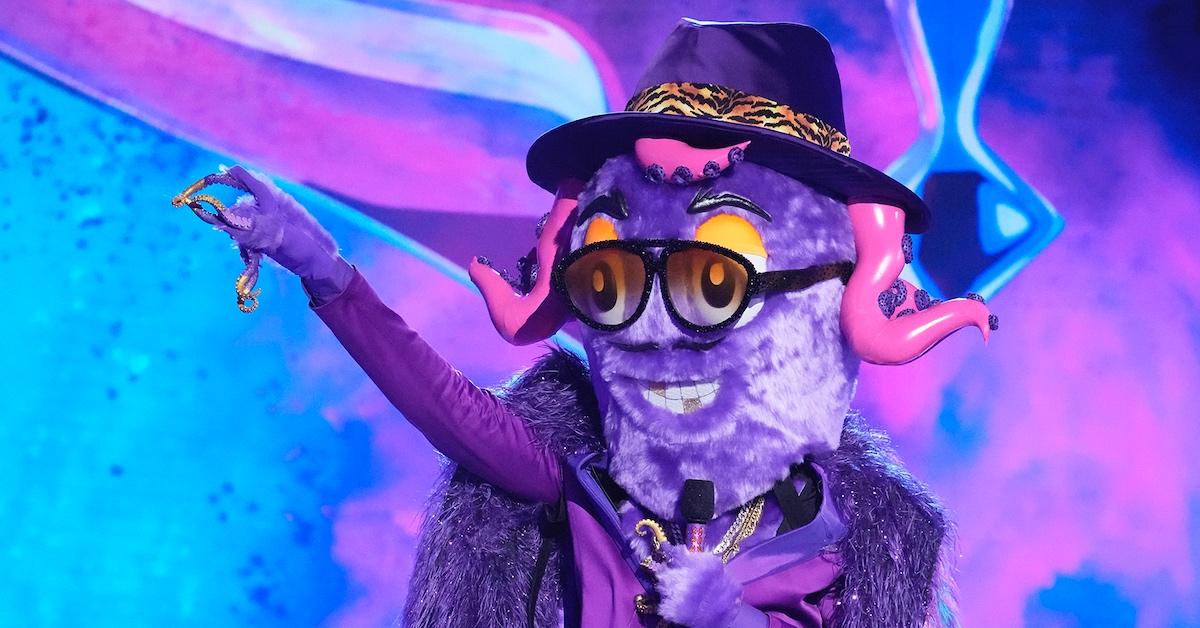 Article continues below advertisement
The Octopus on 'The Masked Singer' — The Clues
The Octopus has recently been added to the show lineup, but there are already a few clues viewers have to work with. For starters, a sneak peek promotion video that was revealed during the week of Sept. 12, 2021, showed the Octopus clue: a picture of a cookie being dunked in milk. Plus, a behind-the-scenes Instagram post shows a few clips of the celebrity examining the mask and practicing their moves, while showing off their body type.
Not to mention, a sneak peak of the Octopus's first performance shows the sea creature belting out vocals to the hit song "Tutti Frutti" by Little Richard. And judging by his voice, he appears to have some experience in the singing lane. His height also hints at a basketball player, but the number of tentacles an octopus has is a clue itself.
Article continues below advertisement
Octopus on 'The Masked Singer' — The Guesses
Speculation was at an all-time high when it came to the identity of the celebrity behind the Octopus mask. A few famous names mentioned by fans include Rickey Smiley, Snoop Dogg, and Chris Tucker.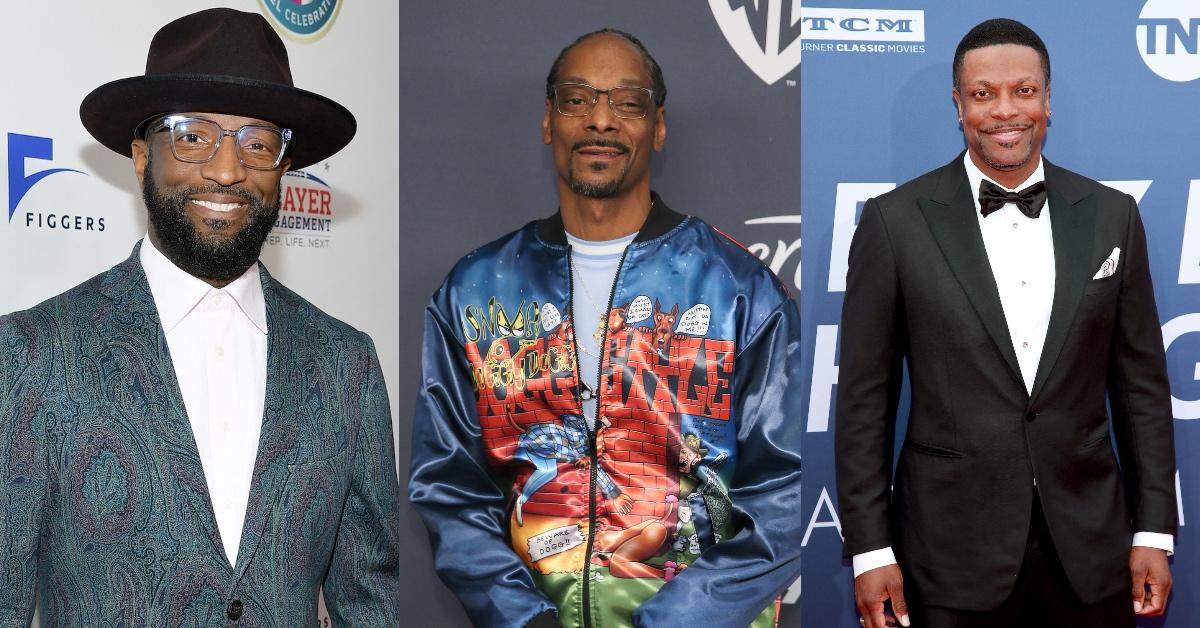 So, who is Octopus on 'The Masked Singer'? The answer is…Dwight Howard.
The first reveal of the season unmasked basketball player Dwight Howard. The biggest clue was the number eight. Dwight is the eighth of his mother's children and his birthday is Dec. 8.
Check out the latest season of The Masked Singer premiering on Sept. 22, 2021, at 8 p.m. EST on Fox.