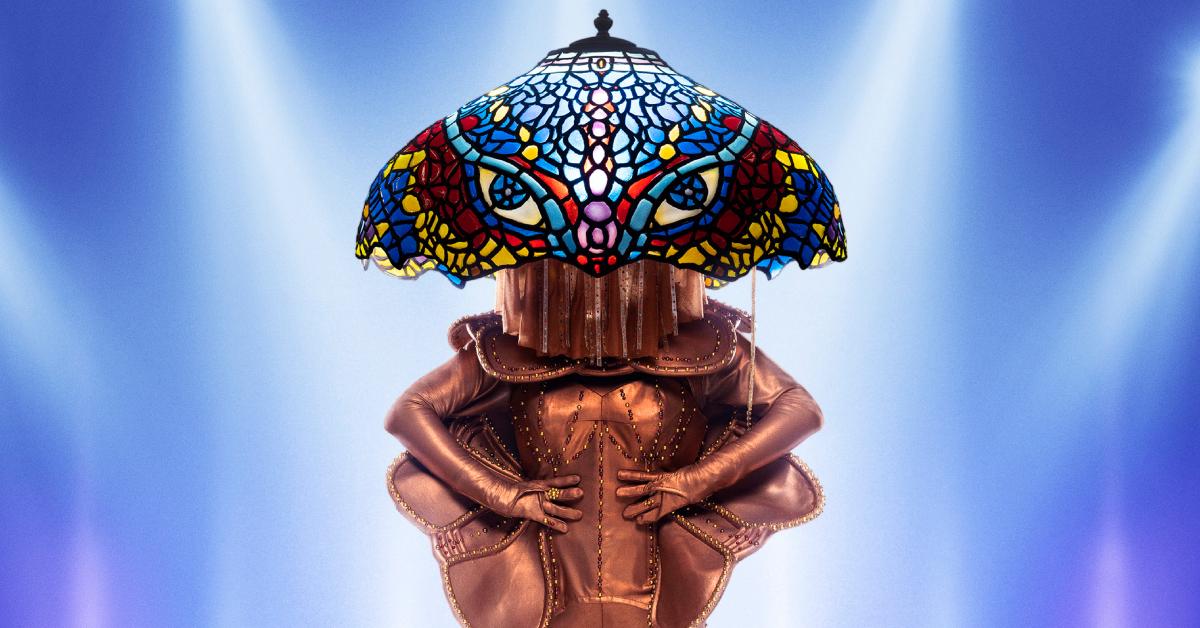 Lamp on 'The Masked Singer' Is Revealed to Be a Total "Teen Queen Darling"
Who is Lamp on Season 9 of 'The Masked Singer'? From clues and guesses to the big reveal, here's everything we know about Lamp.
Season 9 of The Masked Singer is coming to an end, but the hit singing competition is only getting more intense. In the new episode, returning champ Dandelion faced off against new contestants UFO and Lamp for Space Night!
Article continues below advertisement
We can't help but try to guess the identity of the performers, especially the piece of furniture. With that said, who is Lamp on The Masked Singer? Here's what we know.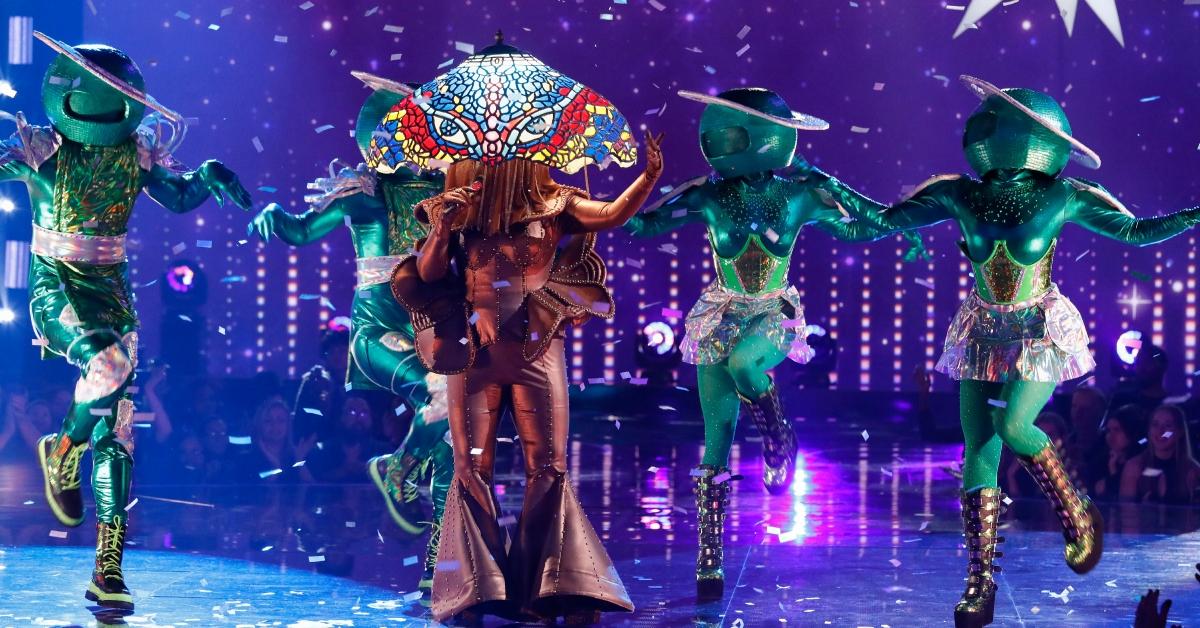 Article continues below advertisement
Lamp on 'The Masked Singer' — All the Clues
Here's what we knew going into Lamp's performance.
This is the first contestant to be based on a piece of furniture.
Lamp dons a bronze-colored ensemble with flared pants. The mask consists of a bronzy veil underneath a stained glass lampshade with splashes of blue, red, pink, and yellow, as well as a white and blue pattern to mimic eyes.
On April 12, Lamp performed "Venus" by Bananarama. Her clue package is what would ultimately give their identity away.
Energy drink
Yearbook
The cover of Maxim
Steering wheel
Witch cauldron
"Teen queen darling"
Kissed Ryan Reynolds, Mario Lopez, and James Van Der Beek
Article continues below advertisement
Lamp on 'The Masked Singer' — The Guesses
Spoiler alert! Lamp's identity will be revealed below.
As we mentioned above, the clues are extremely limited when it comes to Lamp. However, after a few clips of Lamp surfaced on social media, the guesses started rolling in. So, who's under the mask?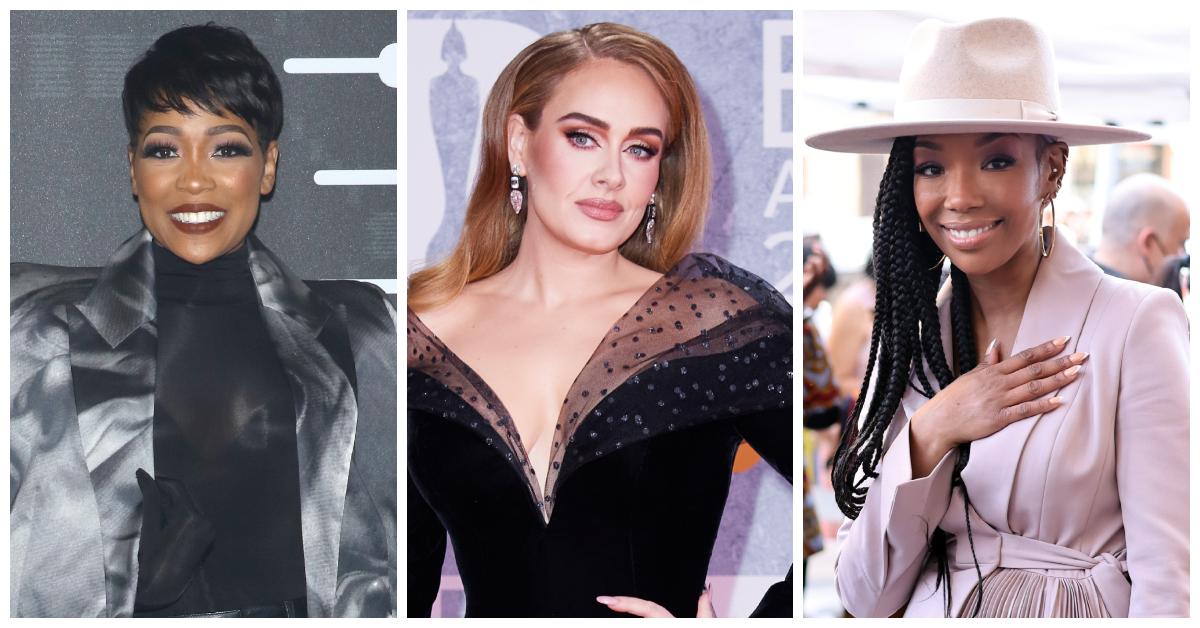 Article continues below advertisement
Before the April 12 episode, many believed the masked singer gave off "legendary diva" vibes. As a result, several fans already made their guesses, and Brandy, Monica, and Adele were seemingly the favorites.
Other early guesses for Lamp include:
When Lamp finally made their debut, Ken decided to guess Michelle Williams. However, all of the other judges were on the same wavelength. Their guess was actually correct! You'll want to check below for the answer, but this is your spoiler warning.
So, who is Lamp on 'The Masked Singer'? The answer is …
Lamp was revealed to be Melissa Joan Hart!
New episodes of The Masked Singer air Wednesdays at 8 p.m. EST on FOX.