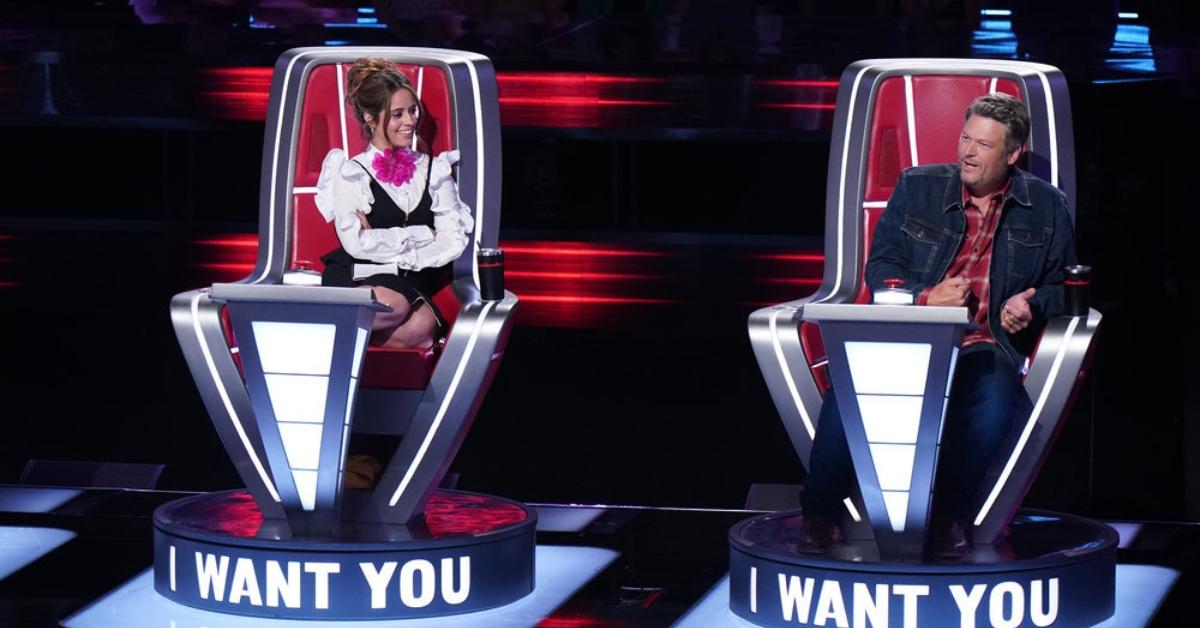 Blake Shelton and Camila Cabello Are the Best Thing About Season 22 of 'The Voice'
Why is there beef between Blake Shelton and Camila Cabello? The two have been bickering since the Season 22 premiere of 'The Voice.'
Everyone knows that the only thing more entertaining than the talented contestants on The Voice is the banter between the coaches. And Season 22 is no exception.
The fall 2022 premiere saw the return of a Voice veteran. Gwen Stefani made her comeback after a years-long hiatus from the show. This season, Gwen is joined by her husband, OG coach Blake Shelton, and John Legend. In addition, the panel of coaches welcomed a newcomer — Camila Cabello.
Article continues below advertisement
However, upon Camila's arrival on the NBC series, she quickly gained a nemesis in her costar, Blake. But what's their beef? Read on to find out!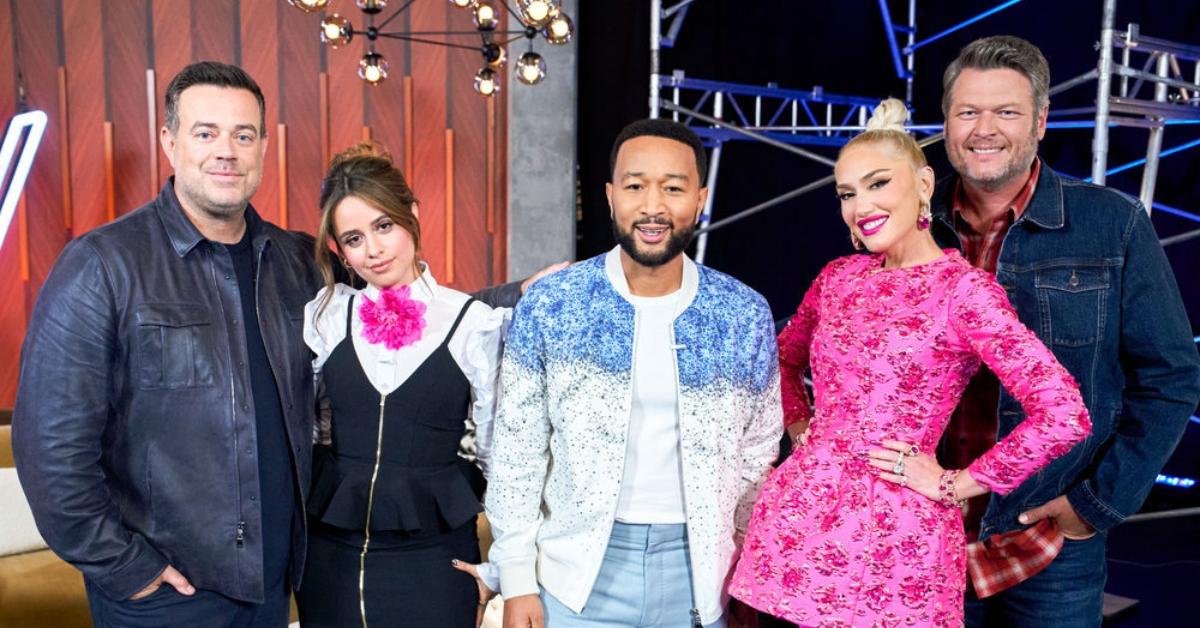 Article continues below advertisement
Camila Cabello and Blake Shelton's beef explained.
Trailers for Season 22 of The Voice teased a feud between Blake and Camila. Some viewers argued that Blake's refusal to pronounce Camila's name correctly was a show of disrespect. However, longtime fans of The Voice are convinced that their bickering is done in good fun.
Much like Blake's beef with ex-Voice coach Nick Jonas, every encounter is a parade of shade. With a 21-year age difference between Camila and Blake, the generational gap leaves plenty of room for light-hearted jabs.
During his September appearance on The Jimmy Fallon Show, Blake poked fun at his newest competitor. "Have you met Camila? I mean she talks a lot," he teased.
Article continues below advertisement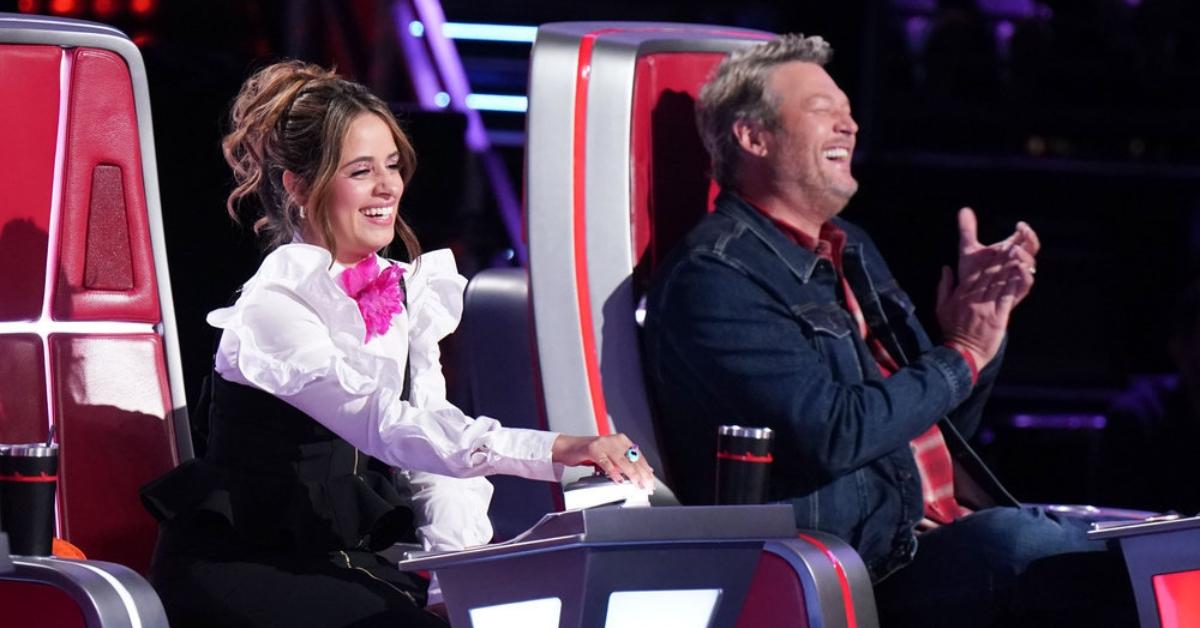 Last season, Kelly Clarkson stepped away from her long-time role as coach, but Blake said Camilla's debut on the show "makes up for" Kelly's absence. "Camila has a lot to say," he added.
In an NBC interview, Camilla commented that her new costar makes the show "really, really fun." The "Havana" singer continued, "He actually makes me almost cry with laughter... He is so funny; he's one of the funniest people I've met."
Article continues below advertisement
Amid the Blind Auditions, fans agree that Camilla and Blake's beef is the best thing about this season of The Voice. Their rivalry leaves fans anxious to learn who will come out on top in the season finale. But if Blake's track record on the show is any indication, Camila may not stand a chance.
So how many times has Blake won The Voice?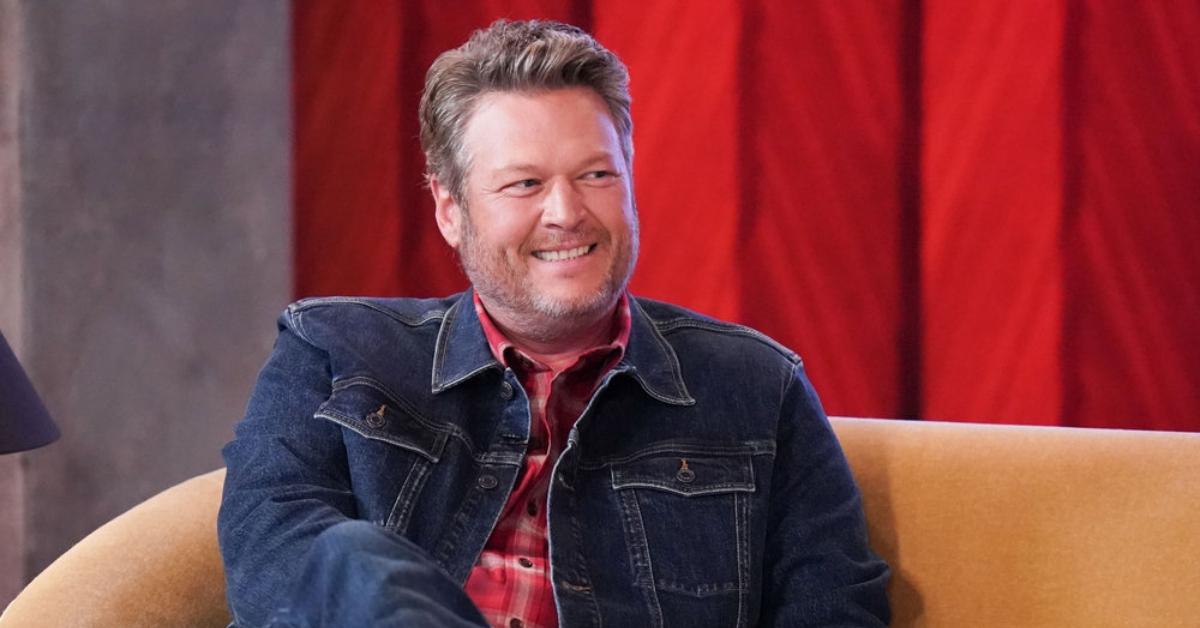 Article continues below advertisement
How many times has Blake Shelton won 'The Voice'?
Blake has been a staple on The Voice since Season 1. Since then, he's had a total of eight winning contestants — the most of any judge in the history of the competition. And this season, history just might repeat itself.
In Part 6 of the Blind Auditions, Blake found himself in a three-way battle between Gwen and Camilla after Austin Montgomery wowed the judges with his rendition of "I Can't Help It (If I'm Still in Love With You)."
Gwen eventually withdrew herself from the running but gave Blake her vote of confidence.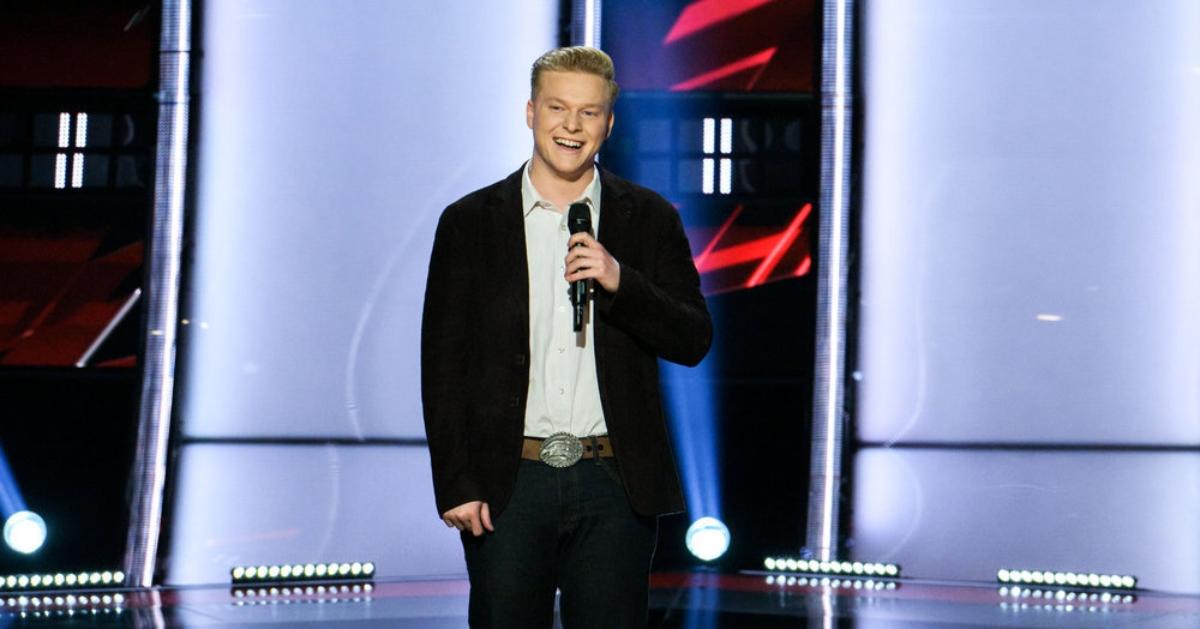 Gwen told the singer, "I think I could coach you really, really well, because you have so much character and so much style," Gwen began telling Austin. "But musically, if you don't pick me, don't pick Camila, OK? ... I'm being real here, guys!"
"This is your career!" she continued. "That man right there, [Blake]? This is what he loves. He loves what you do, and so do I. Like, I would be so happy to coach you, but I want to be real," she said of her husband and costar.
You can see Blake, Camila, Gwen, and John go head-to-head on new episodes of The Voice, airing on Monday and Tuesday nights at 8 p.m. ET on NBC and streaming the next day on Peacock.