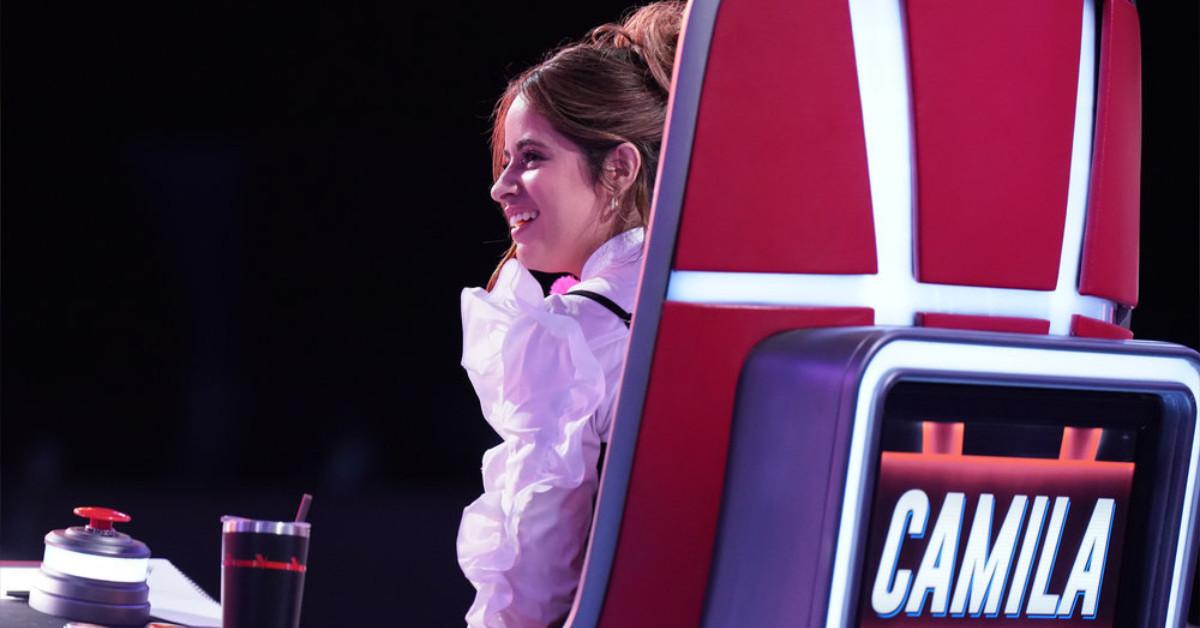 Camila Cabello Went From Auditioning for 'The Voice' to Coaching on the Show
What singing competition was Camila Cabello on? You may know about her 'X Factor' roots, but the pop star also tried out for another reality TV show…
You Fifth Harmony stans already know what singing competition Camila Cabello was on: She and the rest of the former 5H members linked up on The X Factor and then became one of the most successful girl groups of all time.
Article continues below advertisement
But Camila recently revealed a surprising part of her origin story. Believe it or not, her role as coach for The Voice's 22nd season isn't the pop star's first brush with the NBC show.
Did Camila Cabello audition for 'The Voice'?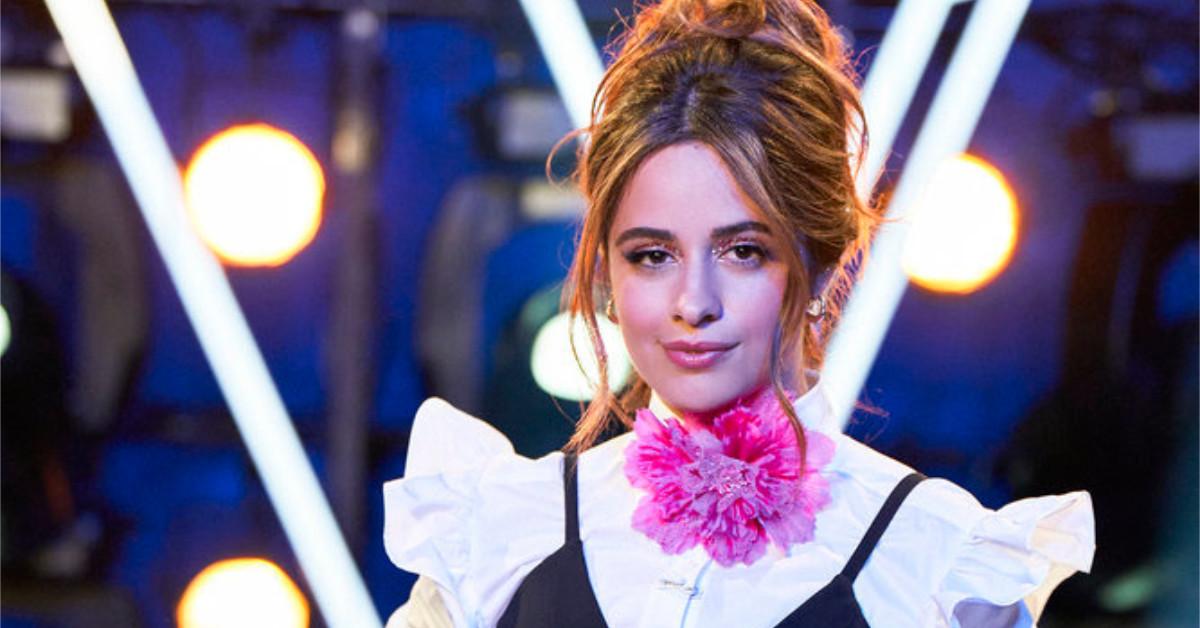 Yep! Much to the surprise of the other coaches on The Voice (which debuted its first season in 2011), Camila said during an NBC Insider interview that she once tried out on the show.
The revelation came when Blake asked the "Don't Go Yet" singer why she didn't audition for The Voice.
"The truth is, I actually did audition for The Voice," Camila replied.
Cue the surprised reactions from the other coaches!
"What?!" Gwen Stefani gasped.
"Did you really?" Blake Shelton asked.
"Oh, wow!" exclaimed John Legend.
Article continues below advertisement
Camila also said that if she had gotten to The Voice's Blind Auditions and had her pick of coaches, she would have gone with either Adam Levine (who served as coach for the first 16 seasons) or Christina Aguilera (who coached off and on until Season 10) because she was interested in pop and R&B as genres.
"You don't think of me when you think of pop?" Blake quipped.
"You're like: 'Country; I wanna stay in my country box! Unless I wanna switch genres right now? Uh, I don't know,'" Camila shot back, teasing her co-star.
Article continues below advertisement
Why did Camila Cabello choose to audition for 'The X Factor'?
We all know Camila didn't get her big break on The Voice — so what made her audition for the Fox competition The X Factor in 2012? For that, you can thank another famous X Factor supergroup: One Direction, the boy band that formed on the U.K. version of the show.
Article continues below advertisement
"I wanted to meet One Direction because I was in love with Harry Styles," Camila said in the NBC Insider interview. "I knew they were gonna perform there, and they did. They performed there literally [the] second week of live shows."
Article continues below advertisement
How does Camila Cabello feel about coaching 'The Voice' now?
Camila announced this past May that she'd be occupying one of The Voice's spinning red chairs, and in a new interview with Billboard, she explained how the gig is a full-circle moment for her:
"The Voice reached out, and it's so fulfilling and full-circle for me to be coaching people because I started on a singing competition show. And I just love that it's a very equal-opportunity show, you know? You don't have to have money, you don't have to have any connections in the music industry. If you have a lot of talent, things are possible for you. And I think that's really cool."