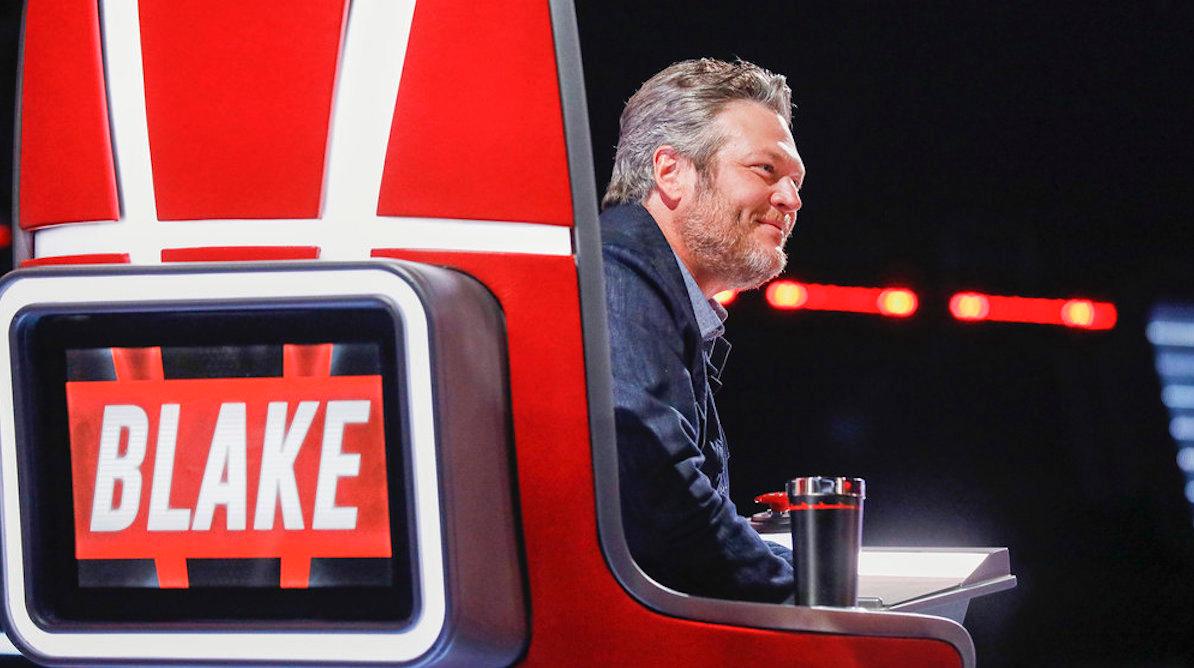 Blake Shelton Revealed What's Really in His Cup on 'The Voice'
One of the main reasons why The Voice still has enduring success after 17 seasons is the dynamic between the judges. Blake Shelton is the only judge who has appeared on every season of the hit NBC show, and with his combination of dry sense of humor and his talent to assemble a strong team, it's clear why.
Article continues below advertisement
Viewers of The Voice will notice that the judges keep drinks nearby during the taping and Blake recently revealed what he really sips on during the show, and it's certainly not water.
So, what does Blake Shelton drink on The Voice?
With song titles like "Buzzin'," "Sangria," and "I Drink," it's no surprise that the mystery substance in Blake's black tumbler cup is, in fact, alcohol. Back in April during Season 16, Blake finally revealed one of the show's biggest mysteries: what's in the cup.
Article continues below advertisement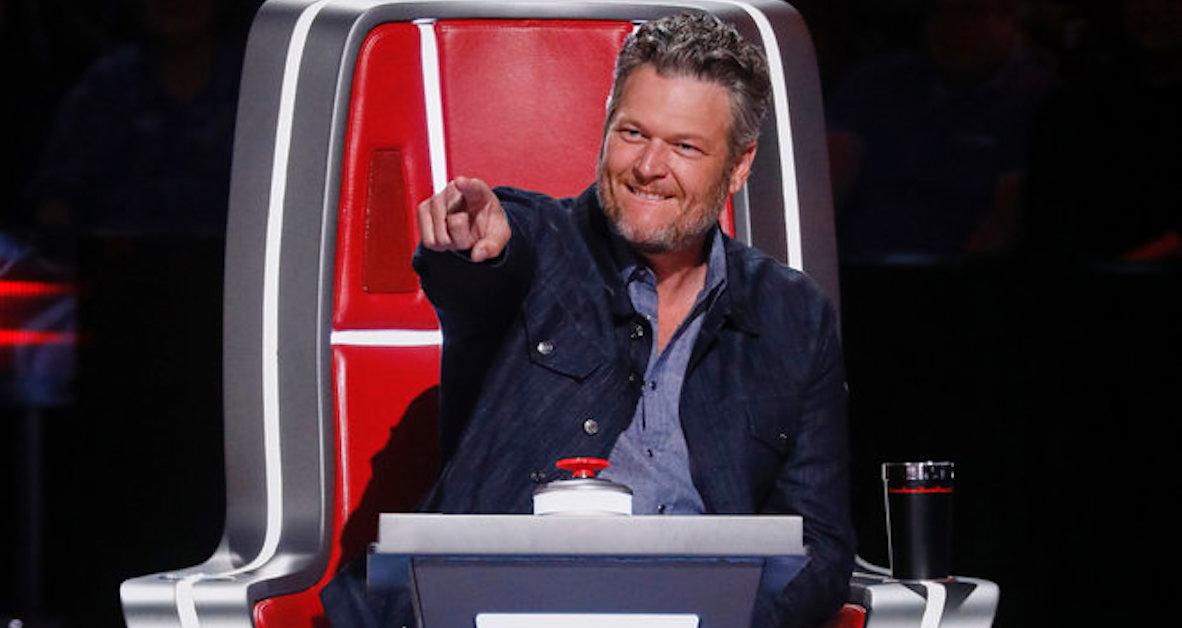 "Hey guys, it's Blake," he said during a Twitter video. "I think, you know, one of the number one questions I get asked every week is 'what are you drinking on the show? You've got your cup there and you're always drinking it.' So, I'm tired of the question. I'm just going to show you what I'm drinking. I'm going to show you this every week so you don't have to wonder anymore."
Article continues below advertisement
Blake then picked up a cup and filled it with ice before topping it off with some Smithworks vodka (a company he advertises for often on his page), lime, and a splash of Sprite. He joked about picking the vodka quantity based on how important the episode of The Voice was.
Now that the mystery has finally been solved, Blake is shifting his focus to his new Voice arch-nemesis: Nick Jonas.
Article continues below advertisement
Blake has his eye on this judge on The Voice — and no, it's not his girlfriend Gwen. 
The rest of the judging panel on the show shifts pretty much every season, and Blake is already shifting gears to the upcoming Season 18. Nick Jonas will be getting a red chair on the show, and Blake is aware of how Nick's charm will work against him.
"He is a tough, tough guy to go against," Blake said exclusively to People. "When you turn your chair around and there's a young person up there, and they're trying to choose between me and then Nick Jonas sitting down there, I'm screwed almost every time. So yeah, he can kiss my a-- till the season's over."
Article continues below advertisement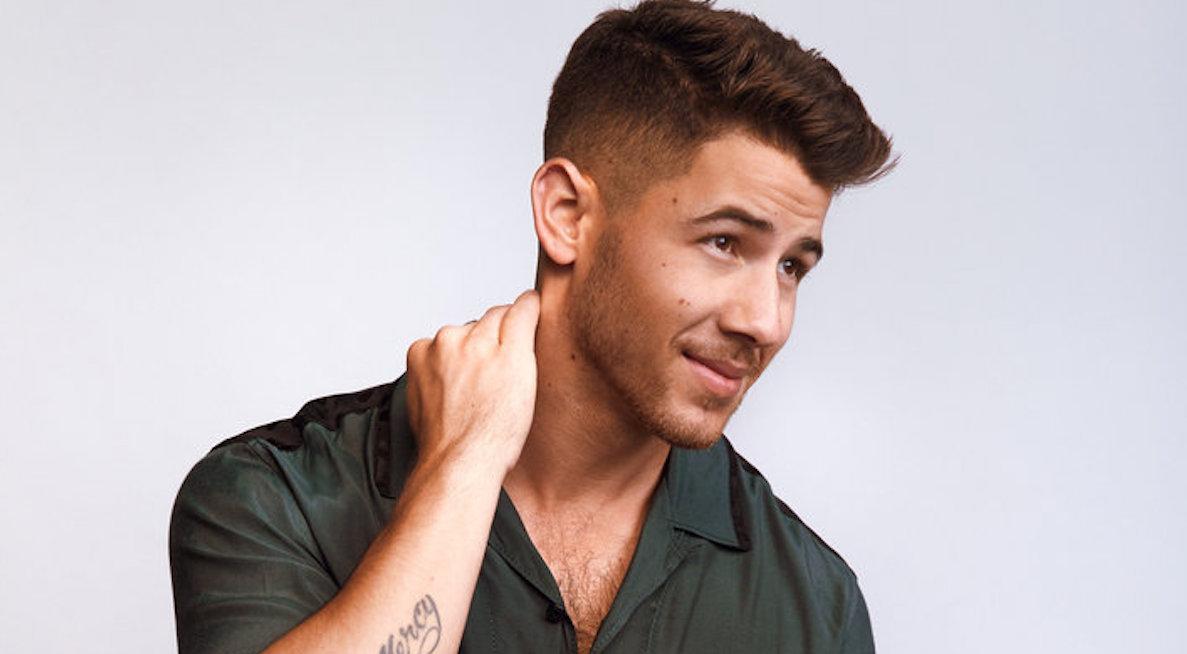 And, though Blake's own girlfriend, fellow judge Gwen Stefani, won't be back for next season, he has confidence that she will return again.
"I don't know if I have any power," Blake said about getting Gwen back on the show. "But I definitely have a loud voice when it comes to that. And I make it known that I don't ever want her to leave."
Article continues below advertisement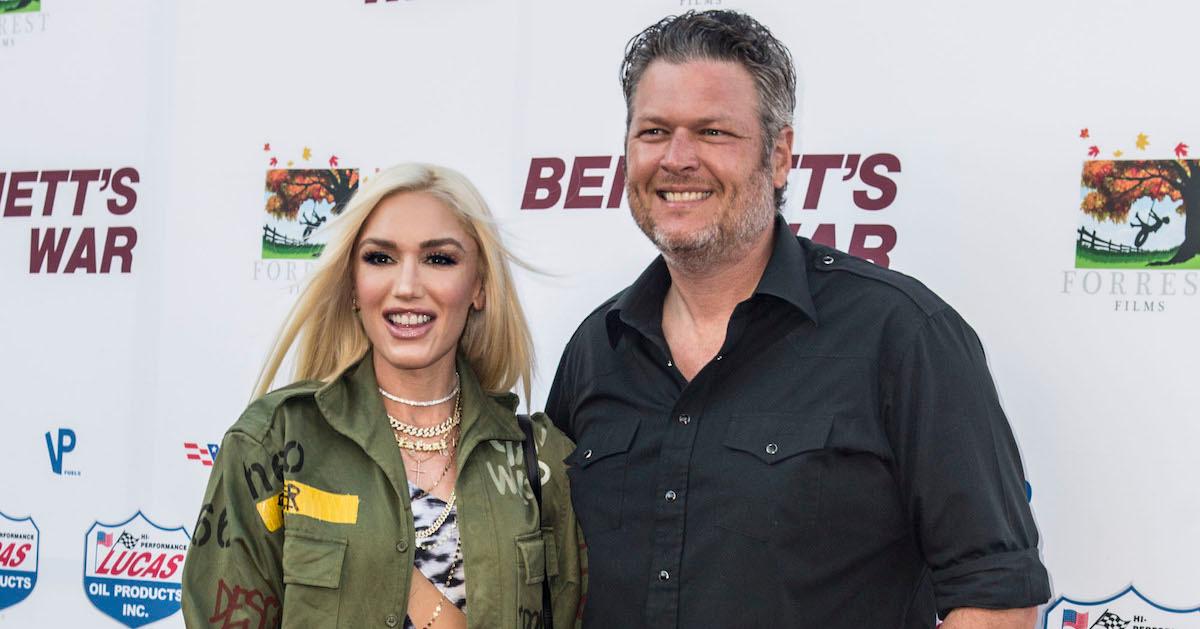 Blake admitted that the show maintains its appeal because they "change the coaches out every season a little bit, which he's okay with, "as long as it's not me." Considering he's signed on for his 18th season, we have a feeling he's not leaving on terms other than his own.
The Voice airs on Mondays and Tuesdays at 8 p.m. on NBC.