Blake Shelton Previously Revealed What's Really in His Cup on 'The Voice'
What does Blake Shelton drink on 'The Voice?' The judge revealed what exactly is in his cup when he films the show, and it's not a soft drink.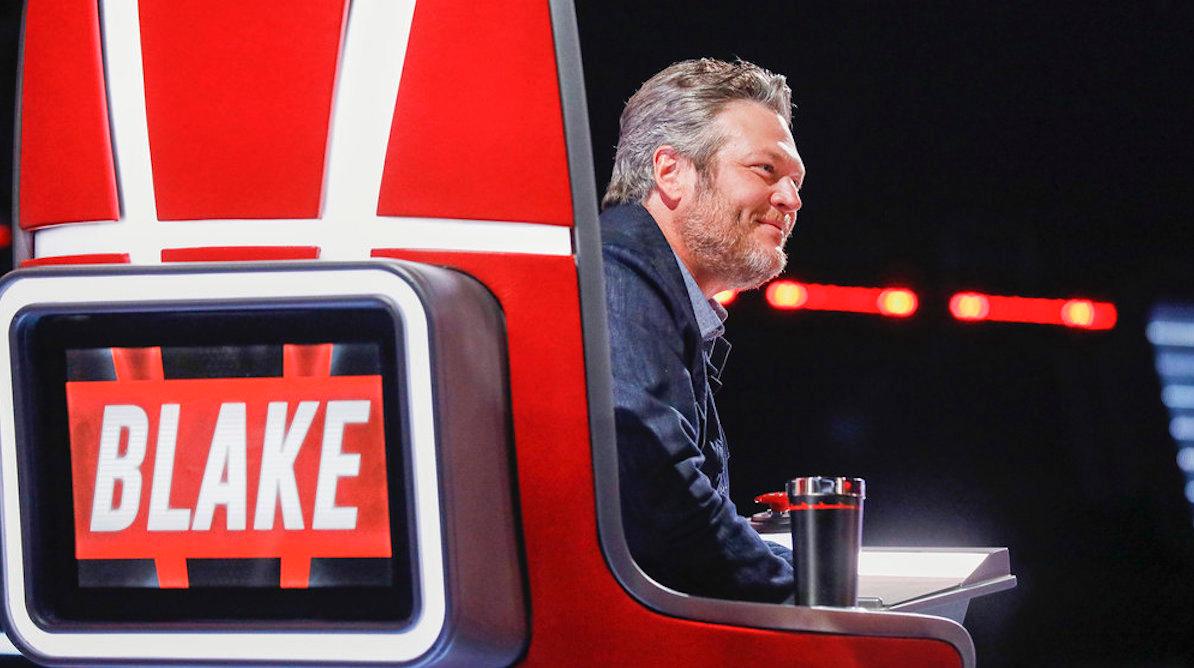 One of the main reasons why The Voice still has enduring success after 23 seasons is the dynamic between the judges. Blake Shelton is the only judge who has appeared on every season of the hit NBC show, with Season 23 slated to be his last. With his combination of dry sense of humor and his talent to assemble a strong team, it's clear why he's lasted this long, and he'll surely be missed by fans.
Article continues below advertisement
Viewers of The Voice will notice that the judges keep drinks nearby during the taping and Blake previously revealed what he really sips on during the show, and it's certainly not water.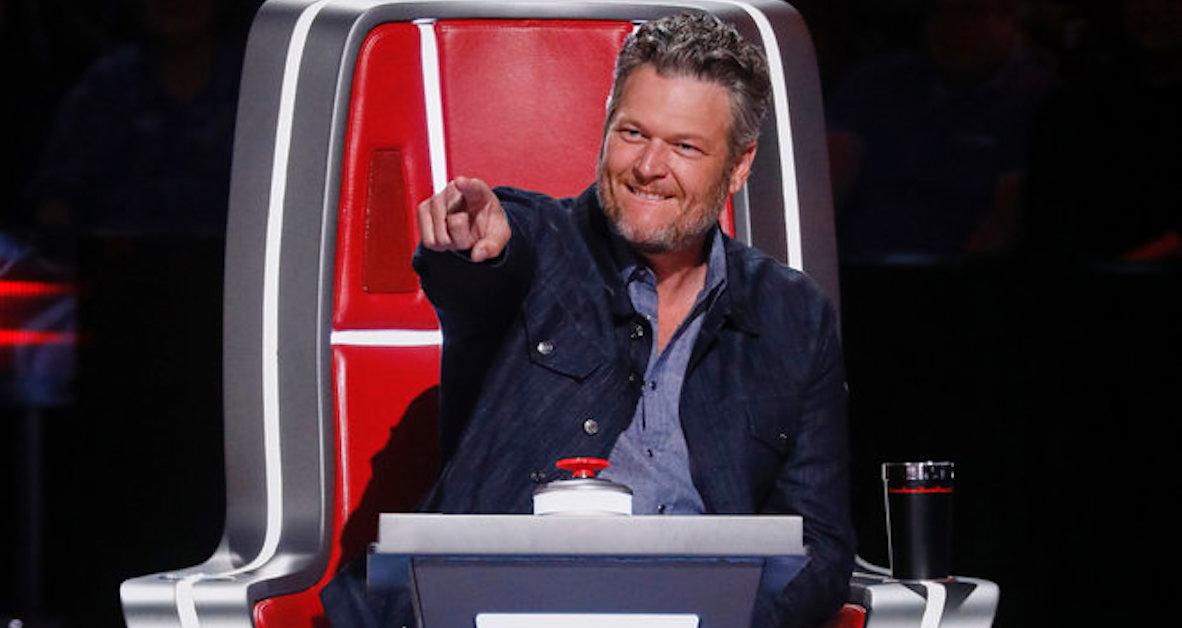 Article continues below advertisement
So, what does Blake Shelton drink on The Voice?
With song titles like "Buzzin'," "Sangria," and "I Drink," it's no surprise that the mystery substance in Blake's black tumbler cup is, in fact, alcohol. In a 2019 episode that premiered during Season 16, Blake finally revealed one of the show's biggest mysteries: what's in the cup.
"Hey guys, it's Blake," he said in a Twitter video posted around that time. "I think, you know, one of the number one questions I get asked every week is 'what are you drinking on the show? You've got your cup there and you're always drinking it.' So, I'm tired of the question. I'm just going to show you what I'm drinking. I'm going to show you this every week so you don't have to wonder anymore."
Article continues below advertisement
Blake then picked up a cup and filled it with ice before topping it off with some Smithworks vodka (a company he advertises for often on his social media), lime, and a splash of Sprite. He even joked about picking the vodka quantity based on how important the episode of The Voice was.
Article continues below advertisement
This will be Blake Shelton's last season on 'The Voice'.
If Blake really does change the amount of vodka he drinks on a show based on the episode's importance, then he's probably gonna go through some bottles. Season 23 of The Voice marks Blake Shelton's last appearance in the popular reality singing competition.
He's been a staple in the series ever since 2011, when the show first premiered. He's had friendly rivalries, heated competitions, and even met his current wife, pop star Gwen Stefani, when she served as a coach on the show.
Needless to say, The Voice has been an enormous part of his life for the past 12 years. As for why he's parting ways with his red chair, Blake previously revealed that it was all about his family.
In a 2023 interview with Access Hollywood, Blake admitted that he wants to use this time to focus on being a stepdad to Gwen's children.
Article continues below advertisement
"I think the only way for me to really [be a stepdad] is to step away from being committed to something like The Voice that demands a lot of your time," he told Access. "There's no way around it. If you're going to do it and do it right, you have to be 150 percent in. And I just feel like those days are behind me for now. I got a more important job."
Check out Blake and his preferred drink of choice on his final season of The Voice. New episodes premiere every Monday at 8 p.m. EST and Tuesday at 9 p.m. EST on NBC.