Who Went Home on 'The Voice' Season 23? We're Keeping Track of the Results
Who went home on 'The Voice' Season 23? The latest installment of NBC's reality singing competition just crowned their Final 8. Here's what we know.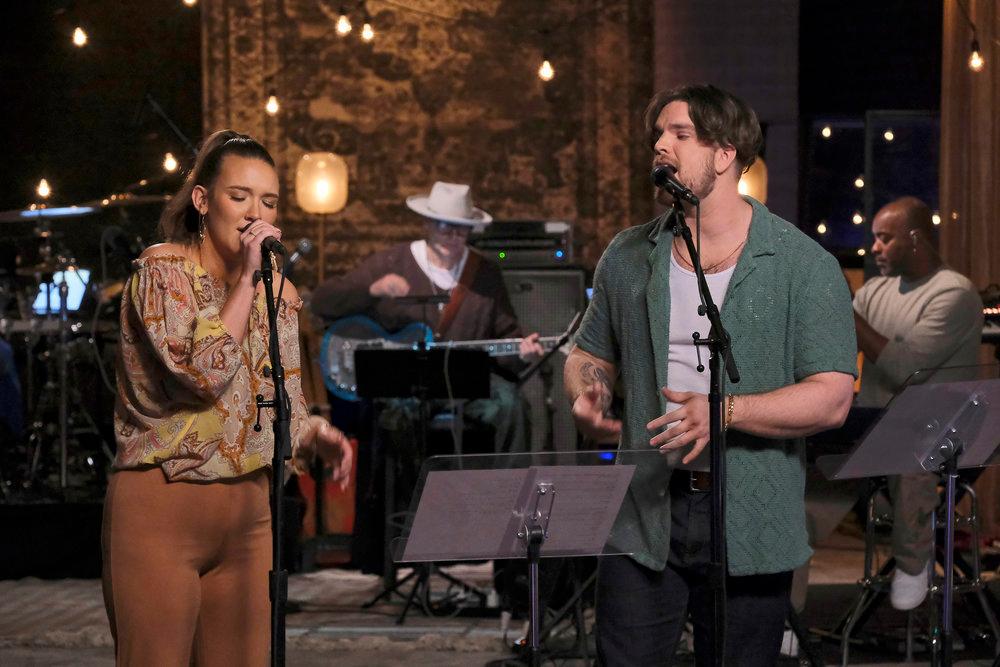 The latest installment of The Voice on NBC is a momentous one. Season 23 — which began airing on March 6, 2023 — will mark country singer Blake Shelton's final season as a coach on the show. While many judges on the reality singing competition have come and gone, Blake has been a judge on The Voice for every season since the show's premiere in June 2011. His departure will undoubtedly leave a mark on the beloved series, but he's set to go out in style.
Article continues below advertisement
Blake is gearing up with his team to compete against the likes of Kelly Clarkson, Chance the Rapper, and Niall Horan as these legends prepare to train their singers to win big.
As the competition reaches its next stage, who went home on The Voice Season 23? Check out the latest updates here.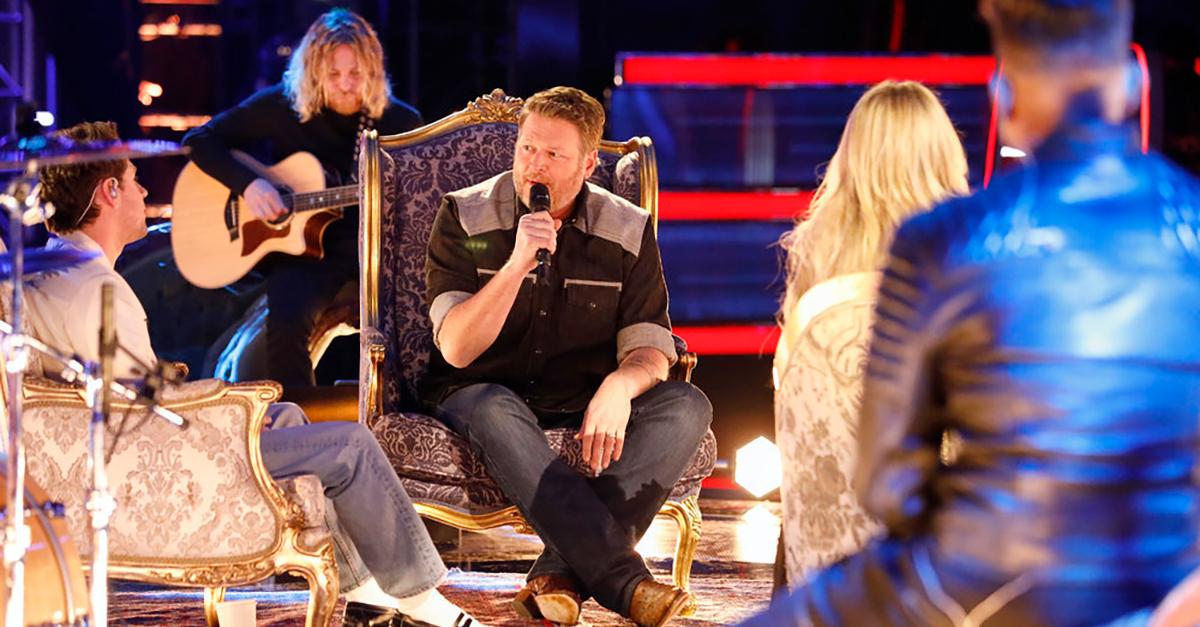 Article continues below advertisement
Who went home on 'The Voice' Season 23?
The Voice fans already know The Blind Auditions are the first step in selecting each judge's team, as the coaches recruit singers based on their vocal performances alone. However, next comes Knockouts. Contestants went head to head with the losers going home every week.
The Knockouts sent the following singers home:
Kate Cosentino
Marcos Covos
NariYella
Walker Wilson
Magnus
Jerome Godwin III
Tiana Goss
That's a wrap on Playoffs! Here's who the judges had to let go:
Tasha Jessen
Michael B
Ross Clayton
ALI
Cait Martin
Neil Salsich
Rachel Christine
Kylee Dayne
Mary Kate Connor
Kala Banham
Jamar Langley
Manasseh Samone
Ray Uriel
Article continues below advertisement
While we're heartbroken to see some of our favorites leave, the show must go on! Each team is still stacked with some phenomenal musicians. Here's a rundown of the teams' remaining members:
Team Blake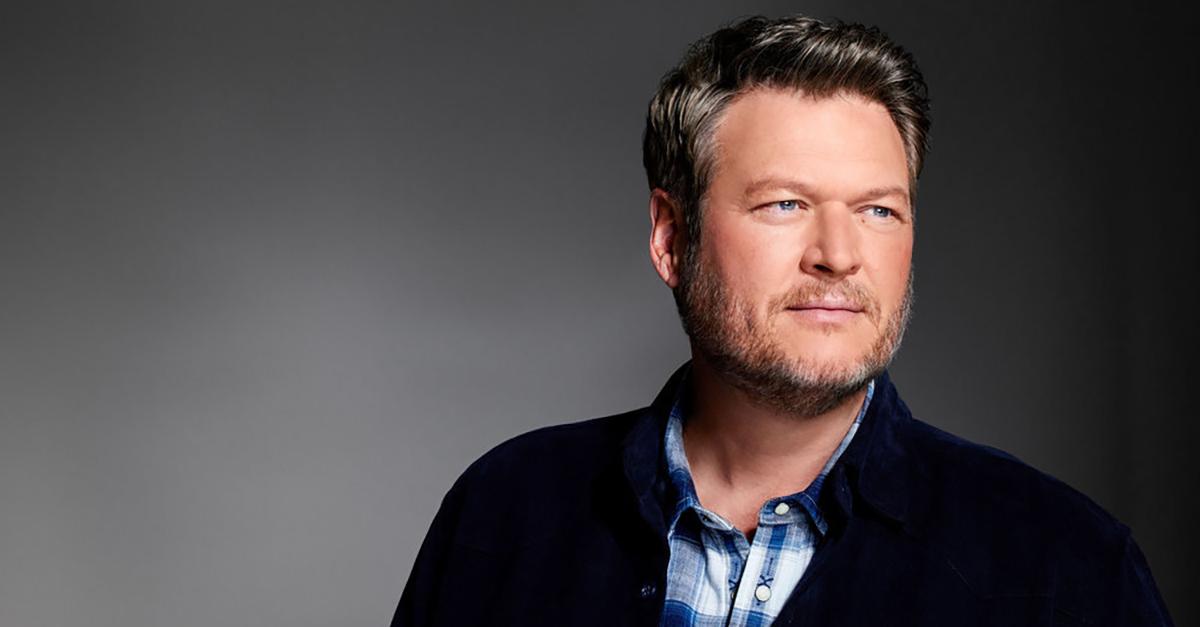 Blake Shelton will want to pull out all the stops for his last season on The Voice. He has provided guidance to plenty of up-and-coming singers and has won nine previous seasons so far. He'll most certainly want to cap off his Voice career with one more win.
Here are the singers on Blake's team:
Article continues below advertisement
Team Kelly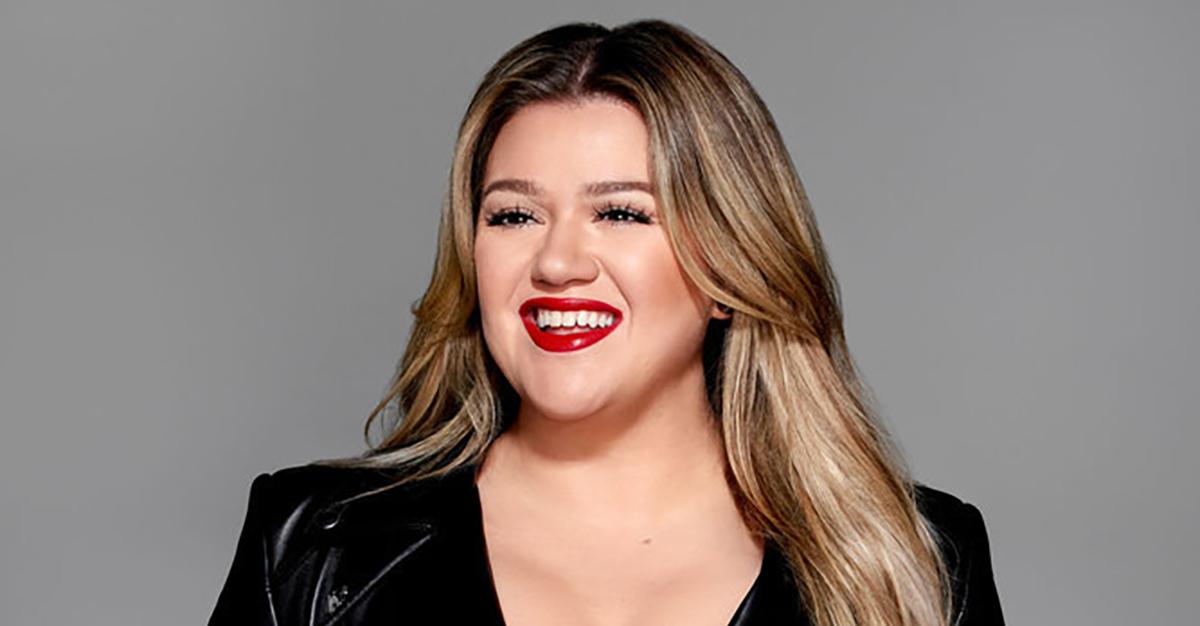 As the first winner of American Idol, Kelly Clarkson has cemented herself as a reality competition legend. She has served as a judge on The Voice in past seasons and has just returned from a one-season hiatus to prove that her singers have what it takes to win.
Kelly's team:
Team Niall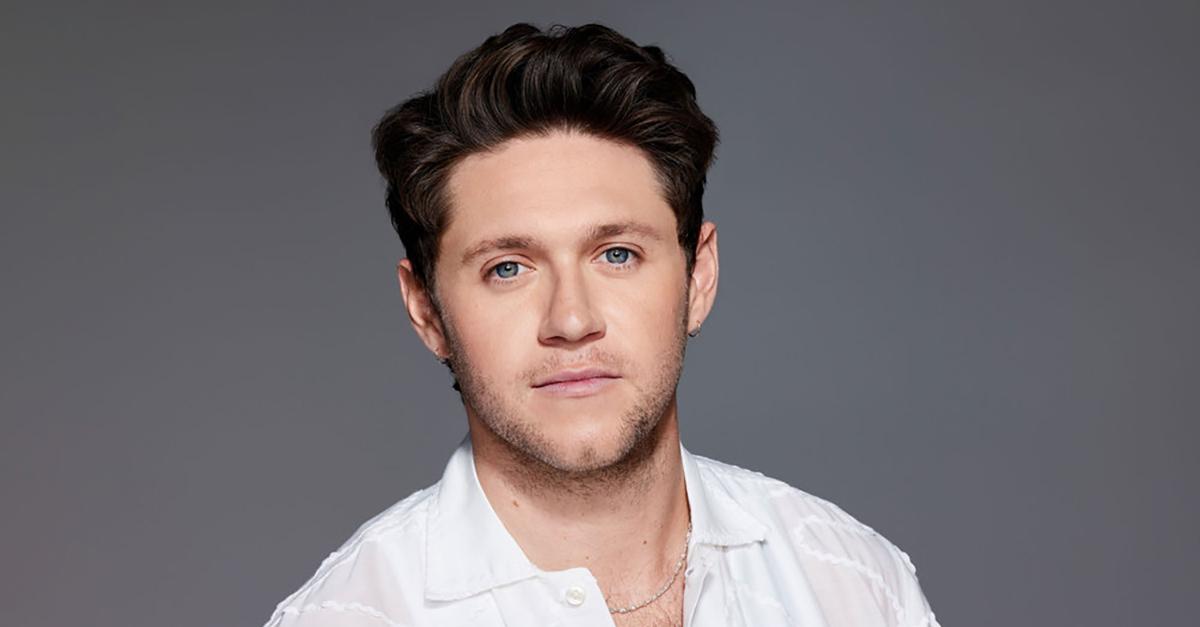 Having achieved international fame as part of the boy band, One Direction, Niall Horan makes his debut on The Voice this season.
Niall's team:
Team Chance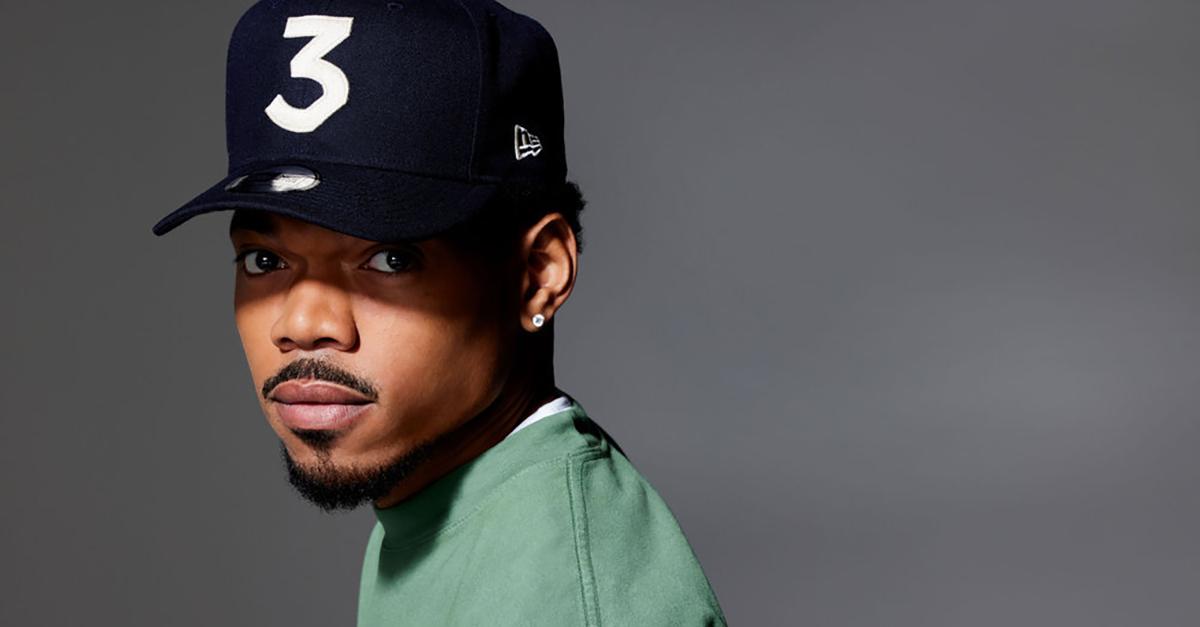 Also making his coaching debut on The Voice is Grammy-winning musician Chance the Rapper. This is far from his first stint in reality television, having previously hosted the 2020 reboot of Punk'd and appeared on That's My Jam.
Chance's team:
Catch new episodes of The Voice every Monday at 8 p.m. EST and don't forget to vote for your favorite contestant!