'The Voice' Season 23 Contestant Holly Brand Is a True "Mississippi Girl"
Read on to learn more about 22-year-old 'The Voice' Season 23 contestant and Mississippi native who received a standing ovation from Kelly Clarkson.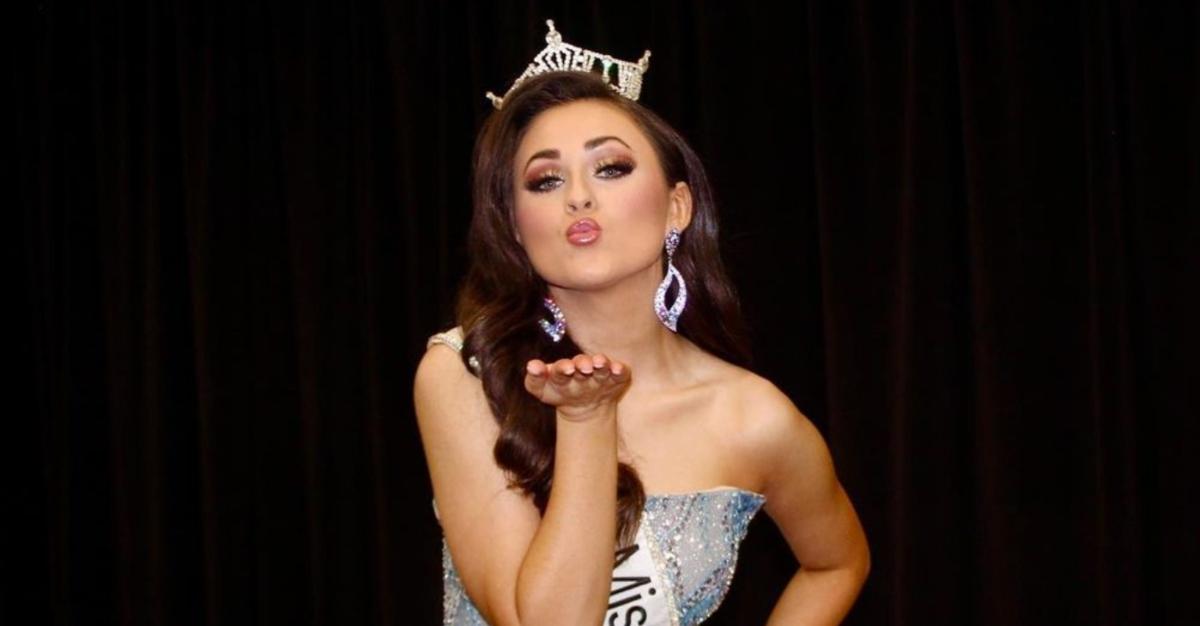 Article continues below advertisement
Of those who wowed three out of the four coaches? Twenty-two-year-old Mississippi native Holly Brand. Read on to learn more about the Voice 23 contestant who received a standing ovation from Kelly Clarkson.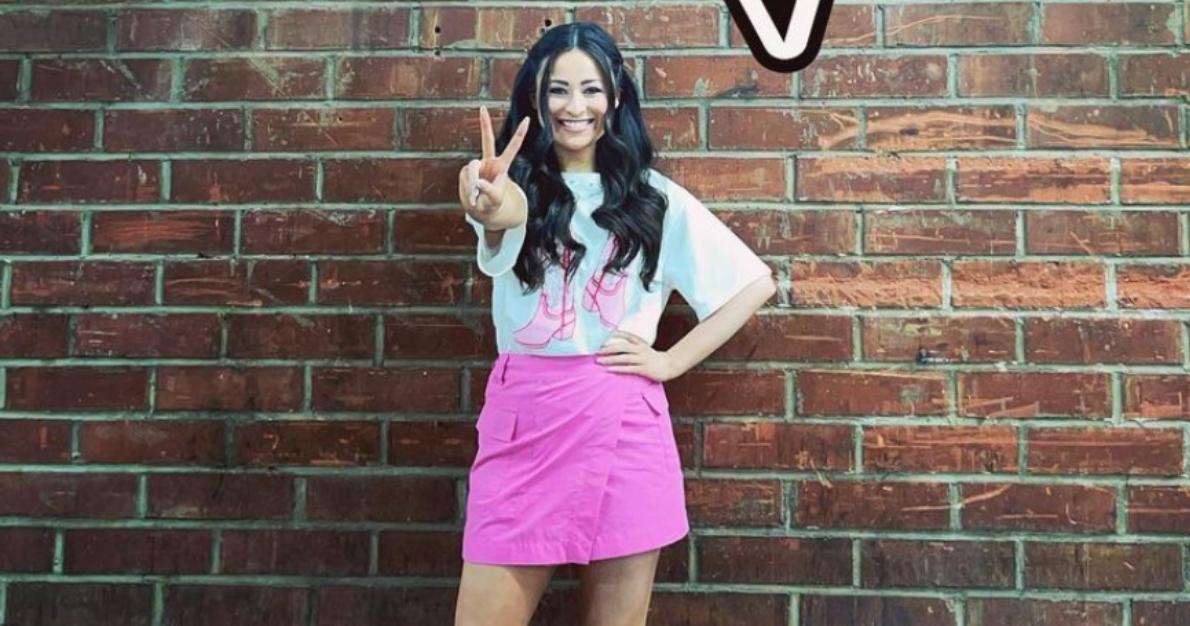 Article continues below advertisement
Who is Holly Brand?
Holly Brand is a 22-year-old contestant on Season 23 of The Voice. She hails from Meridian, Miss., but attended college in Alabama. During the March 6 season premiere of the NBC reality singing competition, Holly blew the panel away with her powerful rendition of Faith Hill's "Mississippi Girl."
Article continues below advertisement
Within 30 seconds of her performance, Kelly Clarkson hit her button, and Chance the Rapper and Niall Horan quickly followed suit. However, the Mississippi native ultimately chose Kelly as her coach, given her extensive experience with country artists.
Funnily enough, the one coach who didn't turn around is the one coach Holly shares a special connection with. In 2012, she opened for Blake Shelton at a concert when she was only 10 years old! "That concert was the moment that I realized I wanted to be an artist," Holly revealed.
Article continues below advertisement
Holly Brand has a history of pageantry.
Music competitions aren't the only competitions Holly has a knack for. The Voice standout has been competing in pageants since age 6. In June 2021, Holly won Miss Mississippi and went on to compete in the 100th Miss America pageant. Several years earlier, she competed in Miss Mississippi Teen in 2017 and won Mississippi's Outstanding Teen.
While the pageant queen didn't take home the Miss America title, she was awarded a $1,000 non-finalist talent scholarship after she performed "House of the Rising Sun." After securing the Miss Mississippi title in the summer of 2021, the singer took to Instagram to share her gratitude.
Article continues below advertisement
"I cannot believe I am making this post, but I am so honored to introduce myself as Miss Mississippi 2021!" she wrote in June that year. "Mississippi, it is my privilege to wear your name across my chest for the next year. I am so proud to call Mississippi my home, and it is the greatest honor of my life to represent this incredible state."
Throughout her Miss America pageant stints, Holly has received $14,300 in scholarship money.
Holly Brand is a University of Alabama alum.
Roll Tide! In the spring of 2021, Holly graduated with her bachelor's from the University of Alabama. According to her Miss America profile, she majored in communication studies and minored in religious studies. During her undergraduate career, Holly was a member of the Alpha Gamma Delta sorority and graduated summa cum laude after four years.
Holly Brand co-owns a boutique in Mississippi.
In 2018, Holly and her mother, Connie Brand, opened a boutique called Brand New You in their hometown of Meridian, Miss. The clothing store carries accessories and apparel for women of all ages and even features in-store spray tanning services. In February 2020, Holly posted a photo of her and her friend inside the boutique with the caption, "hey MTV, welcome to our crib!!"
New episodes of The Voice air from 8-10 p.m. EST on Mondays and 9-10 p.m. EST Tuesdays.