Chance the Rapper's Impressive Net Worth Is No Coincidence
What is Chance the Rapper's net worth? The 'Voice' coach is one of the most successful hip-hop artists, so how much exactly is he worth? Learn more.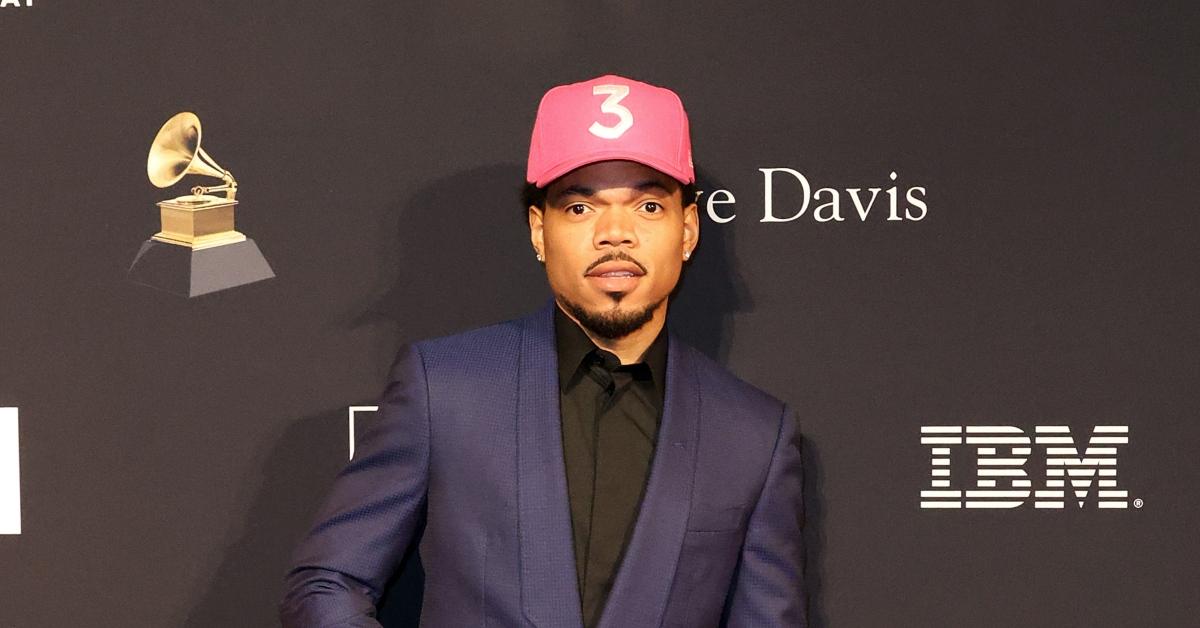 In 2017, Chance the Rapper was named the fifth highest earning rapper by Forbes. Today, the star's net worth would make anyone's jaw drop. And yet, the "Coloring Book" mastermind did not release a true album for sale until 2019. So how does the husband and dad of two manage to claim the title of one of the most successful rappers ever?
Article continues below advertisement
Read on to learn more about Chance the Rapper and how he has realized so much success in just over a decade. We'll also reveal his net worth, and, fun fact, how he is closely affiliated with former president Barack Obama.
Chance the Rapper began building his impressive net worth in 2011.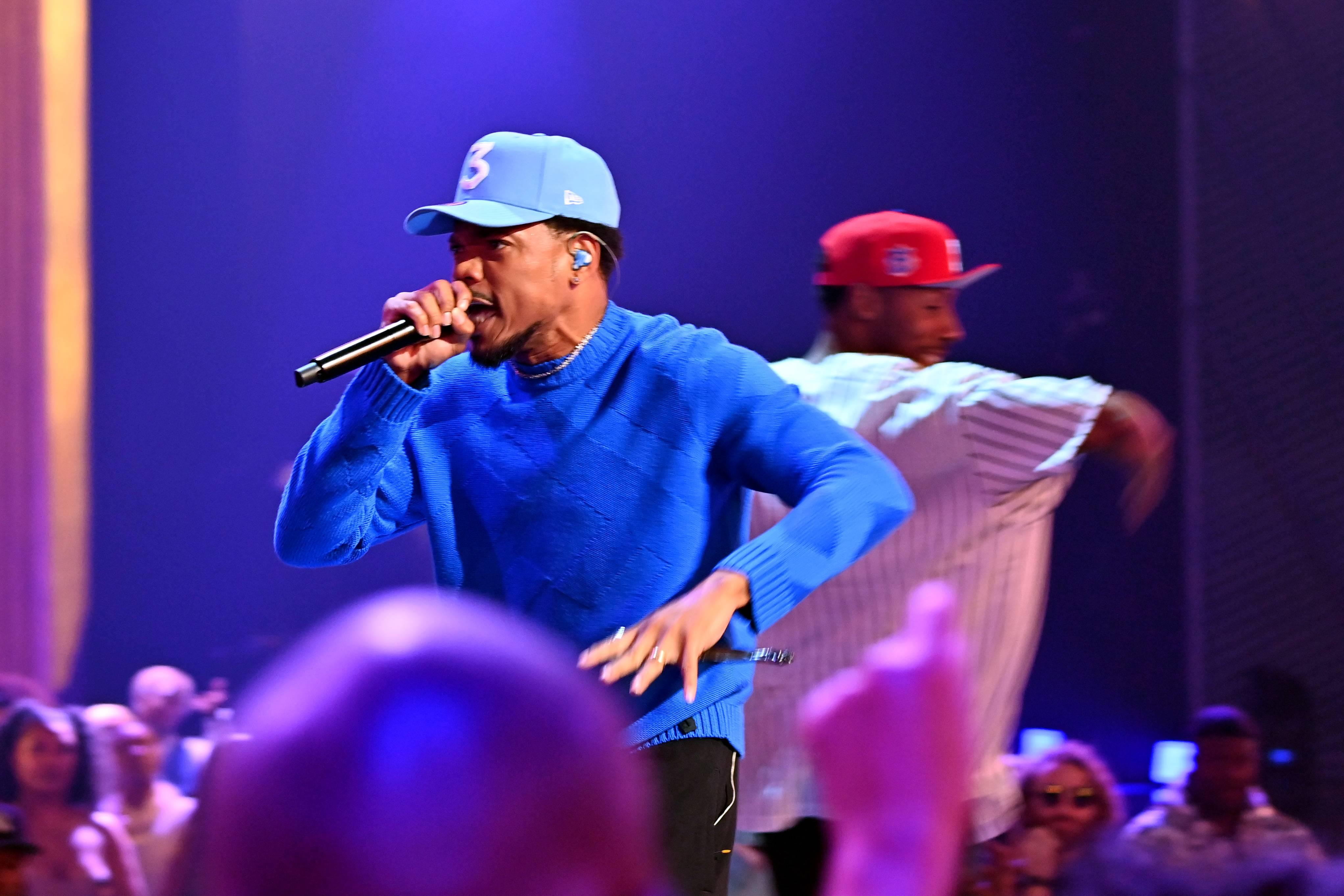 Today, Chance the Rapper has collaborated with the likes of Justin Bieber, SZA, Kanye West, and Cardi B. But once upon a time, the rapper, who was born Chancelor Johnathan Bennett, was a high school student with big dreams. It was actually in high school in 2011 when the one-day huge star started working on his first mixtape, "Day 10."
Article continues below advertisement
More mixtapes would follow, and by 2016 with the release of "Coloring Book," we all knew his name. Backing up a hot minute, the rapper's father, Ken Williams-Bennett, was previously an aide to then-Senator Barack Obama in Illinois.
And so, Chance the Rapper actually had the eventual two-term president's support from a young age, with the Democrat reportedly saying "word," when the young musician shared his aspirations to become a rapper — who is now worth $25 million.
Chance the Rapper is one of the most successful rappers of all time. He has four Top 10 hits according to Billboard, has won three Grammys, and is one of the highest-paid hip-hop artists of our time.
Birthdate: April 16, 1993
Birth place: Chicago, Ill.
Birth name: Chancelor Johnathan Bennett
Father: Ken Williams-Bennett
Mother: Lisa Bennett
Marriages: Kirsten Corley (m. 2019)
Children: Kensli and Marli
Article continues below advertisement
In 2017 alone, Chance the Rapper earned $33 million — but he didn't believe in selling his music. "I thought putting a price on it put a limit on it and inhibited me from making a connection," he told Vanity Fair in 2017.
"I realized my strength was being able to offer my best work to people without any limit on it," he also stated, going on to explain, because yes, we were wondering, "I make money from touring and selling merchandise."
Article continues below advertisement
In 2019, Chance the Rappers sold his first album, a decision that was met with criticism given his earlier stance on free music.
In any event, today, the star's huge net worth is also the product of successful partnerships with retailers like H&M, and huge TV properties such as The Voice. About joining the show in 2023, Chance the Rapper said on the Today show, "I feel like the other coaches were so welcoming."
He added that his main goal on The Voice is to help young artists show the world who they truly are. "I want to give people the opportunity to show their identity, to tell their story through song," he explained.
It probably doesn't hurt that Chance the Rapper is reportedly earning $8 million to help aspiring artists reveal who they are on the 2023 season of The Voice.