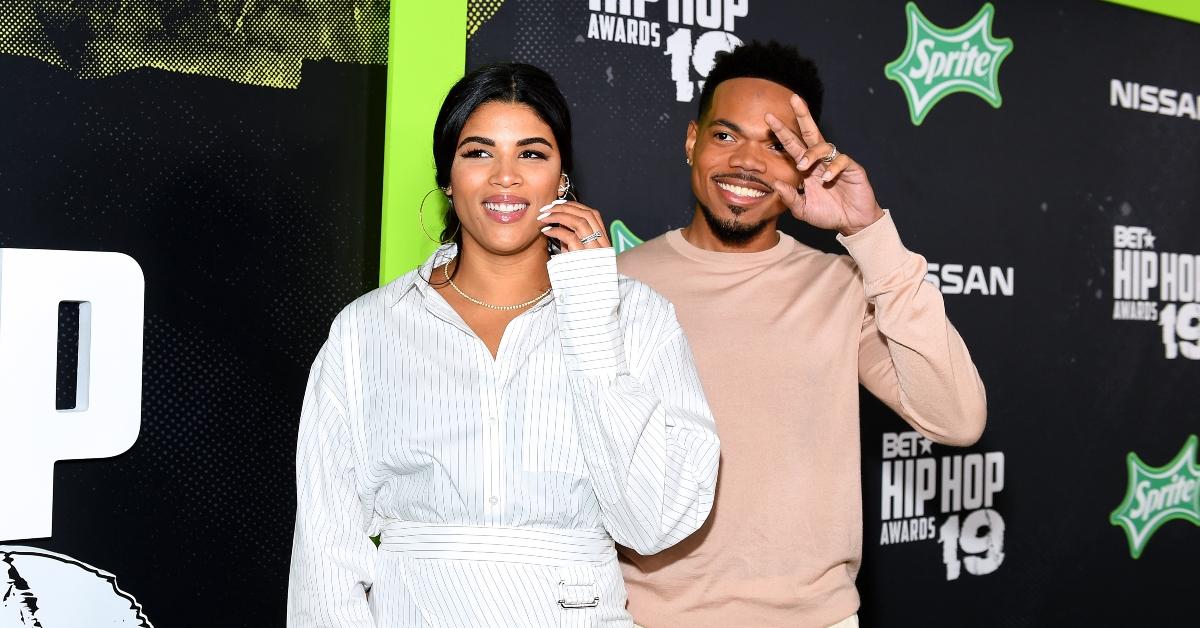 'The Voice's' Chance the Rapper and His Wife Have a Decades-Long Love Story
For every ending, there's a new beginning — just ask Blake Shelton, who announced that he's leaving The Voice after more than a decade. Season 23 marks his last season on the NBC series, and on the heels of his exit, The Voice welcomed two new coaches.
Article continues below advertisement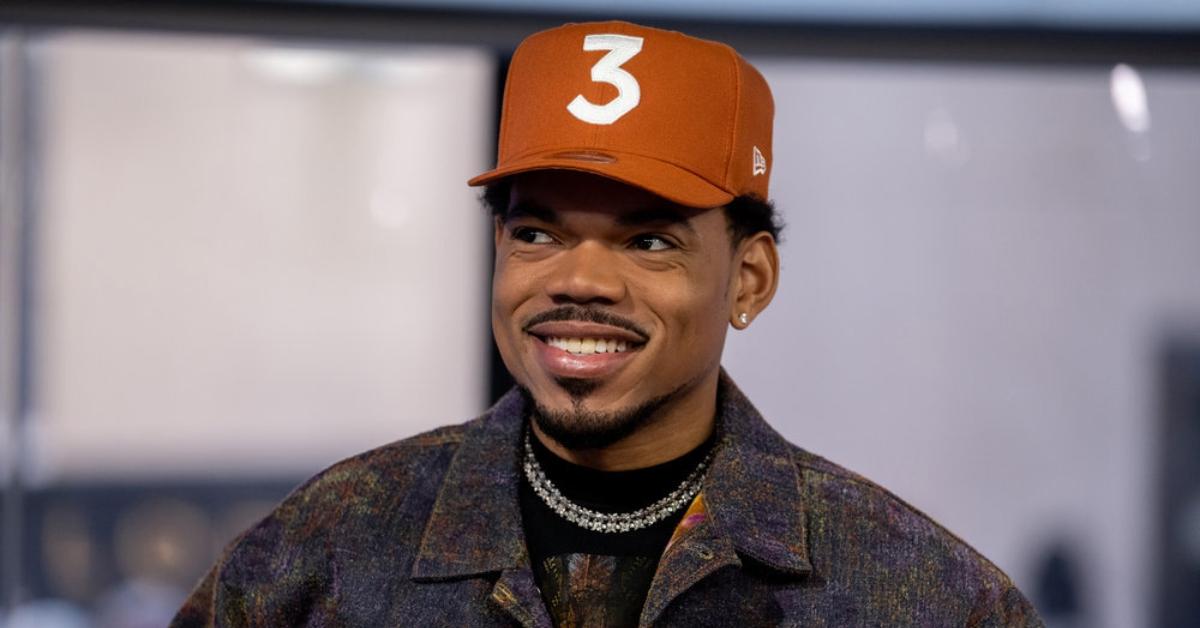 Article continues below advertisement
Who is Chance the Rapper married to? Meet his wife, Kirsten Corley!
Chance and Kirsten's years-long​​ love story began when they were kids.
In a 2019 Twitter thread, Chance revealed that he was only 9 years old when he first "locked eyes" with Kirsten, who he described as "the prettiest girl" he had ever seen. After watching his one-day wife and her friends perform their rendition of a classic Destiny's Child song at a party, Chance, who was a dancer himself, was smitten.
However, he didn't introduce himself at the time. "This wasn't the time or the place," he tweeted. "Not just because it wasn't my party, not because it was their moment to dance, not even 'cause I was nervous about dancing in front of folks."
"It's 'cause I knew I was gonna marry that girl and I ain't wanna jump the gun," he continued.
Article continues below advertisement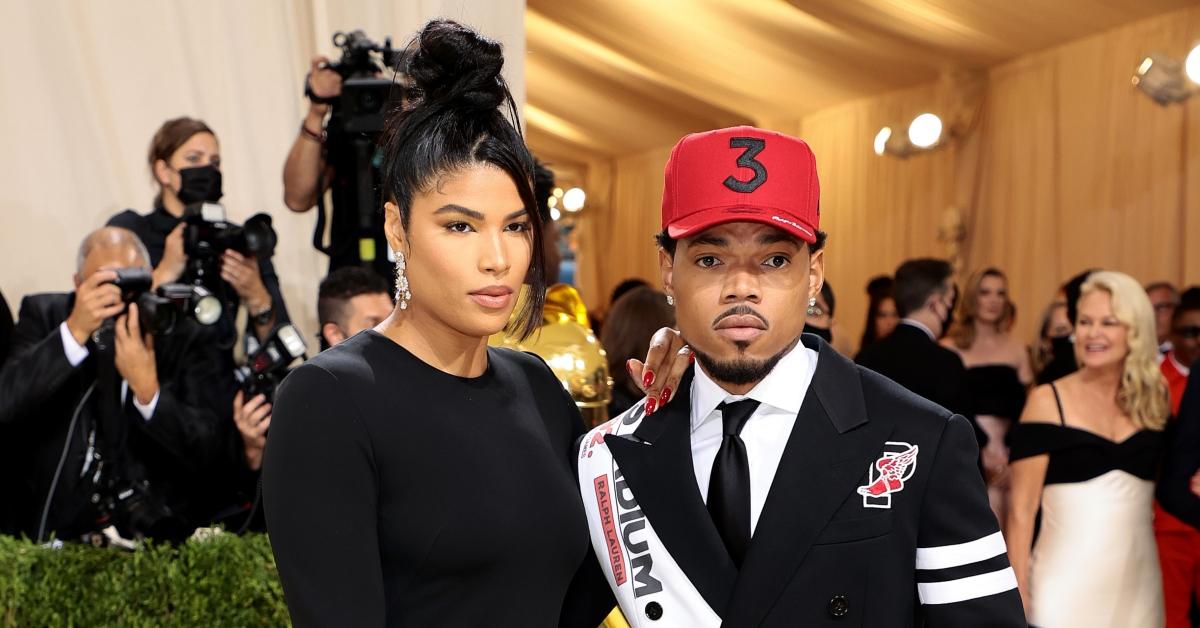 They eventually found their way back to one another at the SXSW festival in Austin, Texas, in 2012. Upon returning to Chicago, they struck up a romance. The two finally made things official in 2013, exactly 10 years after their first encounter.
In 2016, three years into their relationship, the couple put their romance on pause; however, the high school sweethearts reconciled months later.
Article continues below advertisement
Chance popped the question in 2018 at a backyard BBQ and the two married in 2019 at the Resort at Pelican Hill in Newport Beach, Calif.
During their relationship, Chance and Kirsten have welcomed two children together — Kensli and Marli.
Article continues below advertisement
Chance the Rapper and Kirsten Corley have two kids!
One year before Chance and Kirsten temporarily split up in 2016, they welcomed their eldest daughter, Kensli. Their second daughter, Marli, was born right before he kicked off his 2019 tour. As a result, he postponed tour dates to focus on his family.
"I thought it over for the past week and I've decided to push back my tour," Chance captioned a photo of him and his daughters on Instagram at the time.
"When Kensli was born, I went on tour two weeks later and missed some of the most important milestones in her life," his post continued. "But more importantly I was absent when her mother needed me the most," he added. "At this point as a husband and father of two, I realize that I can't make that mistake again."
Well, what do ya know! Chance the Father has a pretty cool ring to it.
Season 23 of The Voice premieres March 6 on NBC. You can also stream episodes the next day on Peacock.