Chance the Rapper and His Wife Have a Decades-Long Love Story
Who is Chance the Rapper married to? The rapper shares two kids with his longtime sweetheart, Kirsten Corley. Let's meet the fam.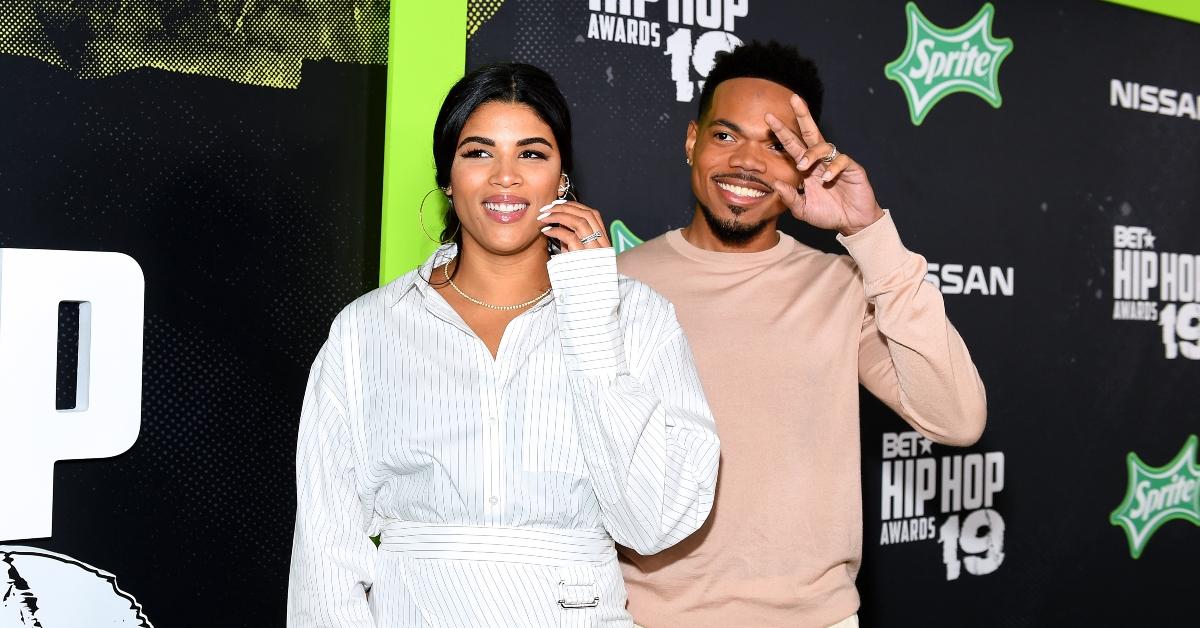 Article continues below advertisement
Since then, a lot has changed for the star — including his net worth and marital status. So, who is Chance the Rapper's wife? Here's everything we know about Kirsten Corley Bennett!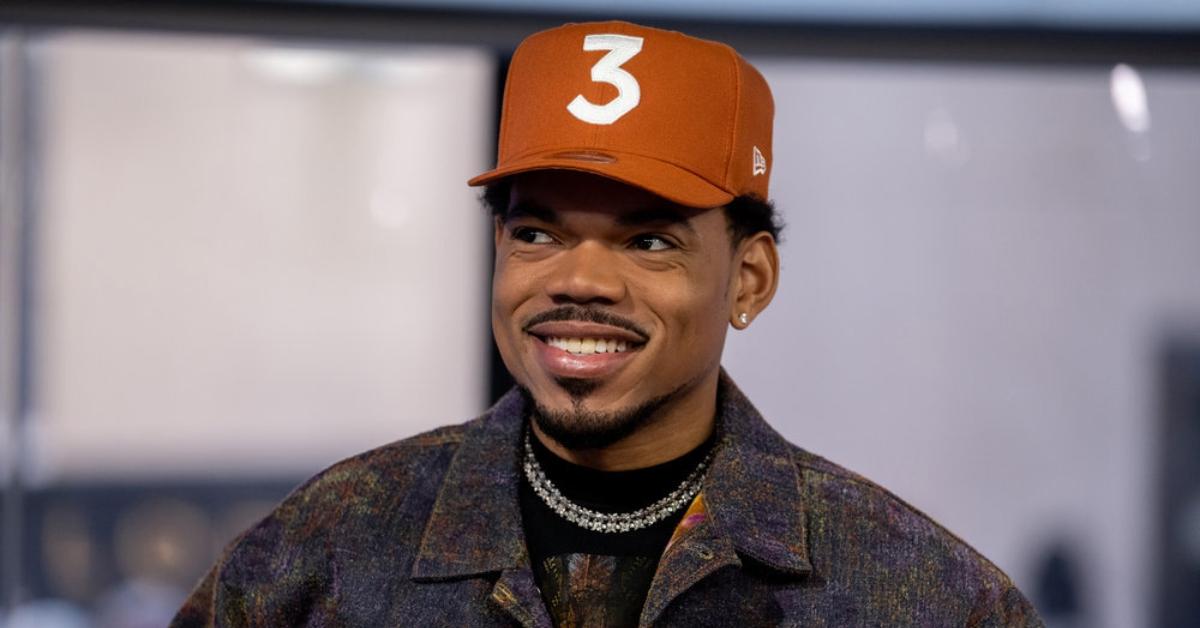 Article continues below advertisement
Who is Chance the Rapper married to? Meet his wife, Kirsten Corley!
Chance and Kirsten's years-long​​ love story began when they were kids.
In a 2019 Twitter thread, Chance revealed that he was only 9 years old when he first "locked eyes" with Kirsten, who he described as "the prettiest girl" he had ever seen. After watching his one-day wife and her friends perform their rendition of a classic Destiny's Child song at a party, Chance, who was a dancer himself, was smitten.
However, he didn't introduce himself at the time. "This wasn't the time or the place," he tweeted. "Not just because it wasn't my party, not because it was their moment to dance, not even 'cause I was nervous about dancing in front of folks."
"It's 'cause I knew I was gonna marry that girl and I ain't wanna jump the gun," he continued.
Article continues below advertisement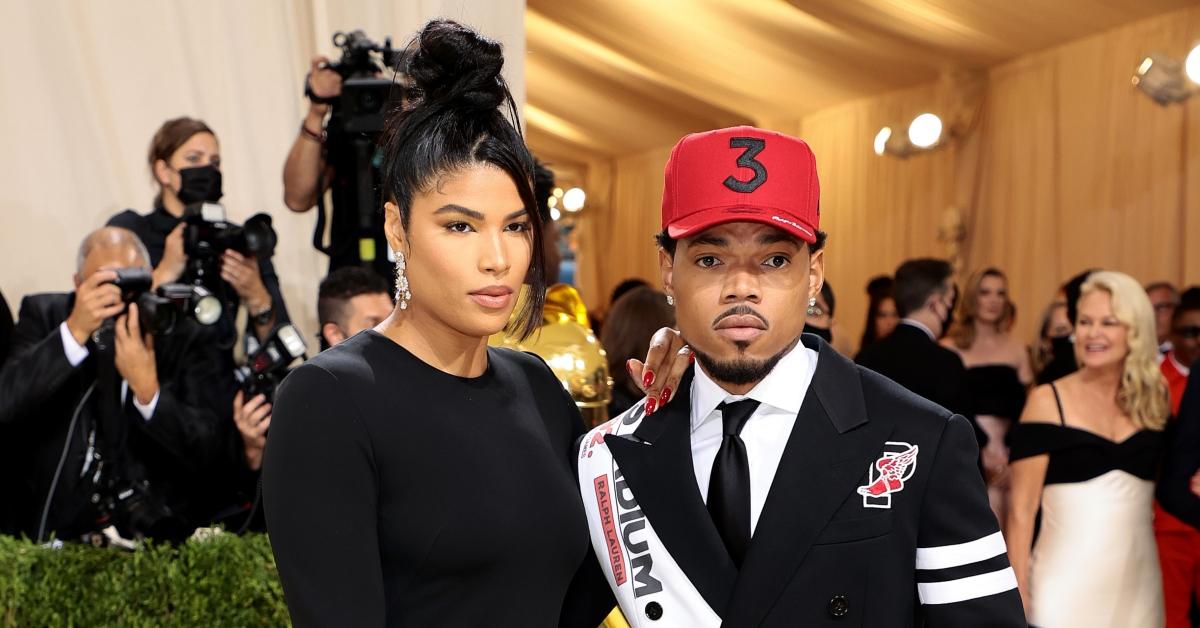 They eventually found their way back to one another at the SXSW festival in Austin, Texas, in 2012. Upon returning to Chicago, they struck up a romance. The two finally made things official in 2013, exactly 10 years after their first encounter.
In 2016, three years into their relationship, the couple put their romance on pause; however, the high school sweethearts reconciled months later.
Article continues below advertisement
Chance popped the question in 2018 at a backyard BBQ and the two married in 2019 at the Resort at Pelican Hill in Newport Beach, Calif.
During their relationship, Chance and Kirsten have welcomed two children together — Kensli and Marli.
Article continues below advertisement
Chance the Rapper and his wife sparked divorce and cheating rumors in 2023.
In April 2023, rumors swirled that Chance may have been unfaithful to his wife of four years.
The infidelity reports surfaced after a video of Chance at Jamaica Carnival circulated. Chance attended the festival for his birthday weekend and celebrated with a dance from Trinidadian model and influencer Mela Mizz, per All HipHop. One of Chance's friends propped him up in the clip as Mela shook her booty against the Grammy winner.
Article continues below advertisement
After the viral video's release, Chance received plenty of criticism from social media commenters. Many were stunned to see the "Coloring Book" artist dancing with someone other than his wife. However, others familiar with reggae or dancehall pointed out that Caribbean dancing requires an extra flair many in the U.S. probably aren't aware of.
Despite the style of Chance's dancing being popular among Caribbean people, several commenters believe Chance's actions were enough for Kirsten to file for divorce. Neither Kirsten nor Chance has made any announcements regarding the "D" word yet, and the couple is still together as of this writing.
Chance's time on The Voice, however, seems to still be going strong. Catch him on Season 23 Mondays at 8 p.m. EST on NBC.