Barack Obama's Step-Grandmother, Mama Sarah, Passes Away at 99
Former President Barack Obama has had relationships with each of his grandparents over the years. He was raised by the ones on his mother's side at times.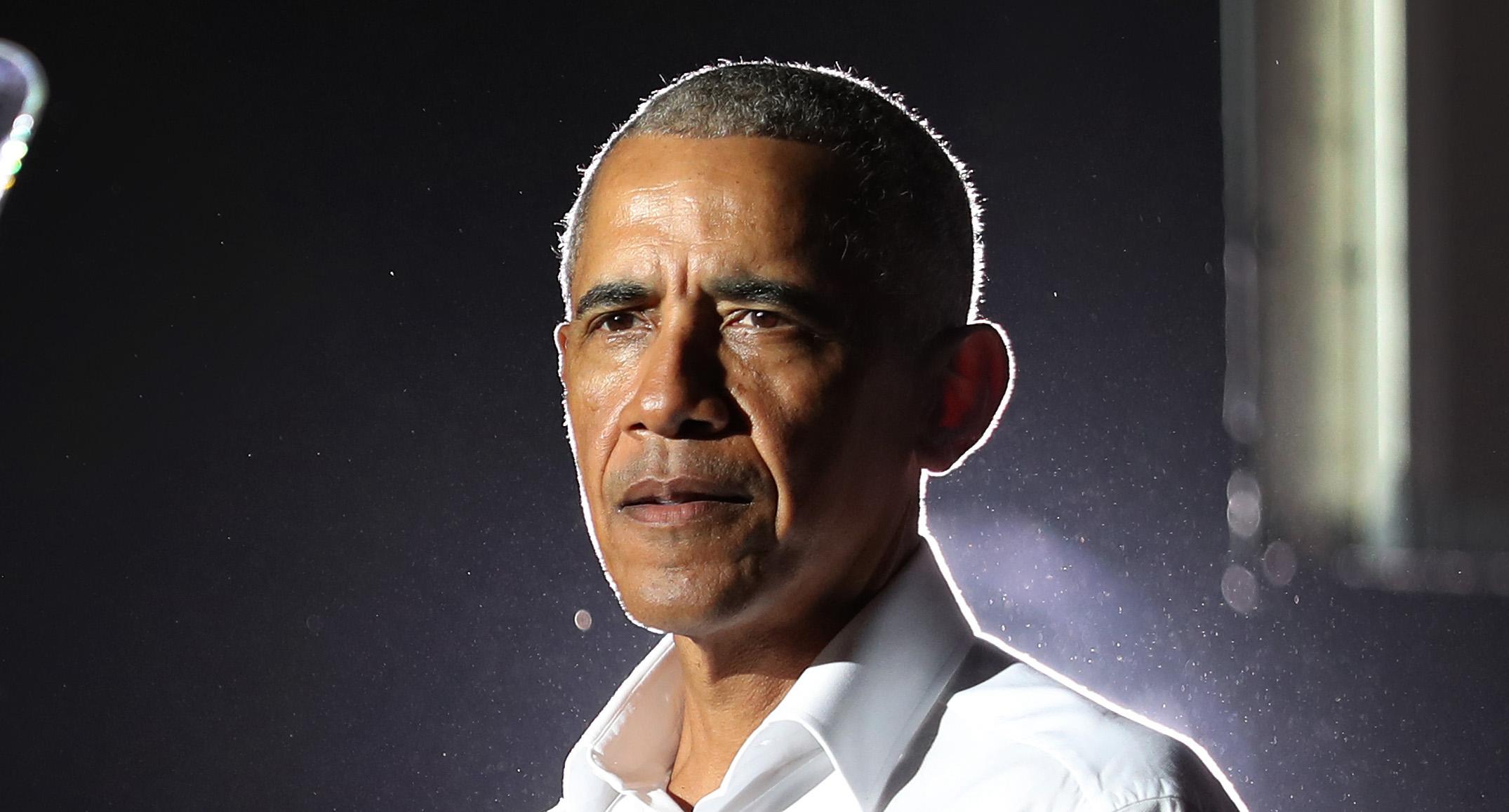 Former U.S. President Barack Obama has always been seen as a family man. He's been open about his parents' interracial relationship and his own family, including his relationships with his wife and daughters. Barack and his wife, Michelle, have made huge careers for themselves and are household names, but the extended members of their family have also made impacts in their own ways.
Article continues below advertisement
Obama's grandparents have played a big role in his life over the years. And, of course, they've impacted so many others as well. But who are they, and how have they shaped him into the man he is today?
Who are Barack Obama's grandparents?
Barack's grandparents are Madelyn Lee Payne Dunham and Stanley Armour Dunham on his mother's side, and Habiba Akumu Obama and Sarah Onyango Obama on his father's side. His grandparents on his mother's side raised him for years when he lived in Honolulu, Hawaii. In his memoir Dreams From My Father, he wrote that they let him have his freedoms growing up, and when he was old enough, he chose to live with them instead of with his mother, Stanley Ann Dunham Soetoro, in Indonesia.
Article continues below advertisement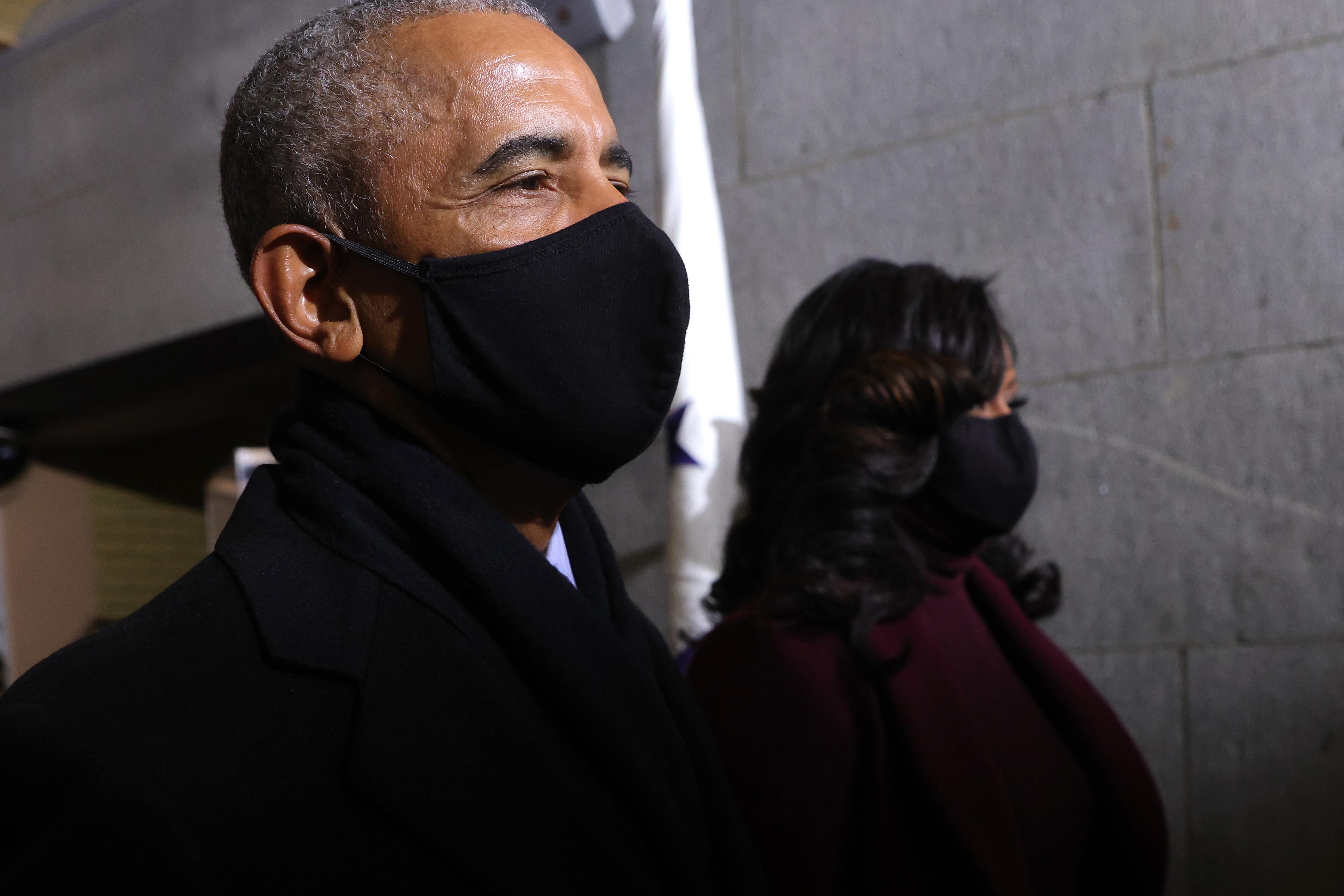 "I doubted what Indonesia now had to offer and wearied of being new all over again," Obama wrote in his memoir. "More than that, I'd arrived at an unspoken pact with my grandparents: I could live with them and they'd leave me alone so long as I kept my trouble out of sight."
Article continues below advertisement
In a New York Times article, Obama said that he met his father, Barack Obama Sr., just one time when he was 10 or 11 years old. But that didn't stop the former president from getting to know his Kenyan family. Obama had visited Kenya multiple times and met with his father's side of the family, according to CNN.
Obama's step-grandmother passed away in March of 2021.
Obama's step-grandmother on his father's side, Sarah Obama, passed away in late March 2021. She was at least 99 years old and was considered to be the matriarch of the Kenyan side of his family. Affectionately called Mama Sarah, she reportedly passed away around 4 a.m. local time at the Jaramogi Oginga Odinga Teaching and Referral Hospital in Kisumu, Kenya.
Article continues below advertisement
A family spokesperson told ABC that Mama Sarah didn't die from COVID-19. She had even tested negative for the virus and had passed from "normal diseases." She had been in the hospital because she was sick for some time beforehand.
"My family and I are mourning the loss of our beloved grandmother, Sarah Ogwel Onyango Obama, affectionately known to many as 'Mama Sarah' but known to us as 'Dani' or Granny," Barack Obama tweeted. "We will miss her dearly, but we'll celebrate with gratitude her long and remarkable life."
In Dreams From My Father, Obama said he first met Mama Sarah when he visited Kenya for the first time. They grew a bond even with a language barrier between them.