Barack Obama's Half-Sisters Are as Impressive as He Is — if Not More So!
Barack Obama's half-sisters, Maya Soetoro-Ng and Auma Obama, have devoted their lives to education, philanthropy, and humanitarian work.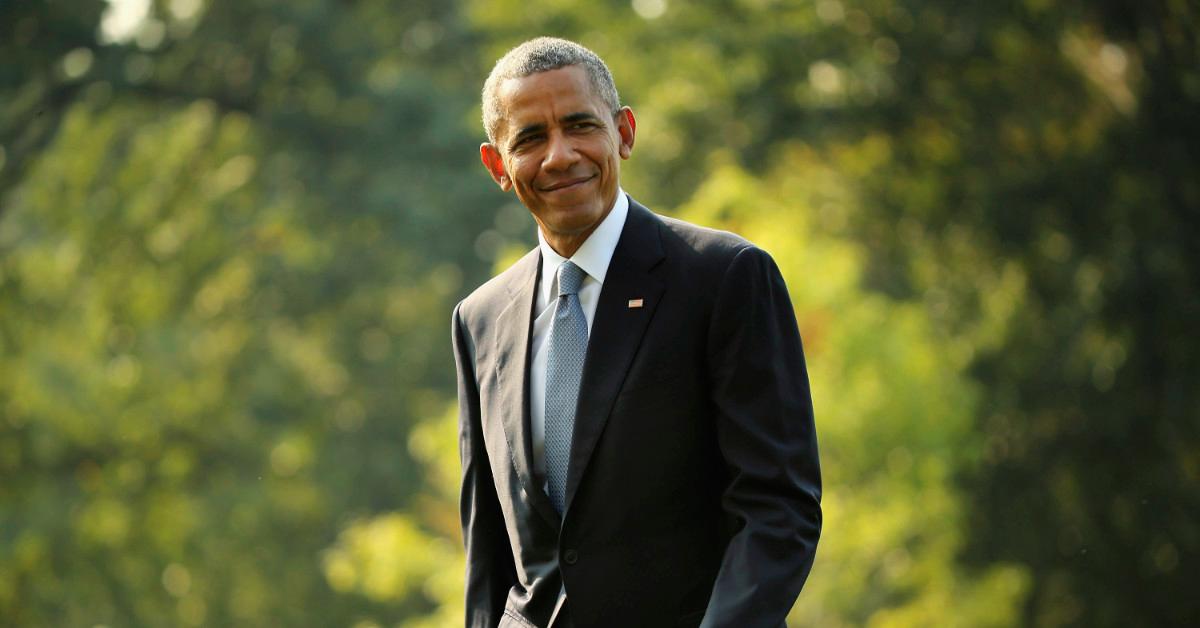 Sure, you know all about Barack Obama's accomplishments as the 44th President of the United States and the country's first African-American commander-in-chief, but have you met his sisters?
Article continues below advertisement
Barack Obama has two half-sisters — a younger sibling from his mother's second marriage and an older sib from his father's first marriage — and they both have impressive credentials. Here are the details about Maya Soetoro-Ng and Auma Obama.
Maya Soetoro-Ng is a professor, author, and adviser.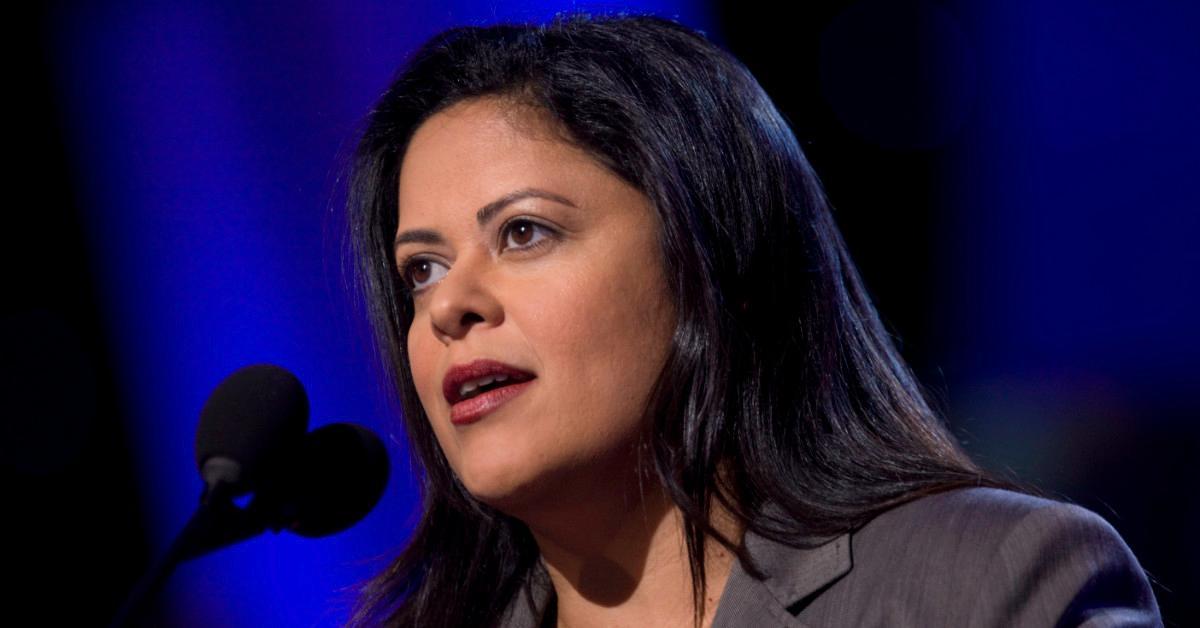 Maya is Barack's maternal half-sister, from mother Ann Dunham's marriage to second husband Lolo Soetoro. According to a bio on Asia Society website, Maya spent several years with Barack in Indonesia and Hawaii before moving back to Indonesia with Ann. She attended New York University as an undergrad and received a Ph.D. degree in international comparative education from the University of Hawaii before working for the latter school as a professor in the College of Education.
Article continues below advertisement
She's also an adviser for the Obama Foundation and the author of the 2017 children's book Ladder to the Moon, which was inspired by her daughter's questions about her grandmother (Maya and Barack's mother).
Article continues below advertisement
At a 2019 reading of that book at the Seattle Foundation, Maya expressed her hope for the next generation. "This is not the time to feel any sense of despair or give up. It is the time to find young leaders because […] there are so many young people who are choosing to participate," she said. "They sometimes need our help with historical context and managing their social media time effectively and being more discerning about what they choose to spend their time on, but on the whole, they get it right."
She went on: "They understand that they owe the planet something, and they know how to steward it. They are inclusive. They cast a net widely and invite more people to the table. They are brave about difference, and they are working to understand our interconnectedness."
Article continues below advertisement
Auma Obama is an award-winning humanitarian.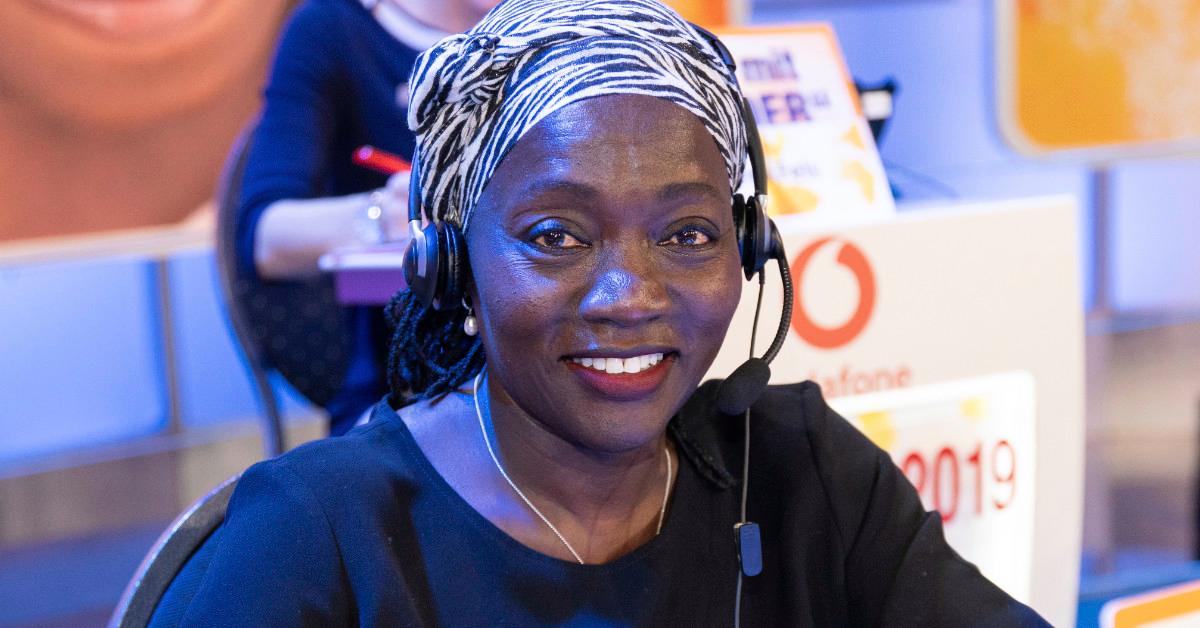 Auma is Barack's half-sister on his father's side, from the marriage of Barack Obama Sr. and first wife Kezia Obama. Auma grew up in Kenya, according to her World Future Council bio, and went to college in Germany, receiving a master's degree from the University of Heidelberg and a doctoral degree from the University of Bayreuth. She then returned to Kenya to work for the aid organization CARE International.
Like Maya, Auma is also eager to inspire the next generation of leaders, artists, and activists. She's a member of the Governing Council of the Kilimanjaro Initiative, which organizes an annual event that gives disadvantaged young people the opportunity to climb Mount Kilimanjaro (Africa's tallest mountain) to bolster their self-confidence.
Article continues below advertisement
She's also the initiator of the Sauti Kuu Act Now Awards, which honor young people who are dedicated to social, humanitarian, and environmental projects. And she's the patron of the Storymoja Festivals in Kenya, which fosters storytelling talent and promotes reading and writing skills in Kenyan youth.
Auma is a recipient of a Prix Courage Award and a World Human Rights Award, and she's the author of the 2010 memoir And Then Life Happens.