No Celeb Is Safe From Chance the Rapper's Tricks in Quibi's 'Punk'd' Revival
Who does Chance the Rapper punk in 'Punk'd'? No celebrity is safe from prank dognappings, destroyed cars, and... breaking someone's face?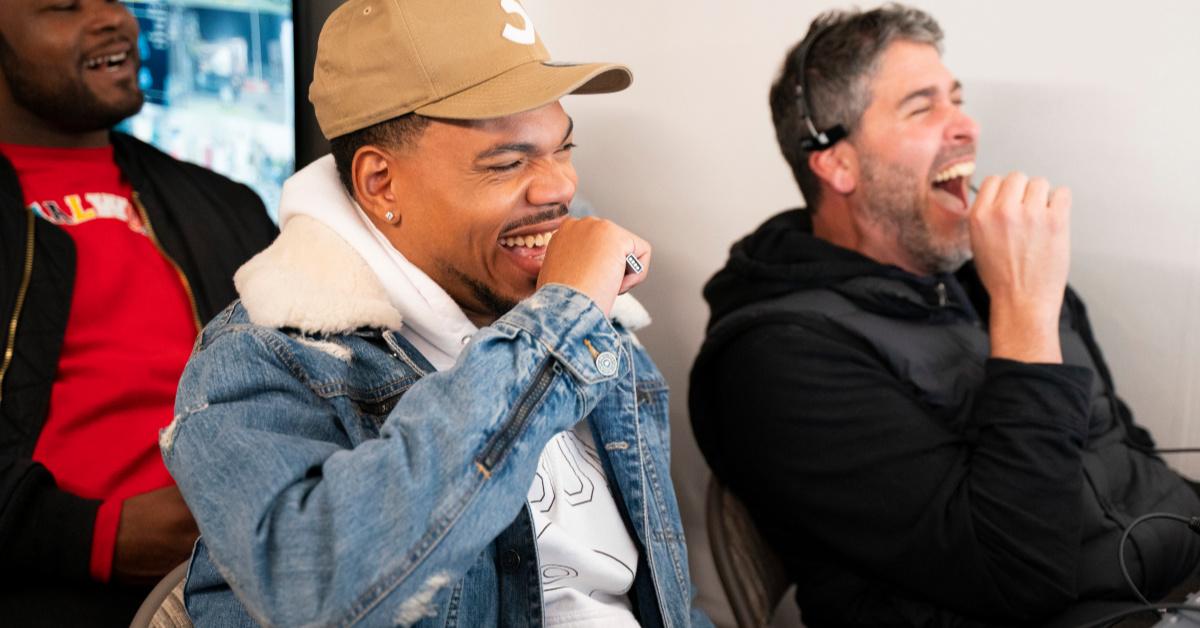 Well, we've entered the era of Quibi, everybody. The new streaming service caters to people who don't always have a lot of time on their hands — in other words, pretty much everyone. Quibi shows are perfect for busy people because each episode is between 5 and 10 minutes long. That makes them ideal both for binge-watchers who are trying to maximize their content intake and people who only have small pockets of time to catch up on their shows.
Article continues below advertisement
One of the Quibi shows we're most excited about is Punk'd, hosted by Chance the Rapper. As you've probably already figured out, Punk'd is indeed a revival of the classic MTV prank show hosted by Ashton Kutcher. So, who does Chance the Rapper punk in the new show? Read on to find out.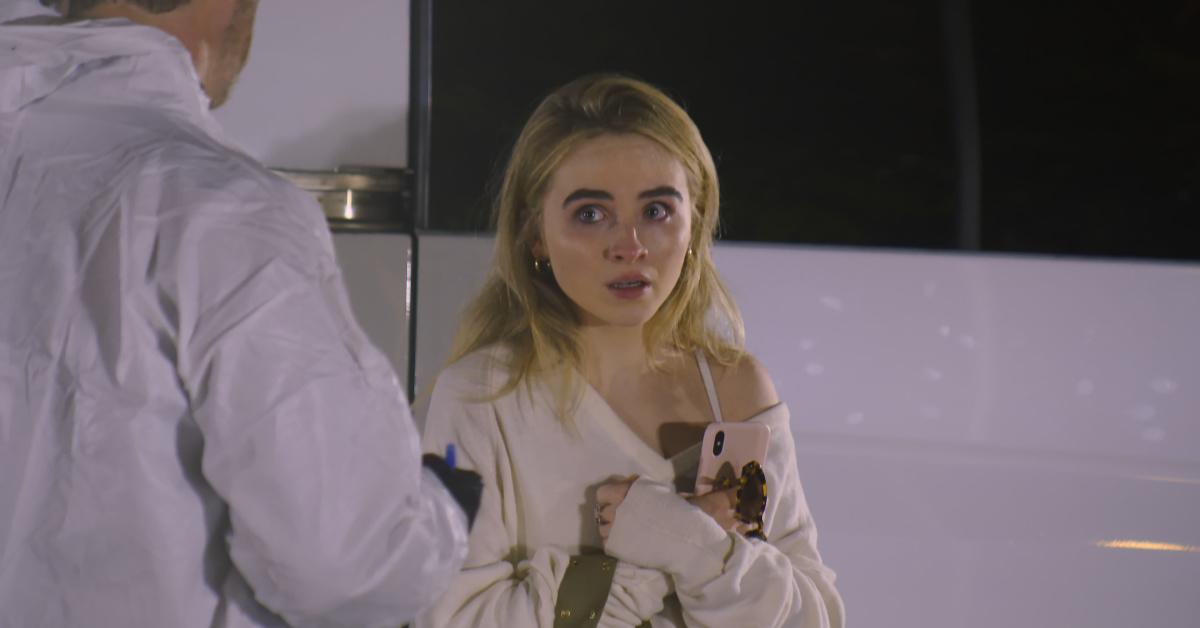 Article continues below advertisement
Who does Chance the Rapper punk in 'Punk'd'?
Just as in the original Punk'd series, the prank victims of Quibi's revival are all celebs. That's what sets Punk'd apart from other prank shows, according to Chance. In an interview with the LA Times, he spoke about what makes the prank show so special:
"[T]he reason why [Punk'd] was so revolutionary [was] because it was celebs, and it was at a time when, for me, I didn't have any images of my favorite celebrities other than the picture-perfect version. There was no Instagram. There was no way of knowing what these people look like without makeup or on a random off day."
Article continues below advertisement
As for the celebrities that Chance himself will be punking in Season 1 of the revival, well, it's quite the list. You'll see him punk Megan Thee Stallion, Lil Nas X, Adam Devine, Liza Koshy, Addison Rae, Ty Dolla $ign, Marsai Martin, Miles Brown, French Montana, Offset, and Sabrina Carpenter. The pranks will include "losing" beloved pets, destroying cars, and plenty of other mayhem including, apparently, marks being accused of "breaking a young girl's face."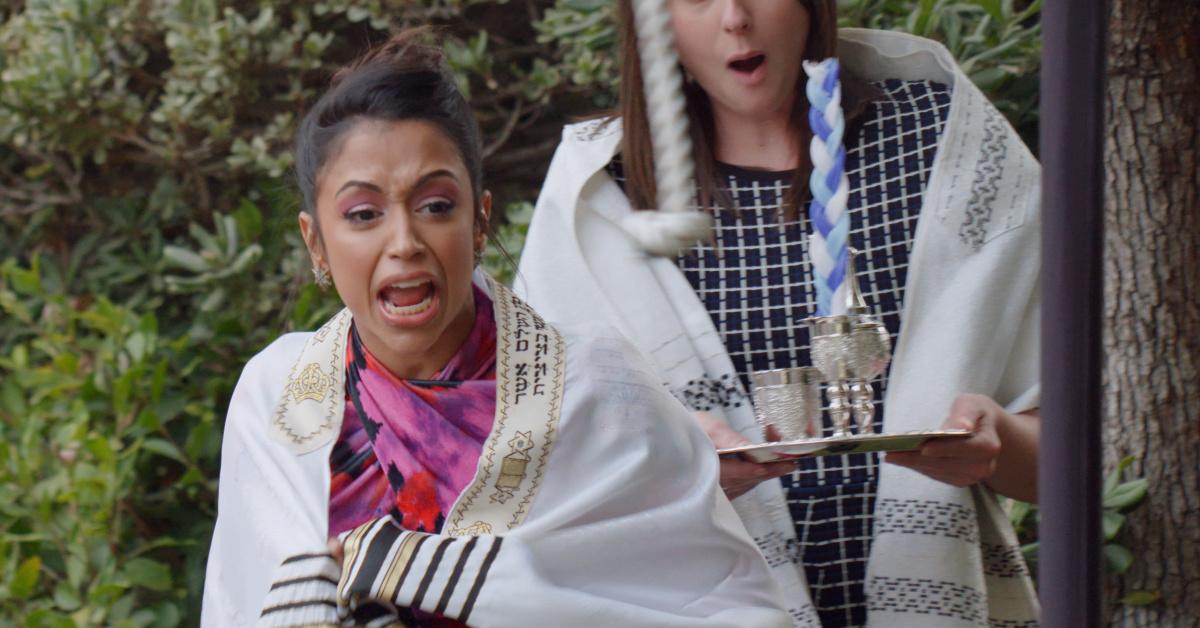 Article continues below advertisement
Chance the Rapper recently revealed some of the challenges of shooting the show.
Back when filming began for Punk'd, the show faced an interesting dilemma which made it pretty difficult for the "reveal" to work as intended, according to Chance. "No one ever figured out that it was Punk'd because when we were shooting it, it wasn't announced yet," he told Entertainment Weekly.
"The craziest part was me having to come out and be like, 'Ah, I got you.' And they're like, 'Why are you here, Chance?'… Even if they thought that something was up, it wasn't that they thought they were on a prank show, they were just like, 'Whoever I'm dealing with right now is the worst at their job or an a--hole.'"
Chance said that most of the pranks were pulled on people he knows personally, but he has an idea of who he'd like to punk if there were no limits. "I love the Rock, and I wanted to do the Rock so bad," he said. "But he's gigantic. He could do great, great bodily harm to me." Depending on how well Season 1 does, Dwayne Johnson may need to start watching his back.