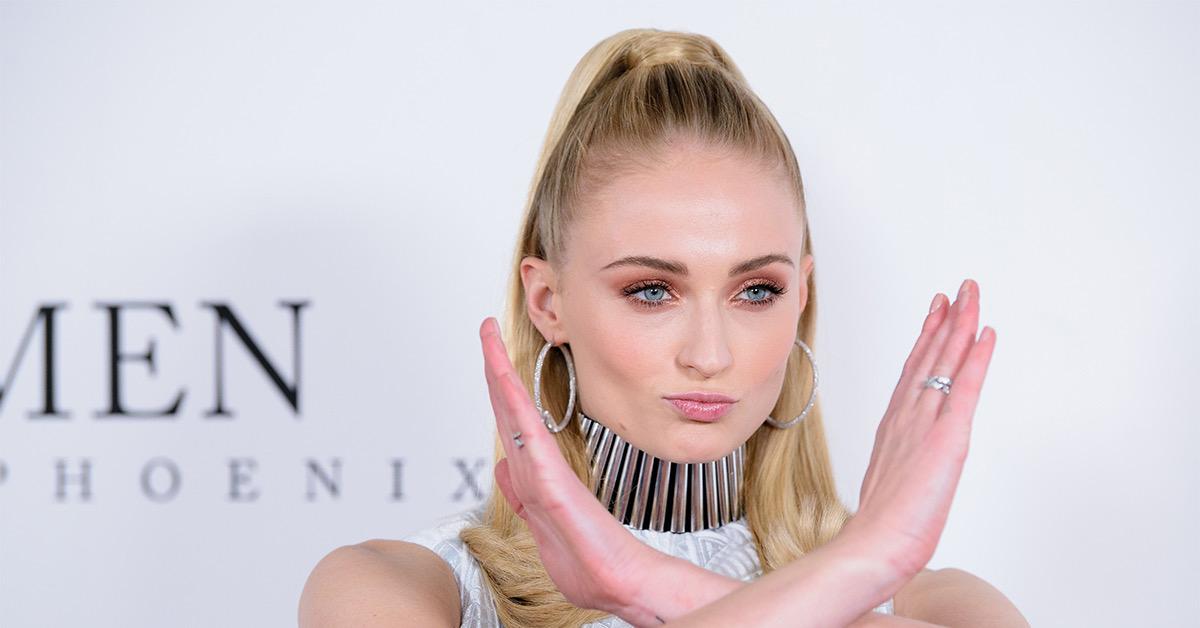 All of the Details You Need About Sophie Turner's New Quibi Show 'Survive'
As Quibi enters the world of streaming, it's offering a wide variety of content to its users. Some of its shows are comedies, others are talk shows, and still others are dramas. The only thing that unites Quibi shows is their length — they are all between five and 10 minutes, and are designed to fit into smaller chunks of time.
Article continues below advertisement
Survive, one of Quibi's dramatic offerings, tells the story of two survivors of a plane crash who must venture into the wilderness in order to survive. This comes after we see Sophie Turner's character Jane, who is one of the survivors, exit her long-term care facility determined to end her own life during the plane ride home.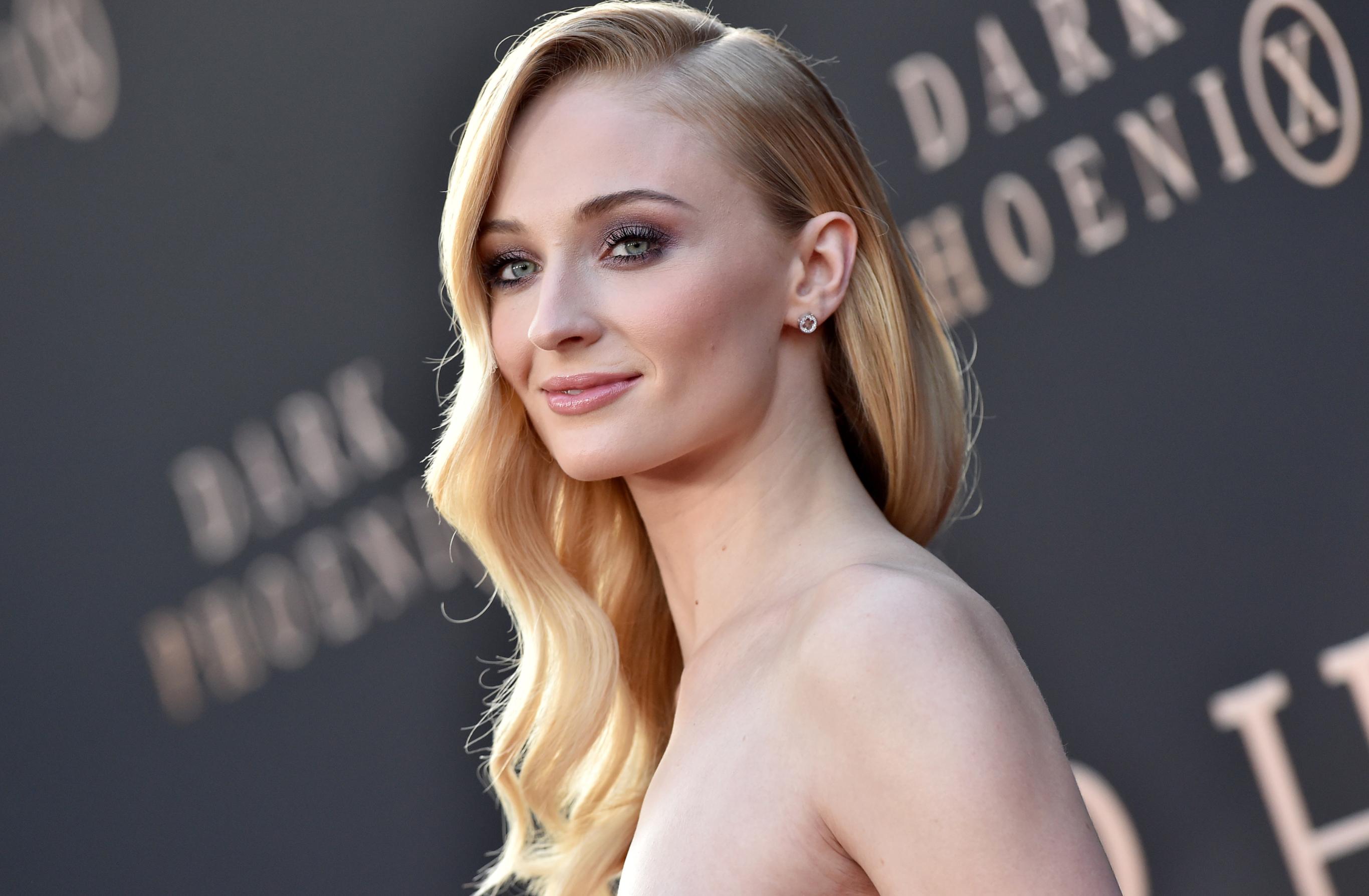 Article continues below advertisement
Once the plane crashes, she's joined by a character played by Corey Hawkins. The show, which is based on Alex Morel's book of the same name, then follows the two of them as they travel through a harsh, snowy locale that might leave you wondering where they filmed the show.
Where was Quibi's 'Survive' filmed?
The show apparently did much of its location shooting in Italy and Latvia, which is evident in looking at the harsh environments that the central duo are often surrounded by. Although reviews for the show suggest that the writing isn't totally original, they take time to praise the way the show looks, which is in large part a result of the locations where they shot it.
Article continues below advertisement
What do reviews for the show say?
Other than praising the locations, reviews for Survive have tended toward the negative. "The first few episodes of Survive are a slog, which is saying something for a show that is supposed to be a 'quick bite,'" Kate Halliwell wrote in a review of the show for The Ringer.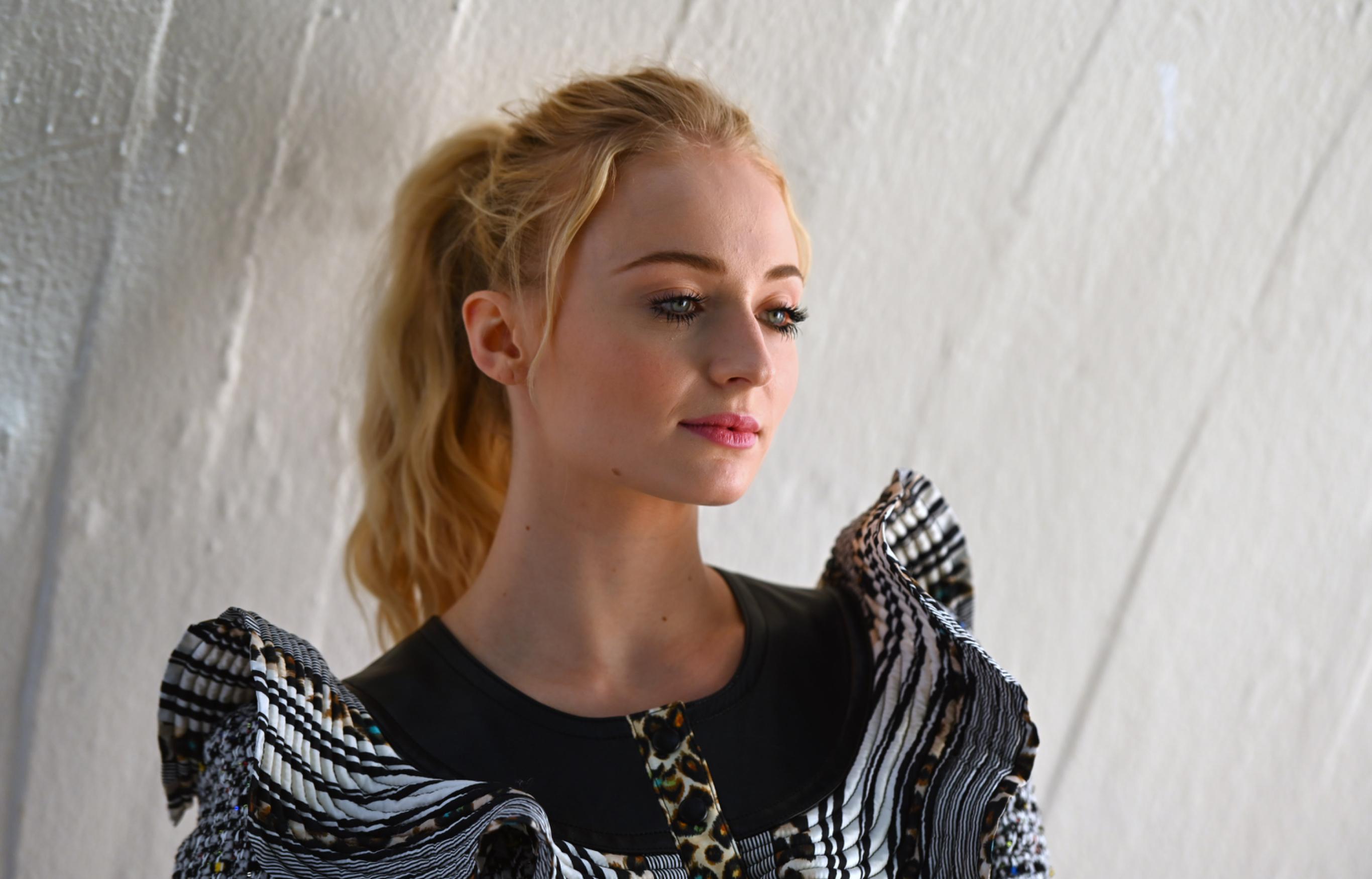 Article continues below advertisement
In reviewing the show for Variety, TV critic Caroline Framke said that, while the central performances are impressive, "Survive nevertheless ends up wandering amidst its own toxic clichés." While the reviews for Survive haven't been positive, Quibi has plenty of offerings for those who may be dissuaded by the show's bad critical response.
What else is available on Quibi?
In addition to Survive, Quibi has a number of other projects featuring familiar faces from the film and TV worlds. There are shows about flipping houses that used to be home to people who were murdered, a stand-up comedy show where established and up and coming comedians have conversations with Will Smith, and a reboot of Punk'd hosted by none other than Chance the Rapper.
Article continues below advertisement
The response to each of these offerings has varied, and many Quibi users are just now getting their first chance to dive through what the new platform has to offer. For new subscribers signing up now, the streamer has offered a 90-day free trial designed to get users addicted to the service's offerings. After that, subscriptions to Quibi will cost $7.99 for an experience without ads, and $4.99 for an experience with ads.
Survive drops on Quibi's launch date, April 6.