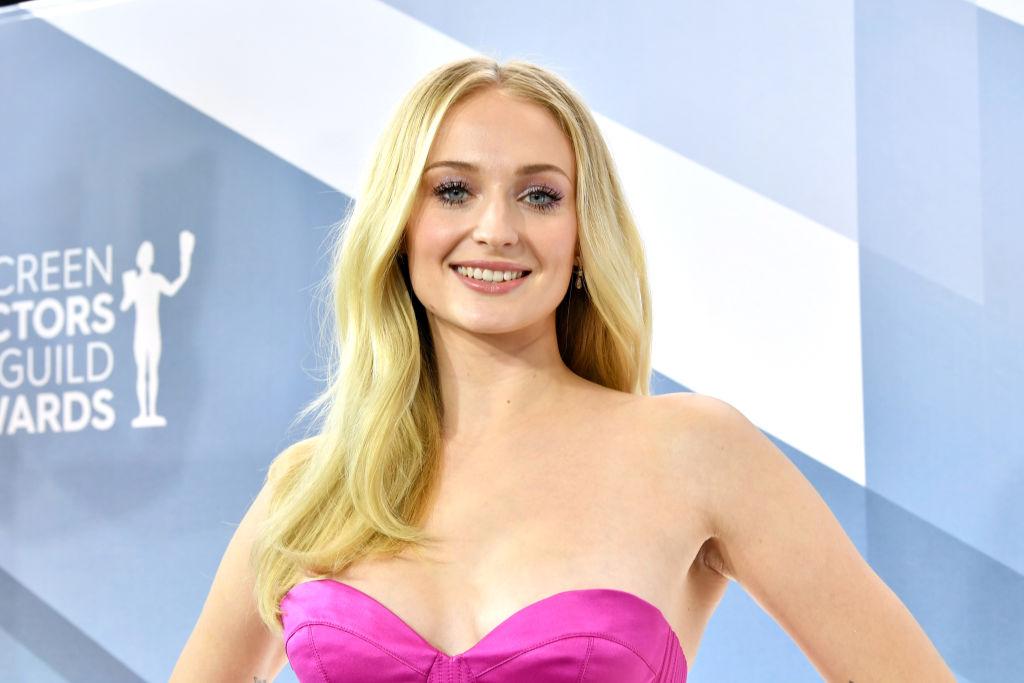 Sophie Turner Will Probably Need a Stunt Double AND a Body Double in the Epic Series, 'Survive'
With 'Survive' coming out on Quibi in a few days, some are wondering whether Sophie Turner will need a stunt double. She might need a body double AND a stunt double, who are two totally different people.
Most actors utilize stunt doubles, especially if they're starring in high-impact action movies (although, this doesn't include Tom Cruise, who allegedly does most of his own stunts). But actors also have body doubles, which are different from stunt doubles. There's been a lot of mixup with actors' stunt and body doubles, including Sophie Turner's.
Article continues below advertisement
Since Sophie did star as Phoenix in in Dark Phoenix, she definitely had a stunt double. But she also had a body double when she was on Game of Thrones. She'll most likely have both in her new Quibi show, Survive.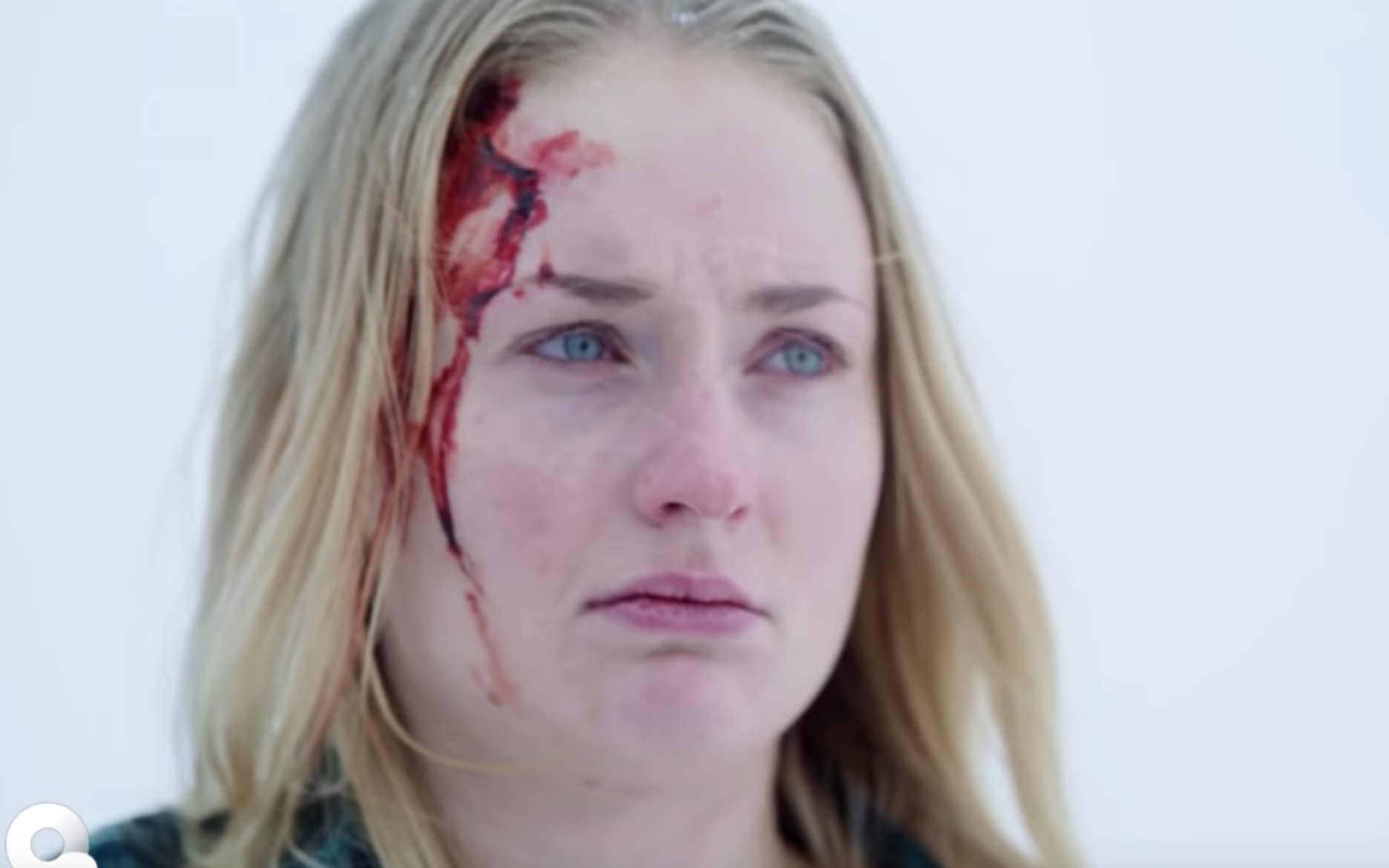 Article continues below advertisement
Who is Sophie's body double?
"The shortest answer is usually time. I have been a stand-in for quite a few actors. As such, I have also had to double on occasion. One instance comes to mind where an older actor was one of the leads in a small budget film. The guy put in a long day and they sent him home...Meanwhile, they kept me for a few camera focuses."
Article continues below advertisement
So in Sophie's case, Laura actually played Sansa Stark at times. We don't know when or in which episodes exactly (which is the point!), but judging by the intensity of shooting Game of Thrones, we can imagine that Laura had plenty of work throughout the years. She also looks almost identical to Sophie.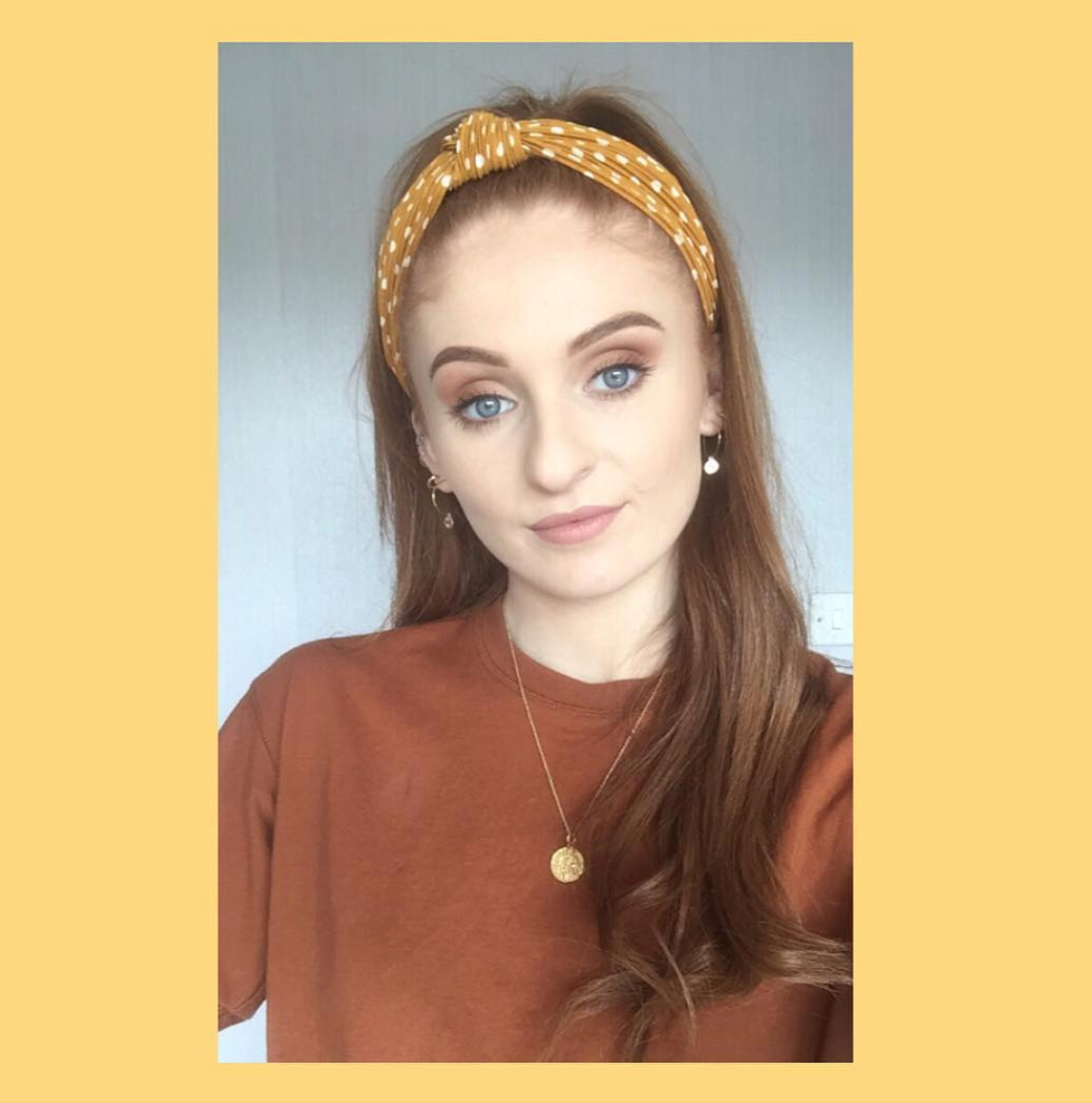 Article continues below advertisement
Here's an Instagram pic of Sophie and Laura together on set:
Article continues below advertisement
Many other actors who starred in Game of Thrones had body doubles, including Lena Headey, who played Cersei. For any nude scenes (like the "walk of shame" in Season 5, Episode 10), we know that body double Rebecca Van Cleave played her. Same goes with Emilia Clark (who was Daenerys), whose body double was Rosie Mac. Game of Thrones actors also had separate stunt doubles for action scenes, and sometimes even several per actor. So now that we know the difference between body doubles and stunt doubles...
Who's Sophie stunt double?
Sophie's stunt double (in Dark Phoenix) is Nina Lauren, and she not only has been a stunt double for Sophie, but also Jennifer Lawrence in X-Men: Nina is also an actress and has been in countless of movies and shows (sometimes uncredited), including 2019's Pet Sematary, Jack Ryan, Quantico, and more. (But hey, we see you, girl). According to Nina's LinkedIn, she's also a voice-over actor and writer, and she's based in Canada.
Article continues below advertisement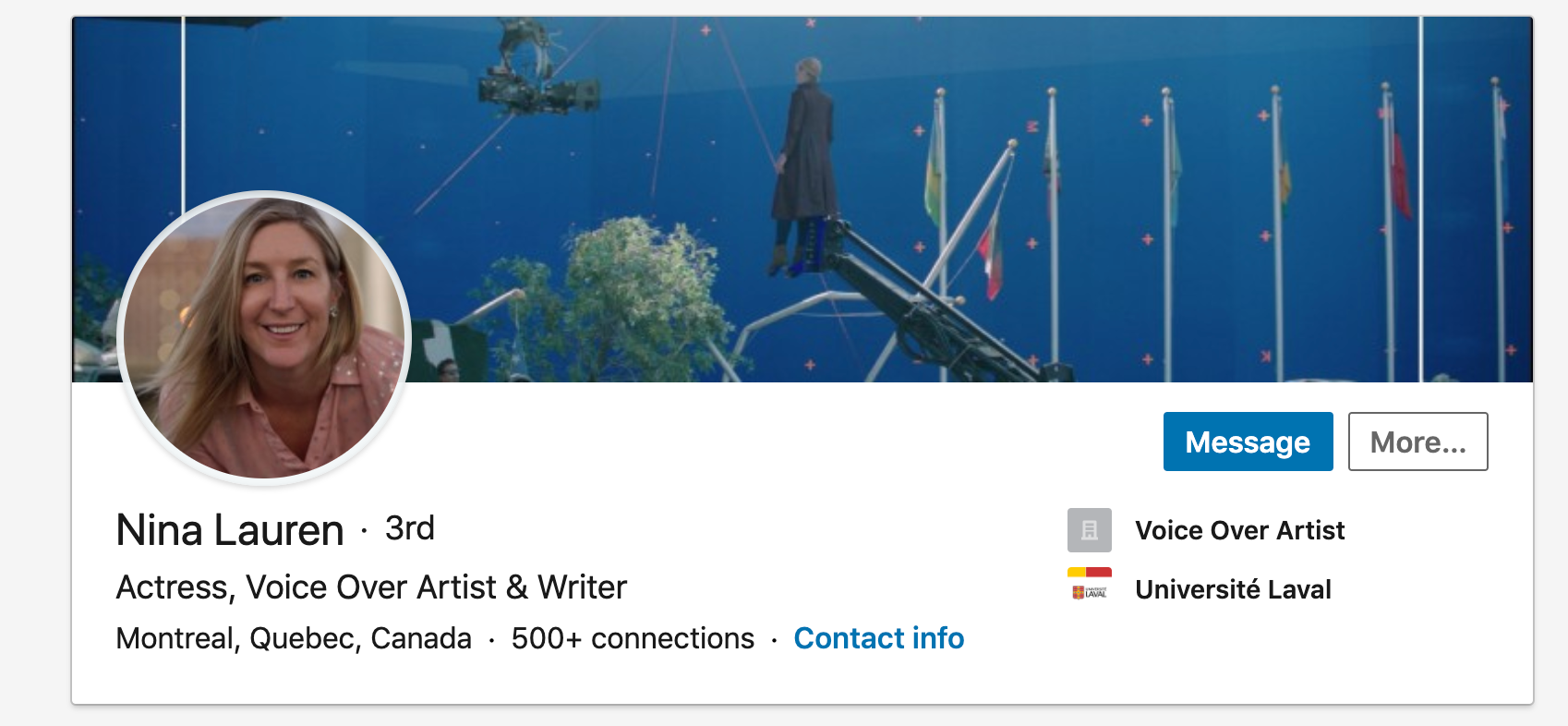 Will Nina be Sophie's stunt double in Survive?
It's not (yet) listed on IMDb whether Nina Lauren will be Sophie's stunt double in Survive, or whether Survive will need a stunt double. Chances are likely, since Survive is a series about a young woman fighting for her life to (you guessed it) survive after a plane crashes on a snowy mountain in the middle of nowhere. In the trailer, she's seen climbing mountains and making her way through frigid terrains.
Article continues below advertisement
It's also unclear if Laura Jane Butler will reprise her role as Sophie's doppelgänger in Survive, and we haven't noticed any behind-the-scenes photos on Laura's Instagram that could indicate she's part of the series. That all may be due to the studio keeping things under wraps, though.
Hopefully after Survive premieres (April 6 on Quibi), we'll have more BTS production knowledge.