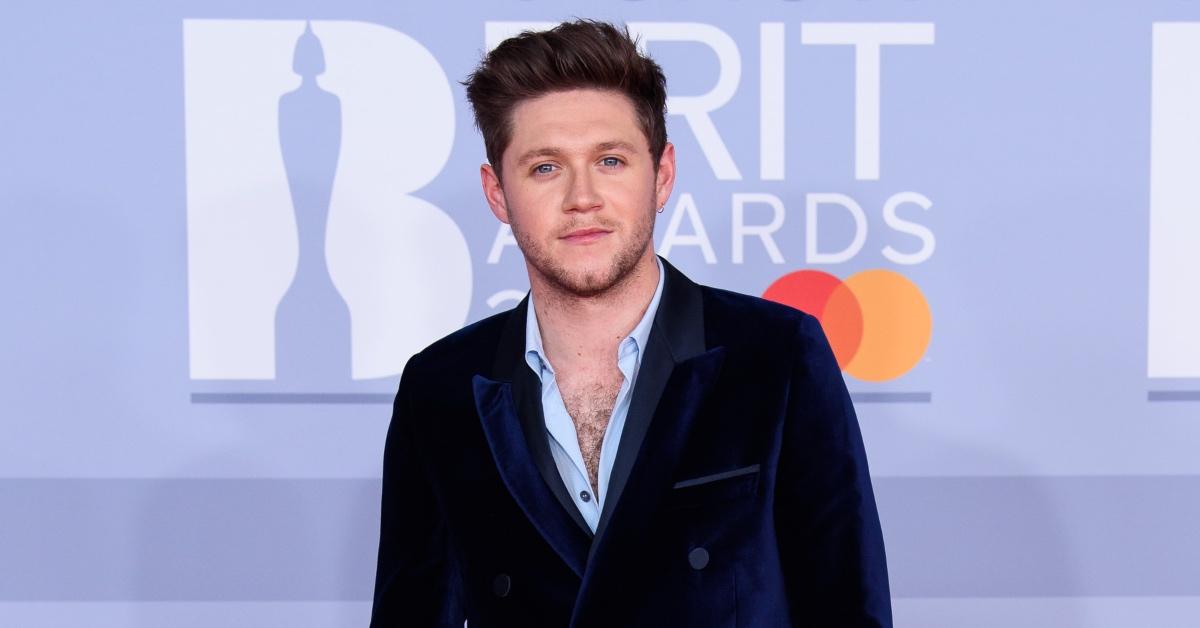 'The Voice' Coach Niall Horan's Net Worth Is Not Too Shabby
Viewers of The Voice might recognize musical sensation Niall Horan as a coach during Season 23, but others might better know him as a former member of the English-Irish boy band One Direction. The band skyrocketed Niall and his voice to global fame alongside bandmates Harry Styles, Zayn Malik, Liam Payne, and Louis Tomlinson.
Article continues below advertisement
Niall has released two studio albums with a third, "The Show," set for release in June 2023. What is Niall Horan's net worth? Here's everything you need to know about him.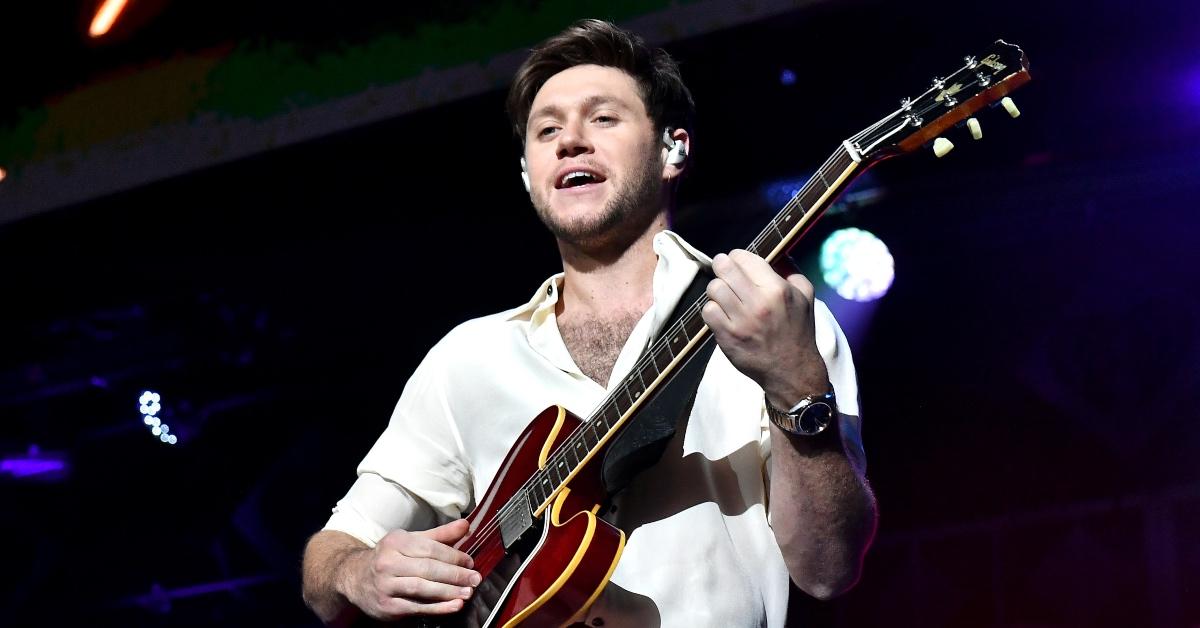 Article continues below advertisement
What is Niall Horan's net worth?
Like many musicians, Niall became interested in music at a young age. In a 2012 interview with Rolling Stone, the Ireland native revealed that he taught himself to play the guitar using YouTube tutorials around age 11. His family discovered his talent for singing while he was in the car with his aunt, who believed the radio was playing.
In 2010, Niall launched his career at 16 by auditioning for The X Factor in Dublin. Ultimately, he was let into boot camp but fell short, prompting judge Nicole Scherzinger to put him with four other boys who were talented but needed refinement: Harry, Zayn, Liam, and Louis. Harry Styles was the band member who reportedly created the moniker One Direction.
Article continues below advertisement
One Direction finished in third place in the competition but launched to global stardom and ultimately produced five studio albums before the band took an "indefinite hiatus" in 2016.
According to Celebrity Net Worth, Niall's current estimated net worth is $70 million. It's no surprise that his success at an early age with One Direction has helped him continue on an upward streak.
Article continues below advertisement
Singer-songwriter Niall Horan first rose to prominence at the age of 16 when he auditioned for the U.K. singing competition show The X Factor. After attending boot camp, he failed to qualify for the solo category, but guest judge Nicole Scherzinger paired him up with four other boys (who were also talented but failed their solo categories) to create One Direction.
After One Direction's indefinite hiatus in 2016, Niall began releasing solo music.
Birth date: Sept. 13, 1993
Birth place: Mullingar, Westmeath, Ireland
Birth name: Niall James Horan
Father: Bobby Horan
Mother: Maura Gallagher
Following the One Direction's breakup, Niall founded Modest Golf, a golf management company, and signed his first solo deal as an artist.
His first album, "Flicker," was released in October 2017.
Article continues below advertisement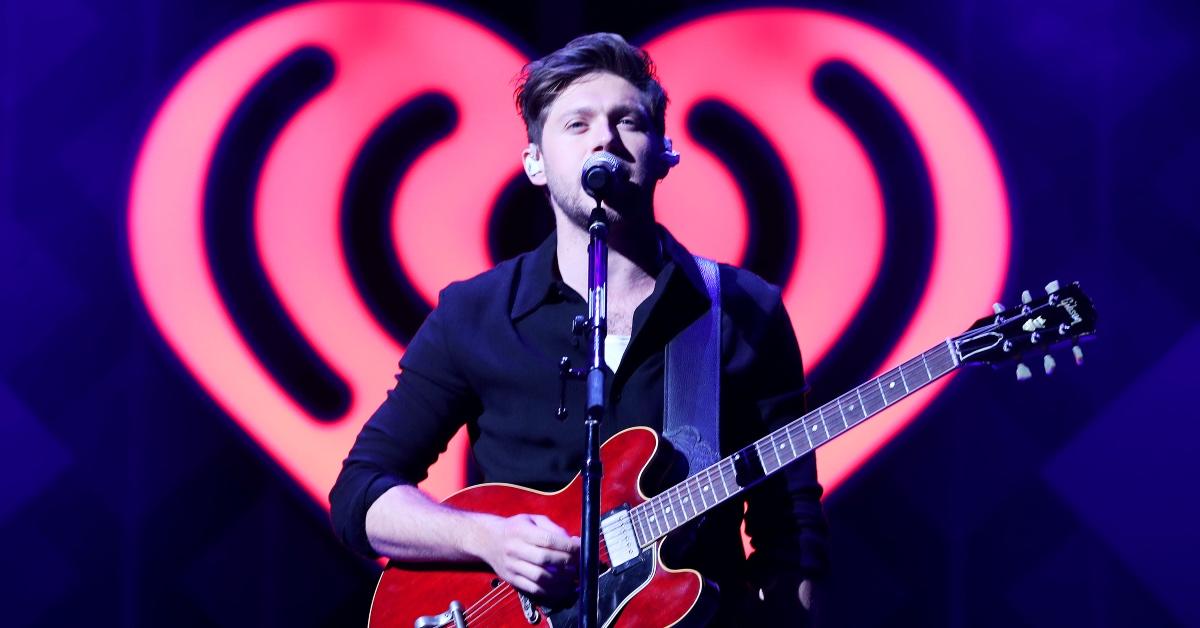 Hopefully, his knowledge of performing both as a solo act and a group will help inform his decisions on The Voice, where he will be a coach for Season 23.
New episodes of The Voice air from 8-10 p.m. EST on Mondays and 9-10 p.m. EST Tuesdays.