Blake Shelton Will Be Replaced on 'The Voice' After This Season — Who Will Fill His Role?
All good things must come to an end. Blake Shelton's 23 season reign on 'The Voice' will be ending soon. Who will replace him on the show?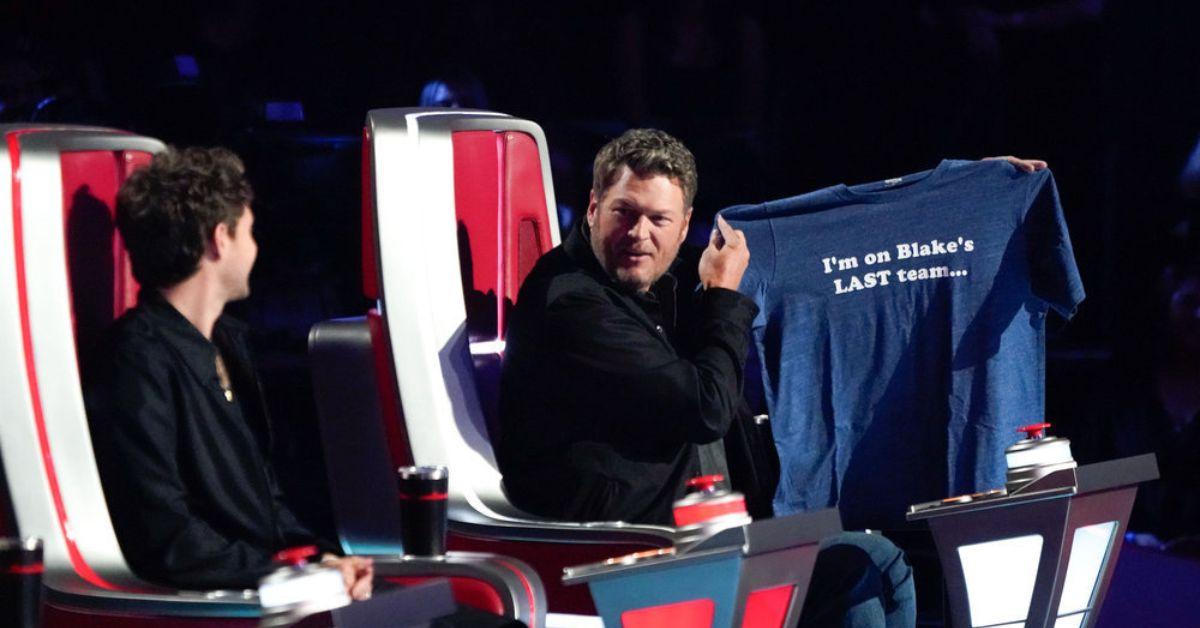 Article continues below advertisement
Blake is the unofficial king of the show. He has judged every season, and even met his wife, Gwen Stefani, there. So, when Blake announced his departure it was not only shocking but sad.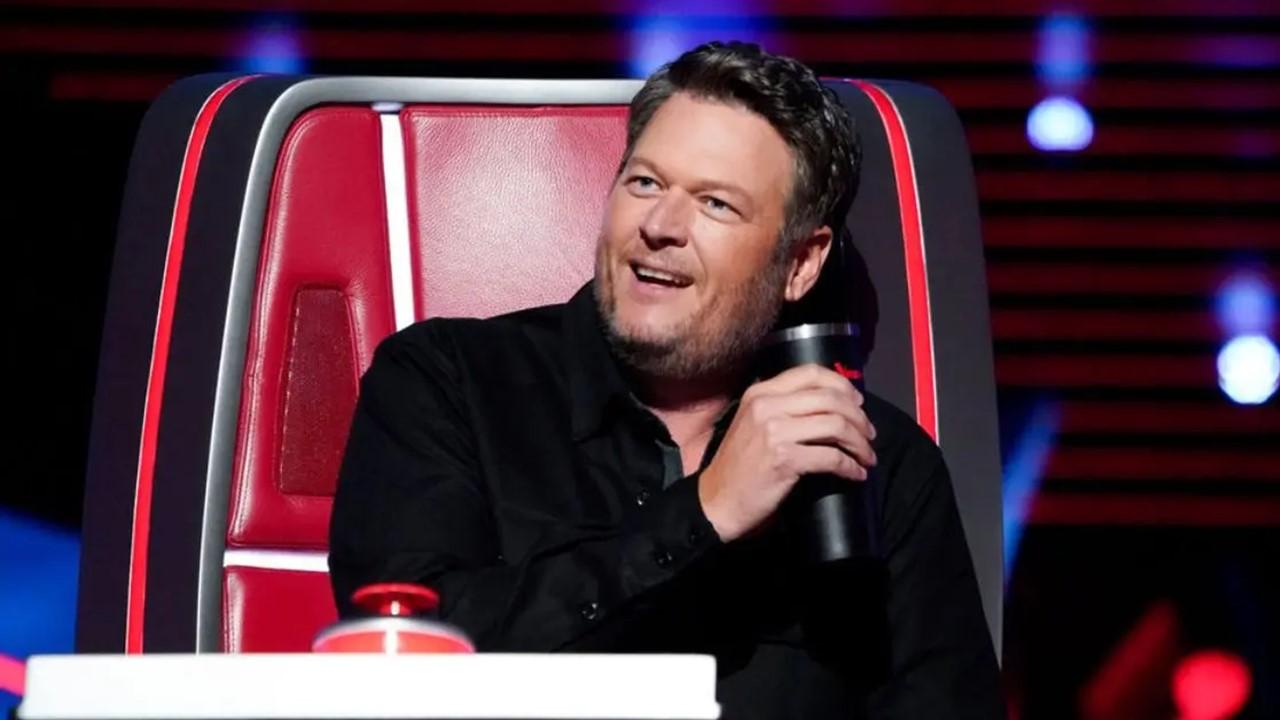 Article continues below advertisement
Do we know who will replace Blake?
Officially, no. For right now, The Voice hasn't made any public statement. Fans will be left wondering for a while longer.
However, there are definitely some interesting fan theories and speculations.
The Voice typically tries to have a range of artists on their judges' panel. Usually, there are artists from across different genres. Currently, Blake is filling that country representation role. So, replacing him with another country artist would make sense.
Article continues below advertisement
Some people think that Reba McEntire will join the crew, especially after she turned up as a guest mentor on April 17, 2023. In the past, she was asked to join the lineup for the first season but turned it down.
"I don't think I could ever be able to tell somebody that they're terrible," she admitted on Watch What Happens Live With Andy Cohen. So, unless her heart is changed, we can probably rule her out for Season 24.
Dolly Parton is also a popular theory.
"I get asked every season to be on," she told Taste of Country. However, she also admitted to the same issue as Reba: she wouldn't have it in her heart to put people down.
For now, we're left guessing about who Blake's replacement will be. Keep the fan theories rolling in!
Article continues below advertisement
Why is Blake leaving 'The Voice'?
Blake first clued us in about his departure through an Instagram post.
"I've been wrestling with this for a while and I've decided that it's time for me to step away from The Voice after Season 23," he wrote. "This show has changed my life in every way for the better and it will always feel like home to me."
Blake has been on the show for 12 years. Of the original judge lineup (which included Adam Levine, Christina Aguilera, and CeeLo Green), Blake is the last one standing.
Outside of the show, Blake has a happy family with his wife. He's the stepdad for Gwen's three children. Spending time on the show means losing time with his family.
Article continues below advertisement
"This isn't about me anymore and never will be again," Blake told PEOPLE. Blake's decision was a selfless one. With the close of this season, comes plenty of time for Blake to spend with his family.
Plus, he has other projects to focus his energy on. At his core, Blake is a country musician with a passion for his work. Splitting his time between mentoring artists on the rise and his own career can't be easy.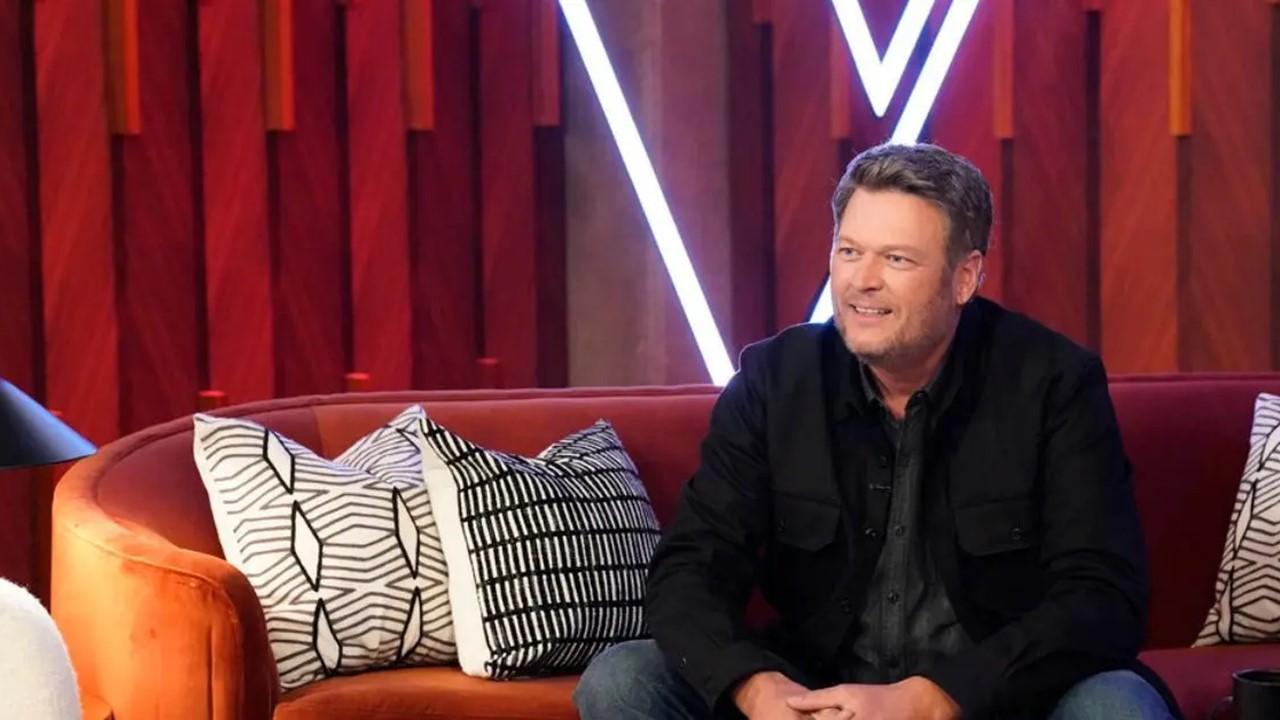 "Walking away from music, you might as well just poison me or something. That's not something I can go without. I can't help it," he told PEOPLE.
Blake put out a Christmas album last year and before that released his album "Body Language" in 2021. He hasn't given any hints about if this new focus on his career will mean new music, but we can always cross our fingers.
Until Blake leaves, we'll be savoring every moment on The Voice this season. You can tune in to new episodes on Mondays and Tuesdays at 8 p.m. EST on NBC and Peacock TV.