Christina Aguilera Talks Releasing New Music and Reconnecting With Her Spanish Roots (EXCLUSIVE)
Christina Aguilera talks reconnecting with her heritage and teases her new Spanish album in her exclusive interview with 'Distractify.'
Article continues below advertisement
Two decades later, Christina has developed an extensive resume that includes television, film, and philanthropy. But in an exclusive interview with Distractify, Christina revealed that she's returning to her roots with the release of her upcoming Spanish album. Along with dishing on her latest collaboration with SweeTARTS, Christina also got candid about what fans can expect from her latest project. Here's what we know.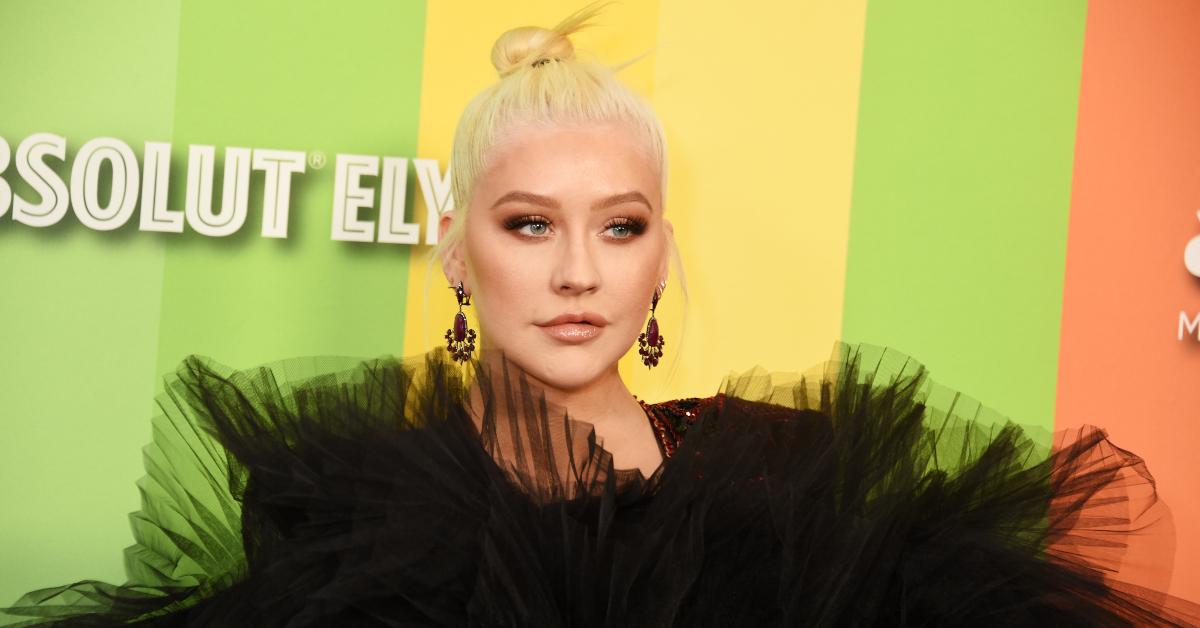 Article continues below advertisement
When is Christina Aguilera's Spanish album coming out? Details on the release date.
The people (on Twitter) have spoken, and they are desperate for a new Xtina album. And three years after the release of "Liberation," Christina is giving them exactly that. In February of 2021, the "Dirrty" singer took a month-long business trip to Miami to work on her album and returned home with a body of work that pays homage to her Hispanic heritage.
The singer released her first Latin Grammy award-winning Spanish album in 2000, and although "Mi Reflejo" was wildly successful, Christina says that she's coming from "a deeper and more experienced place" in her new music, which is coming sooner than we think.
Article continues below advertisement
"The pandemic kind of slowed things down last year. But I'm so happy to be releasing it this year," Christina told Distractify exclusively. "We actually came out of that month with a surplus of so much material that we actually decided to release it in increments."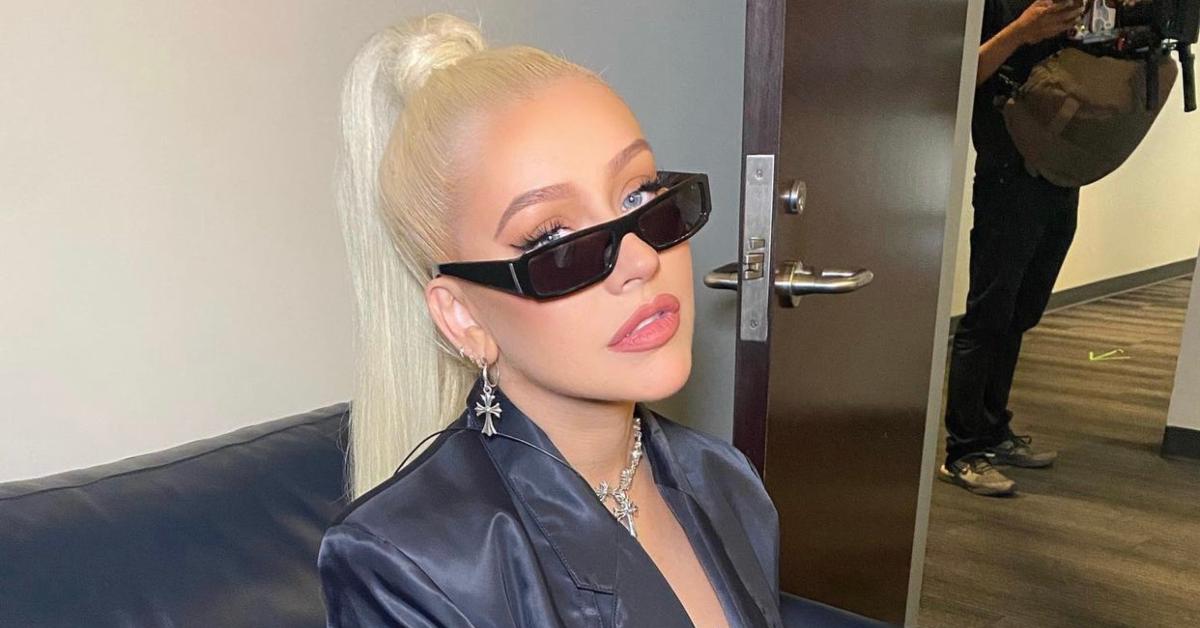 Article continues below advertisement
In the past, Christina has been open about her the verbal and physical abuse she suffered as a child at the hands of her Ecuadorian father. But her connection to her Spanish heritage remains intact.
Christina Aguilera talks reconnecting with her roots during Hispanic Heritage Month.
According to Christina, ahead of her parents' divorce, she was immersed in Spanish culture thanks to her paternal grandparents. For Christina, returning to Miami to work on her latest project was a much-needed homecoming.
Article continues below advertisement
"There's nothing like Latin love, and it's so reminiscent for me to be around the language being spoken. It's very nostalgic for me. It reminds me of my childhood," Christina explained. "It didn't feel like it was business. It felt like it was just a labor of love."
After more than 20 years in the entertainment industry, Christina is the voice that keeps on giving. And with her latest partnership with SweeTARTS, she's passing on her wisdom to budding artists in the industry — including the 15-year-old producer who won the SweetBEATS online mixer contest.
Article continues below advertisement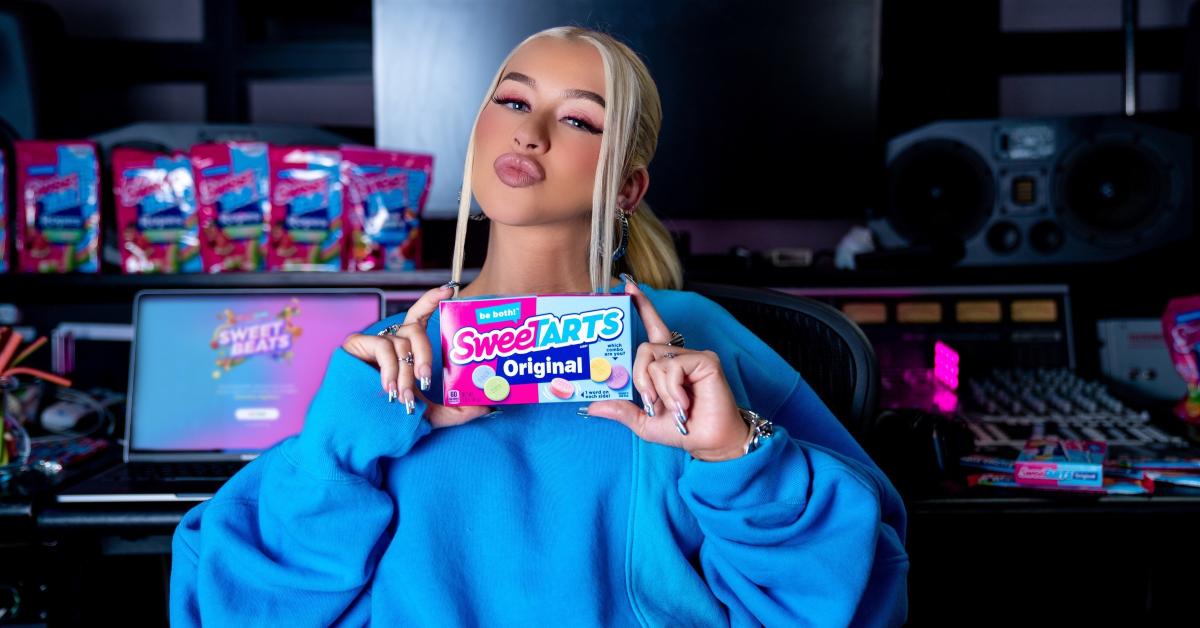 Christina Aguilera and SweeTARTS gave one 15-year-old beatmaker the opportunity of a lifetime.
In July, Christina collaborated with SweeTARTS to find the most creative beatmaker on the web. Contestants were asked to make custom beats using the SweetBEATS online mixer, which would later be judged by Christina Aguilera, herself.
Article continues below advertisement
The winner of the competition, August Sani, was granted the opportunity to sit in on a one-on-one session with Christina and producer Ray Charles Brown Jr., and she couldn't be happier with the results.
"It was just wonderful to have a conversation with someone so young and at the cusp of being inspired himself by music and hearing it from fresh ears," Christina said. "And it was great to share ideas with him. And I'll definitely be following up with him to see where he's going with his pursuit in music and developing his own craft."
August and Christina's collab, "Breezy 2015 Night" is available now on Spotify.