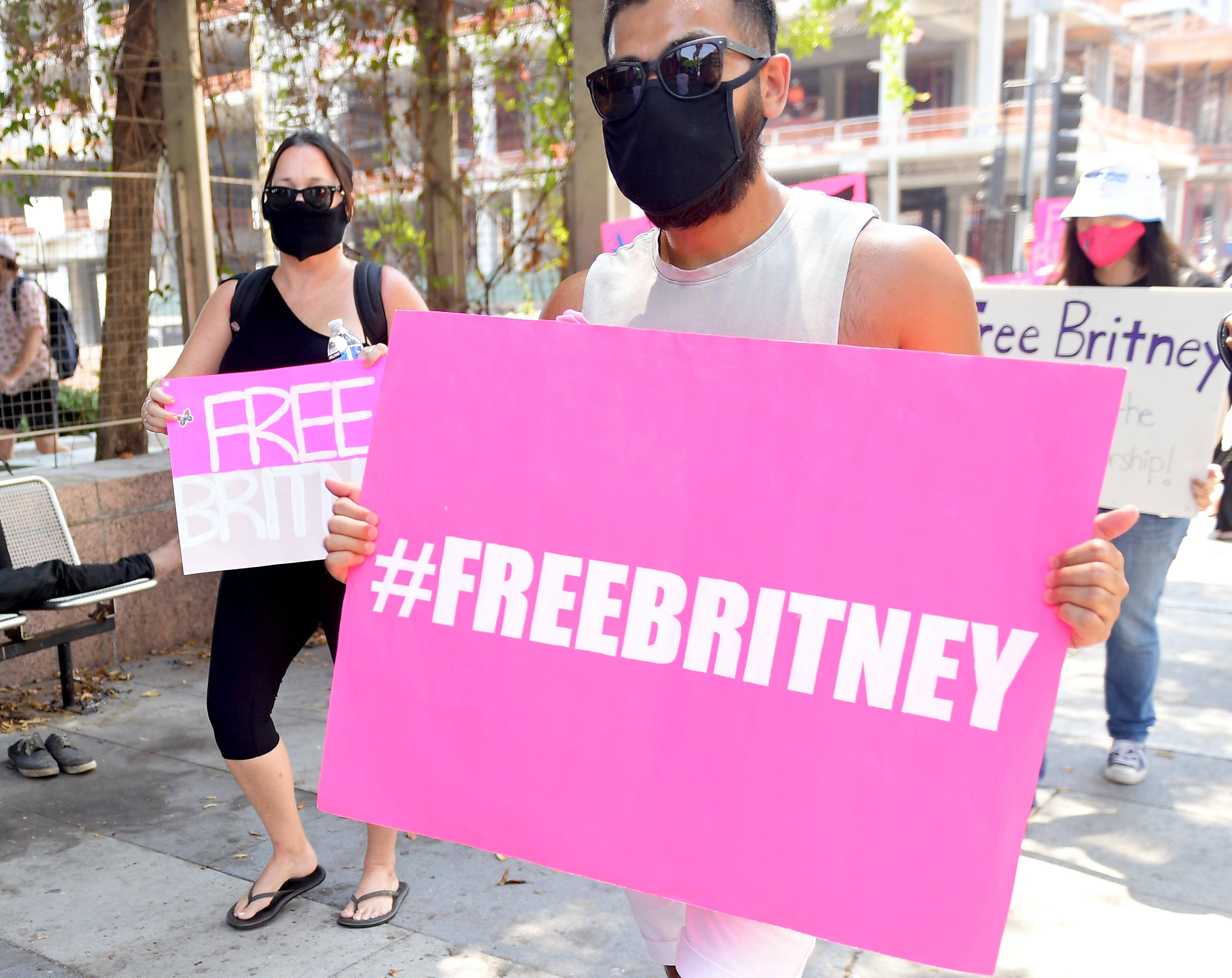 Netflix Hits Us Baby One More Time With a New Britney Spears Documentary
It feels like a piece of Britney Spears-related news drops at least once a week, possibly once a day. From her recent engagement to the ongoing battle surrounding her conservatorship, we are constantly granted access to the Britney universe after years of her life have been shrouded in mystery. A recently released trailer for the upcoming Netflix documentary Britney vs Spears hopes to pull the wool further from our eyes.
Article continues below advertisement
Who is behind 'Britney vs Spears' on Netflix?
For over two years, documentarian Erin Lee Carr has been working on this story with Rolling Stone writer Jenny Eliscu. This is not Erin's first time at the documentary rodeo. She is the brains behind true crime heavy hitters like Mommy Dead and Dearest; I Love You, Now Die; and Heart of Gold: Inside the USA Gymnastics Scandal.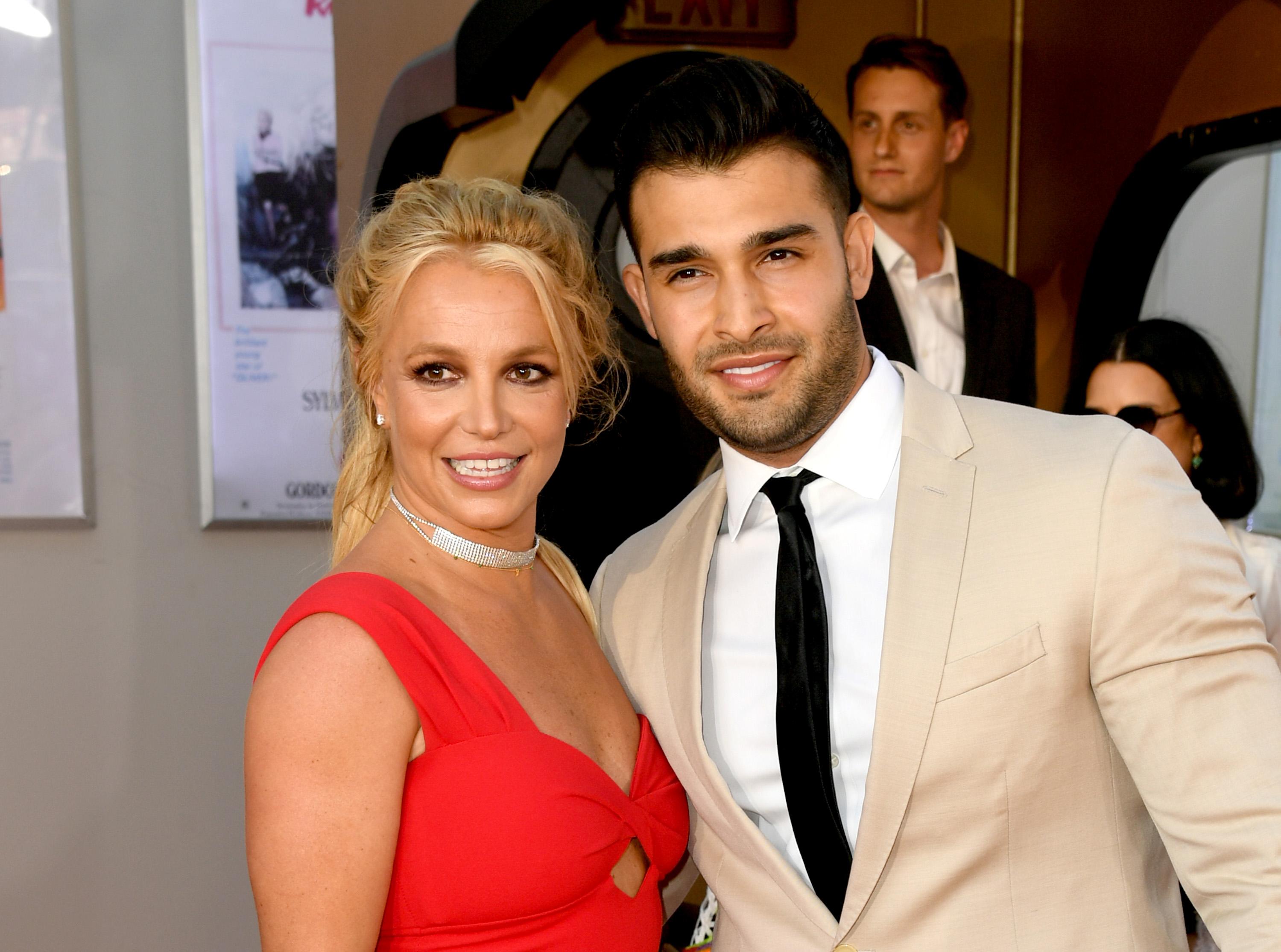 Article continues below advertisement
Jenny Eliscu first interviewed Britney Spears 20 years ago in 2001. She grew close to Britney after this initial conversation. In an interview with Rolling Stone, Jenny said "for years she sent me Christmas cards and thank-you notes," which ended once the conservatorship was enacted.
Article continues below advertisement
What is the status of the conservatorship?
In 2008, Britney's father, Jamie Spears, petitioned Los Angeles courts for an emergency conservatorship that was supposed to be temporary. Sure, Jan. He was granted legal right to oversee decisions about Britney's health and estate and that's where he's been like a paternal Golem until Sept. 7, 2021, when he petitioned to end her conservatorship.
On Sept. 22, 2021, Britney said in a court filing that she agrees with her father. The conservatorship needs to end. According to NPR, this filing states that ending the conservatorship is "a necessary first — and substantial — step towards Ms. Spears's freedom and ending the Kafkaesque nightmare imposed upon her by her father, so that her dignity and basic liberties can be restored."
Article continues below advertisement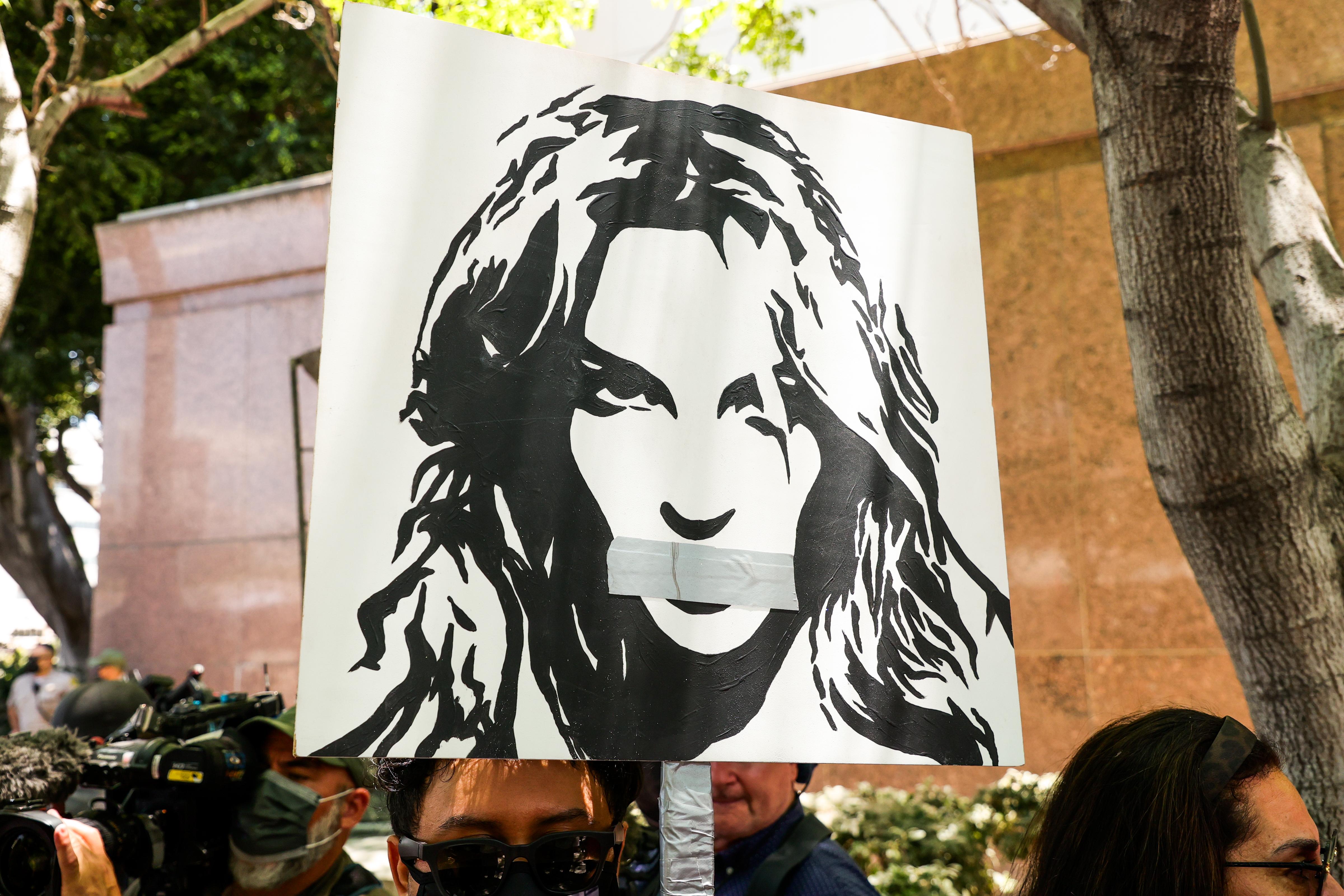 This is not the first Britney Spears documentary.
Earlier this year the NY Times released Framing Britney Spears, which focused on the media's treatment of Britney leading up to and including the infamous head-shaving incident of 2007. We were also given a glimpse into Britney's relationship with Justin Timberlake, who did not come out on top. Well, he can cry us a river.
Article continues below advertisement
Beyond these two documentaries, you can take a very deep dive into Britney's conservatorship with the podcast Toxic: The Britney Spears Story. Hosted by Babs Gray and Tess Barker, the women behind @britneysgram, the podcast begins with the events leading up to the conservatorship. It then takes us through the #FreeBritney movement, into "Circus," and even snagged an interview with Chris Crocker of "Leave Britney alone!" fame.
How can you watch 'Britney vs Spears'?
You can watch Britney vs Spears on Netflix Sept. 28, 2021. If you're looking for a reason why you should watch it, just heed the words of its director Erin Lee Carr in an LA Times interview. "If you care about women, you should watch this movie. If you care about mental health, you should watch this movie. If you're a fan of Britney Spears, you should watch this movie."