Fans Are Worried About Reba McEntire's Health After She Rescheduled Concerts
Reba McEntire fans are worried about her health after she announced that her doctor placed her on vocal rest and forced her to reschedule shows.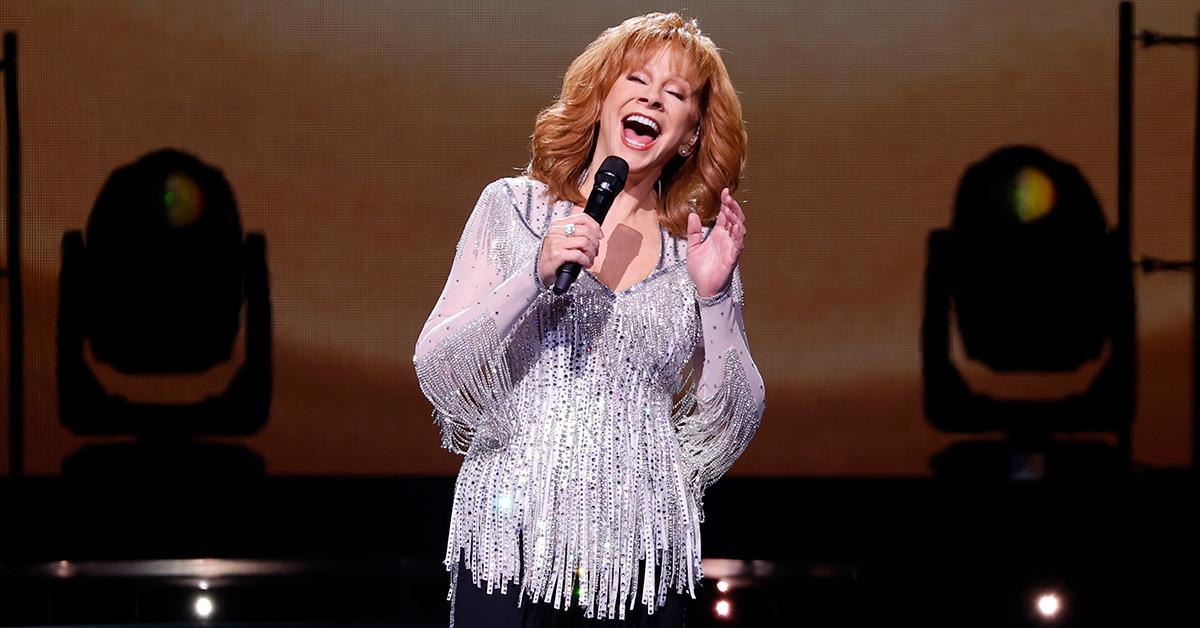 Few people are more beloved in the world of country music than Reba McEntire. Reba has accumulated a dedicated fanbase over the course of decades. Her fans are worried following news that Reba had to postpone performances because her doctor put her on vocal rest.
Article continues below advertisement
In addition to their support, many fans are also hoping to learn more about Reba's overall health. Here's what we know.
Reba McEntire canceled concerts for health reasons.
On Nov. 2, 2022, Reba announced the news that she would have to postpone her shows on Instagram, along with a message for her fans.
"An update about this weekend's shows…My doctor has advised me to go on vocal rest, so I have made the difficult decision to reschedule this weekend's shows. All tickets will be honored for the new dates," she wrote, along with the dates for the new shows.
Article continues below advertisement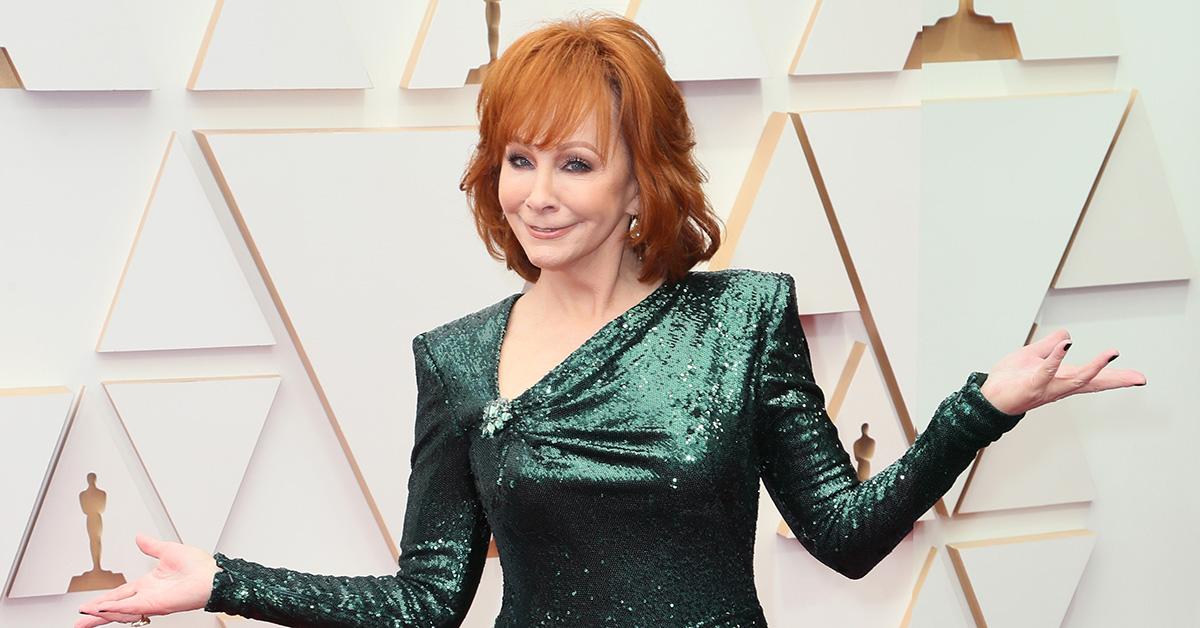 Reba's post didn't offer any details on why she had been put on vocal rest, but it isn't an uncommon problem for singers. It's easy to strain your voice, and often the only remedy is to give your vocal cords the time they need to heal.
It's possible that Reba is having a more serious health issue, but overall, it seems likely that vocal rest will get her back in shape and performing regularly soon.
Article continues below advertisement
Fans offered tremendous support for Reba.
Some fans were certainly affected by Reba's decision to cancel her shows, but she received almost unanimous support for taking the rest she needs. Fans commented on her post.
"Rest up! We love your beautiful voice!! But we want you to keep it healthy!" one person wrote.
"Aww, always a hard call to make but good to put your health first!! Rest well!!!" another added.
How is Reba's health overall?
Although this vocal rest doesn't seem to be a major cause for concern, some people want to know if they should worry about Reba's overall health.
In 2021, Reba believed that she had caught COVID-19, and encouraged others to stay safe, explaining that catching the disease was no fun. In the end, though, Reba said that her test was a false positive and she believes that she actually had the RSV virus instead.
Article continues below advertisement
"You guys, please stay safe," she said during a video at the time. "Wear your mask. Do what you have to do. Stay home. It's not fun to get this. I did get it. Rex and I got it and it's not fun. You don't feel good. We were both vaccinated and we still got it, so stay safe, stay home, and be protected the best you can."
Aside from that virus, though, Reba's health has generally been pretty good. She remains active and is currently starring on Big Sky in addition to performing. In short, Reba has shown no signs of slowing down. Vocal rest isn't a serious health issue, and it's one that singers of every age have to deal with at some point in their careers.